The home exterior is as important as its interior, your front step design is the first impression that one has of it and if it is placed in the real estate market, it must have the best impression on possible buyers.
Here we leave you our top 10 of the infinite options you have to design your front porch, some under budget and others at full price.
Concrete front-step design ideas
Concrete is the noblest material that exists, it has good compressive strength, is fire resistant, and can be molded and used for decoration. It is said that concrete is an artificial stone, here we will see concrete as an exterior stone step.
Combo classic: Concrete + iron + wood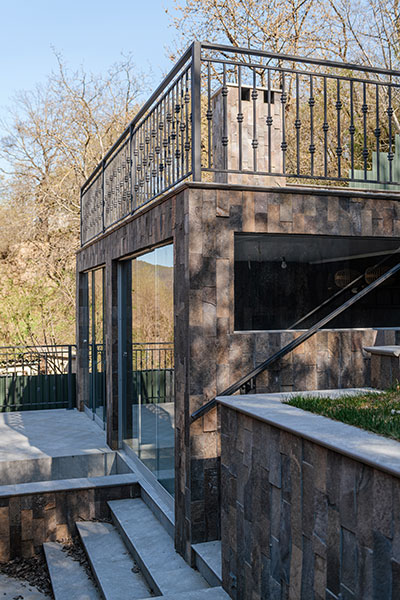 The classic combo, industrial style. It is a hit as long as the interior decoration of the house is similar. It is modern and aesthetic. You can achieve it with low-tenor steel profiles and low-strength concrete, to make it more accessible.
Hidden concrete front steps leading into a tropical garden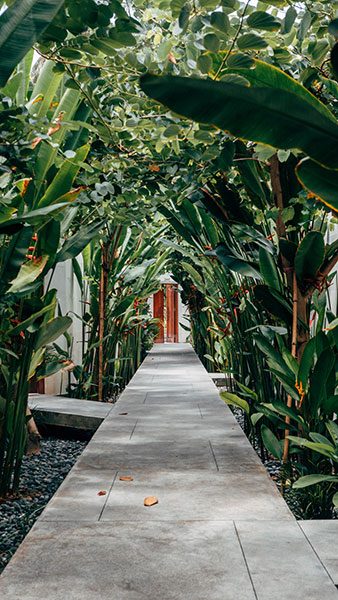 Remember our piece about tropical plants? why not have your jungle in front of your house? With a few concrete slabs, you can find, you will have a tropical oasis when you enter your house. Use textured concrete for this type of entrance.
Concrete + walkway showcase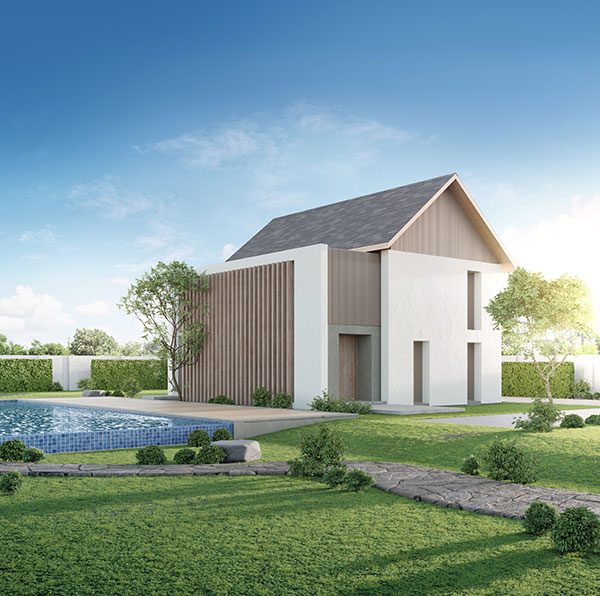 If your house has side entrances, it is a very architectural, minimalist, and original option; The house pictured here is elegant and elegant. The play of shadows in summer makes it instagrammable.
Asymmetry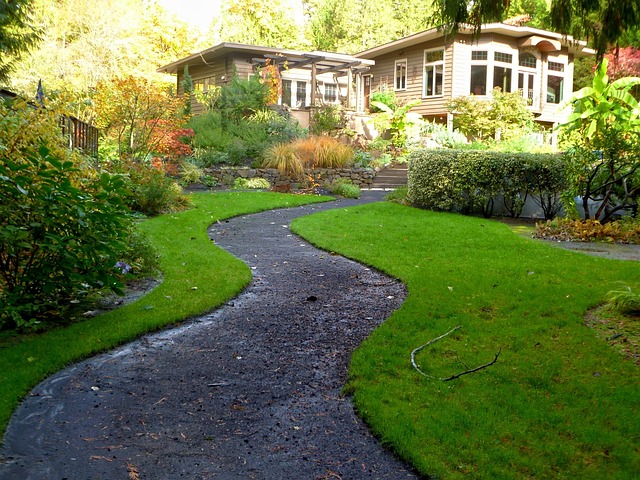 If the classic concrete staircase is given a twist, so we can have them asymmetric, with the same function but architecturally better and modern. If you accompany them with yellow lights it will look amazing.
Concrete + yellow light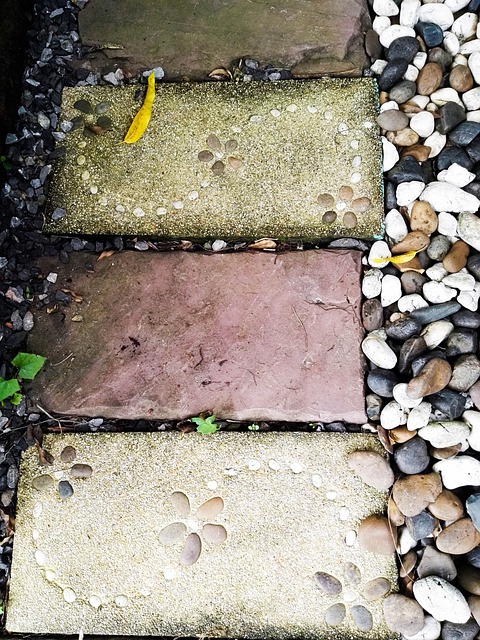 As well as in interior design magazines, this type of house with yellow lights evokes those contemporary houses, where the steps and doorways are illuminated with yellow lights.
Natural stone steps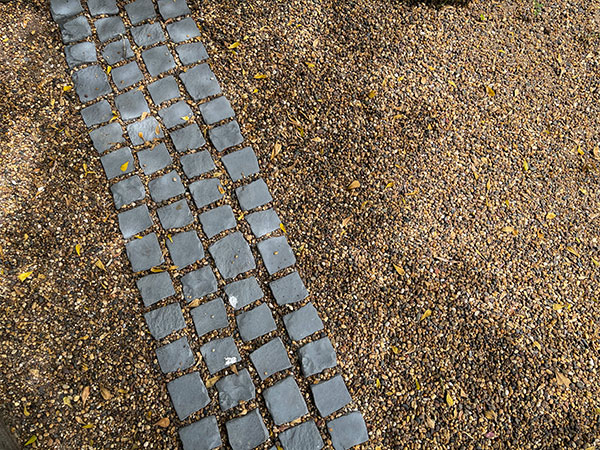 The natural stones give a more bohemian style to the front of the house; also you can accompany it with plants that go with this style of cactus, xerophytic vegetation, and plants that are not so high. Or if you want you can plant tea bushes, colored to achieve a romantic and classic entrance.
Traditional entry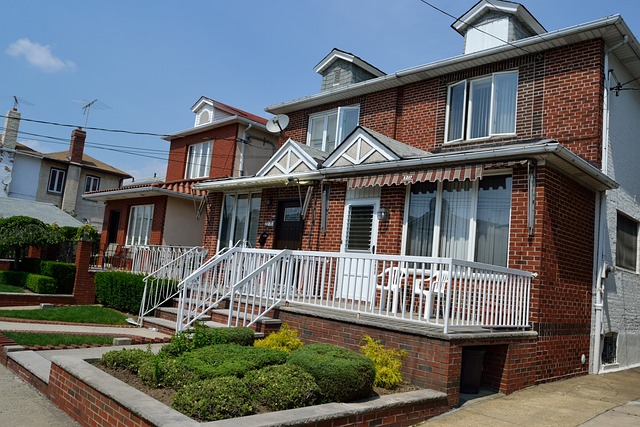 It's perfect for country-style homes, or any timeless, classic-style home. if you have the opportunity to make your home look elevated, do it. with polished concrete stairs placed right in front of it.
English Garden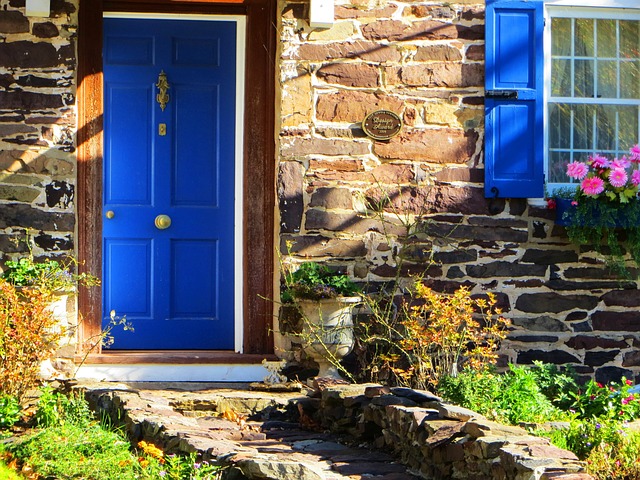 If you apply this last design but change the natural stone stairs for concrete in separate steps and plant roses or hydrangeas, you will achieve the ingles style. Very unique.
Brick front step design ideas
Brick is another noble material; Used as a wall covering, as flooring, and for exterior and interior use. It is very reminiscent of colonial, Tuscan, rural, and country styles.
Traditional front porch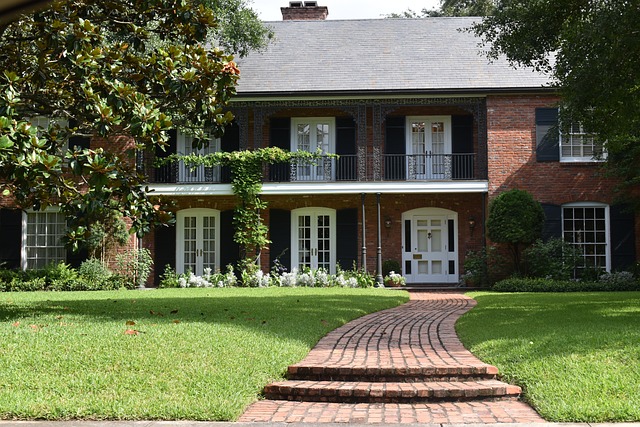 Beige brick stairs, light yellow, and a white-painted house are always win-win. be sure to do the proper maintenance on the steps and keep the house painted.
Tennessee home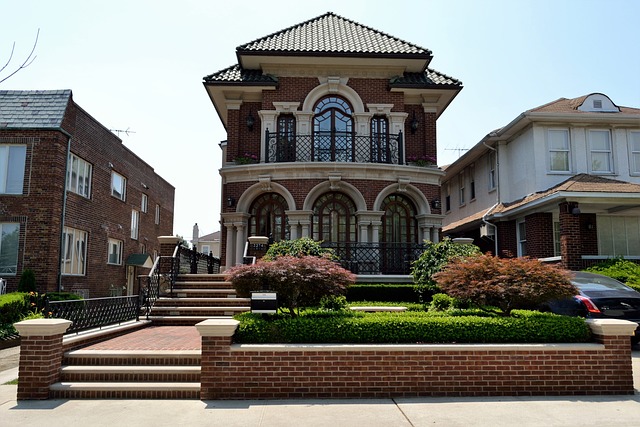 Similar to the New Orleans or classic style but has more steps, the tread (where you step on the stairs) is smaller which makes it look like many steps. Combine it in a way that the brick remains as a riser or as a tread. Paint white, and nude colors or leave it natural.
Having a nice front increases the value of your property and also the feeling of a nice welcome home, so do not skimp on a good budget for it, here we have several options, if you will do it yourself or if you wish to hire.
Front step design ideas for your home
was last modified:
November 24th, 2022
by
Recommended