Garage liability insurance is a business insurance policy specific to the automobile industry, and does not refer to residential garages that we have as a part of our homes. The latter get coverage under our homeowners' insurance policies.
Garage owners as well as other businesses like automobile dealerships, parking garages, parking lots, tow truck operators, automobile customization workshops, and service stations will all add garage liability insurance in addition to their professional liability coverage.
The purpose of garage liability insurance is to pay for property damages and bodily injury that may be sustained as a part of business operations.
How it works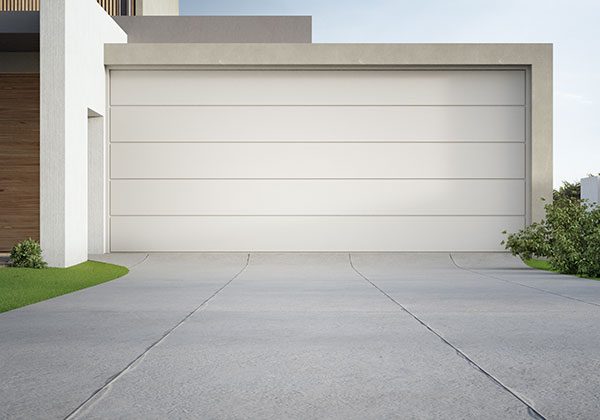 Let's try and understand how garage liability insurance works. This is an umbrella policy meant to cover the day-to-day operations of large and small businesses in the automobile industry. It is not meant to replace the general liability insurance that the business has. Instead, it just adds an extra layer of protection.
More specifically, garage liability insurance will cover the cost of any physical injury or property damage that may be caused as a part of operating the business. This aspect is not covered by most commercial or business liability insurance policies.
It is mandatory for a business owner to verify that this policy will add to their general liability insurance and not replace it.
What it covers
Let's take a look at some of the main aspects covered by this insurance policy.
It covers injuries to customers sustained on the business premises up to a predetermined amount.
The insurance protects the business damages caused by employee vandalism and theft under the employee dishonesty provision.
Commercial automobiles used by the business such as delivery trucks and courtesy vehicles can be added for an extra premium.
Businesses can also purchase extra protection for damages caused by parts of products they have used on a customer's vehicle or losses due to faulty parts used on a customer's vehicle.
Most of these policies have a set limit as to how much they will pay for a claim, called a maximum liability coverage amount, and a set aggregate limit, which is the maximum the insurance company will reimburse the policyholder for all claims over a year, or a set period of time.
What it will not cover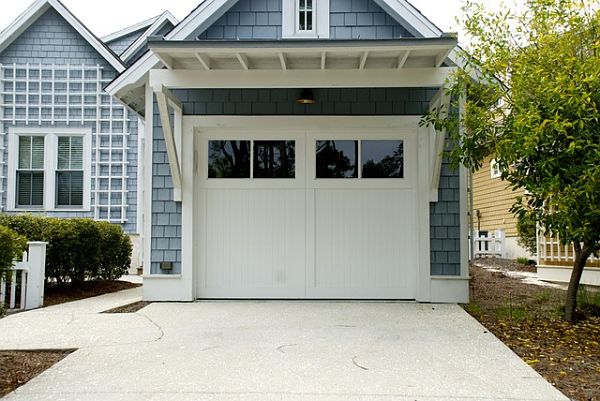 Here are some of the things a garage liability insurance policy will not cover.
Damages to tools, business property, buildings, or personal injury sustained by the business policyholder will not be covered.
The vandalism caused by outsiders, theft, or damage to property caused by natural phenomena like hail will not be covered.
The policy will also not cover accidents or damages to customers' vehicles that happen on-site during servicing.
How is it different from general liability insurance?
It is easy to confuse garage liability insurance with general liability insurance since the two complement each other. However, they are both very different insurance products.
Garage liability insurance protects garage operators from some damages and physical injuries sustained during the course of business operations. General liability insurance, on the other hand, covers four types of damages.
Product liability pays for damages to property or injuries caused by a product or service. If a customer or any third party sustains an injury due to business operations, it is covered by the bodily injury clause. If the property occupied by the garage business is rented, the tenant liability clause will pay for any damages to it, while anything related to false advertising or defamation will be paid for by the advertising injury clause.
Other insurance policies to consider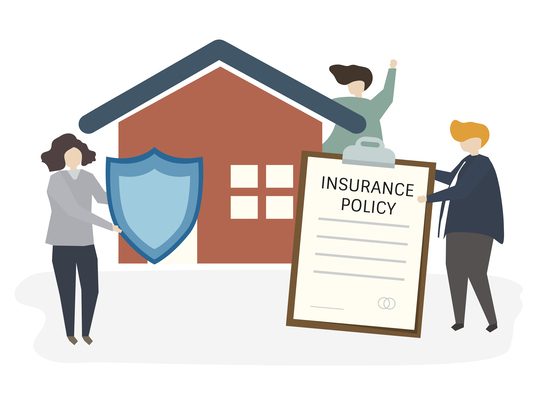 Here are three other insurance policies for garage operators to consider.
Garagekeepers legal liability insurance
Also known as garage keepers insurance. This policy protects businesses against any physical damage caused to a customer's automobile while in the care, custody, and control of the business. 
Commercial auto insurance
This provides protection to all the commercial vehicles a garage uses, such as tow trucks and pickup trucks.
Worker's compensation insurance
Should garage workers injure themselves or fall ill while at work, this insurance policy will pay for their medical insurance as well as a part of their lost wages.
Top 5 garage liability insurance carriers
On average, the annual premium for a garage liability cover of around $1 million is between $1,000 and $3,500. With $1,000 being the typical deductible. Here are the top 5 garage liability insurance carriers.
CoverWallet is ideal for garage businesses that want lightning-fast quotes.
For garages that offer off-site support, Farmers is your best bet.
Salvage yards and auto dismantlers are best served by Liberty Mutual.
Impound lots and tow service providers that want commercial auto insurance as well as garage insurance ought to consider Progressive Commercial.
CyberPolicy is known for outstanding service to mechanics looking for multiple policies. 
A brief introduction to garage liability insurance
was last modified:
September 16th, 2022
by
Recommended