Mortgage lenders are at risk of losses when they lend money to the borrowers. To reduce the risk, they require home buyers to get a Private Mortgage Insurance (PMI).
What is Private Mortgage Insurance?
PMI is a form of insurance that protects the lenders and reduces their risk of loss on down payment mortgages that are less than 20%. If the borrower default on payments, PMI will get the lenders some of its money back.
If the borrower goes into foreclosure, the sale of the house covers some portion of the lender's losses. PMI make up for the rest.
It seems like PMI is a good thing for the lender, but not for the buyers. PMI does not give homeowners any value. With this, it is wise to get rid of it. Keep reading to know how.
How To Avoid Foreclosure Bid Rigging? Let's find out!
How does PMI Work?
Let's cite an example to understand PMI better.
Say a buyer puts down 5% on the house. Surely, the remaining 95% will be taken from mortgage lenders. In order to reduce the mortgage to something less than 80% lenders will require the borrower of 30% coverage. The 30% coverage will lower down the lender's exposure on the property from 95% to around 68%.
Read more: Private mortgage insurance explained
Ways on How to Quickly Get Rid of PMI
There are lots of ways to get rid of PMI. Below are some of them.
Pay Down Your Mortgage
One way of getting rid of PMI is to simply get 80% of your home purchase price and pay your mortgage down to that amount. For example, you paid $200,000 for the home, multiplying it by 80% will give you $160,000. Once, your loan equals this amount, you can request for the cancellation of the PMI.
However, according to the CFPB or Consumer Financial Protection Bureau, you need to meet these requirements to remove it.
You should have request cancellation in writing to remove PMI
You should be up-to-date on your payments and have a good payment history
There should be no junior liens on your home like the second mortgage
Some lenders will require the borrower some evidence to prove that the house did not decrease in value. If this happens, unfortunately, you may not be able to cancel PMI.
So before applying for the removal of PMI, it is better to check property values in your area. If they have taken a downturn, your lender may require you an appraisal.
Read more: Reasons Non-Traditional Mortgage Financing Might Be For You
Pay Your Mortgage Down to 78% of the Purchase Price
Thanks to the Homeowners Protection Act, PMI has a default setting now. It means the mortgage service can cancel it automatically when the outstanding balance of the mortgage drops to 78% of the home's original value.
It should happen even if the borrower made no attempts to remove PMI. However, you should be current on your mortgage; otherwise, the lender is not required to remove it.
Automatic Cancellation of the PMI at the Midterm
It is another automatic elimination of PMI. If the mortgage has elapsed half of its mortgage term, the lender is still required to remove the PMI. It should happen even if the mortgage balance does not fall to 78% level.
Say, on a 30-year mortgage, PMI should be removed when the loan reaches its midterm, that is, on its 15th year.
Usually, the mortgage balance is something less than 78% when it reaches midterm. However, if you do have an alternative mortgage such as an interest-only loan or balloon type, mortgage balance may not reach 78%. Even so, the lender is still required to remove the PMI automatically. Again, it will only happen if there are no delays in the payments.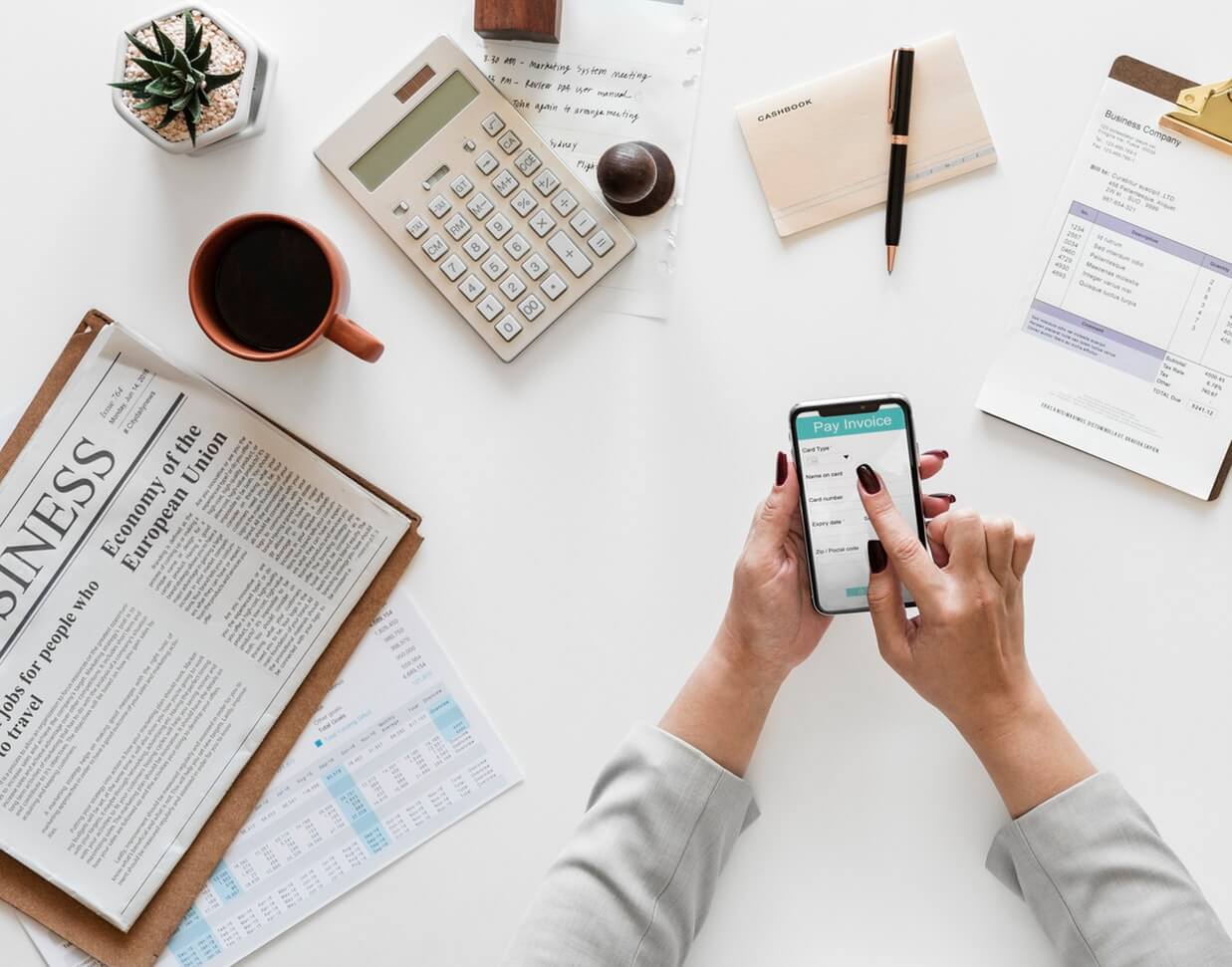 Refinance to Get Out of PMI
When the interest rates are low, you can refinance to get rid of PMI. Not only will it remove PMI but will also reduce monthly interest payments. It means a lot of savings for you!
This strategy works if your home gained an increase in value since the last time you got a mortgage. Say, you brought home four years ago on a 10% down payment. Since then, it's value increased by 15%. You now only owe less than 80% of the home's purchase price. In this case, you can now refinance into a new loan without paying for the PMI.
Read more: Do You Need Mortgage Protection Life Insurance?
Check if your Property Values Have Increased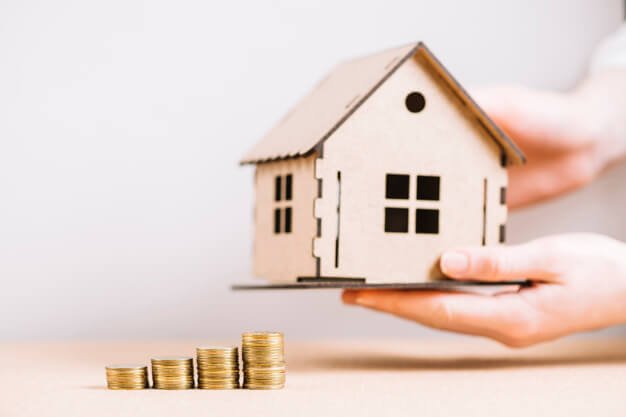 Business photo created by freepik – www.freepik.com
Your final option to cancel PMI is to check and prove that your property has increased its value. Here are some ways to do it:
Get information from the active real estate agents in your area
Research online from property valuation sources such as Zillow.com and Trulia.com. They can give you some rough estimates.
Prove that your Home's Value Increased
After checking that your property has increased in value, contact your mortgage lender for the necessary paperwork to prove it. It can help you lower the mortgage value not because of mortgage down payments but because of the increased value of your property.
You'll definitely need an appraisal to prove this claim. Check with your lender for the requirements and prepare a few hundred bucks for the professional appraiser. However, keep in your mind that you need to confirm the lender's requirements before paying for the appraisal.
If your lender refuses to cooperate, file a complaint with the Consumer Financial Protection Bureau (CFPB). It is a government agency that will work on getting a response from your mortgage lender.
Read more: 8 Popular and Practical Mortgage Loan Types for You
Takeaway
If you have any plan of buying a house and cannot afford the 20% down payment, Private Mortgage Insurance will help you ease your road to homeownership. You need not wait for several years to save enough money for the down payment. However, PMI comes with a cost and it is quite expensive.
Would you rather wait for several years to save enough money or go for a mortgage with an expensive PMI? If you would go for the latter, this article will help you deal with your PMI and get rid of it the earliest possible time.
How to Get Rid of Private Mortgage Insurance (PMI) on Your Mortgage
was last modified:
August 8th, 2022
by
Recommended