The Best Way to Find a Green Contractor Near You
Dreaming of transforming your home into a sustainable, energy-saving property? If yes, then the first thing you need to do is to find the best green contractors near you.
A suitable contractor, who shares your passion for protecting the planet, will happily help fulfill those dreams of yours — creating a green living space for you.
Is home remodeling on your mind? Use our free home renovation estimator to have a fair idea of the total expenditure of your project.
What is a 'green building'?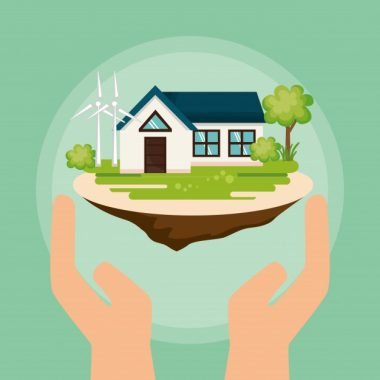 According to the EPA, any structure that increases the efficiency with which it uses and harvests energy, water, and materials is a sustainable building. Furthermore, it protects and restores human health and the environment throughout it's designing, constructing, maintaining, renovating, or deconstructing processes.
Read more: Rainscaping landscaping technique
Who is a 'green contractor'?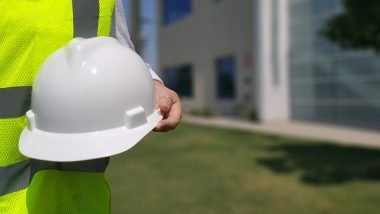 A contractor who incorporates green and sustainable principles into renovating or building homes — without necessarily driving up the cost of construction — is a green contractor in the truest sense. Such pioneers have taken the leap into contributing towards building an environment that's more energy-efficient and safer.
But, the real question is, how to find a certified green contractor in your zip code?
The internet abounds with resources for finding sustainable materials, suppliers, and vendors. But, unfortunately, there's still a dearth of reliable choices. You must know how to choose a green contractor or supplier who meets your needs and desire to build a sustainable and green home.
Through this article, we will give you a step-by-step guide on how to find an eco-friendly contractor and save you painful and wasteful home improvement.
Read more: What is a federal contractor, and how do you become one?
1. Choose a green design
Green home design is beneficial for your health, the environment, and your wallet in the long run.
The first step is to do your homework while selecting the right design. Take advice and ideas from your friends or family. Read up on popular architecture books and resources to create an eco-friendly house.
Research, research, and research some more. Get your hands on good books on sustainable home designs to get a better idea.
2. Outline the scope of your project
Ask yourself these questions: What type of renovation are you looking for? Is it a full renovation? Or, are you just looking to upgrade a few fixtures for energy savings? Are you looking for long-term savings, or short? Answers to these questions will make your life and renovation much easier
Start by putting all your dreams and ideas together, and then prioritize them. For instance, if you insist on using eco-friendly paints or sustainable insulation, convey your requirements clearly to the contractor you plan to hire.
3. Research the most reliable green contractors in your area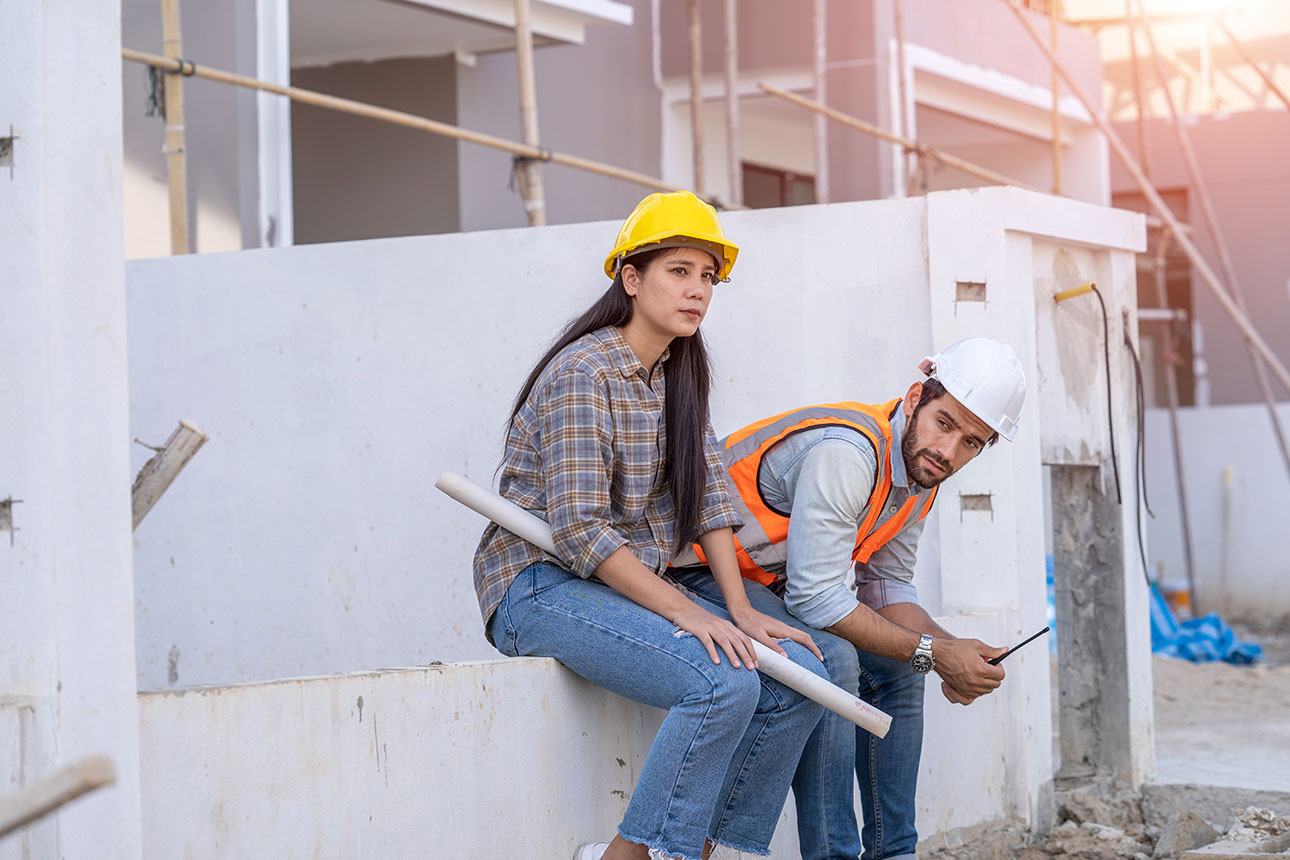 Put together a list of licensed contractors in your area who seem qualified with green building education. Want help to get started? Visit the Energy Star website. It offers a list of green contractors by location.
Keep in mind that there's no government regulatory agency per se that licenses contractors specifically as "green". However, there are certain certifications that an eco-friendly contractor could possess.
These include:
| | |
| --- | --- |
| Association/Agency/Authority | Course/Standard |
| National Association of Homebuilders (NAHB) | ICC 700 National Green Building Standard |
| National Association of the Remodeling Industry (NARI) | Green Certified Professional (GCP) |
| Leadership in Energy and Environmental Design (LEED) | LEED Professional Credentials |
| Green Advantage (GA) | Green Advantage Certified Practitioner (GACP) |
| Associated Builders and Contractors | Certified Green Contractor |
Having said that, you will also find contractors offering green services without having the above certifications. They may be self-taught, learning green best practices from books or publications. Do give them the benefit of the doubt if they have good years of experience behind them.
4. Keep a set of questions for the interview handy
Once you've created a list, it's time to make some phone calls. Make sure you ask your prospective contractors to explain their green certifications. Keep a good list of interview questions to help get you started.
These could include their years of experience in sustainability, level of expertise, and references.
5. Zero in on the right budgets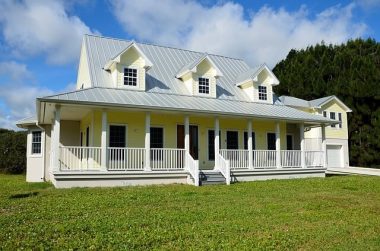 Once you've shortlisted the list of your area's green contractors, request for quotes and budgets. Compare each contractor in terms of the priority list you prepared in step number two. How do they measure up? When you've picked a winner, sit down and discuss the products that will be used for your renovation project.
In case you're sourcing special green products online, allow sufficient time for choosing your finishes, colors, materials, etc. Also, keep the shipping and delivery time in mind.
6. Sign on the dotted line
Make sure that you both sign a contract agreeing to the entire work, its schedule, and payment details. Also, ensure that there's a clause for unexpected costs and damage incurred along the way.
It's also a good idea to discuss any oral toxicity, skin irritation, or respiratory concerns you may have. DO NOT keep any issue, no matter how big or small, pending for later.
7. Let the work begin!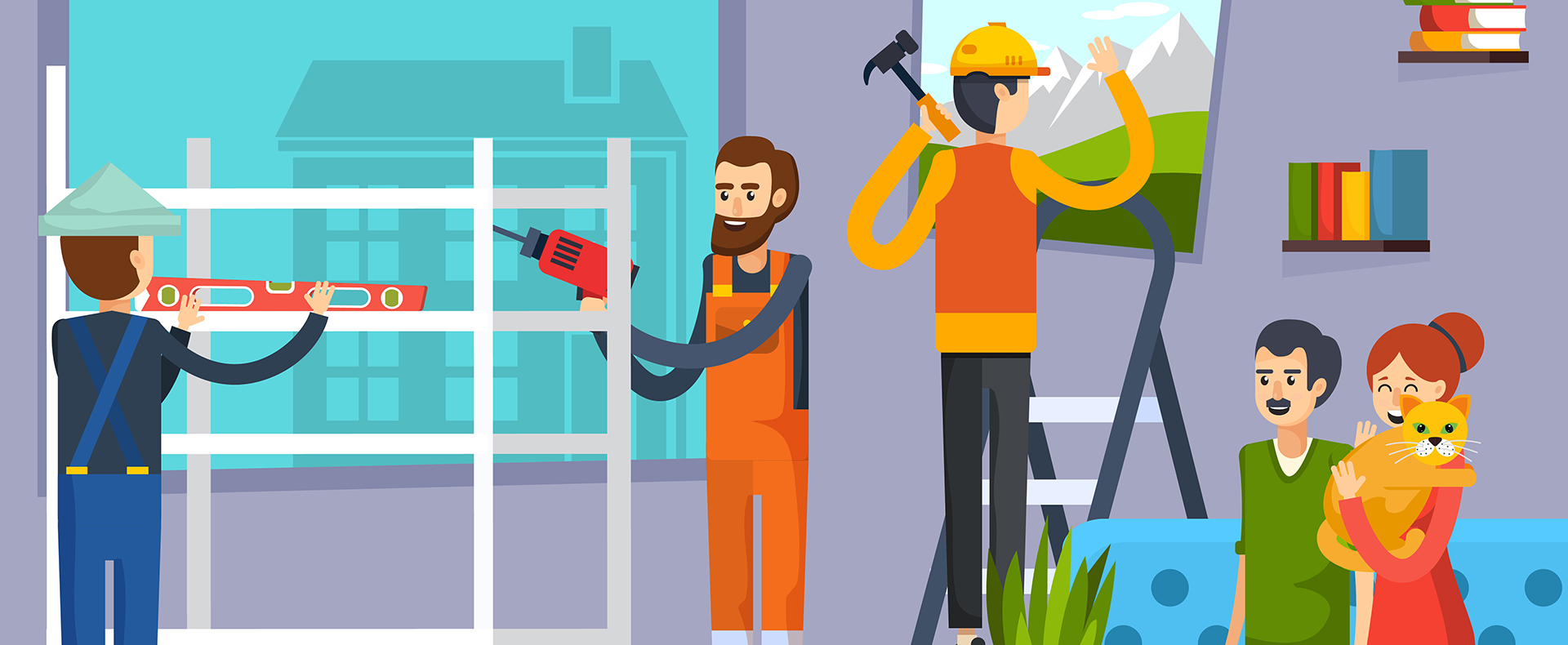 And, there you go. Your dream of sustainability is about to come true. Begin the work with patience and a full understanding of what your green contractor is doing. After all, you will be almost 'living' with them for the duration of the entire project.
Last words
Transforming your home into an eco-friendly wonderland can be an amazingly fulfilling experience. You will get to learn a lot of new things along the way — sometimes pleasant discoveries and other times unexpected shocks!
The key to creating a sustainable home is to find the right person who'll do it gladly for you. A properly trained contractor can keep you well-informed and make your project manageable under the necessary guidelines.
Once you have your very own green living space, you will end up saving money on energy bills — while keeping your planet protected. So, cheers to greater savings, a smaller carbon footprint, and a beautiful home.
Read more: Stylish Ways to Go Green
The Best Way to Find a Green Contractor Near You
was last modified:
September 12th, 2022
by
Recommended