The ceilings of our homes are among the first things people notice when they enter. This is why we choose elaborate designs, crown moldings, fancy chandeliers, hidden lighting, and other embellishments to add character to our ceilings.
The most commonly used material for residential and commercial ceilings as well as walls is what is popularly called drywall, or gypsum board in construction parlance. But what is gypsum? And why are gypsum ceilings and walls so popular? Let's explore more about this topic in this short read.
An introduction to gypsum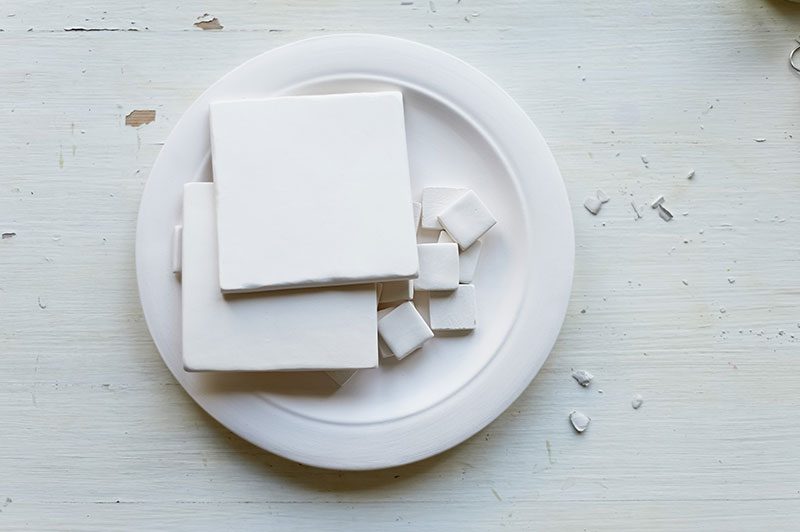 Gypsum is a mineral that is mined from sedimentary rocks and is commonly found on every continent. The use of this mineral for construction purposes has been going on since time immemorial. In fact, it was used in the construction of the Great Pyramids of Egypt.
In modern construction, the gypsum board, also known as sheetrock, wallboard, or drywall, has revolutionized how quickly homeowners can change the look and feel of their interior surfaces such as walls and ceilings.
A wallboard is basically a layer of gypsum sandwiched between two layers of thick paper. If you want suspended ceiling or suspension ceiling assemblies in your home, the product to use would be smaller gypsum ceiling tiles.
The mineral is also used in the manufacture of various plaster products used for the construction of residential and commercial buildings.
Why gypsum ceilings are a good choice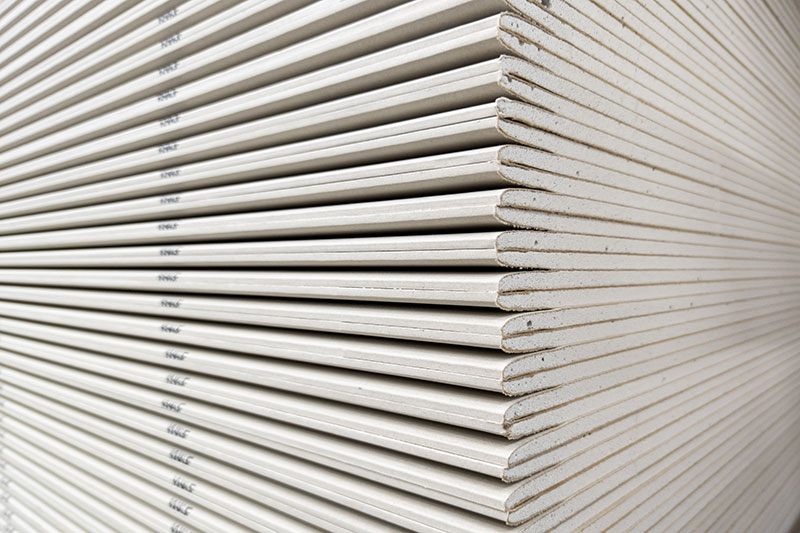 Here are seven reasons why gypsum ceiling boards are a great choice for residential ceilings.
Heat resistance
Gypsum is very heat resistant, making it an ideal choice for home ceilings. The presence of chemically combined water in the calcium sulfate gives gypsum boards a non-combustible core.
Due to this reason, building codes in a lot of places mandate the use of ⅝ inch thick drywall for fire-rated assemblies over furnaces, garages, and other places.
Thermal insulation
Drywall boards have thermal insulation properties. This means that during the summer, your air conditioner will need to work less hard to keep your home cool, while in the winters, staying warm is easier as well. Taking the load off your HVAC system will also mean savings month on month on your energy bills.
Sound insulation
Sheetrock works as an efficient sound insulator. With false ceilings made of this material, you will no longer need to bother about sound traveling much from one room to another. It is no wonder, therefore, that a lot of commercial establishments prefer false ceilings made of the same material as well.
Flexible but sturdy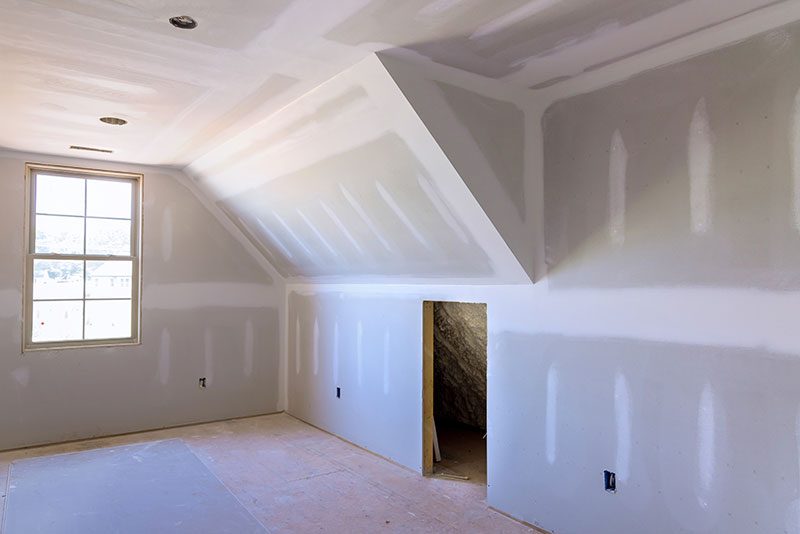 Drywall is flexible enough to allow you to cut into decorative shapes and designs. However, this does not mean gypsum ceilings are not durable.
Paired with the right kinds of metal frames, these ceilings are strong and durable. In fact, some manufacturers offer boards with sag resistance, meaning they will not sag under the weight of wet paint.
Even light distribution
Unlike plaster of Paris false ceilings, which cast shadows and do not allow for even light distribution, drywall boards are suspended a few inches below the main ceiling, ensuring that every part of the room receives light evenly.
Easy to work with
Not only are gypsum boards easy to install, but you can also choose to cut them into a variety of intricate or simple designs and themes for every room in your home. This makes them an obvious favorite with architects and interior designers. It considers practically any design they visualize can be brought to life at the job site.
Even if a part of the wall or ceiling gets damaged, drywall is easily repaired and replaceable. 
Read more: Ceiling cracks when to worry
Average costs
Drywall is usually sold in 4 feet by 8 feet sheets. However, you can buy in other sizes as well, ranging from 4 feet by 12 feet to 4 feet by 16 feet. These sheets also come in varying thicknesses, from ¼ inch to ⅝ inch.
The usual 4' x 8' sheet costs between $12 and $20 per panel. The national average for a panel is around $15. This means that the per square foot cost for these boards is between $0.40 and $0.65.
If you're looking at gypsum walls and ceilings for a 200-square-foot room, expect to spend as much as $300 and $500.
However, thicker boards, such as the types used for soundproofing, may cost as much as $60 per panel.
Maintenance tips
With the right kind of maintenance, a drywall ceiling can last upwards of 20 years. Here are some maintenance tips.
Make sure no moisture comes in contact with the ceiling. Drywall, unless specially coated, is susceptible to water damage.
The only maintenance needed is to dust it regularly using a rag or a long-handled broom.
Exploring gypsum ceilings and their advantages
was last modified:
October 15th, 2022
by
Recommended