Prepare For These Hidden Costs When Selling Your Home
While there are many steps to the home selling process, you officially hand over the keys of your home to its new owner on your closing date. But, it isn't quite that easy — at closing, you'll pay most of the fees and taxes related to selling your home. It may catch you off-guard to see that your final profit on the sale is much lower than the selling price you agreed on with the buyer. In fact, these costs can add up to 10% or more of your final sale price. Here's a brief overview of the hidden costs of selling a house.
Prepping to sell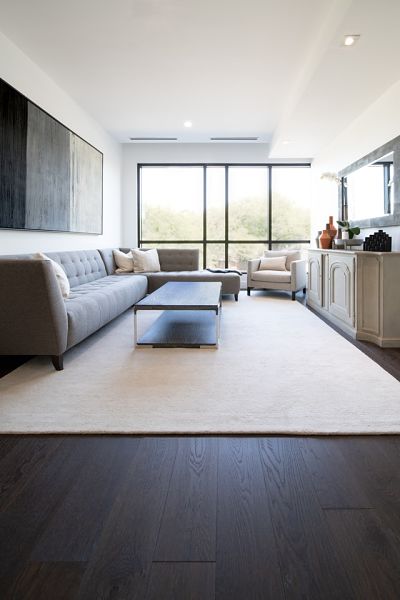 There are costs associated with just getting your home on the market. A lot of time and energy goes into decluttering and getting ready for open houses and showings. And if you've already moved out and your home is empty of furniture, you may benefit from paying someone to stage your home to generate a higher offer price.
Your home tends to sell for more if you make sure it is spic and span. Depending on your amount of free time, you may pay a housecleaning service to deep clean it. You'll also want the carpets professionally cleaned and you may wish to purchase light refreshments for your open houses. If you have pets, you may wish to board them while potential buyers are milling about. While not significant costs, you'll still want to budget for them.
Read more: Pros and Cons of a Realtor When Buying or Selling a Home
Home repairs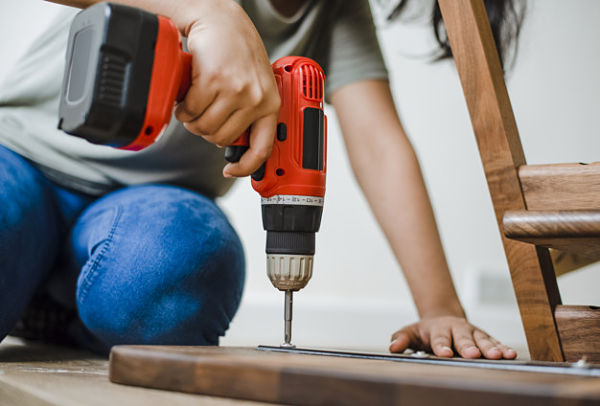 When selling your home, expect to pay a few thousand dollars in home repairs, especially if you've been putting off some general maintenance tasks. Your real estate agent may suggest some repairs before even putting your home on the market if they think you'll get a higher selling price as a result.
Let's look at an example: Replacing a 25-year-old HVAC system may cost you $5,000, but generate a $7,000 higher offer since potential buyers see that it is a new system. While you're likely to get this cost back after all is said and done, it's still cash you have to come up with before the deal closes and there are no guarantees.
An Overview: How Much Does It Cost to Sell a House?
Other repairs costs can also come as a result of a buyer's requested home inspection. While you may be okay with that broken hot tub in the backyard, your new buyers may want you to fix it or remove it. They may also request a radon mitigator system as a result of a radon test.
You may be able to negotiate down some of these requests, but likely not all of them. Another option is to reduce the final selling price in exchange for not fixing the issue, but this isn't always feasible.
Read more: Why Curb Appeal Is Important for Selling Your Home
Holdover costs
If your home doesn't sell immediately and you've already purchased a new one, you could have extra expenses. Before you buy your next home, consider if you can afford paying for two mortgages, two homeowners insurance policies, two tax bills, and multiple utility bills.
Read more: Why are housing costs so high
Real estate agent commission
Lots of sellers tend to overlook commissions paid to real estate agents when selling their home. They may understand the need to pay their listing agent a percentage of the final purchase price (usually 3%, although it can vary by state). But, many sellers don't realize they're also expected to pay for the buyer's agent as well — another 3% commission for a total of 6%!
While you can avoid the listing agent's cut by selling your home as a for-sale-by-owner, negotiating it down, or using a flat-fee agent, it can be difficult to get out of paying the 3% buyer's agent commission. And if you don't offer the buyer commission as a "bounty" for agents, you could be cutting out a large pool of potential buyers.
Closing costs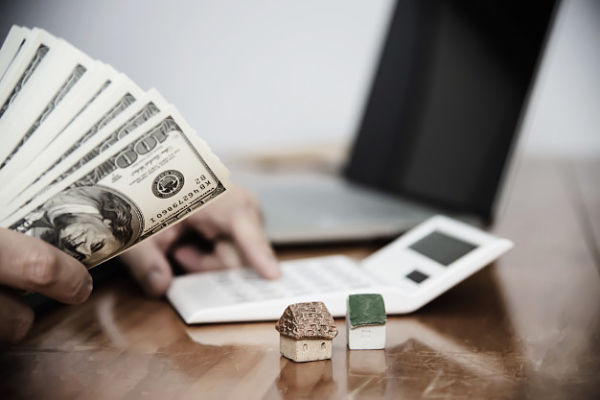 While you're probably expecting to pay closing costs to some degree, you may not fully understand what that entails. When you sell your home, there are lots of little costs that together form your closing costs — and this final amount may be higher than you would expect. These costs usually amount to around 2% to 4% of the sale price and include:
Transfer tax: The cost to legally transfer the title into the new owner's name
Title insurance: Which you'll probably need to pay for the buyer
Escrow fees: Usually split 50/50 between buyer and seller
Property tax prorate: Property taxes are usually paid in arrears, meaning that this year, you're getting billed for last year's taxes. Buyers expect you to pay your prorated amount at closing so they'll have the money to pay for the property taxes when they become due.
Other fees: There may be other fees so get your closing paperwork in advance and closely review it prior to your closing date.
Read more: Buying or Selling a Home: Avoid the Most Common Maintenance Pitfalls
Prepare For These Hidden Costs When Selling Your Home
was last modified:
August 9th, 2022
by
Recommended