Hiring A Professional Window Cleaner for Your Home
A house without windows is truly unimaginable. Windows play a vital role in enhancing the overall beauty of the house. Thus, windows need to be kept neat and clean. Many people struggle to keep the windows of their home clean. Are you one of them? If so, it is high time to leave all your worries behind and hire professionals to get the job done on your behalf.
Benefits of Hiring a Professional Window Cleaner
Generally, people commit the blunder of not hiring professionals in order to save a few bucks. But there are many corners of windows that are out of reach of common people. In such a case, we need external assistance to complete the leftover a job. Hiring a professional window cleaner will serve all your required purposes.
Let us help you find the best contractors in your area. Try Kukun's Find a Pro
There are many benefits of hiring a professional for window cleaning. Some of the highly remarkable benefits are:
Easy Time-Saving: Present day almost each and every individual is leading a busy life. They hardly have time to do some overall spring cleaning. Thus, hiring a professional cleaner will save your time as he will complete the job in a fast and efficient manner.
Best Result Promised: You may expect to get the best output from a renowned professional. He knows the best ways to discharge his duties. A window cleaner will truly make your window free from streaks and accumulated dirt.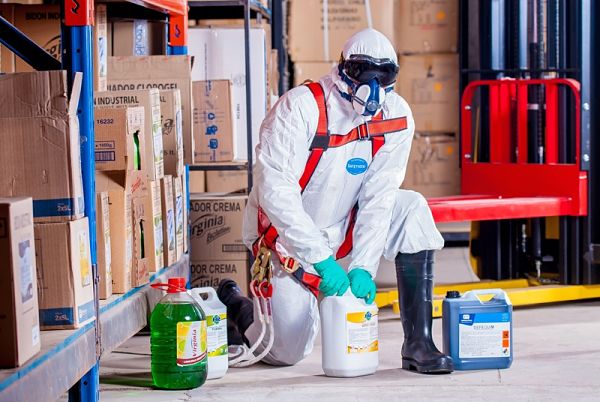 Getting the Outer Portion Cleaned as Well: It is possible to clean the inside of the glass with the help of a cleaning solution and a piece of newspaper. What about the outer portion? Isn't it a part of your window? To get that portion cleaned it is recommended to hire a professional.
Moderate Cost: There is no need to burn a big hole in your pocket to get your home's windows cleaned by a professional. If it is judged properly, you will be surprised to note that hiring a professional is much cheaper than doing it yourself.
High Safety: If you are living on the ground floor, it is alright! In the case of higher floors, it is really difficult to clean hard to reach windows. There are windows that are accessible with the help of ladders. A professional cleaner is familiar with such a setup. He can easily handle a bucket of water along with a pole and a ladder.
Insurance Assured: In case you are cleaning the window on your own and it gets broken, it is you who need to spend bucks to get it replaced. In the case of a professional, it is his responsibility to replace the broken window with a new one. In short, you are insured!
It is true that cleaning a window is not at all an easy task to do. Whether it is carried out by you or by a professional cleaner, it demands high physical labor. But a professional window cleaner holds the right type of equipment along with required skills. He will be discharging his duties by using some of the latest techniques to give you the best.
Cleaning Windows – More Than Cleaning Window Glasses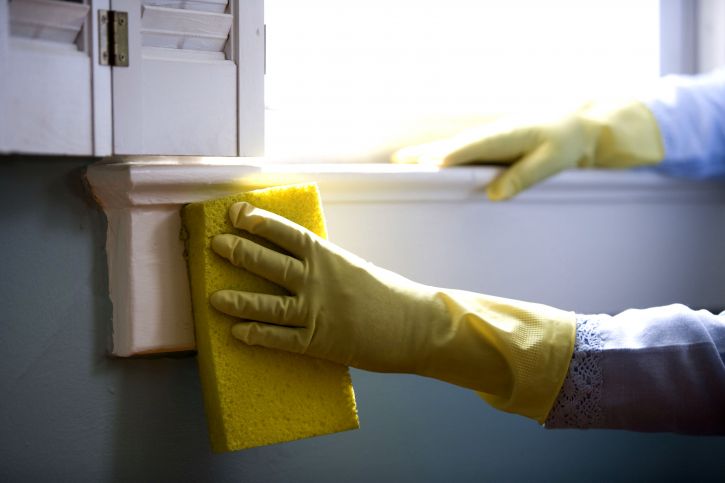 It has been aptly remarked that cleaning a window is something more than cleaning the window glass. In other words, there are other things that need attention. They are:
Fly screens
Window tracks
Window frames
Cobwebs
Cleaning them will consume a lot of time if performed by us. But a professional is truly familiar with some of the easiest and efficient methods to get the job done quickly.
Hiring A Professional Window Cleaner for Your Home
was last modified:
May 2nd, 2022
by
Recommended