Home AC maintenance tips every homeowner must know
A well-maintained air conditioning system not only helps to keep your home cool and comfortable but also reduces your energy bills. In order to make sure that your air conditioner is functioning efficiently, you need home ac maintenance. And, we have some really important tips to keep your AC system in top shape.
Always remember that regular upkeep can go a long way in improving your comfort and the efficiency of your air conditioner. Neglecting your HVAC system will lead to a steady decline in its performance and an increase in energy consumption.
Whether you have a whole-house air conditioner or a window air conditioner, there's no shortcut to regular upkeep. Follow these really useful home AC maintenance tips to keep your AC running smoothly. Keep your home air at a comfortable temperature all cooling season.
Read more: 7 Air conditioner types: Choosing the best for your home
1. Change the air filters regularly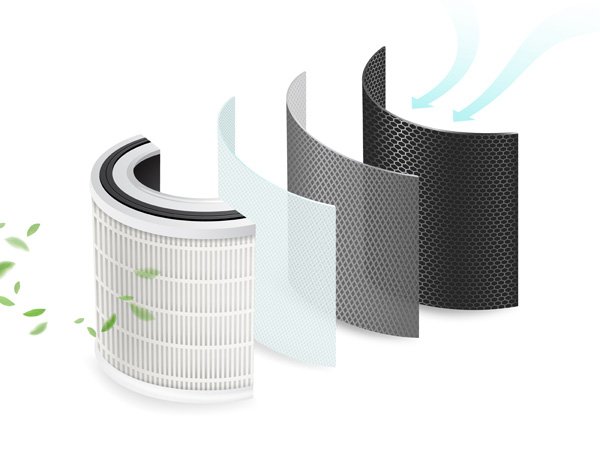 The easiest and the most effective way to keep your AC running smoothly is by changing your air filter once a month. By doing so, you can reduce a lot of the burden on your system. That's because a dirty or clogged filter will make your air conditioner work much harder than with a clean filter.
This step is especially important if your air conditioner is constantly being used, is subject to dusty conditions, or you have pets at home. Changing the air filters routinely is easy on your budget too. Most importantly, it will help lower your utility bill and extend the life of your cooling system.
Home Renovation Cost Estimator
Sorry, we currently don't have that project at our disposal.
---
You can take a look at our most popular ones:
Water Heater Installation
Exterior Door Replacement
Install Recessed Lighting
Exterior Door Installation
Interior Door Installation
Interior Door Replacement
2. Keep your air conditioner's coils and fins clean
The evaporator and condenser coils collect dirt over time. The dirt then reduces airflow and insulates the coil. As a result, it can reduce its ability to absorb heat.
Similarly, the aluminum fins on the coils may bend over time and block airflow. That's why it's important to keep your AC coils and fins clean and clear of obstructions.
You can clean the coils with a regular garden hose and a broom. Do NOT use a pressure washer. The strong pressure may harm your system. As for the fins, you can use a tool called a 'fin comb' to straighten the fins back to their original condition.
Read more: How to clean evaporator coils
3. Keep surrounding shrubbery trimmed
Make sure that there are no leaves, grass clippings, and other debris accumulating around your air conditioning unit (or even a heat pump for that matter). If you have shrubbery around your unit (perhaps to hide it from view), keep it trimmed. That will make sure that your AC unit has adequate space around it. Keep in mind that any obstruction will affect the functioning of your system.
4. Make sure the dryer vent is angled away from your AC unit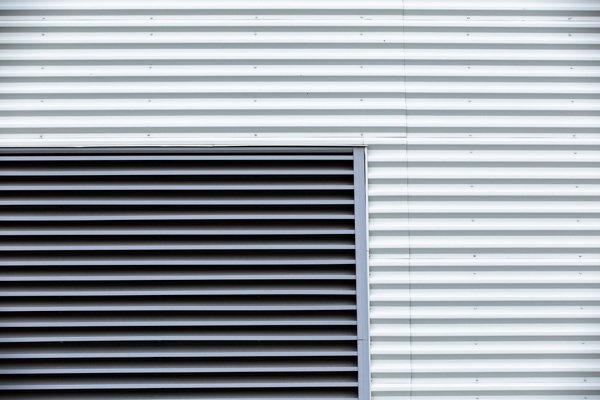 Your AC's dryer exhaust can be a source of a lot of lint. The blockage can cause problems for your unit. Ensure that the debris doesn't get inside the vents. For that to happen, simply angle your dryer vent away from your air conditioner.
5. Adjust your thermostat when required
It's a good idea to adjust your thermostat to a higher temperature if you're away from home for long periods. This will lessen the time your unit has to work and put less burden on the system. It will also help maximize its life term. An additional benefit is of having a lower utility bill every month.
There are some smart systems with programmable thermostats that keep your home comfortably cool when you reach home. Explore your options.
6. Check your ductwork and seal open spaces
For your AC to work effectively, you need to make sure that all the doors and windows of your home are properly sealed. As preventative maintenance for HVAC systems, inspect your ductwork routinely to ensure the ducts are sealed correctly. If not, cool air will escape before getting into your home. With more cool air escaping, your unit will have to work more.
7. Schedule an annual visit with an HVAC professional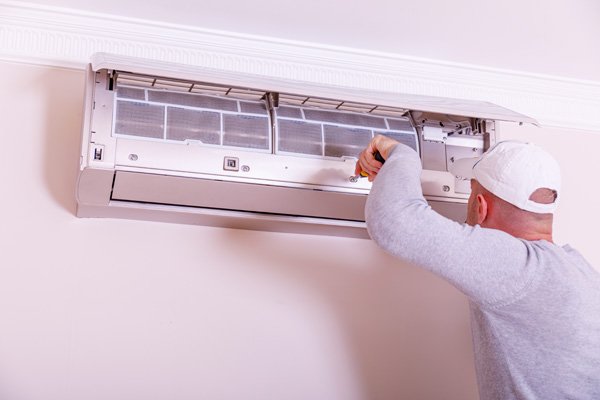 The best time to get your air conditioner serviced is before the beginning of summer season. A licensed HVAC contractor can spot potential trouble — detecting most problems before they become bigger issues.
The money spent on a routine air conditioner maintenance call is well worth it as it will ensure that your unit's internal parts are functioning correctly. You may even get your air filter checked, the AC unit thoroughly cleaned, or the refrigerant charged if required.
Home AC Maintenance: What you need to leave to the pros
While you can take most DIY home AC maintenance steps yourself, professional AC servicing helps to keep things in running order and detects signs of trouble early on. The professional visit may cost you around $100 to $175 but it can save you thousands in repair or replacement costs.
By the way, your home warranty will include your HVAC system, provided the covered appliance or system is on a regular maintenance schedule. If you ensure good maintenance, your home warranty should cover the repair or replacement cost of air conditioning and heating systems along with their parts.
The HVAC technician will give your unit an overall inspection. They will:
Test the voltage and measure airflow
Inspect the condition of the belts, vents, and ducts
Seal duct leakage in central air conditioning systems
Clean the compressor, condenser unit, evaporator coils, air handler
Check the refrigerant level, test for any leaks using a leak detector
Examine and clean the drainage lines, drain pan
Inspect the blower motor (ensuring it isn't drawing too many amps)
Test the thermostat (to see if it needs adjustment or replacement)
Inspect electric terminals, tighten connections if necessary
Read more: Is your air conditioner frozen? Here's how to diagnose and fix it
Last words
The good news is that, with some easy home AC maintenance tips, you can keep your AC in top shape. Regular maintenance will not only help you save money on energy, but also extend its lifespan. That way, you needn't worry about spending money on costly early replacements.
Read more: Air Conditioning repair costs, problems and solutions
Home AC maintenance tips every homeowner must know
was last modified:
April 9th, 2022
by
Recommended