Home Security Audit: What You Must Know
Home security audits are performed to detect your physical security's weak points. Take the time to assess your property from a criminal's point of view and not of your own. Look at the ways a burglar can break into your home if your keys are locked inside. Afterwards, consider how someone will go further to get inside the house if they didn't care about causing any damages.
Here we have outlined ways on how you can check your home's security.
6 Approaches to Performing a Home Security Audit
Inspect your House's Exterior
Walk around your property and examine your home's exterior thoroughly. Check the windows, entrances, backyard and front yard. Are they concealed? Cut or prune trees and shrubs leading to the house and those around the doors and windows that may serve as a hiding place for criminals. Make sure that these spots will be impossible to conceal a person. Display your house number clearly and visible enough from across the road to help emergency responders locate your house in cases of emergency.
Also, take your piles of newspapers and stacked mails into consideration. These can send a signal to the burglars that nobody is at home. Houses like these are the usual target of criminals.
Check Your Doors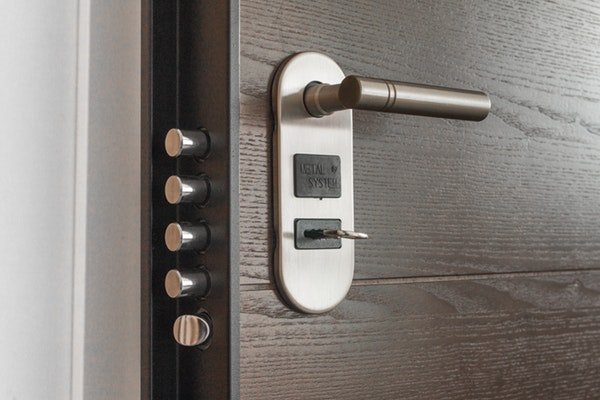 Make sure that your doors are made from a solid material and have a deadbolt of a minimum length of one inch to lock it. Among the latest innovations in home security are smart locks. These devices turn your smartphone into a digital key that can unlock a deadbolt. It makes it easier and quicker for you to enter your house thus boosting your security in the process.
Getting inside becomes easier all the while increasing your house's safety, what can be better than that? Also, consider getting a digital monitoring system. Install it on your doors to help you see who is at your door even if you are at home or away. Choose your front door wisely, so you will get a lower rate of thieves breaking.
Look at Your Windows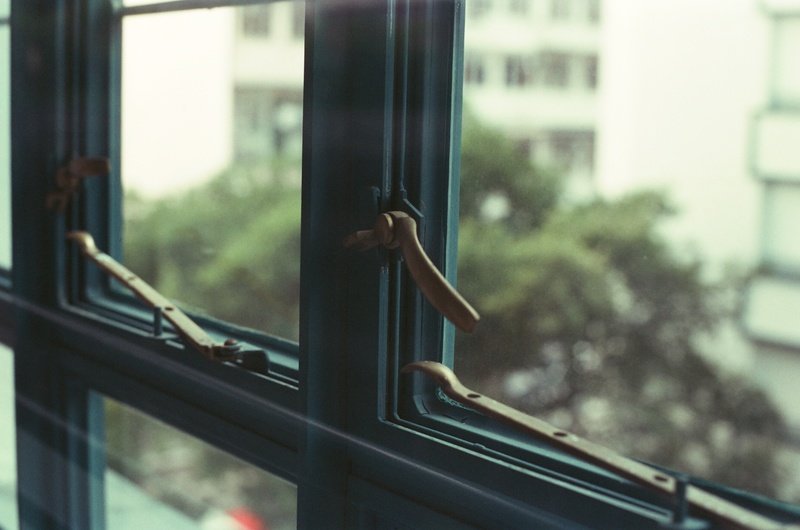 Windows are one of the easy targets for thieves who want to enter or break into your home. This part of the house is not typically closely monitored and by far more accessible to break or open. Ensure your windows security by making sure that they are always locked, even when they are open partially. When going out on vacations, check and double check your windows. Never leave them open when you and your family is away.
Make sure to illuminate your backyard and the front yard correctly. Some home security companies add motion sensors to the windows as an added security precaution. This device alerts the residents when the windows get tampered. There are also a lot of other options available for installation. You can check bypass window contacts, individual window contacts, and glass break sensors to increase your home's security.
When conducting a home security audit, don't forget to check any windows that are not in its best condition. See to it that they're still attached to the house and not creaking. Fix your windows and make sure that they are at their best. You can also check a emergency locksmith if you notice any damages on your locks.
Check the Garage
A part of the house that doesn't get much attention is the garage. It is an exterior entrance too, primarily when you use it as storage space instead of parking. It is essential to strengthen the garage door to make it more difficult for burglars to access the area. Garage door armor is comparable to adding a deadbolt to your house's most prominent entrance. But, another point of entry is the entrance to the garage and the house. It must be sturdy like the other exterior doors and fitted with a deadbolt.
Don't Forget the Bedrooms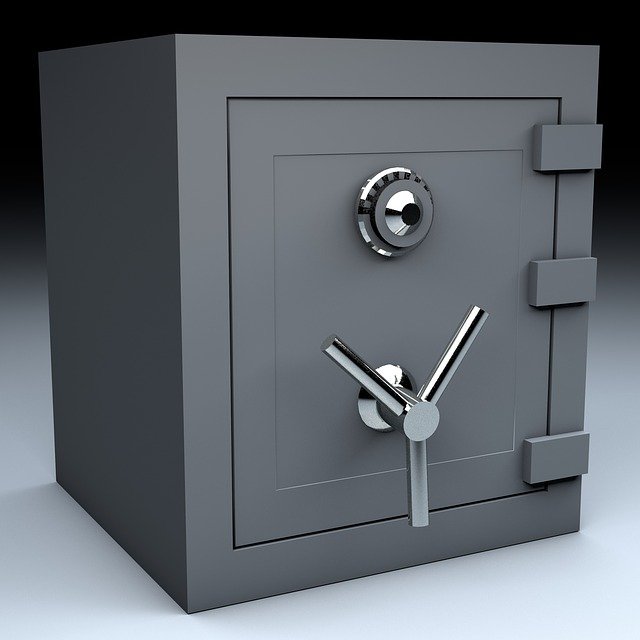 Pixabay
If you're like most people, you store your priced items in the bedroom. You might even have your safe there. Am I right? If you're looking for a safe box, choose the one that would be the most difficult to move. Get the heavy ones with a minimum weight of 100 lbs. The smaller safes are more accessible to take and open.
Thieves won't bother opening a safe that will take forever to open. Instead, they'll move to easier and more accessible items. Make sure to secure valuable items such as heirlooms, jewelry, and firearms. Sometimes, this might require you to have more than one safe. But, it'll be worth it when burglars break in, and you have your items of value safe.
High Technology
The latest innovations and technology available in the market is quickly changing the home's security. If you love technology, you'll love the following. You can watch your home inside and outside with just a touch of a screen using your smartphone. Work with a home security service and secure your home with the savviest gadgets and inventions. Devices are expanding and ensuring your home's security is getting easier than ever. Take into consideration how high tech options can increase your home's security and make life easier when performing a home security audit.
Read more: Safe rooms for homes
Conclusion
All in all, completing a home security audit will make you think of ways on how you and your family is vulnerable to burglars and break-ins. A lot of people are avoiding doing this because the thought of criminals invading your private space is scary. Unfortunately, a burglary happens every 15 seconds in the United States alone according to the FBI. Keep your house secure, take action now and avoid being a statistic. Don't wait until someone breaks into your home. Prevent the crime as early as now and take the time to perform a house security audit.
Read more: House protection while on vacation
Home Security Audit: What You Must Know
was last modified:
May 17th, 2022
by
Recommended