Buying a house is perhaps your biggest financial investment. And, a reliable and safe way to protect your home, as well as your money, is to buy a home warranty. It will give you tremendous peace of mind. But, how much do home warranty plans cost? Here's everything you need to know about home warranties, their cost, coverage, and how they work. You can then decide if the cost of a home warranty is worth the expense or not.
What is a home warranty?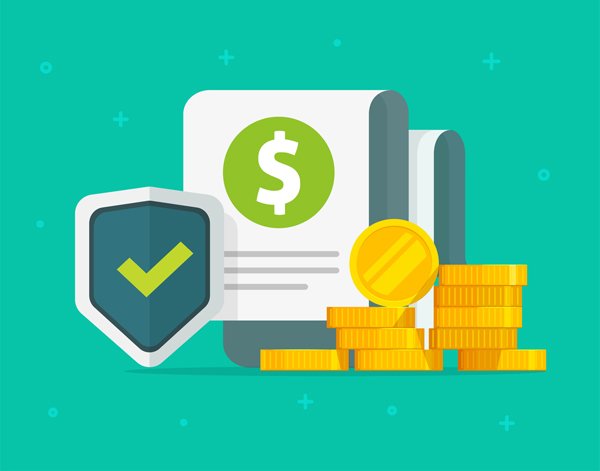 A home warranty is an annual contract that covers the repair or replacement cost of appliances and home systems such as an HVAC system, water heaters, dryers, washers, etc.
It's different from a homeowners insurance policy in terms of coverage. While home insurance covers damage to the house's structure, theft of personal belongings, and injuries occurring on your property, a home warranty covers the replacement or repair of home appliances and home systems as a result of general wear and tear or any manufacturing defects.
The advantage of a home warranty plan is that you may enjoy the financial stability of a deductible toward service charges rather than paying all repair costs out of pocket.
How much do home warranty plans cost?
The average home warranty plan costs anywhere between $36 and $68 per month. That translates to $432 to $816 per year. A homeowner can expect to spend $264 to $1,425 per year, depending on the insurance provider and the coverage of the plan.
Additionally, all home warranty companies charge a service call fee every time the homeowner files a claim that requires the services of a contracted technician.
These service call fees, also known as deductibles, cost between $55 and $150, depending on the insurance contract drawn.
Generally, the higher the service call fee, the cheaper the monthly or annual premium is. You may also get a repair guarantee or a waiver by the insurance provider if the repair work is required again within 30 to 90 days of the first one.
Factors affecting the home warranty plan cost
Home warranty cost depends on factors such as your home's location, the type of plan, the warranty coverage, and the plan's service fee. All three should be clearly laid out in the insurance contract.
You may even be able to customize your premium and service fees depending on the estimated number of claims. It's always a good idea to shop around and get home warranty quotes from many reputable insurance companies to get the best possible plan.
Home warranty cost breakdown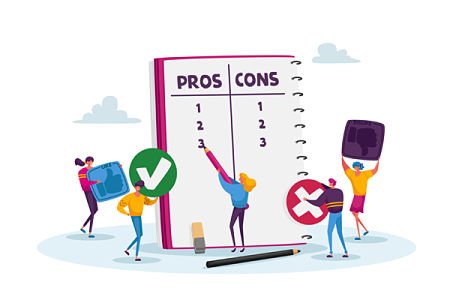 The total cost of a basic home warranty contract plan comprises three main components: the premium, the service fee, and the additional coverage cost.
Premium
A premium (similar to a homeowner's insurance premium) is the cost of buying the warranty. That is the privilege of being covered. This amount can be paid annually, monthly, or quarterly. The premium is based on the level of coverage.
Service fee
You've levied service charges when you file a claim and the company sends a trained professional to visit your home for maintenance, replacement, or repair. This fee is usually lower for more expensive insurance policies. The reason is that you're paying a higher up-front cost.
Add-ons
Home warranty plans can be upgraded to include specific appliances you want to be covered. Some add-ons could include coverage for swimming pools, well pumps, sump pumps, septic systems, and other expensive appliances for an additional charge.
What are the best home warranty plans?
| | | |
| --- | --- | --- |
| Home Warranty Companies | Home Warranty Monthly Plan Cost | Service Charge |
| American Home Shield | $40 – $80 | $75 – $125 |
| Choice Home Warranty | $44 – $50 | $85 |
| America's 1st Choice Home Club | $60 | $75 – $125 |
| First American Home Warranty | $36 – $46 | $75 |
| Select Home Warranty | $38 | $45 – $75 |
What does a home warranty plan cover?
Different home warranty plans give different levels of coverage. Your particular choice should depend on your house and personal needs. Typically, you can find three types of home warranties:
System plan: This level will solely cover your home's individual systems. For example, coverage for HVAC units such as air conditioners or furnaces. This basic plan will not cover smaller appliances such as a space heater or a hot water heater.
Appliance plan: This type of policy will include only appliances such as refrigerators, range hoods, built-in microwaves, and garage door openers.
Combination plan: This type of warranty plan will cover both home systems as well as appliances.
What is not covered under a home warranty plan?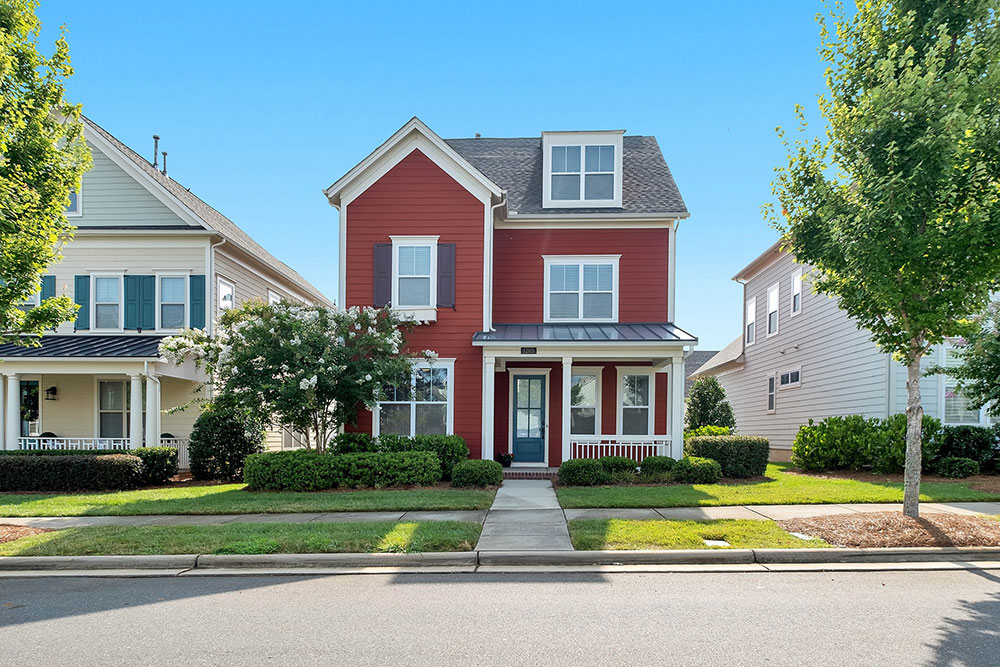 A typical home warranty doesn't cover the property's exterior structure, home windows, walls, floors, or sprinkler systems.
Also, very old appliances, incorrectly installed appliances, or appliances that are not maintained properly are ineligible for coverage.
How does a home warranty work?
Once you sign the home warranty contract, you'll have to follow a few steps at the time of submitting a claim. Here's what you should do:
Contact your home warranty company in case a covered system or appliance fails.
File a service request claim by giving details about the appliance and its manufacturer.
Schedule an appointment with any of the company's third-party service provider.
Wait for the service provider to visit your home and diagnose the problem. They will then repair or replace the appliance as needed.
Let the warranty company pay for the repairs/replacement cost as well as the labor cost.
Pay your service fee.
Are home warranties worth the cost?
There's no doubt that you need to carefully weigh the advantages and disadvantages of a home warranty plan before making any commitment. But, we feel, investing in a home warranty plan has more pros than cons. Some of the benefits include the following:
Knowing that your home appliances and systems are protected will give you immense peace of mind.
It prepares you for a sudden, unanticipated cost. You won't need to deplete your emergency fund for the same.
A good insurance coverage is especially helpful for first-time home buyers who may not have the cash reserves to pay out of pocket for any expensive repair work.
It's an ideal option for the elderly for whom a DIY home repair can be difficult. And also for homeowners with tight budgets. If a major appliance or household system needs to be repaired or replaced, the plan would cover the cost and help you save money.
Last thoughts
As mentioned earlier, a home warranty can protect your home and your finances – giving you a feeling of safety. Having said that, you'll need to assess your budget, your monthly costs, and your requirements before determining if the warranty coverage is worth the cost.
Keep in mind that its value will vary from homeowner to homeowner and from situation to situation.
A home warranty cost may be an issue with some homeowners but a good plan could save their budget if an expensive home system or appliance needs fixing or replacement.
How much do home warranty plans cost? What do they cover?
was last modified:
October 11th, 2022
by
Recommended