How much house can I afford on 120K salary?
Whether you're looking to buy a fixer-upper house or a brand new home, there's one essential question you must ask yourself before going forward with the real estate transaction. Can I afford it? In this blog, we'll specifically answer your question, "How much house can I afford on 120k salary"? Well, the answer lies in your annual income and overall financial situation. Let's explore how you can evaluate your affordability based on some important factors.
How much mortgage payment can you afford?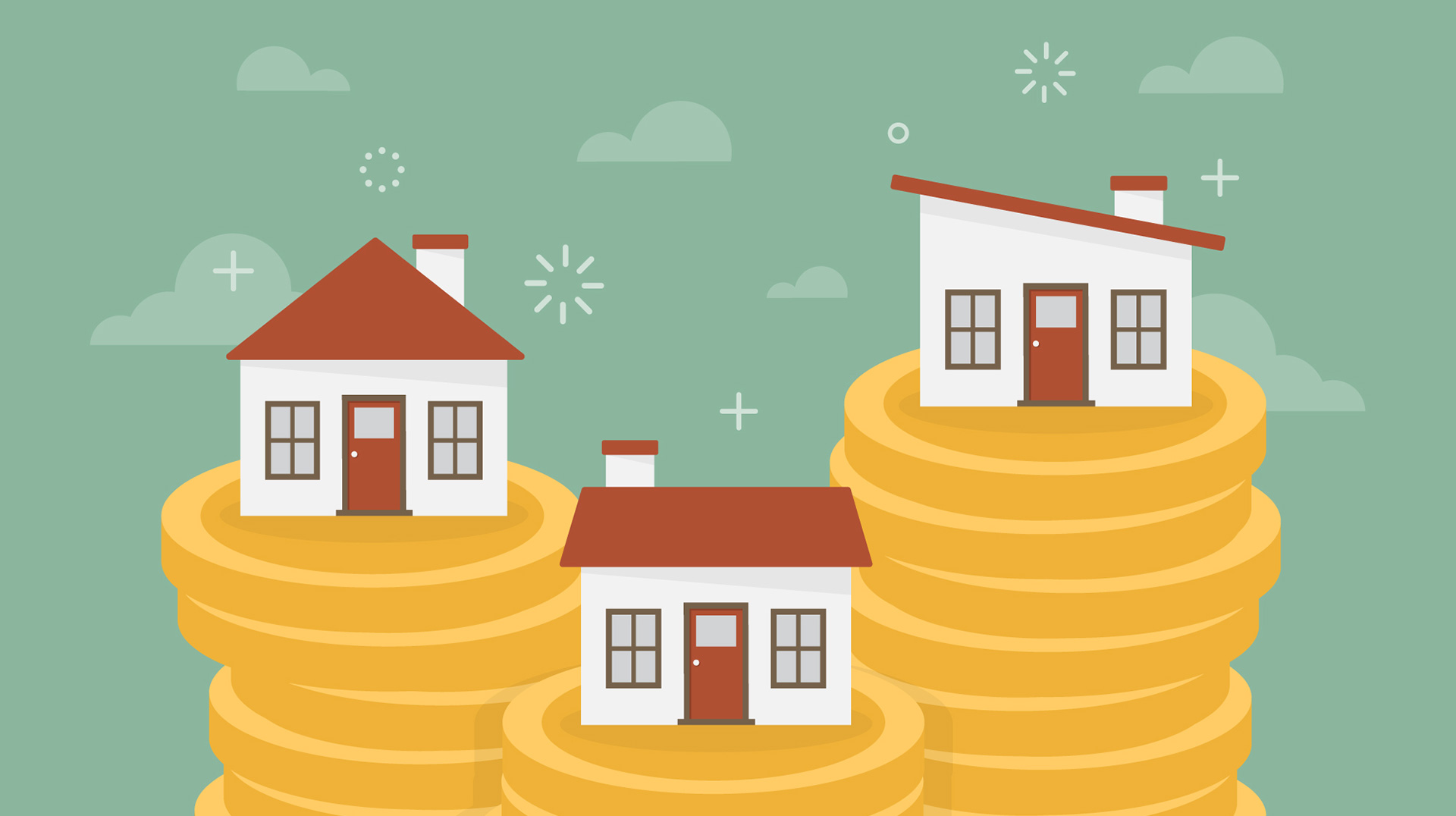 To find out how much house you can afford, you need to consider your household income, monthly debts for any loan type, and the amount of savings you have ready for a down payment. We'll explore these factors in detail in the next section.
The bottom line is, you need to fully understand your monthly mortgage payments and the mortgage rates for a particular loan amount you're planning to take. Apply for a loan only if and when you get a mortgage you can afford.
Read more: Why realtors dont like VA loans
Key factors determining 'how much house can I afford on 120k salary?'
Here are the game-changers that will finally determine your affordability.
Income – This includes a regular, stable salary as well as any income from financial investments.
Cash reserves or savings – Buying a house means that you'll have to make a down payment and cover closing costs. Your hard-earned savings will come to the rescue here. A good rule of thumb regarding how much money to save is to have three months of payments and other monthly debts, in reserve. That way, you can cover your mortgage payment in case of an unexpected expenditure.
Debt and home expenses – These include your financial obligations such as credit card payments, car loan payments, student loan payments, groceries, utilities, home maintenance, homeowners insurance, mortgage insurance premiums, etc.
Credit score and financial profile – Your loan repaying credibility depends hugely on your credit profile and the amount of debt you owe. A loan lender will look at these before considering you qualified for a mortgage. They will then determine how much money to lend you and at what mortgage interest rate.
See your home's investment dashboard
Your equity and how to grow it, plus help with managing maintenance and visibility to neighborhood projects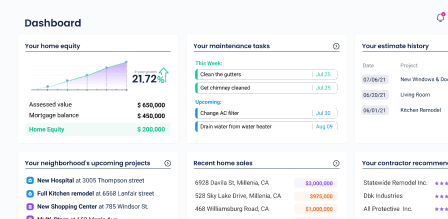 28%/36% rule of affordability
Here's a rule of thumb you should follow to determine the kind of house you can comfortably afford to buy:
Your housing expenses such as monthly principal, interest payments, property taxes, and insurance should not be more than 28 percent of your pre-tax household income.
Your total debt payments such as mortgage, credit card debt, auto loan, or home loan debt should not be more than 36 percent of your pre-tax gross monthly income.
How much house can I afford on a 120k salary?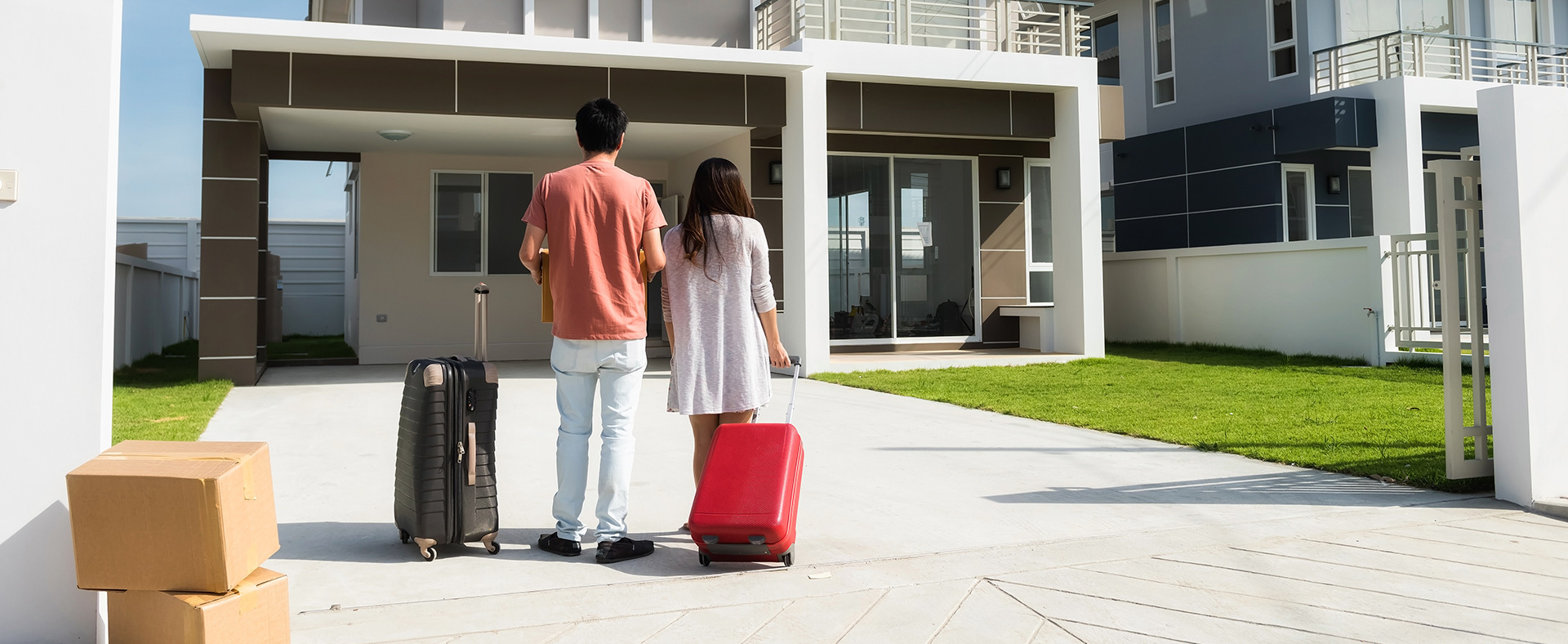 Keeping the 28/36 rule in mind, a prospective homeowner with a $120,000 income may be able to afford a $1 million home on a 30-year fixed mortgage. That is to say, they could spend up to $33,600 per year on a mortgage.
Of course, the exact amount depends on the debt load and all the income sources. And also on the down payment or the opportunity to refinance down the road.
This kind of budget can get a buyer a variety of housing depending on the preferred location or neighborhood, the housing market trend there, and the median home price in that particular area.
Affordability guidelines: Key takeaways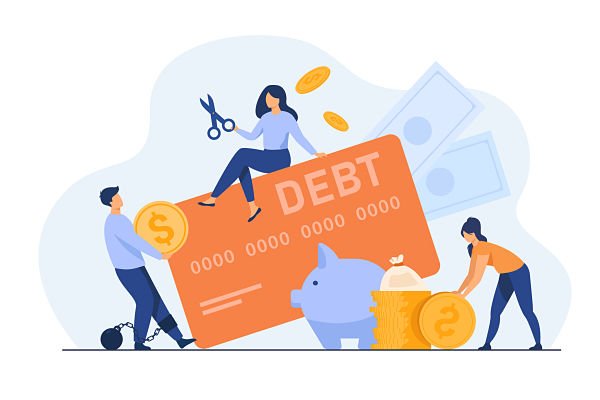 While everyone may have different financial obligations and loan criteria, loan experts agree on some general guidelines of affordability.
You must maintain a good credit profile.
The debt-to-income ratio (DTI) should not exceed 36% of your gross income.
Your housing expenses should not exceed 28% of your monthly income.
You should save up to three months of housing payments and expenses for any unexpected expenses.
The above factors will contribute the most in determining the kind of home you can afford. And, to support your estimations further, you can also double-check with any reliable affordability (how much can I afford) calculator available online.
We're sure now you know the answer to, "How much house can I afford on 120k salary"? Keeping the guidelines in mind, you can now do the calculations and find out the answer yourself. Simple, isn't it?
Read more: The best time to buy a house
How much house can I afford on 120K salary?
was last modified:
May 10th, 2022
by
Recommended