How to Protect Your Home Against the Storm
Hurricane season is looming around the corner for Floridians everywhere. Strong storms are a natural disaster that can cause damage to every aspect of your home and life. After the effects of storms like Hurricane Irma last year, it is evident why home preparation before a storm is critical. Storms bring high winds, potential flooding, and high risk for home damage. There are many steps you can take to protect your home from the elements when adverse weather strikes.
Seal it Up
Windows, doors, and pipes present a prime opportunity for potential leaks and damage during a storm. A basic caulking gun or waterproof sealant can protect the home from potential leaks to mitigate damage to your home. This also prevents moisture damage to your home. Caulking already exists in windows and doors, but over the years caulking breaks down from expanding and contracting throughout the seasons. Refreshing before a storm hits will aid in keeping your home safe.
Ensure Security
A home's roof is both valuable and dangerous during a storm. Prior to a storm, inspect the roof for potential problem areas or leaks. A professional roof inspector might be necessary. Reinforcements in the form of brackets, bracing, or straps might be necessary for ultimate security. Loose shingles should be addressed prior to the start of the storm. If possible, find covered or enclosed areas to store cars, bikes, boats, and other vehicles.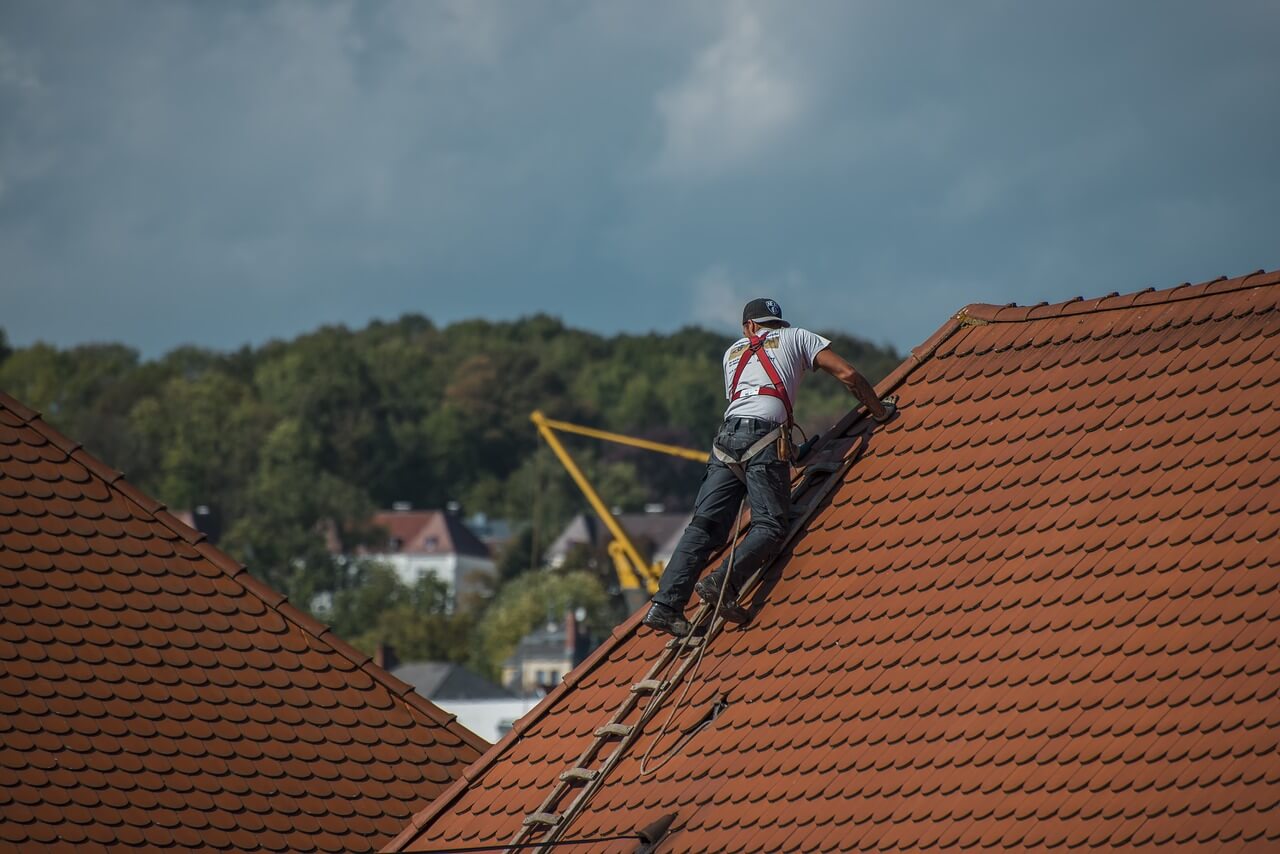 Don't Wait
The impending arrival of a storm is not the best time to think about installing storm shutters on your house or business. Shutters are proven to be sturdier to protect windows during a storm than other options. They will block your home from the worst of the storm, battling off high winds and water. Shutters are also impact resistant, allowing it to absorb the impact of loose branches or windborne items. As a last-minute resort, plywood can be used but is not an effective alternative. Adequate preparation requires thinking ahead and shutter installation will pay for itself in the long-run.
Read more: What to do after storm damage
Clean Up
Loose items in your yard or wayward branches become potential ammunition for a storm's fury. Bring yard and patio furniture indoors or expect to be cleaning it up later. These items are easily able to be moved around by forceful winds. In terms of landscaping, trimming trees and shrubs will be an effective use of time before the storm arrives. This reduces the likelihood of falling or windblown limbs. To help prevent uprooting, another option is to tie down small trees and shrubs. The aftermath of a storm can leave many downed trees fallen in areas of Boca Raton, evidence of the strength of high winds.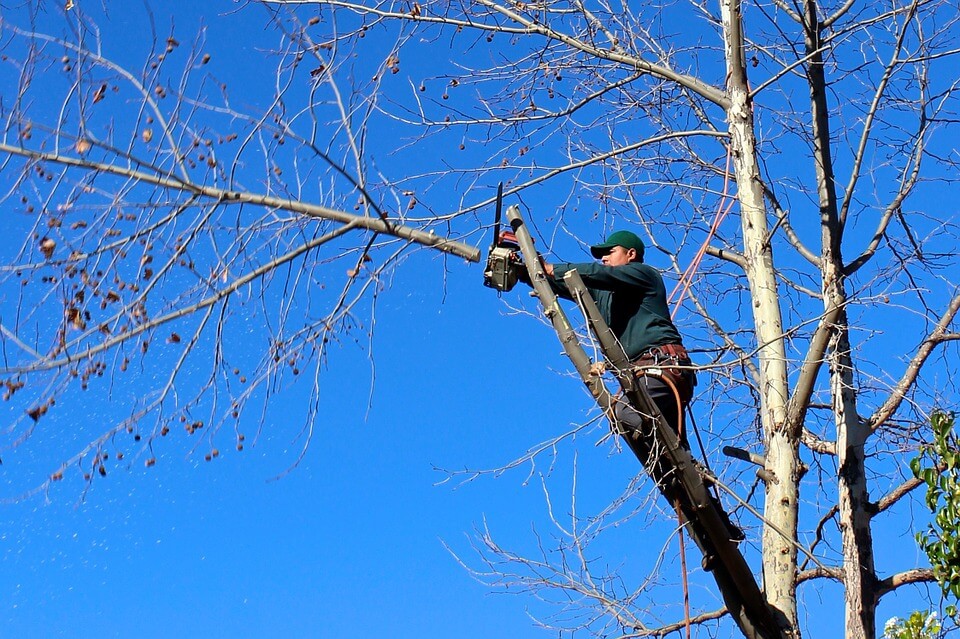 Insure It
At the end of the day, it is nearly impossible to predict the ultimate impact of an unpredictable storm. True peace of mind for storm protection and preparation lies in insurance coverage. Homeowners insurance does not cover flooding. If you live in a flood zone, you most likely have already been required to buy flood insurance. If not, look into government-backed insurance with more information available through the National Flood Insurance Program. Additionally, wind insurance coverage is another option in the event of wind damage. It might be included in your homeowner's insurance or it might require separate additional coverage.
Call in the Experts
In the ultimate case that your home is damaged in a storm despite adequate preparations, do not hesitate to call in emergency restoration services. Companies can assist in providing quotes for water damage and determine what is necessary for proper storm cleanup. Contact insurance companies for advice on claims and next steps. While addressing damage in the aftermath of a storm is not the ideal situation, knowing reputable companies to call allows for some peace of mind. In the days preceding the storm, downtime is a great opportunity to research potential contractors, just to plan ahead and have one less worry for after the storm.
Read more: How You Can Prepare Your Home for Hurricane Season?
How to Protect Your Home Against the Storm
was last modified:
May 17th, 2022
by
Recommended