Neighborhood etiquette: How to be a good neighbor?
Moving to a new neighborhood can be a little unsettling. You're obviously new, and want to make the best first impression on your new neighbors. After all, these are going to be the people you'll see most often around your home in the years to come. The same anxiety is faced by others when they first move into your neighborhood as well.
Very often, building the right kind of rapport with neighbors can lead to lifelong friendships and help strengthen the social fabric of the neighborhood itself. Follow these golden rules to know how to be a good neighbor and nurture those relationships.
Be welcoming
The first thing you can do as a good neighbor is to be welcoming of your new neighbors. Help them out by sharing information about the best grocers around, the closest doctors, the best restaurants, the local drugstore, and any other information you think they might find useful.
If you're the new person in the neighborhood, be eager to get to know your neighbors. Listen to their opinions and suggestions, since they've been living there longer than you have.
Host a housewarming party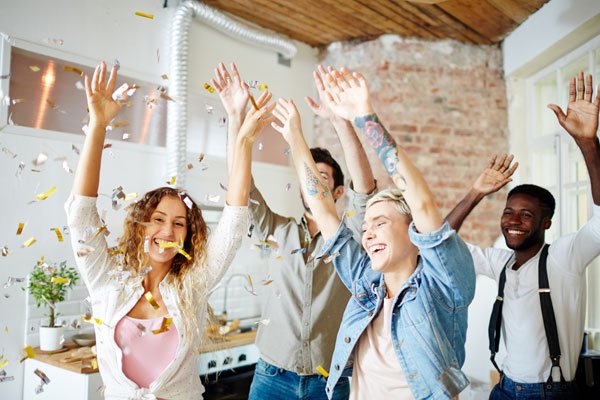 One of the easiest ways to build a rapport with your immediate neighbors in a new neighborhood is to host a housewarming party.
Sharing a few beverages and a meal is an age-old and effective method of breaking the ice.
Display pride
Different neighborhoods stand for different things. Some are about mixed cultures, others are about education while still others are about the outdoors. Whatever your neighborhood is about, display pride in it. Find out how you can actually make a positive impact and help improve things for the local community.
Maintain curb appeal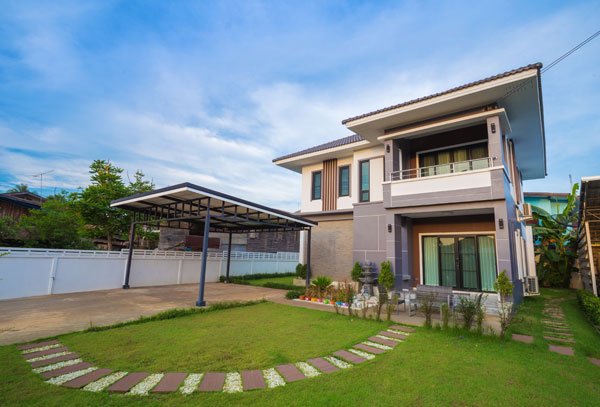 Maintain the curb appeal of your home. Just one home with an overgrown front yard, overflowing gutters, and peeling paint is enough to bring down the value of all homes in your neighborhood.
Show your neighborly spirit by making sure you keep a home the entire neighborhood can be proud of.
Read more: Building a new house in an old neighborhood
Help maintain common areas
Keeping a clean home doesn't end your social responsibility towards your neighborhood. Proactively participate in the maintenance of shared spaces and common areas such as easements, public parks, and islands.
Be a good pet parent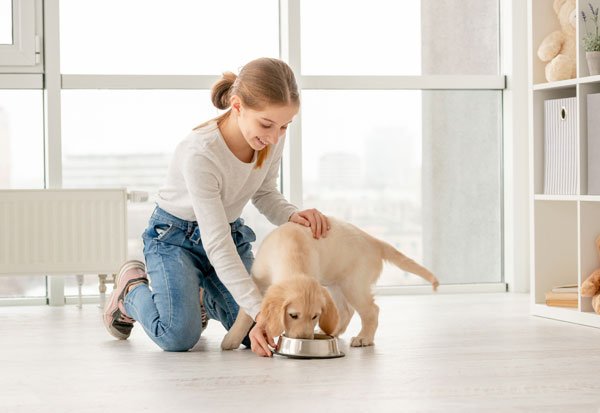 We understand that you love your dog, but you can't assume everyone else does as well. Be a responsible pet parent.
For example, make sure you clean up after your pets during walks. If you know your neighbors aren't comfortable around pets, make sure you limit their interaction as far as possible.
Keep the noise down
Irrespective of whether you live in an apartment with shared walls or row houses, make sure you keep your noise levels at a tolerable level when you're entertaining at home. No one likes a neighbor whose social life keeps others awake through the weekends.
Pay your neighbors this common courtesy and you can rest assured that more often than not, they will return the favor without you having to ask.
Get involved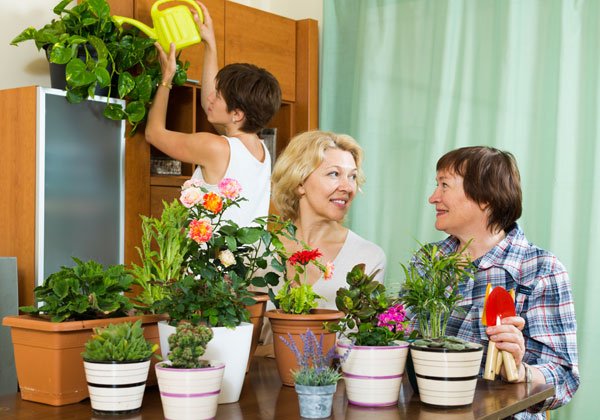 One of the most effective ways to be a good neighbor is to get involved with neighborhood projects and activities.
Make sure you attend and actively participate in neighborhood meetings.
If your neighbors are planning on helping another neighbor out with a home improvement activity, contribute your elbow grease to the project as well.
Volunteer to be a part of the neighborhood watch program, and show your neighbors that you are actually invested in their safety and welfare.
Follow the rules
A lot of homeowner's associations have rules and regulations when it comes to things like trash segregation, parking, entertaining guests, shifting, and other things. For your wellbeing and for the wellbeing of those around you, follow these rules.
This is especially important now when we're all still reeling under the effects of the Covid-19 pandemic.
Don't overload the trash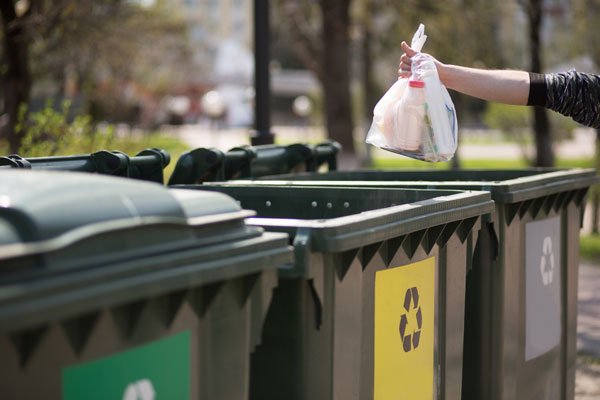 If you find yourself overloading the trash cans regularly, maybe you ought to invest in a couple of extra bins. Ideally, don't put your trash in too many days before it gets picked up.
The main reason an overflowing trash can needs to be avoided is that the last thing your neighbors and you need is a pest problem to deal with.
Don't get offensive or defensive
Conflicts are bound to happen. Whether your neighbor's party got a little too loud last night, their home renovations went on for too long after hours, or their dog pooped in your yard, getting loud and offensive about it isn't going to solve the problem. Instead, address the problem calmly and try to hash it out amicably with your neighbors.
Similarly, if you were the one creating the nuisance, don't get defensive and pick a fight when your neighbors come to speak with you. Instead, hear them out, apologize if you have to, and make sure there aren't any burnt bridges.
Look out for each other
One of the things that defines being a good neighbor is looking out for your neighbors and their well-being.
Make it a point to always greet your neighbors with a smile. It makes you more approachable.
If you see a package of mail arrive for your neighbors when they aren't home, don't hesitate to sign for it and give it to them when they return.
Also, if you see that your neighbors are moving stuff around, or clearing their garage, offer to lend them a hand with the heavy lifting.
If they've had an illness or a death in the family, offer them a home-cooked meal and your company to bring them some amount of solace.
The more you look for and take care of your neighbors, the more they'll feel like doing the same for you and others around them. And that sense of unity and bonhomie is what will serve as a foundation to building a strong community.
Neighborhood etiquette: How to be a good neighbor?
was last modified:
June 29th, 2021
by
Recommended