Some bathroom necessities, whether it is for the function or aesthetic, require a lot of time and considerations to think through before selecting what to purchase; and among them is the bathroom tub. The bathtub is one of the most known requirements in a bathroom not just because of its function, but is also for its beauty and, together with creative lightings, the accent it gives to the whole design. Especially that bathtub is typically considered as the focal point in a bathroom. But how to choose a bathtub? Here is a guide to help you with selecting the best bathtub for your home.
Vital Elements of a Bathroom Tub One Needs to Consider
Purchasing a bathtub could be stressful, considering the cost and installation. If you think 2018 is the excellent year to add a bathtub in your house but no idea which one to pick, below are the things you have to consider before you purchase one.
Different Types of Bathtubs
1. The Freestanding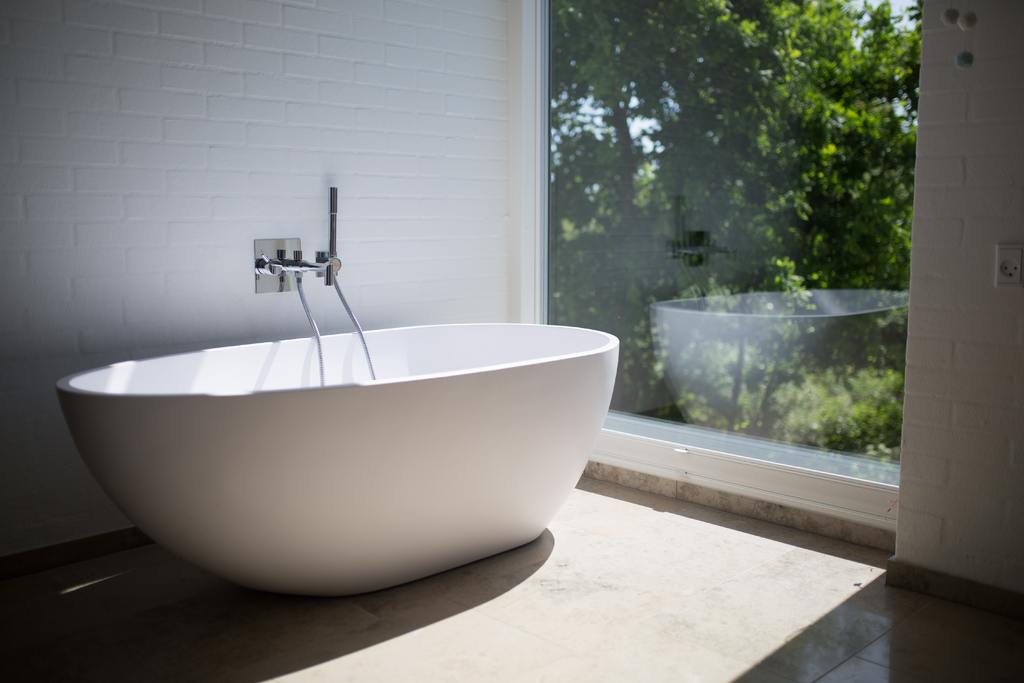 As what the word itself suggests, a freestanding tub, is the kind that can stand alone on its own feet. Unlike the standard one, it is designed solely to be self-supporting, enables the owner to move it freely in a much more relaxed way. Freestanding tubs are also known as the best bathroom centerpiece.
2. Standard Bathtubs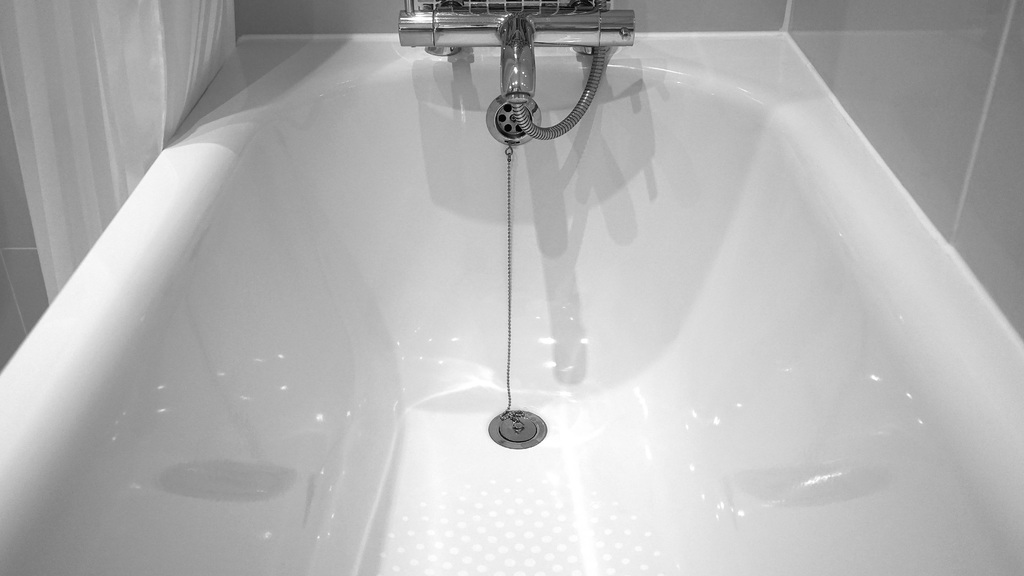 Commonly in a rectangular shape, the jack-of-all-trades standard bathtubs size ranges from 60 inches long to 30 or 32 inches wide. However, its interior's dimension is a little smaller compared to other types. Additionally, keep in mind that the location of the drain must be appropriately placed. It is either on the left side or right side of the bathtub.
3. Soaking Tubs
This type of bathroom tub is mainly invented to allow the person's body to drench in water thoroughly. Commonly made from fiberglass and it can be either a freestanding or a built-in tub.
Take a look at our guide on standard bathtub dimensions
4. The Whirlpool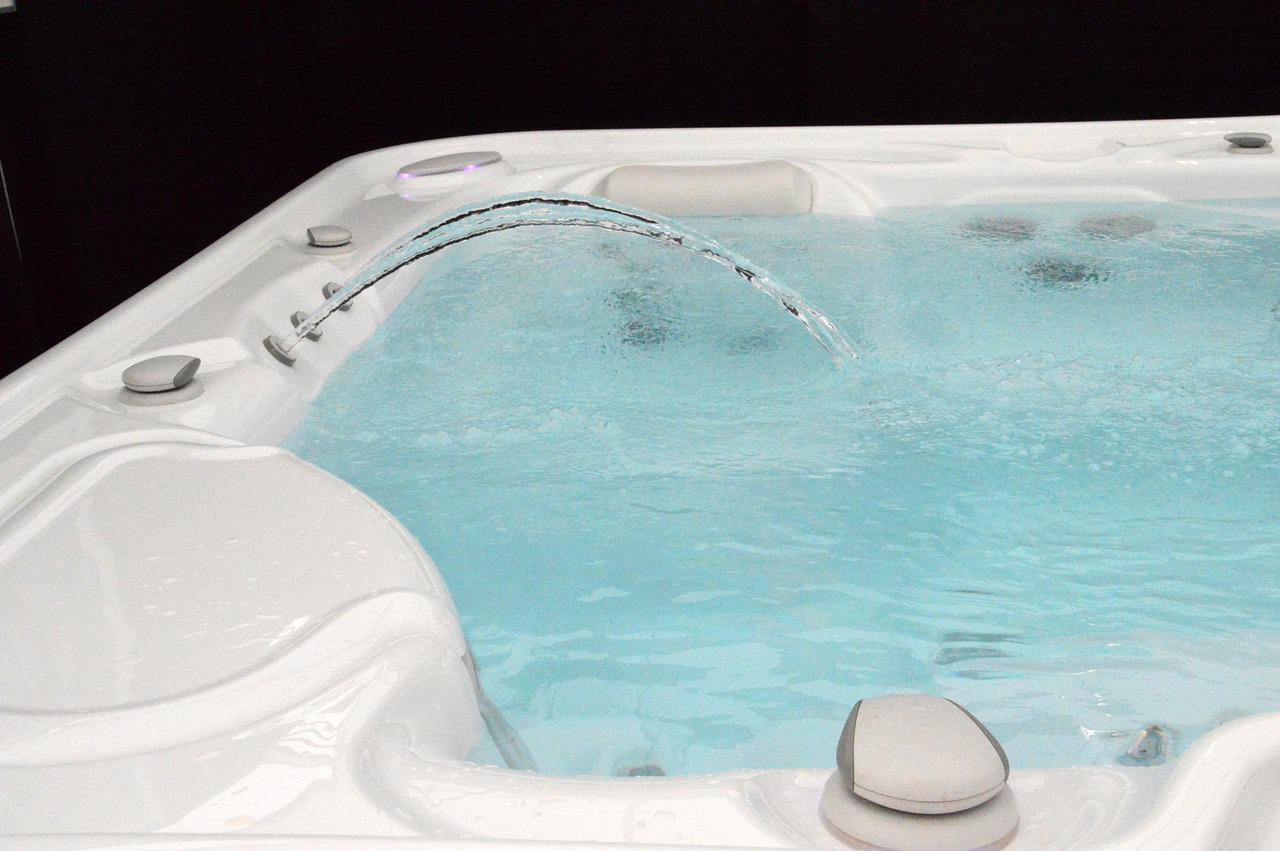 This type of bathtub is excellent if one wants a relaxing spa-like bath time after a long tiring day. It comes with single and multiple jets that push air into the water, making the water streaming into the bathtub therapeutic, which calms and soothes one's body.
Bathroom Tub Material
1.Cast Iron
Made from cast iron, it is the most robust and pricy tub available today. Excellent for people who like a long-lasting and quality bathtub and the finish is durable to scratch, chirp and dents.This material also keeps your bath warm for the longest possible time. Just make sure you have the budget to get lavish with this material since it's heavy build will require extra labor for the installation.
2. Acrylic
Commonly used by a lot of homeowners since this provides a lot of option for color, shape, and style.A lacquer type of bathroom tub that is made from plastic and is perfect for people who want a low-maintenance bath.
The budget-friendly material, similar to the acrylic, its gel coat makes it a glossy-looking bathtub that is easy to clean and is also affordable. Good for people who like low-cost tubs. This lightweight material provides easy installation and maintenance. However, this material doesn't retain heat well so it's best used for quick baths and long soaks.
3. Porcelain Enamel Steel
Made of steel coated in porcelain enamel that is smooth, low maintenance, and easy to clean bathtub. Bathtub from this material is also very durable the finish is resistant to most common chemicals and keeps its shine for a long time. If your thinking about functionality over beauty this should be the perfect material for you since there's only limited designs, shapes and sized for you.
Homeowners must ensure first what exactly they need for a bathtub before investing on one. Rushing to the store to buy just because you feel like you need to have one is not a good idea, this home improvement will require planning If one desires to have their tub, she must consider the space, function, and budget first. So not to have minor inconveniences, it is vital for one to learn and seek advice from experts to guide them on which tub is best for the comfort of family.
Read more: Jacuzzi vs hot tub
How to Choose a Bathtub for Your Bathroom?
was last modified:
May 16th, 2022
by
Recommended