Ah… the cool and laid-back feel of lofts. With today's reduced spaces, this is a decorative style that's here to stay. However, it's not that easy to master the open space distribution. Without the help of walls, it can turn into cluttered storage of furniture. How do you prevent having a furniture display? You don't necessarily have to renovate and tear down walls to achieve it. Here are 6 cheap and easy open floor plan ideas to help you master the open space trend like a pro.
How to divide big spaces?
Drawing a basic plan is the best way to easily envision and decide how you want to distribute your space. Consider the different environments you want to have: a relaxation area, reading corner, study, and so on. Having your personal needs clear before you start is key for optimized distribution.
Curtains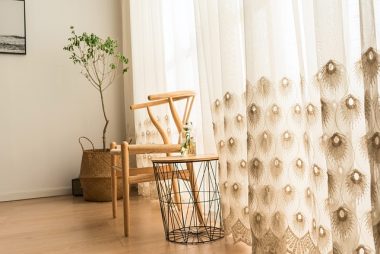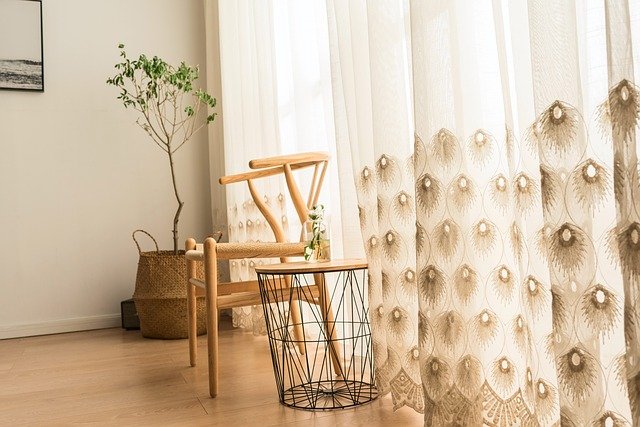 Use curtains to separate spaces. The fabric lets the light through it and doesn't feel tight or heavy. When choosing curtains, avoid blackouts and venture into innovative designs, such as bamboo curtains.
Screens
Using screens is a very fashionable solution when it comes to dividing spaces. There are millions of different styles and materials. Wood or metal are ideal for that cool industrial look. 
Japanese panels
One of the effective open floor plan ideas is using Japanese panels. They are easy to install and perfect to separate spaces with some charm. In the same way as the curtains, you can buy Japanese panels customized-made and in a variety of styles.
Shelves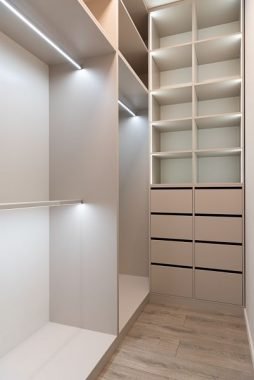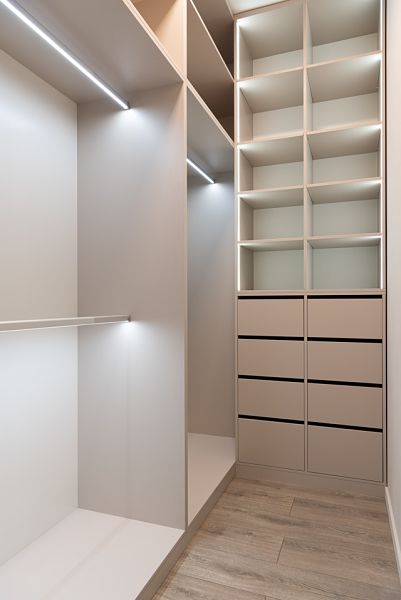 Large shelves or libraries can be a great option: You can organize your collections and create different environments simultaneously. It is a very practical way to create areas of study and reading and also showcasing your personal taste. 
Distribute spaces
If your loft has a very high ceiling, you can create the sleeping area on a mezzanine for a more intimate area and enjoy your privacy at any time without the need to build walls and doors.
Do you have any good open floor plan ideas that you'd like to share with us? Please share your tips on distribution in the comments section below.
Read more: Great room designs: Choosing the right arrangement
Open Floor Plan Ideas to Divide Spaces Like a Pro
was last modified:
April 20th, 2022
by
Recommended