Fabulous Tips For Exceptional Dining Table Dressing
You've spent ages planning your dinner event – the menu is set, music has been selected, and guests have been invited. Now it's time to think about the table, where you will all gather to enjoy delicious food and great company. Beautiful dining table dressing can make a dinner party exceptional, and help you create the perfect atmosphere to make your guests feel at home. Here are a few tips on how to dress your dining table.
Prepare your table
Before you get going with the creative stuff, make sure that your dining table is properly prepared. If you're using a tablecloth, a great trick to keep it in place whilst also protecting the table is to lay a thin blanket directly below it. Also, check that you're up to par with your table setting etiquette – here are some great options for laying out settings for both an informal and a formal dinner:
Choose a theme for the dining table
When styling your table, do as the pros do and stick to a theme. Think in terms of concept words, like "country rustic," "elegant and feminine," or "sophisticated urban" to help you create a cohesive look. Keep in mind the purpose of the occasion and also the time of year, and use your dining table dressing to complement your home's atmosphere.
Get inspiration on how to dress your dining table with theme from the following examples
Beautiful blue-themed table laid out with

rustic

nests

Very elegant black and gold theme for a sophisticated dinner party.
Rules for color and pattern
A good rule for beautiful table styling is to keep to one plain base color, which will be your tablecloth, then add splashes of one or two coordinating colors with the napkins, mats, and table decorations. If you're a pattern person, the same rule applies – keep your patterns to just the tablecloth or accessories, and use plain, complementary colors for the rest. This yellow-themed table shows how well this concept can work: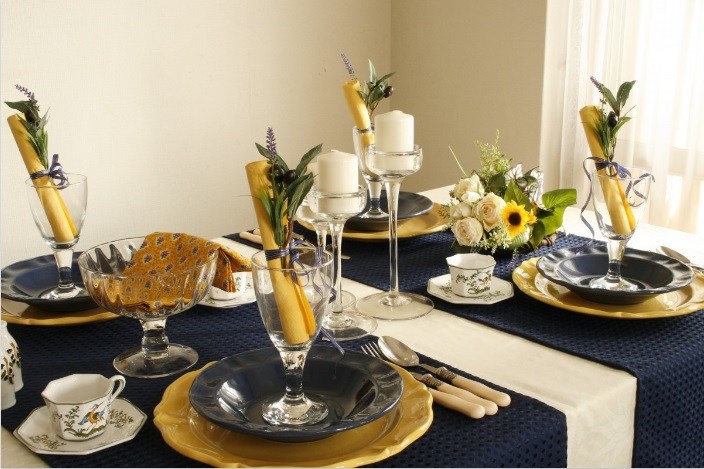 Create a clear center
The center of the table is the focal point, and this is where you can really have some fun with decorating. If you have a round table, your focal point is singular and in the center. If you have a rectangular table, repeating elements such as floral displays in a line along a runner is a great way to decorate, using these elements:
Tall elements, such as these fruit-filled vases: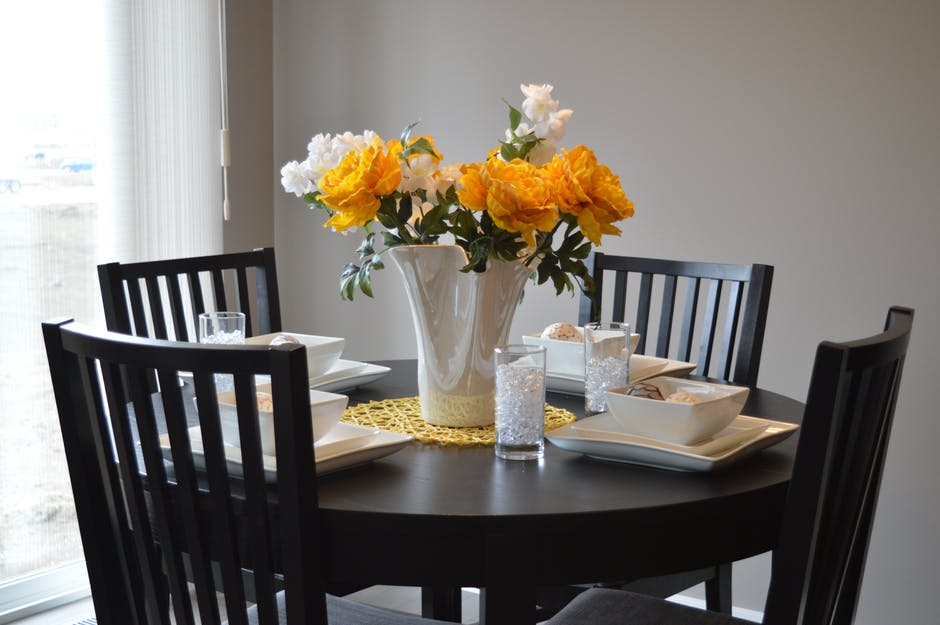 Flickering candles along the center to add movement and warmth: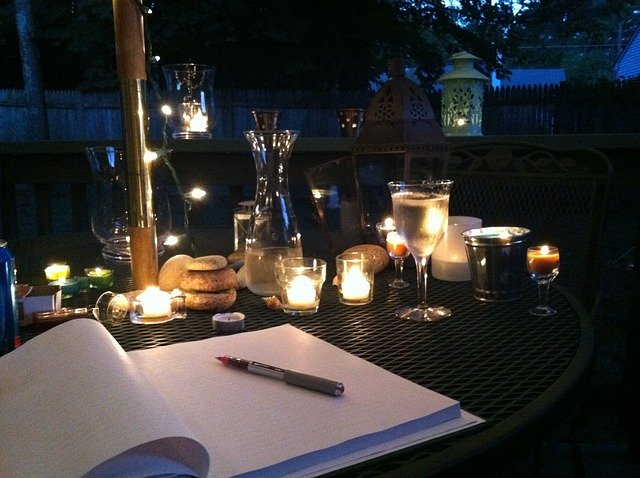 Make it personal
Make your guests know they are special. Add a personal touch to each seat, as well as a souvenir that guests can take home, such as:
Creative and unusual name tags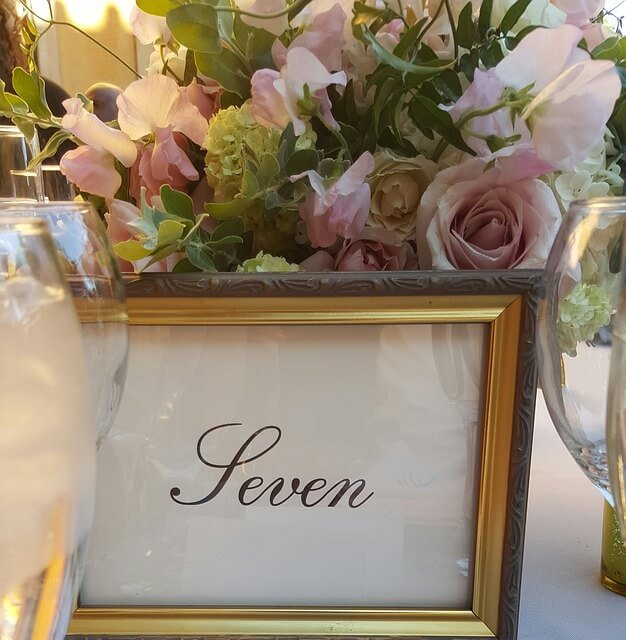 Formal and elegant place setting with a personal touch folded into the napkin
MORE: Living Room Dining Room Combo: Proven Strategies To Nail Space Distribution
Fabulous Tips For Exceptional Dining Table Dressing
was last modified:
April 21st, 2022
by
Recommended