How to find out if my contractor is licensed
Time to remodel your home? It's better to be an informed consumer and be smart about hiring. Finding a licensed contractor, and a reliable one at that is perhaps the most important part of your home improvement project. So, if you're wondering, " How to find out if my contractor is licensed", we'll tell you how.
Although it might be tempting to finish the hiring process as quickly as possible, doing the extra legwork ensures that you hire the right professional.
If you want to know, "How to find out if my contractor is licensed", you have several options. The best way is to ask your potential contractor's trade license number and proof of bond and insurance. And then, visit your state's licensing board website to verify the license.
Keep in mind that not all information is available online. You may need to make a call. Sometimes, even visit your city's building department and ask them.
When you hire a contractor, you want to be able to completely trust them and the subcontractors they hire. Do not assume that a contractor is licensed simply because they tell you so. Also, every state has its own set of regulations regarding contractor licensing laws and how to check a contractor license. The bottom line is that you should have a good understanding of their license and insurance requirements before hiring them.
First step: Beginning the screening process
During the screening process, make sure you discuss all the aspects of the renovation project with the potential contractor so they fully understand every little detail. Encourage them to ask you more questions if anything is unclear. After all, you don't want your room addition or a sunroom installation to be as mechanical as fixing a plumbing leak, right? Take this opportunity to gauge your contractor.
Second step: Asking the contractor important questions
Now we come to the part where you should be asking the contractor questions. And, the first question, even for smaller projects, should be: Do you have the necessary contractor license for the project? Then, ask them for their complete license information.
The next important question should be: Do you carry the necessary insurance (General liability insurance and any additional insurance)? Also, ask for proof of their insurance to verify if it's valid.
Here's a list of all the crucial questions that you must ask: 10 Fundamental questions to ask before hiring a contractor.
Third step: Searching for the contractor license from a database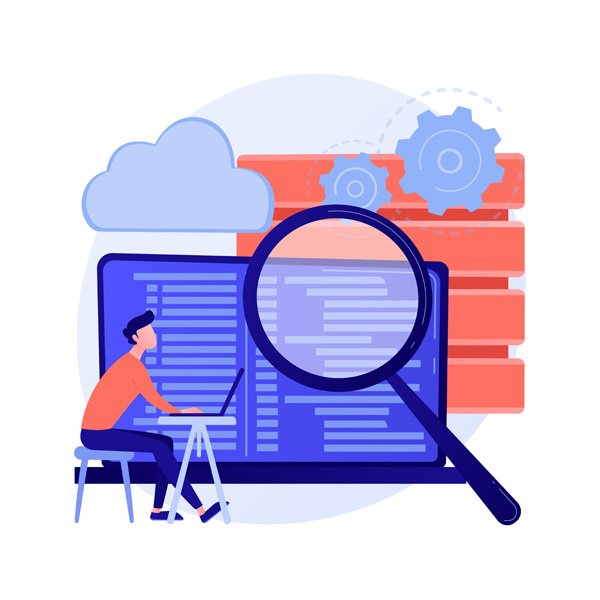 Once you have all the licensing information, including name, phone number, mailing address, contact information, license number, and any other additional information, it's time to verify the facts via the database.
For instance, California has Contractors State License Board (CSLB) that helps you be sure that your contractor has a legit license, insurance, and surety bond to complete the task.
As you enter the contractor's license number or the license holder's name, you will get complete information such as their websites, contracts, and other marketing materials (business cards or brochures). Make sure the name, address, and phone number match with the info your contractor has provided.
Fourth step: Getting into the details
Check the contractor or contracting company's business model — whether they are listed as a sole proprietor, LLC, or are part of a corporation. A sole proprietor may not need a worker's compensation insurance but a company with multiple people working on tools and equipment will. Check the license status and review the license issue date, re-issue date, and expiration date.
Review your contractor's classifications — if they are classified as a "B general contractor", holding a license for multiple trades in remodeling, or are a contractor with a license for a specific trade such as electrical, plumbing work, etc. Next, verify the bonding information and workers' compensation details.
Read more: General contractor license requirements
Fifth step: Verifying the contractor registration details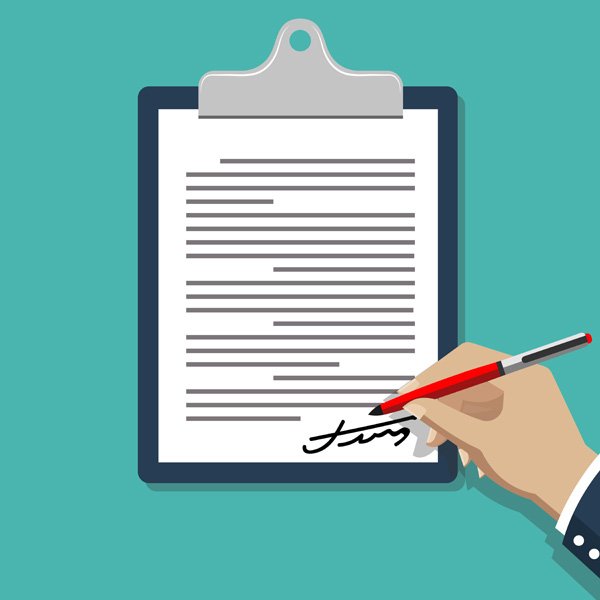 Every contractor has a registration card. For instance, CSLB issues a Home Improvement Salesperson (HIS) registration to its licensed contractors. The HIS card is issued only after diligent background checks. Checking their registration is an important step that helps ensure your personal safety.
Sixth step: Viewing consumer ratings, reviews, and references
Make sure you ask the contractor for a list of references. Don't skimp on actually calling them to know about their experience of working with the contractor.
Was the project completed within the planned budget? And, on time? Don't be afraid to ask around the neighborhood too. Check the contractor's online reviews. Make sure they mostly have good reviews online.
How to find a licensed contractor?
When it's time to find a contractor, always look for a licensed, bonded, and insured professional. Kukun's Find a Contractor tool will help you hire the best workers to aid you in your home improvement project. You can explore each contractor's profile, check their online reviews and consumer ratings. What's more, you can view all their previous permits.
Read more: Why do contractors not call back
Last thoughts
If you're planning to remodel your home, it's important to research your contractor and verify the validity of their license. An inexperienced contractor will not only do poor quality work, but they may also become a problem too big to handle.
Most importantly, your homeowners' insurance will not cover any injuries or damage if the work is completed by an unlicensed contractor. It's best to protect yourself and your home by hiring a qualified contractor for your remodeling project. One who's trustworthy, experienced, and licensed!
How to find out if my contractor is licensed
was last modified:
October 7th, 2022
by
Recommended