Purchasing works of art for your home can be an intimidating process, especially to anyone who may feel unfamiliar with the wealth of work available. But there is no easier way to satisfy that age-old credo, "follow your heart." Buying a work of art for your home is about finding what speaks to you and for you.
Don't Be Scared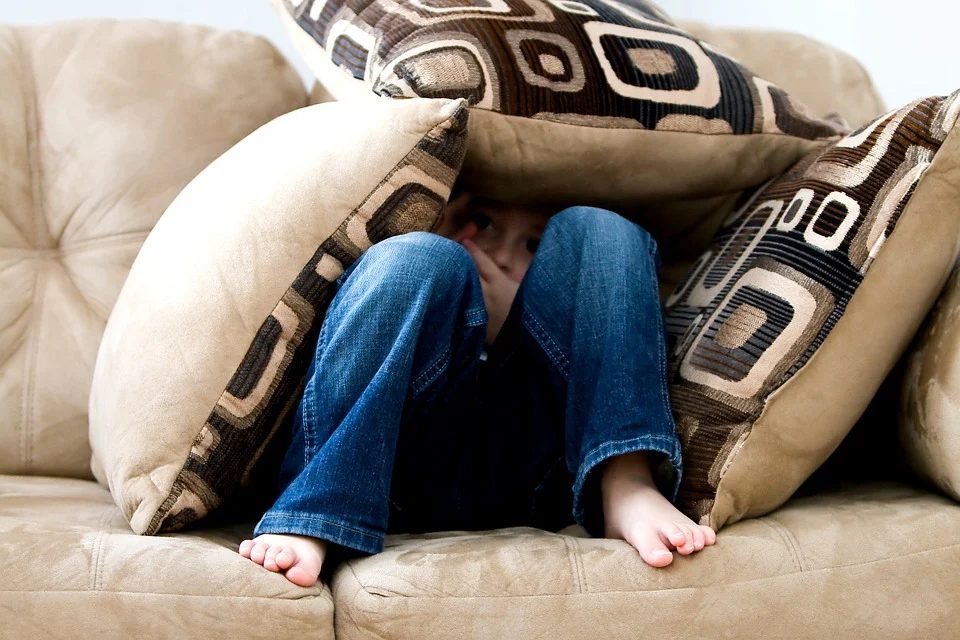 The best way to get over feeling intimidated is to familiarize yourself with art. We have all visited our fair share of museums, but how many galleries do you visit? How many studios have you seen? Do you know any artists personally?
By looking at a lot of art and getting to know the artists, either personally or through bios, you will gain a familiarity with art and develop your own sense of "quality;" that is to say, you will decide for yourself if you think that a piece is good. Exposure to more and more art will enhance your repertoire of comparisons and give you a foundation for what you think is "good" and "bad."
So go and take a look. Any major city will have an arts district, complete with galleries, but even the smallest towns showcase something, often as a way to support their local artists. Find out if your community has Open Studios or art walk events that support local artists. Also, investigate whether your local college or university has an art department with shows, openings, and sales. Most tend to do so.
Read more: Home Decor Shopping Guide
Get to Know the Prices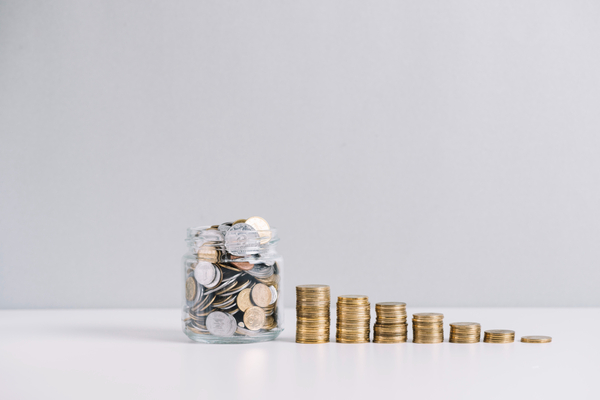 The market for art fluctuates as much as the market for anything and is influenced by the skill and renown of the artist, current trends in styles and media, and even celebrity endorsements. The way to learn what art should cost is to get into those environments that have art for sale.
Going to retail venues for artists, which include an artist's personal studio, will put you in the mindset of "shopping" for art, much like you would shop for anything else for your home. You learn what you want and how much you are willing to pay by shopping around.
A reputable gallery will have more expensive works than an open studio. However, that gallery will be more renowned, feature artists with more established resumes, and probably contain pieces with a significant investment value. An open studio will offer the chance to see new and cutting-edge work, often at better prices. Only you can decide where you'd like to purchase artwork for your home.
Look for Love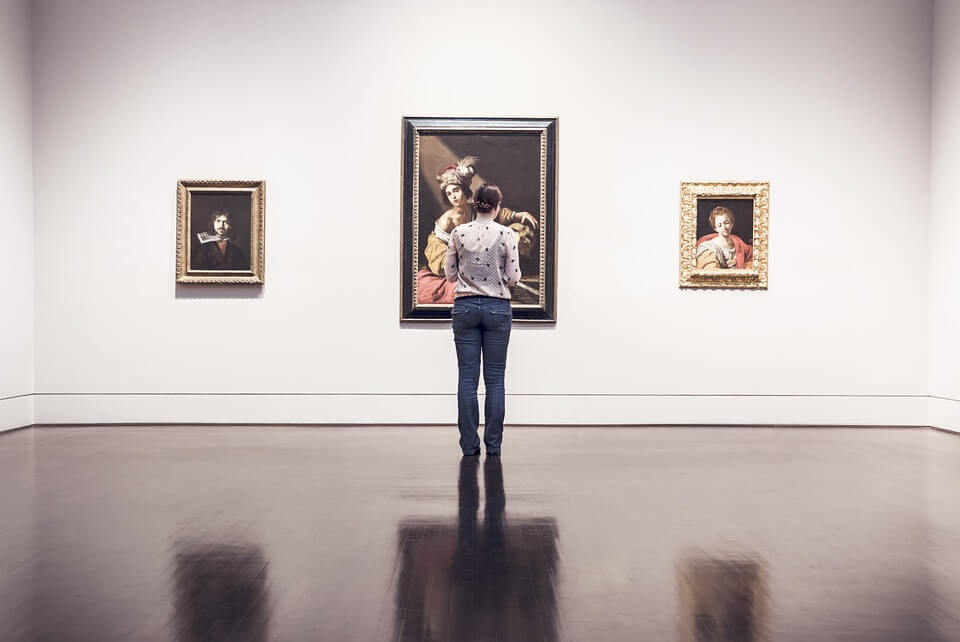 Art is definitely a purchase that should satisfy immediately. You will know that you should purchase the piece when you imagine it in your home as an indelible part of your life. You should purchase something that you are comfortable viewing for long periods of time, but also something that others will come to associate with you. It will come to represent you in a small way. If you cannot imagine this, or if the piece does not give you instant and sustaining gratification, then it is not for you.
But do not worry — there are plenty more pieces of artwork out there. Just keep looking.
Read more: Bohemian Home Decor Tips To Create An Artistic Interior
How To Purchase Art For Your Home
was last modified:
September 15th, 2022
by
Recommended