How to Use Large Art Pieces in Your Interior Design
Does your space lack a focal point? Looking for inspiration for a color scheme? Need to add more depth to a small space? A large-scale art piece could be the perfect solution. Check out these tips and tricks for selecting the right art pieces, and incorporating them in your home interior the right way.
A splash of color
If you love clean, minimalist lines but want to add a punch of color to lift a neutral interior, large canvases such as this is a great way to introduce an accent. The blue chairs have been chosen to further pull out the color from dull white walls to give this interior some spice.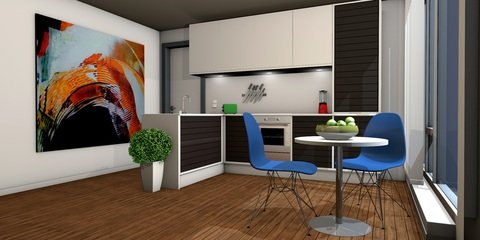 Pixabay
Your dream view
A great format for a large-scale art piece that really adds your personal touch is a blown-up photo. Think of that special view that takes you back to a great vacation or a favorite place, and use this to add depth and view to even the smallest of spaces. This seascape photo creates a serene backdrop for this bedroom
Instant art
Love large-scale art, but don't want to invest in an original? Instead, select a wallpaper that complements your interior scheme and frame various panels to fit your room.
Add texture
A very effective and economical way to decorate an accent wall is to use a large-scale textile piece. This piece helps to add an interesting and colorful touch to the space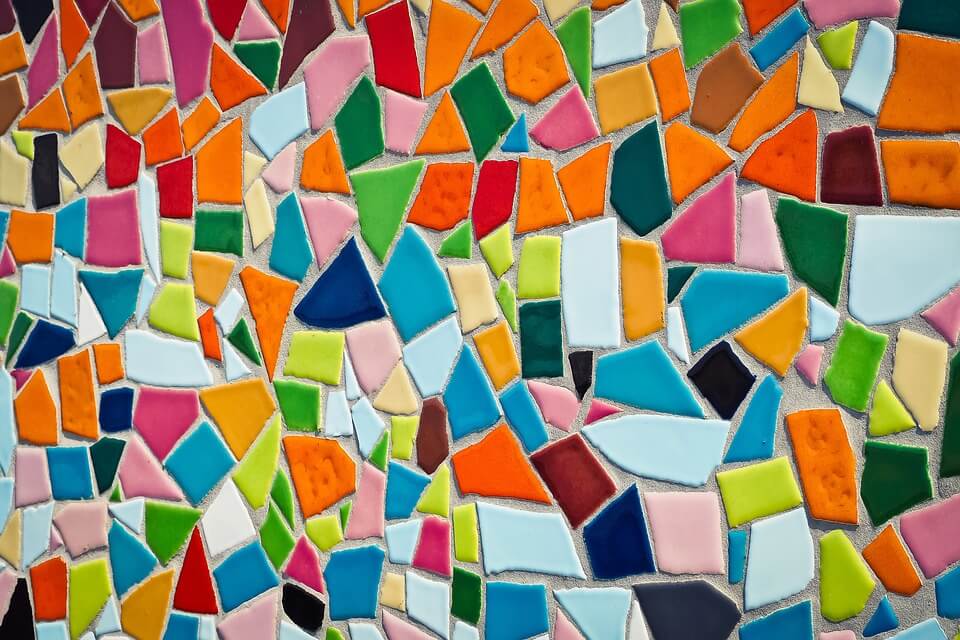 Pixabay
Tell a story
Large-scale art or photography pieces have the power to add instant impact and make a real statement. With this in mind, experiment, and think about how your art can bring a narrative to the space, tell a story, or add humor.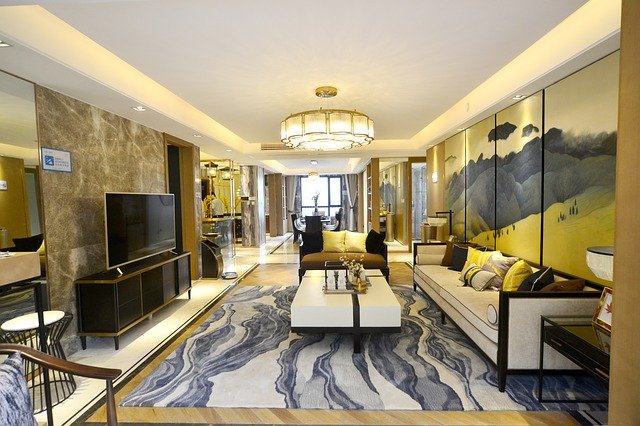 Pixabay
A piece with modern art expressing various things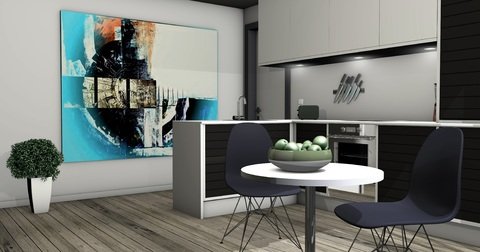 Pixabay
How to Use Large Art Pieces in Your Interior Design
was last modified:
April 22nd, 2022
by
Recommended