Important Things to Know Before Your Solar Panel Installation
After deciding to make the transition to clean, abundant solar energy, you'll be faced with an important decision: should you install the panels yourself or hire an installer for the solar panel installation? The answer depends on your temperament, budget, and personal preferences.
Installing Your Own Solar Panels
According to the Department of Energy, "soft costs" – installation labor, marketing, customer acquisition, and other costs not associated with the actual solar panels and related equipment – account for almost two-thirds of the total costs associated with solar system installations. By installing panels yourself, you can save a significant amount (more on Solar Panel Costs at PowerScout).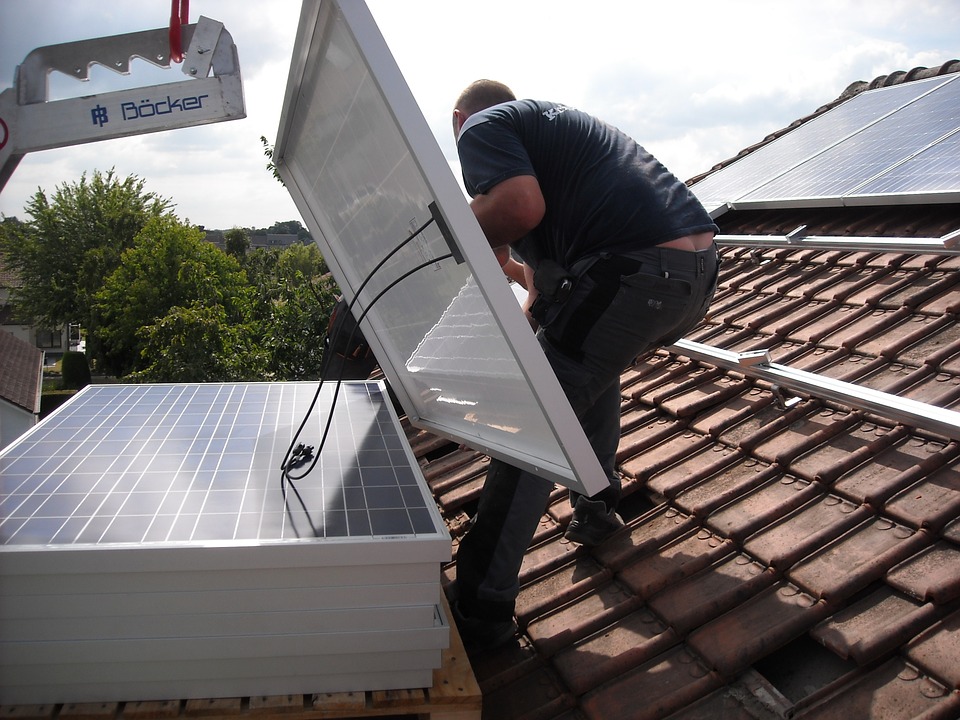 Additionally, if you like digging into a home DIY project, you might have fun installing your solar panels, inverters, and other equipment. The entire process of evaluating, selecting, and installing equipment can be a rewarding challenge if you're the sort of person who has the patience for it.
If you decide to install solar panels on your own, you'll need to invest a significant amount of time researching not only the equipment you'll need but how to install it properly. To get the most for your money, you'll also have to investigate the financial incentives available in your area. Finally, you'll need to find out what sort of permits will be required.
First Things First
➙ The first thing you should do, though, is investigating whether self-installations are even allowed in your area. Some local laws forbid anyone but a certified solar professional from installing solar panels and other equipment. And even if you are allowed to install the system yourself, you'll still need to contract a licensed electrician to make the final connection to the grid.
➙ You should also carefully read the warranty that comes with your solar panels and other equipment. Some manufacturer warranties are voided unless the equipment in question is installed by a professional. Insurers, likewise, may refuse to insure your solar panels if you install them yourself.
➙ But if your heart is set on installing your panels yourself, there are now more resources to help you than ever before. Start by checking out some of the resources in your local library and online (including videos, forums, and articles) to better understand the potential complexities involved. Doing your due diligence in this way will ensure that you have a realistic sense of what the installation process requires.
Selecting Solar Panel Contractors
If you're not willing or able to put in a big effort to get your solar energy system up and running, then. select a knowledgeable solar panel contractor with a good track record to help you. The installer's long experience and expertise can help you save a significant amount of time.
➙ A seasoned installer can evaluate your home and roof, and identify potential problems like the presence of rooftop vents. If there are any problems, they can recommend solutions. A careful evaluation of your roof will enable your solar panel contractor to determine the best tilt, size, and orientation for your solar panels.
➙ After evaluating your home, your contractor can recommend equipment options for you based on your budget and energy needs. And since many wholesalers and distributors only sell certain items to solar panel professionals, your installer could have access to equipment (panels, racking, inverters, and so on) that you won't be able to purchase on your own. Choosing all your equipment yourself, on the other hand, can be confusing due to the wide variety of products available today.
➙ Once you've decided what equipment you want, your installer can proceed with the actual installation process. They'll install everything so as to maximize energy production. Positioning the panels on your own runs the risk of installing them in a way that leads to suboptimal energy production or that damages your roof. Either situation could cost you more money in the long run, reducing or negating your savings.
➙ In addition to the panels themselves, your installer can connect your inverters, batteries, and other system elements. Having your installer connect the system for you will save you time and energy. After all, there's nothing more annoying and disappointing than thinking you have everything connected, only to find out that your system is not working properly – or at all. Having an installer connect the system also ensures that they'll be able to service it if it ever needs troubleshooting.
➙ Finally, solar panel contractors can also help you navigate the red tape associated with home solar installations. Connecting your system to the grid requires obtaining a variety of permits. If you choose to go the DIY route, though, you'll be responsible for determining which departments you need to contact and which forms you need to file before bringing your system online – a process that can take substantial time. Typically, you'll need to finalize the permitting process through your housing and energy authorities.
Final Notes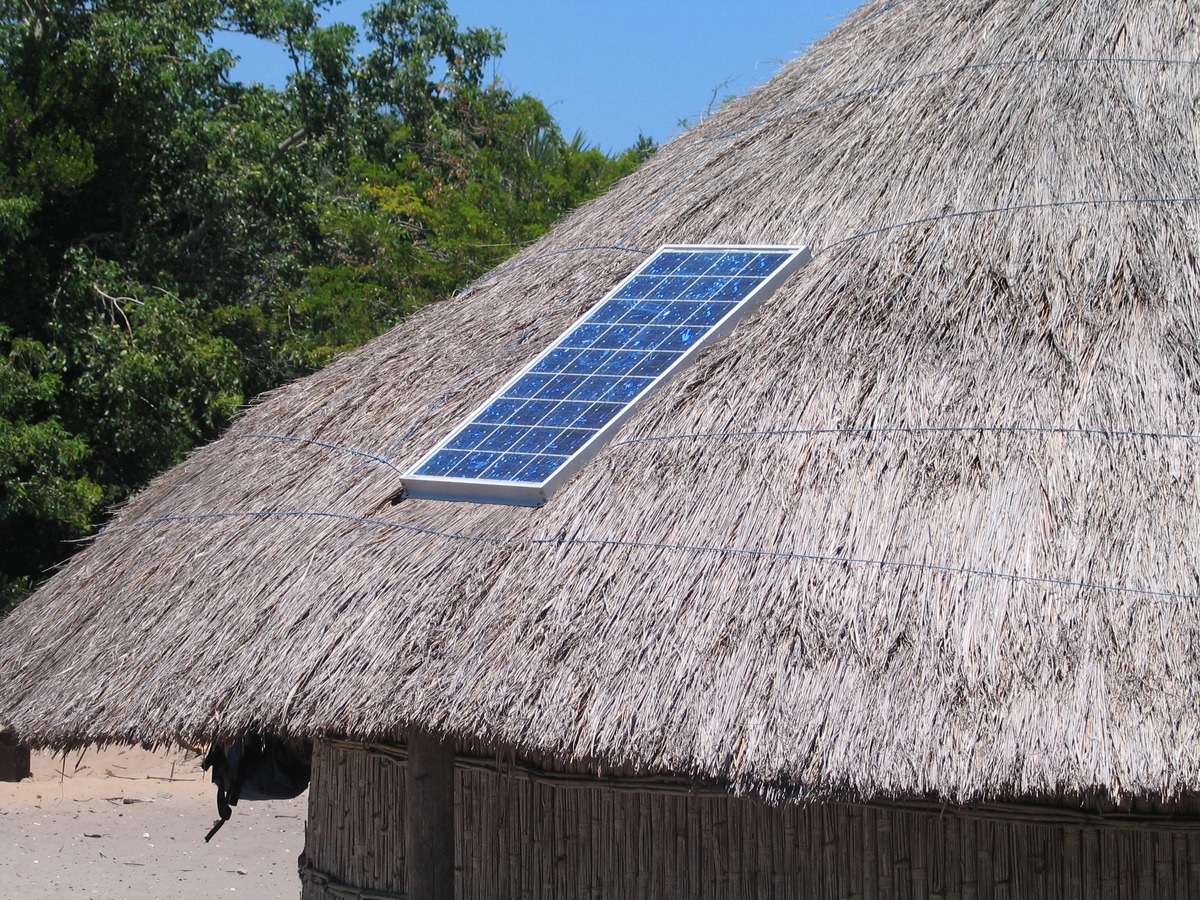 Fully understanding the solar panel installation process and requirements of your home requires patience and an eye for detail. Even if you're willing to install the system yourself, you might find that the added hassle just isn't worth it.
While working with an installer will cost more, most people find that it's money well spent. That's why most homeowners choose to hire an installer to help them transition to solar energy.
Read more: Home appliance protection and extended warranties plans
Important Things to Know Before Your Solar Panel Installation
was last modified:
September 7th, 2022
by
Recommended