Are independent contractors eligible for PPP loans?
Wondering, "Are independent contractors eligible for PPP? The good news is that if you're a self-employed or independent contractor, you may be eligible for the government-sponsored Paycheck Protection Program (PPP) grants.
The Paycheck Protection Program loan, apart from benefitting traditional small businesses, also provides financial aid to self-employed business owners, independent contractors, and freelancers.
In fact, independent contractors and self-employed people are eligible for first and second-draw PPP loans in the same way that more conventional businesses are. Additionally, the loan covers the same kinds of costs for both.
If you want to apply for a PPP loan and seek financial relief post the pandemic, this blog will help you understand the funding and its steps.
What is the Paycheck Protection Program?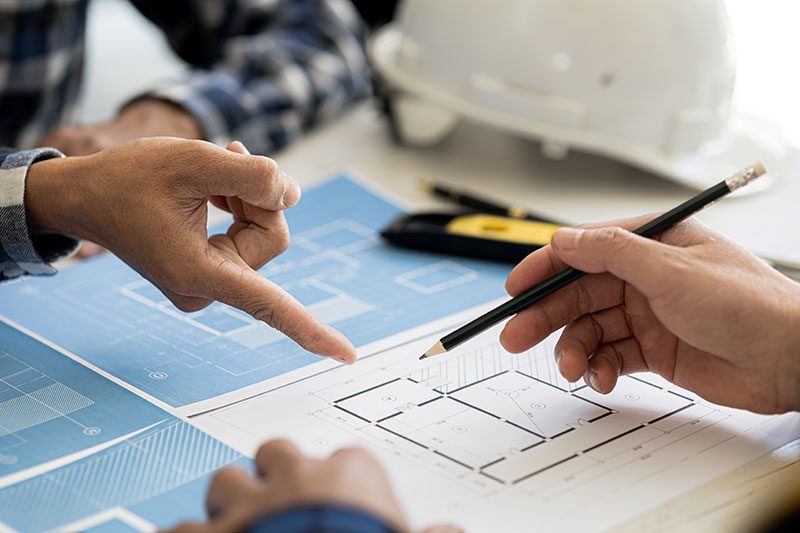 The Paycheck Protection Program (PPP) is forgivable, tax-free funding sponsored by the federal government. It's aimed at giving financial help to small businesses impacted by the coronavirus pandemic. The loan program began on April 10, 2020, under the CARES Act, – primarily for independent contractors and self-employed individuals.
Who is considered an independent contractor for a PPP loan application?
So, how can you tell who qualifies for the PPP loan? Any small business person or contractor who files a 1099-Misc 1040 Schedule C for their taxes is eligible to apply for the PPP loan.
They can have a freelancing, self-employed, or contracted job in the capacity of a content creator, photographer, copywriter, house cleaner, personal trainer, construction contractor, drivers of Uber, Lyft, Doordash, and Postmates, trucker, tutor, or data entry worker.
Even if someone is not the owner of a "traditional" business, they can still benefit from the PPP grant.
How can independent contractors apply for PPP?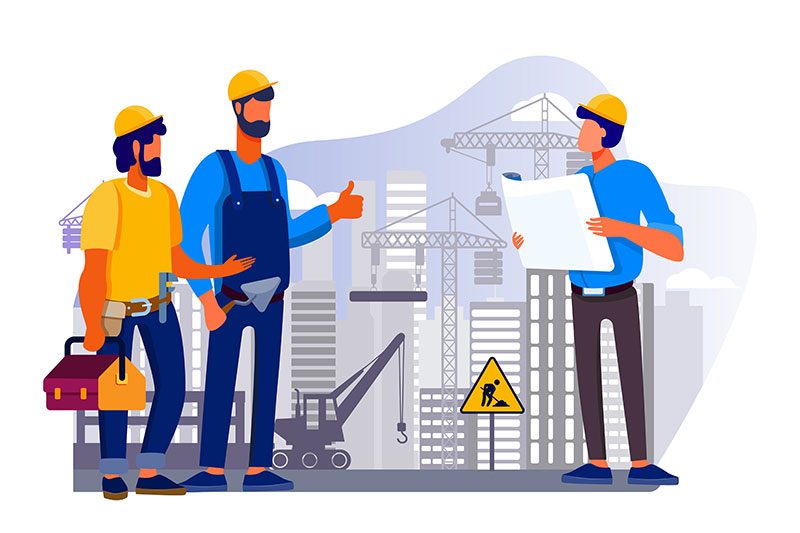 During and after the coronavirus outbreak, the federal government sanctioned the Paycheck Protection Program. It was administered by the Small Business Administration or the SBA.
The PPP loan became available to small business owners through SBA-accredited lenders. Even self-employed workers and independent contractors are eligible to apply for these loans.
Any gig economy worker such as independent contractors, online platform workers, contract firm workers, on-call workers, and temporary workers who collect 1099-MISC forms can apply for PPP.
One of the loan eligibility conditions is that they should've been in operation as of February 15, 2020, and the loan can be applied only through SBA-accredited lenders who accept PPP applications.
How to calculate the PPP loan amount?
For small enterprises, the maximum PPP loan amount is $10 million, or 2.5 times the average monthly payroll.
However, for self-employed workers, payroll expenses (benefits included) up to $100,000 are covered by PPP loans. You can use a PPP loan to fund your compensation (including wages and commissions) or 2.5 times your typical monthly net profit, up to $100,000 on a yearly basis.
Steps to calculate the loan funding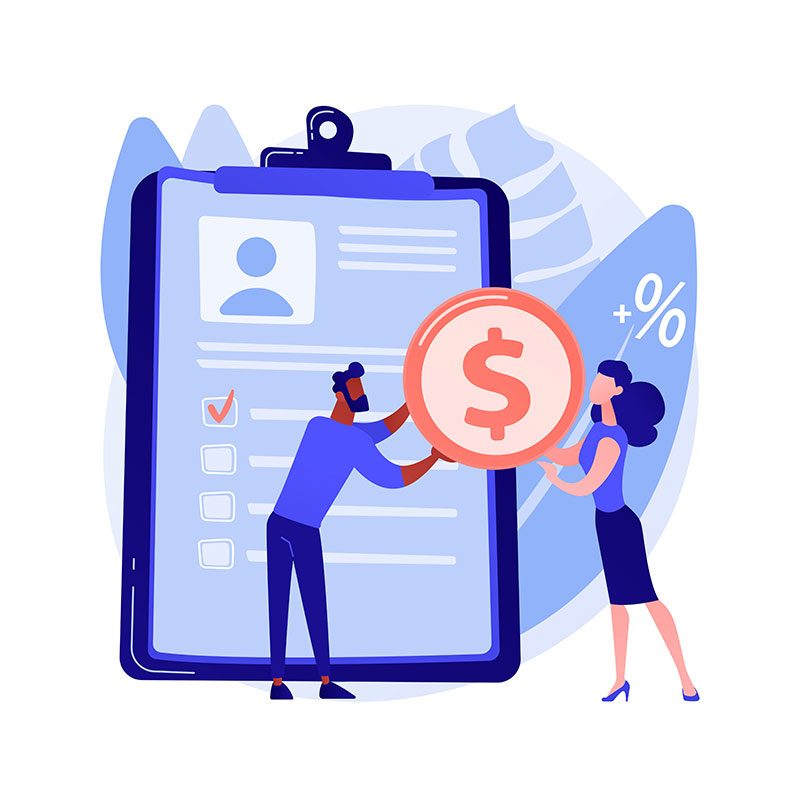 Here are the steps to calculate your maximum loan amount:
Find your 2019 IRS Form 1040 Schedule C and 2019 IRS Form 1099-MISC. Look for your net profit amount. If this amount is more than $100,000, bring it down to $100,000. However, if it's zero, you will not be eligible for a PPP loan.
Divide your net profit by 12 to derive your average monthly net profit.
Multiply the average monthly net profit by 2.5.
If you've availed of the Economic Injury Disaster Loan, add the outstanding amount minus the amount given through the EIDL application process.
Keep in mind that you need to give details of your non-employee compensation, invoice, bank statement, or book of record to prove that you are self-employed.
Self-employed individuals, such as independent contractors, artists, and electricians, who do not use 1099-MISC forms may determine their PPP loan amount using their 2019 income and expense.
Payroll processor records and payroll tax return filings are required to confirm eligibility if you don't have 1099s to help you calculate your total income or prove your salary for 2019.
How can independent contractors utilize their PPP loans?
The PPP loan program is designed to help businesses maintain operations during difficult financial times. This includes helping them pay the staff and send in their rent payments. After availing of a PPP, at least 60% of the funds should be used for payroll expenditures. In the case of eligible independent contractors, self-employed persons, and sole proprietors, they can use up to 100% of the earnings to pay themselves.
Therefore, they would have to determine the take-home pay from the business instead of calculating the payroll for employees.
Besides payroll costs, there are some additional business expenses for the PPP loan forgiveness
These include:
House rent, mortgage payments, and utility payments.
Interest payments on loans taken before February 15, 2020.
Refinancing an EIDL loan made from January 31, 2020, to April 3, 2020.
Software upgrades to help the business operations, delivery costs for products or services, supplier costs, and accounting expenses.
Property damage costs that were not covered by insurance during 2020.
Worker protection expenses.
What are the PPP loan terms?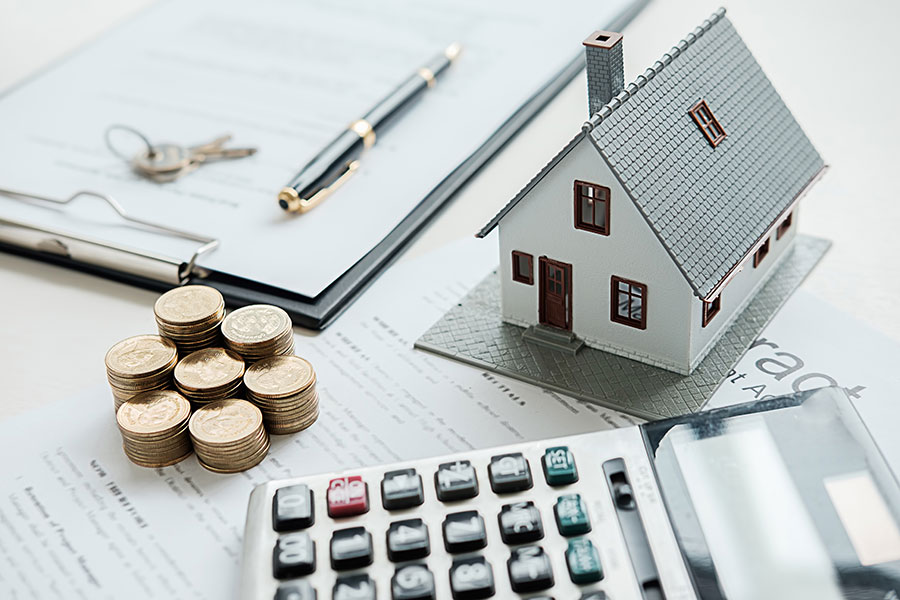 The basic loan terms of a PPP loan include:
1% interest rate.
Five-year loan maturity, with payments deferred for 10 months.
Your loan can be forgiven if you use a minimum of 60% of your 1099-MISC income (or net self-employment income) and 40% on other financial obligations.
There is no requirement for any collateral or a personal guarantee for the PPP loan.
Last thoughts
Are independent contractors eligible for PPP? Yes, they are. Today, practically every kind of small firm or self-employed person can apply for a PPP loan by the federal government. Since the pandemic, the SBA has been processing these loan requests and distributing the PPP funds to needy companies.
Are independent contractors eligible for PPP loans?
was last modified:
August 8th, 2022
by
Recommended