Interior Design Trends 2018: What Is In and What Is Out
The new year is approaching and aren't we all curious to know what it brings! When it comes to interior design, this is the time when we get to have a sneak peek at all the up and coming trends, thanks to international exhibitions. What we've seen cooking up for us so far seems to make for an exciting new year in interior design and decorating. Since we have become more socially and environmentally aware as a culture, this tendency to live mindfully is being reflected in the way our living spaces are furnished. Here are some leading trends to expect.
Elegant coziness
Elegant no longer entails a look that is sleek, high-tech and shiny, or even luxurious. In the same way, cozy doesn't have to be cave-like. In 2018, interiors will show us how warmth is found in elegance and vice versa. This approach has been applied for a while now, particularly in Scandinavian style interiors, but now it seems to be absolutely mastered.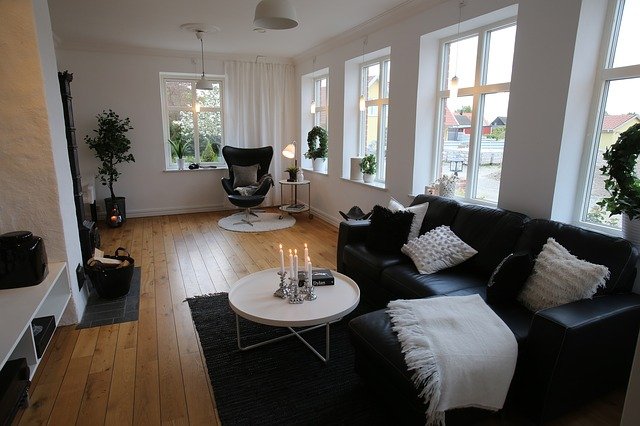 This is achieved via materials and accentuating focal points (more on that later), but most importantly, the interiors of 2018 will use zoning to bring the user closer to the space. Bright, open spaces will remain that way, just divided into smaller spaces dedicated to different tasks by light partitions, bookcases, plants – nothing too heavy to slump the space. This way, comfortable little nooks are created, giving charm and coziness to the open interior.
Pops of color
The trends of next year rely heavily on color to add authenticity and vibrancy to living spaces – a lot more than in the previous year. There are going to be some very bold, eye-catching blends: green and brown shades with blue, white, burgundy, soft orange and mustard yellows as secondary hues.
Earthy colors will, of course, remain the outstanding choice for creating cozy modern spaces, this time enhanced with chic details in bronze, copper or metallic gray. Think dark crimson and bordeaux color details set against white hues, terrac, tta and grayish tones.
Wood is here to stay – in different hues
Fortunately, wood is being used more and more in both interior and exterior architecture, as our designs start to reflect more and more a feeling of connection with nature.
Dark wood, with hues such as chocolate brown, is one of the major interior design trends of 2018, and admittedly, it really does add a touch of luxury to any space. Light brown colors are preferable for smaller spaces, and there's a new addition that everybody is loving – cork! Cork is a great material for floors, cabinets, and even walls.
A tactile approach
Speaking of comfortable furniture, the designs of 2018 are also taking an interest in materials and fabrics to enhance the tactile quality of a home. Suede and velvet upholstery fabrics are going to be all the rage, with soft fluffy cushions and rugs, set against contrasting smooth walls and floors. Since the next year is showing promises of bold experimentation in all aspects, we can't wait to see how this interest in fabrics develops.
Expression through lighting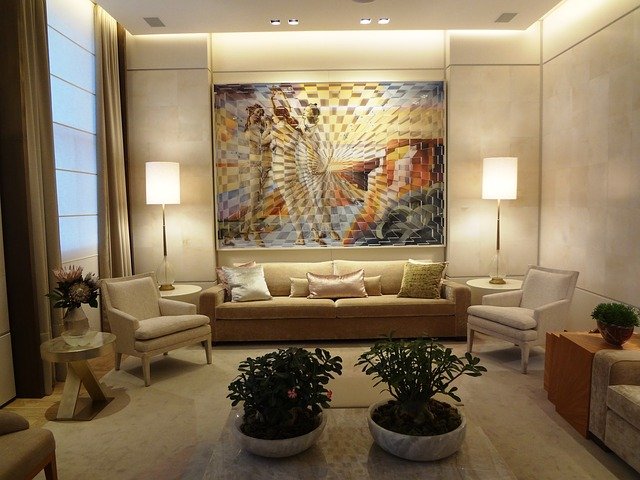 This combination of wood and soft fabric accents, especially when it comes to dark tones, can get very stuffy and heavy unless the room is lighted properly. Azoogi Lighting has inspired us with a wide variety of LED lights that can be combined creatively to create spacious and warm interiors. It's suggested to combine overhead lighting, lamps of different sizes, and accentuating lights for larger furniture pieces to get the right feel. Yes, 2018 is serious about being organic and eco-friendly, so there will be an even stronger encouragement to replace traditional lighting with LEDs.
Comfy furniture pieces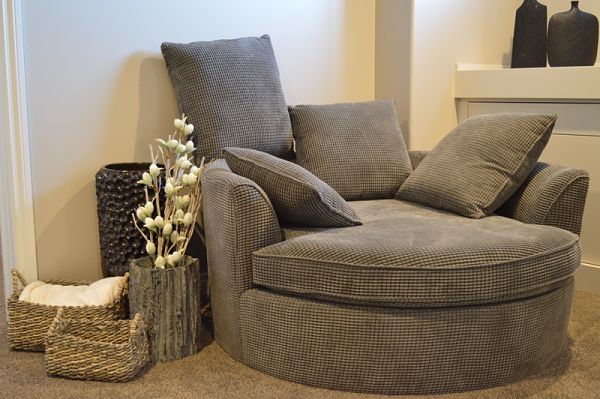 This is great for those who can't wait to get home and sprawl on the couch. Drawing inspiration from various movements in the past centuries, designers are acknowledging our need for rest and relaxation in 2018 with fluffy, large sofas that would serve as the main focal point in the room.
Art and Crafts is back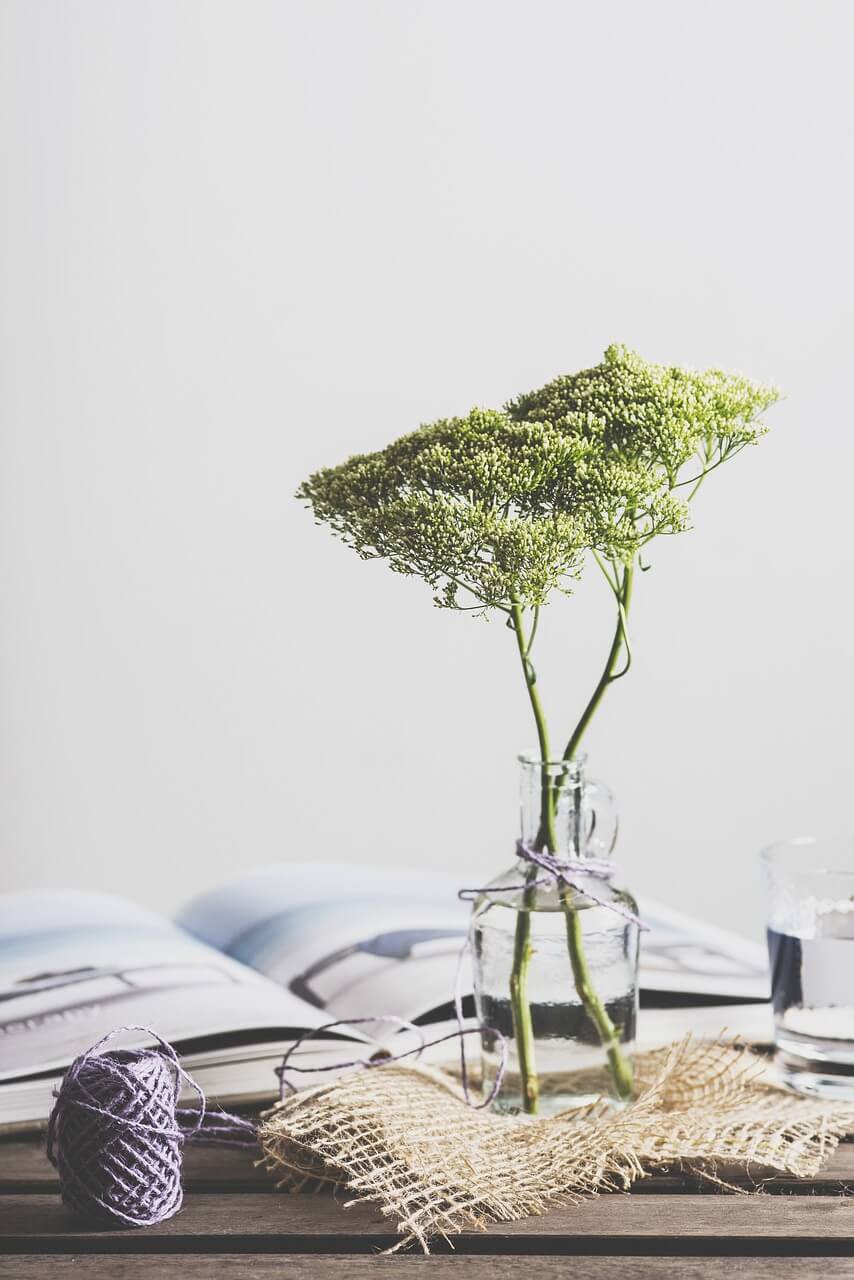 Just like the Arts and Crafts movement aimed to reform design and bring back craftsmanship in an age of rapid industrialization, the designers of 2018 encourage custom carpentry, originality, and above all, recycling already existing materials and pieces to create something new, handcrafted and opposed to mass manufacturing. This is where you can get creative with motifs that rely on folklore, exotic patterns and any eco-friendly, frugal decorating ideas.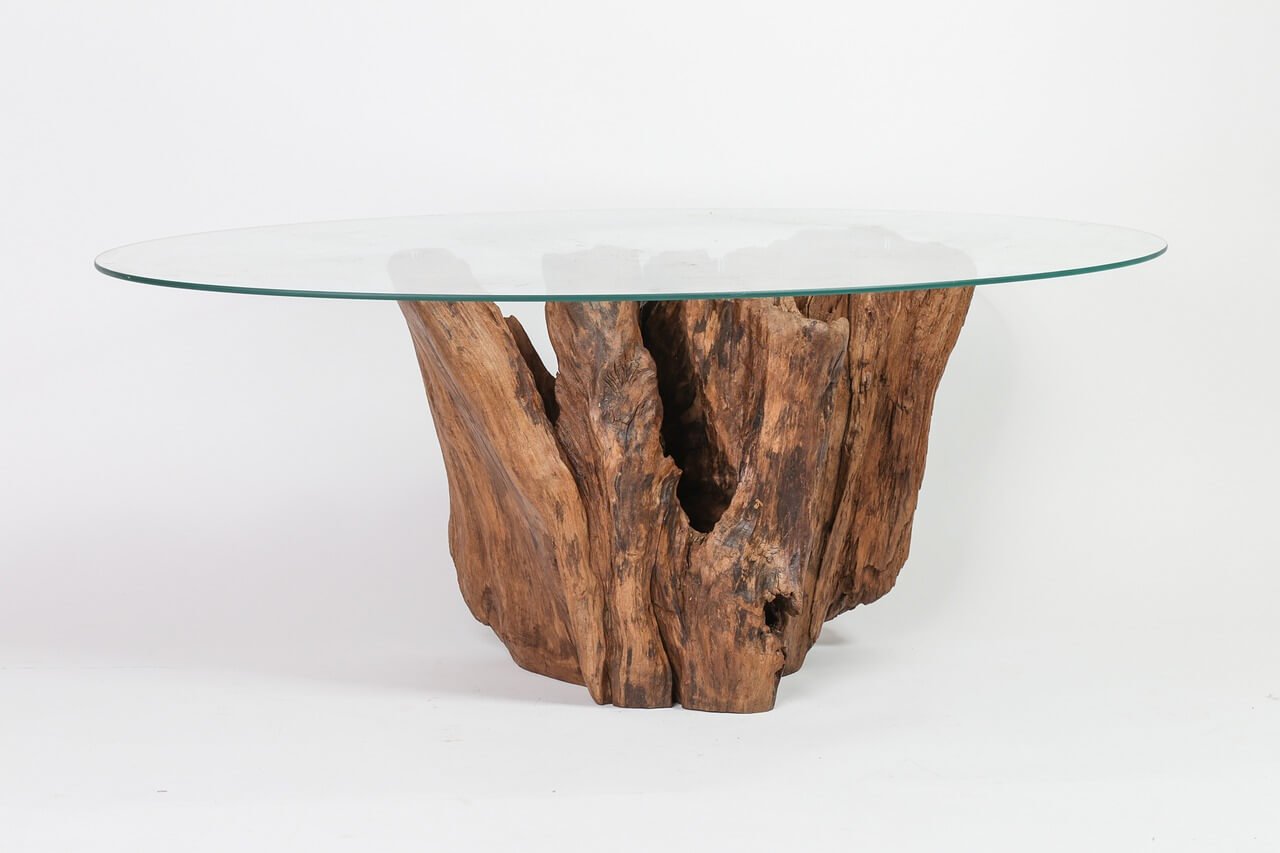 The next year looks very promising especially when it comes to interiors, as it relies on fresh ideas, boldness and originality. Let yourself be inspired by these trends and bring some change into your existing living space. The biggest trend of all seems to be appreciating each of our own independent styles and preferences rather than strictly following a certain movement, so be playful and have fun with it!
Interior Design Trends 2018: What Is In and What Is Out
was last modified:
May 6th, 2022
by
Recommended