Plumbing leaks and water damage can be an expensive proposition to deal with, especially if the extent of damage is sizable. However, some plumbing repairs are covered by your standard homeowners' insurance policy, and there are others you can choose extra riders for. 
If you want to learn more about what plumbing repairs your home insurance actually covers and how to make the most of it, this short read is just for you.
Know your insurance policy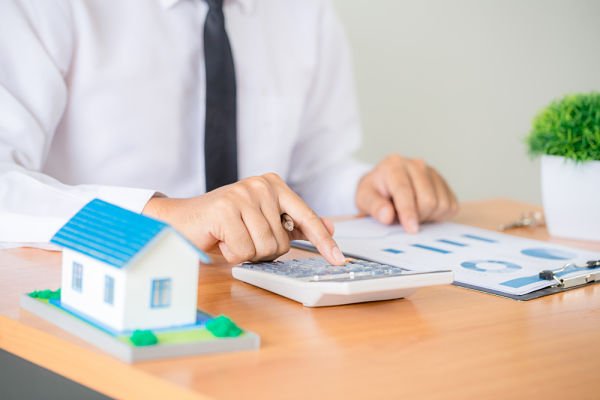 A lot of us are not really aware of what benefits our homeowners' insurance. When it comes to plumbing repairs, your homeowner's policy will cover water damage caused by sudden and unexpected leaks.
For example, if your washing machine pipe bursts all of a sudden and floods your basement, damaging the flooring, your homeowner's policy will cover the damage.
However, if the damages stem from long-standing plumbing issues that have deteriorated over time as a cause of natural wear and tear, your insurance policy will not cover those damages.
In addition to this, your insurance policy may not pay for mold mitigation and other forms of water damage wither. Normally, you can extend your insurance policy to cover these by choosing them as optional riders.
Let's take a closer look at what home insurance policies normally cover and what is not.
Types of coverages
Normally, your homeowners' insurance covers plumbing repairs when your home's plumbing is suddenly and accidentally damaged, such as a ruptured water heater or bursting pipes.
In a lot of cases, the damage caused by these plumbing failures is severe enough for you to have to repair or replace an entire portion of your home, and it may be necessary for you to move out until the repairs are complete as well.
Here's a look at what type of plumbing damage your home insurance normally covers.
Dwelling coverage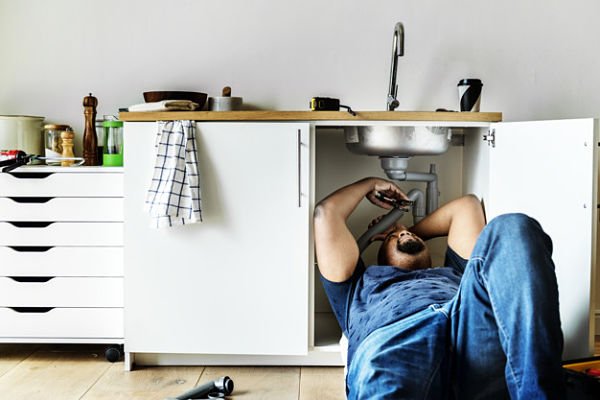 This is the clause in your homeowner's insurance that protects the structure of your home, including the flooring, the roof, and the walls. If a covered leak destroys any of these and you need to replace or repair them, your insurance will cover those costs.
This coverage also protects built-in appliances, such as water heaters, from damage due to covered plumbing accidents.
Property coverage
Property coverage covers certain items of personal property being damaged as a result of the plumbing problems, such as clothing, your TV, and your furniture. Jewelry is also covered under this policy, although the value is limited to between $1,000 and $2,000.
Additional living expenses coverage (ALE)
If broken pipes and damaged plumbing systems that are covered by your insurance policy temporarily displace you from your home, then this clause ensures that you get reimbursed for travel expenses, hotel, and even food expenses. 
How it works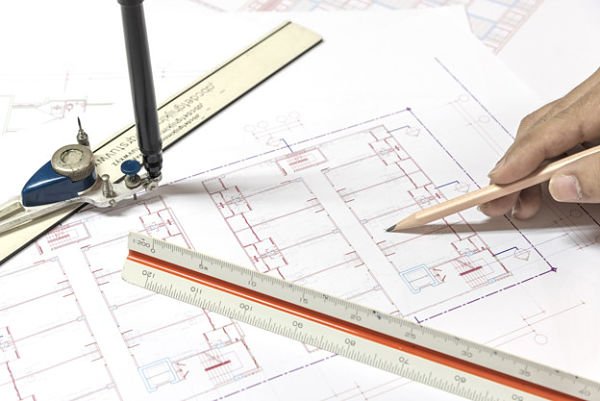 Now that you know the types of insurance coverages your policy offers, here's how the process works.
Let us assume you had a leaking pipe that flooded your home when you were out, and as a result, your floorboards buckled, the walls were damaged and your floor was affected as well.
You would need to file a claim, after which the damage would be assessed by an insurance adjuster. If, for example, your repairs cost around $4,000, out of which $1,500 was deductible, the remaining $2,500 would be paid by the company.
What is not covered
Now, not every claim is going to be approved automatically. The insurance adjuster responsible to assess the extent and the cost of the damage will be looking at various aspects during the investigation.
This may include the location of the source of damage, whether wear and tear caused the leak, whether there were any prior indications of a leak, such as rust, and whether the leak is actually new and unexpected or if it was an old one.
Here are some of the reasons you may be denied coverage.
Poor maintenance
If, for example, you ignore a small leak for a few weeks and it's caused damage to your walls, the insurance company is likely to claim it was your negligence that led to the damage and refuse you any reimbursement.
Sewage problems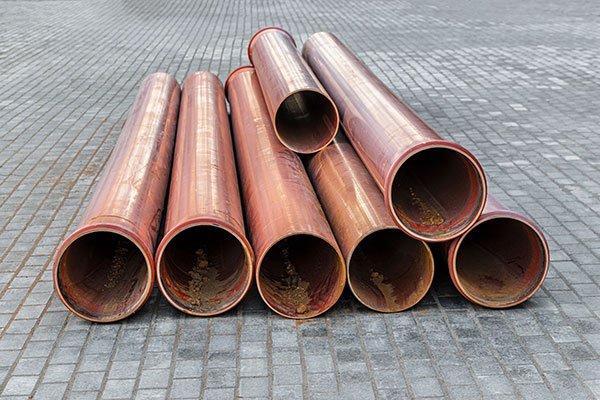 Most homeowners insurance policies cover things like leaking toilets, a backed-up sewage system is not part of standard coverage.
However, water or sewage backup is an affordable additional rider that you can ask your insurance company to add to your policy. And it is probably prudent that you do so post-haste since water and sewage cause significant damage to homes and businesses every year.
Flood damage
This is not about your home getting flooded due to a pipe burst, but rather about natural causes of flooding, like extreme rainfall, snow melts, or an overflowing water body.
While again, this is not covered under a regular homeowners insurance policy, you can get coverage for flood damage if your insurance provider participates in the National Flood Insurance Program (NFIP).
However, not everyone needs flood insurance. It would be ideal to check your local map with the Federal Emergency Management Agency (FEMA). Then, consult with your insurance agent to decide how much of a flood risk you are in and what kind of coverage you need.
Mold damage
Mold remediation is also not a standard part of most insurance policies, although some home insurance policies do include a reimbursement limit that varies from $1,000 to $10,000.
However, most mold remediation costs between $15,000 and $30,000. And most insurance companies do provide an additional rider for mold damage. So if you live in an area that is prone to mold infestations, such as parts of California and Florida, you ought to seriously consider adding the rider to your policy.
That being said, buying an insurance rider does not absolve homeowners of doing their bit to prevent the spread of mold, such as regular cleaning, making sure high humidity areas of your home are well ventilated, and if necessary, investing in dehumidifiers. 
Regular maintenance is the key
Insurance policies are meant to act as a protective layer in worst-case scenarios. They should not be looked at as an opportunity to shirk our responsibility as homeowners. Having a regular cleaning and maintenance schedule is the most effective way to reduce the chances of plumbing mishaps happening.
Homeowners insurance: Is plumbing covered by home insurance?
was last modified:
April 1st, 2022
by
Recommended