Keeping Your Neighbors Happy During Renovations
Making construction or decorative changes to your home often becomes a necessity at some point or another, depending on the age of your home and the condition it was in when you bought it. Unfortunately, home renovations can be stressful for everyone involved, and that includes your neighbors too. This process can cause a major upheaval in your daily life, and the last thing you need when undertaking major changes in and around your house, are arguments with frustrated neighbors over high noise levels and residual mess. Therefore, in order to help you keep the peace, here are a few tips you can utilize to keep your neighbors happy during the renovation process.
Give advanced notice
As soon as you know, you're going to be carrying out renovations, inform your neighbors of your upcoming plans. Visit your immediate neighbors in the houses either side of you in person, and talk it through with them. You will find that they appreciate the gesture, and you can settle any concerns they may have by answering their questions. It may also be worthwhile giving everyone on your street a heads up about your renovations, especially if you will be creating a mess in the streets or if there will be more vehicles present than usual.
However, you don't necessarily have to do this in person; For example, you could make a flyer including information about the renovations (such as the start date and how long you expect it all to take), and post it through people's mailboxes. Then, a few days before construction begins, make a quick call to your closest neighbors and remind them that work will be starting. This will give everyone a chance to make minor changes to their day to day activities to accommodate for the noise and hassle.
Read more: Should You Vacation During Your Renovation
Try and Stick to a Realistic Schedule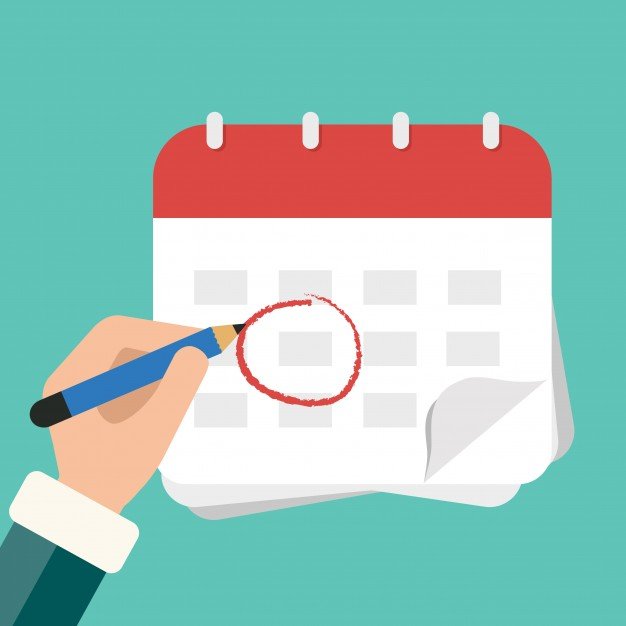 Vector de banner creado por makyzz – www.freepik.es
When you talk to your neighbors, try and accommodate their preferences for times during the day for construction to take place. For example, a neighbor who works night shifts won't mind if construction goes on until late at night, but wouldn't appreciate early morning starts. Then, create a realistic schedule based on your renovation plans.
Once you have a schedule in place, it is important to try and stick to it so that your neighbors don't become distressed. If you encounter problems with the schedule or think work might take longer than expected, warn your neighbors about this, rather than just keeping them in the dark. For longer projects, check in with everyone regularly – every few weeks or so – and update them on the progress you are making. There's also no harm in asking them if there's anything you can do to make the process easier for them, or in bringing them small gifts as a thank you for their patience, such as home-baked brownies.
Read more: How To Write A Great Renovation Notice Letter To Neighbors?
Show them it was all worth it
Once your renovations are complete, why not invite your neighbors over to admire the work and show them that all the hassle paid off. You could send everyone a thank you card for putting up with the stress, and include an open invitation for them to come round and see the renovations for themselves. Alternatively, you could hold an open house for everyone to come round and socialize while enjoying the newly updated surroundings!
Relationships with your neighbors can break down in high-stress situations, so the key is to communicate with them effectively, and take other people's feelings and safety into consideration during a renovation.
Read more: How To Stay Happily Married While Renovating
Keeping Your Neighbors Happy During Renovations
was last modified:
May 17th, 2022
by
Recommended