3 tips for keeping your vacation rental looking its best
Vacation rentals are great investments in 2022. And if the COVID-19 pandemic was any teacher, many vacation property owners learned that most vacationers prefer to rent out vacation homes over staying at crowded resorts or hotels.
But it's hard to keep up with a vacation rental unless it's a guest house in your own backyard. As such, if you have vacation rentals that you need to keep up with but you don't live nearby, there are many services at your disposal that you may consider using just to make your life easier.
Just like with any home, unless you perform regular upkeep, your investment will begin to depreciate in value. And this is something that you don't want. After all, this is an investment and you probably want to see a nice return, right?
If you own a vacation rental and you want to keep it looking its best while also making your life easier in the process, the following will offer a few solutions for you to consider.
Lawn care services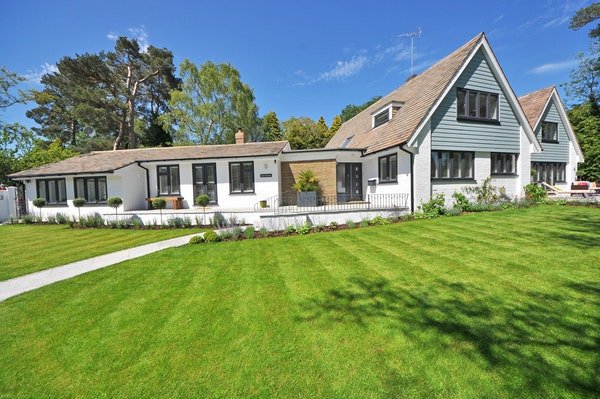 If there's one aspect of any property that's going to be a major attractor for new renters, it's going to be the overall appearance of your property. And unless you plan on doing all of the lawn maintenance yourself, you're going to want to enlist the help of professional lawn care personnel.
Keeping up with the lawn takes time and patience. And believe it or not, it takes much more than mowing the grass a couple of times a month to keep a lawn looking its best. In fact, many other tasks need to be done to keep your lawn looking its best.
Professional lawn care services provide the following:
Core aeration
Power seeding
Trimming and weeding
Debris removal
Mosquito and tick control
Fertilizing
Landscaping
If you want to keep the overall curb appeal that drew your own attention to the property before you bought it, hiring professionals who know how to get the job done is going to be the best solution.
Hire a maintenance contractor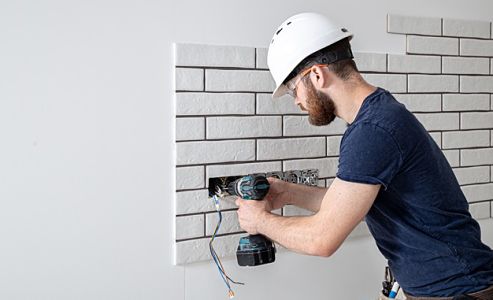 Like everything in life, a home will develop problems that need to be fixed. And if you don't have the skills to handle certain tasks such as plumbing, patching a roof, or fixing a window after a storm, you're going to need professional assistance.
Having a maintenance contractor on hand to keep up with any problems your vacation rental may develop is going to prove to be a great strategy. And this is because a professional contractor is not only going to know how to fix the problems, he or she will also know how to spot problems before they develop into costly issues.
For example, if you have a water leak, you may not be able to notice it right away. But the trained eye of a professional will know how to spot problems like this and alert you that it needs to be taken care of before any more damage is done.
Keeping a maintenance contractor on hand can be a money-saver, and even though you'll need to pay them for trier services, it will be well worth it in the long run.
Read more: Renovating a rental unit
Housekeeping services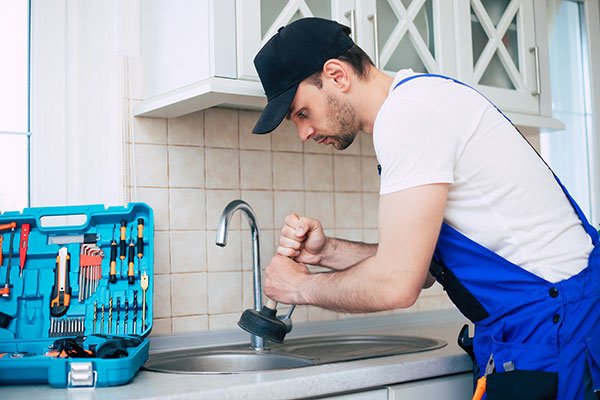 Depending on the customer base you're hoping to attract to your vacation rental, you could be renting to people who have no problem leaving a huge mess behind. And unless you want to clean all of this up yourself after each rental, you should seriously consider hiring professional housekeeping services.
Studies have shown that younger renters are more likely to have wild parties. And there have been numerous reports from Airbnb properties where the inside of the property was nearly demolished during a stay.
While there are legal methods for dealing with the destruction of property, regular upkeep of your property's interior is going to be a must if you hope to keep it looking its best for future renters. And having a weekly housekeeping service is also something that you might want to think about.
Weekly services will keep your property clean and looking brand new. And this can also make for a pleasant rental experience that any tenant will love.
Read more: How to clean kitchen
Being a vacation property opener definitely has its benefits. But this life can also come along with a huge headache if you don't keep up with your property and ensure that it looks its best. After all, when people go on vacation, they want to have a perfect experience. And the last thing any vacationer wants is to walk into an unkempt property.
3 tips for keeping your vacation rental looking its best
was last modified:
October 12th, 2022
by
Recommended