Kitchen hood fire suppression system inspection is a vital part of ensuring safety in your cooking space. The system is designed in such a way that it protects the kitchen area, as well as the ducts and cooking appliances in the event of a fire breakout. Similar to a fire sprinkler system, this safety feature extinguishes or controls any fire in the kitchen. It activates by heat, smoke, or a combination of the two.
That's why California laws mandate that every restaurant or commercial kitchen must install high-quality fire suppression mechanisms directly over the cooking equipment.
Why is a kitchen hood fire suppression system inspection important?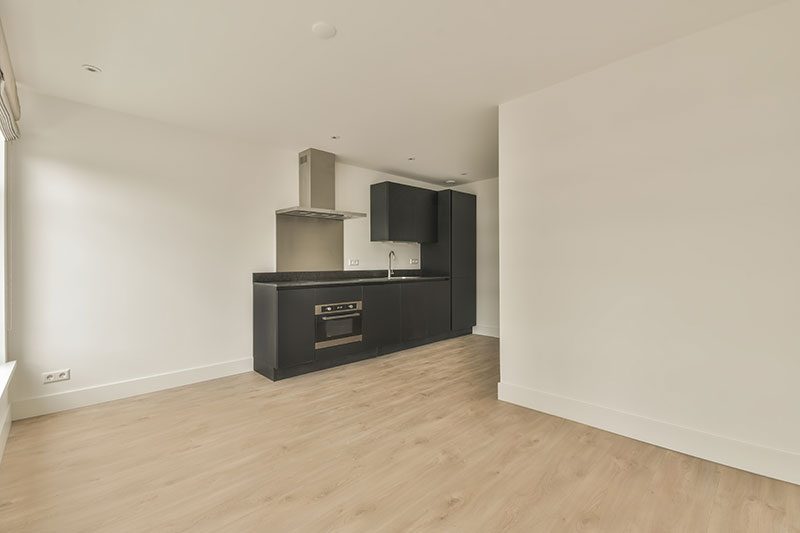 Over time, a kitchen (whether a small kitchen or a big commercial kitchen) acquires a build-up of grease and grime. This build-up, if not cleaned regularly, may clog the nozzles that disperse wet chemicals over your stove, fryer, grill, and even in the ventilation system. With blocked nozzles, the chemicals get trapped in time and may cause a serious fire hazard in your kitchen.
Therefore, you need to regularly maintain your fire suppression system to ensure minimum damage and the safety of your kitchen.
Simply put, a kitchen hood fire suppression system inspection is routine testing that ensures complete fire safety. It ascertains fire code compliance and that your kitchen has effective safety equipment such as a hood fire suppression system.
Read more: Does home insurance cover fires?
When should you do a kitchen hood fire suppression system inspection?
According to the National Fire Protection Association (NFPA), your kitchen hood fire suppression system should be inspected every six months by a certified technician or a licensed fire protection company.
The inspector will ensure that your fire suppression system will shut off the gas or electric supply to your kitchen equipment and successfully put out the fire if ever there's one in your kitchen.
How to prepare for a kitchen hood fire suppression system inspection?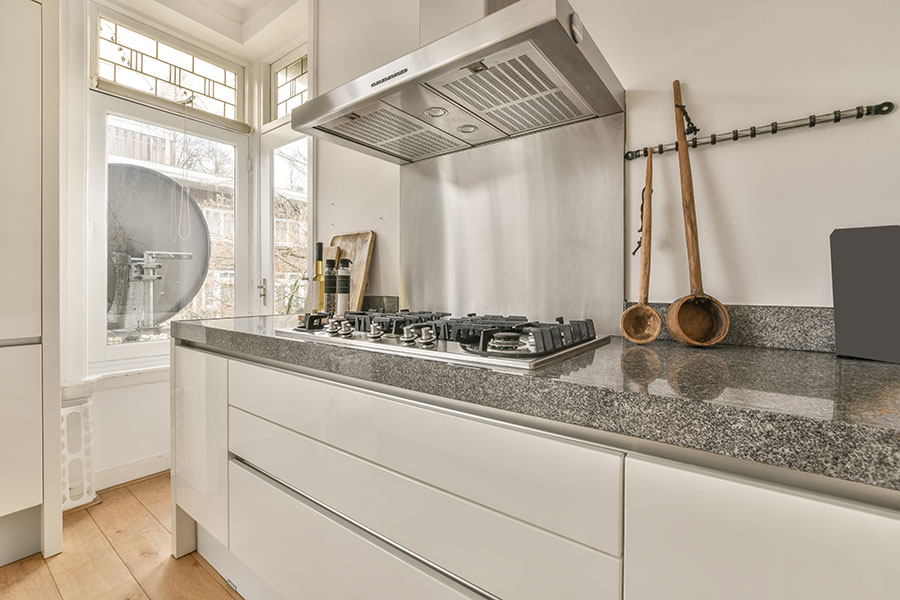 If you have an inspection coming up, you should take a few steps to ensure its success. Remember that the better prepared you and your kitchen are, the quicker your kitchen hood fire suppression system inspection will get over.
Clean your kitchen hood thoroughly
While it's important to clean your kitchen regularly, you'll need to do a deep clean just before a kitchen hood fire suppression system inspection. Any grease or build-up will affect the inspector's ability to inspect the fire protection system.
Know your inspector's arrival date
You must try to get a clear picture of the inspection schedule and its duration. It's always a good idea to schedule your inspection on an off-day and have minimal staff on-site. Keep in mind that you'll have to temporarily disable the fire alarm for the inspection.
Prepare the kitchen for inspection
Your kitchen cannot be in use during the inspection. So, it's important to clear away the pots and pans, cool down all equipment and kitchen appliances, and make it easy for the inspector to safely access your fire suppression system.
How is a kitchen hood fire suppression system inspection done?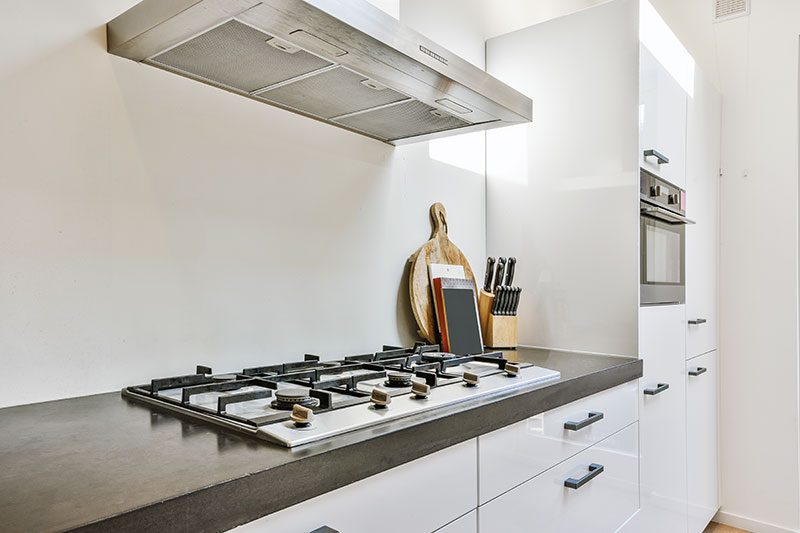 During this bi-annual inspection, a licensed professional inspector will make sure your kitchen fire suppression system is performing the way it should – meeting all fire code requirements.
Also, they will replace any faulty or old parts so as to keep the system in good running condition.
Here are some of the tasks the inspector will perform:
Discharge and inspect all extinguishing agent nozzles for any build-up.
Replace the nozzle caps.
Blow out the extinguishing lines to check for any blockages.
Pull out and check the manual fire alarm pull station.
Inspect pressure gauges to ensure proper pounds per square inch (PSI).
Shut off the gas valve and test the microswitch.
Check fans and other system components.
Look for holes in the kitchen hood system.
Ensure the use of a proper cartridge.
Cut fusible links of the system. This is to see if the system activates properly and shuts off the gas and electrical supply.
Install new fusible links with the date stamped as proof of service for the fire marshal inspection.
The inspector will give you and the local fire department a Commercial Cooking System Service and Inspection Report. You can file the inspection certification with the local fire authority.
Last thoughts
In any commercial kitchen, fire can be a huge risk or safety hazard. The high-heat area, even though designed to be well-insulated, may become prone to accidents due to overheating.
Moreover, the grease and grime may build up, disabling your kitchen hood fire suppression system's ability to extinguish kitchen fires. That's when a kitchen hood suppression system inspection comes in. It ensures that your kitchen remains safe and healthy for everyone around.
Read more: Insurance claim water damage kitchen
A guide on kitchen hood fire suppression system inspection
was last modified:
September 24th, 2022
by
Recommended