Whether it is for your primary residence or for your investment property, home equity loans and HELOCs are the easiest way to finance home renovations. However, is it possible to have two home equity lines of credit on the same property, albeit with different lenders? We're going to answer this and other frequently asked questions about Home Equity Line of Credit (HELOC).
Understanding what a HELOC is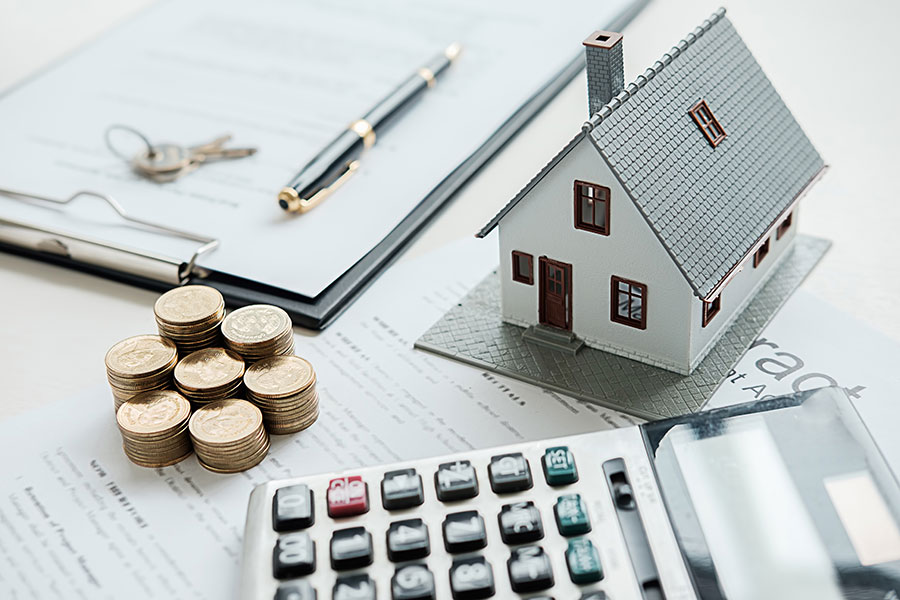 A HELOC is similar to having a credit card. Except that the credit limit you are eligible for is decided based on the equity you have in your home. 
Normally, once you have paid your existing mortgage for a certain number of years, you have some equity in the home. Your HELOC limit is usually a percentage of that equity.
Even if you have been paying your mortgage on time, other expenses such as home repairs, and even major renovations, can arrive at any time. And it is highly unlikely that you will want to spend your savings to handle those expenses.
Most homeowners with sufficient equity in their homes reach out to financial institutions. This happens to leverage that equity and take a line of credit on it to handle those costs.
What is the difference between HELOCs and home equity loans?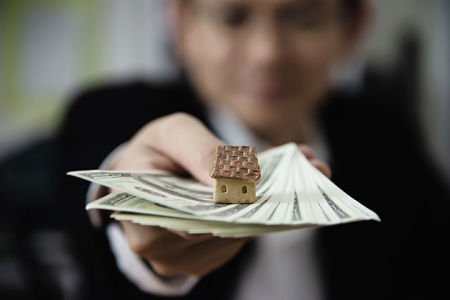 HELOCs and home equity loans are similar to second mortgages, but there are certain differences.
A home equity loan allows you to borrow a fixed amount equal to or less than the amount of equity you have in the home, or the amount you have paid off on the existing mortgage. You have a fixed repayment period and it is a fixed-rate loan.
HELOCs, on the other hand, offer you up to 85% of the equity you have in the property as a line of credit. The actual amount is calculated considering various factors such as your debt to income ratio. Also, the amount of equity you have in the home against the current value of the property, and your credit score. 
The lending institution gives you a defined draw period and the repayment period. During the draw period, you can make multiple withdrawals from the line of credit offered to you. During this period, which can last as many as 15 years, you pay interest only on the amount you have withdrawn. This is usually a variable rate of interest.
However, during the repayment period, you will not be allowed to make further withdrawals. It is also noteworthy that while paying back home equity loans or HELOCs, you will still need to continue paying back your primary mortgage as well.
This means that you will need to handle your personal finances extremely well. If you default on your payments on either for more than a certain period, you could end up losing your home.
Is it possible to get two HELOCs on the same property?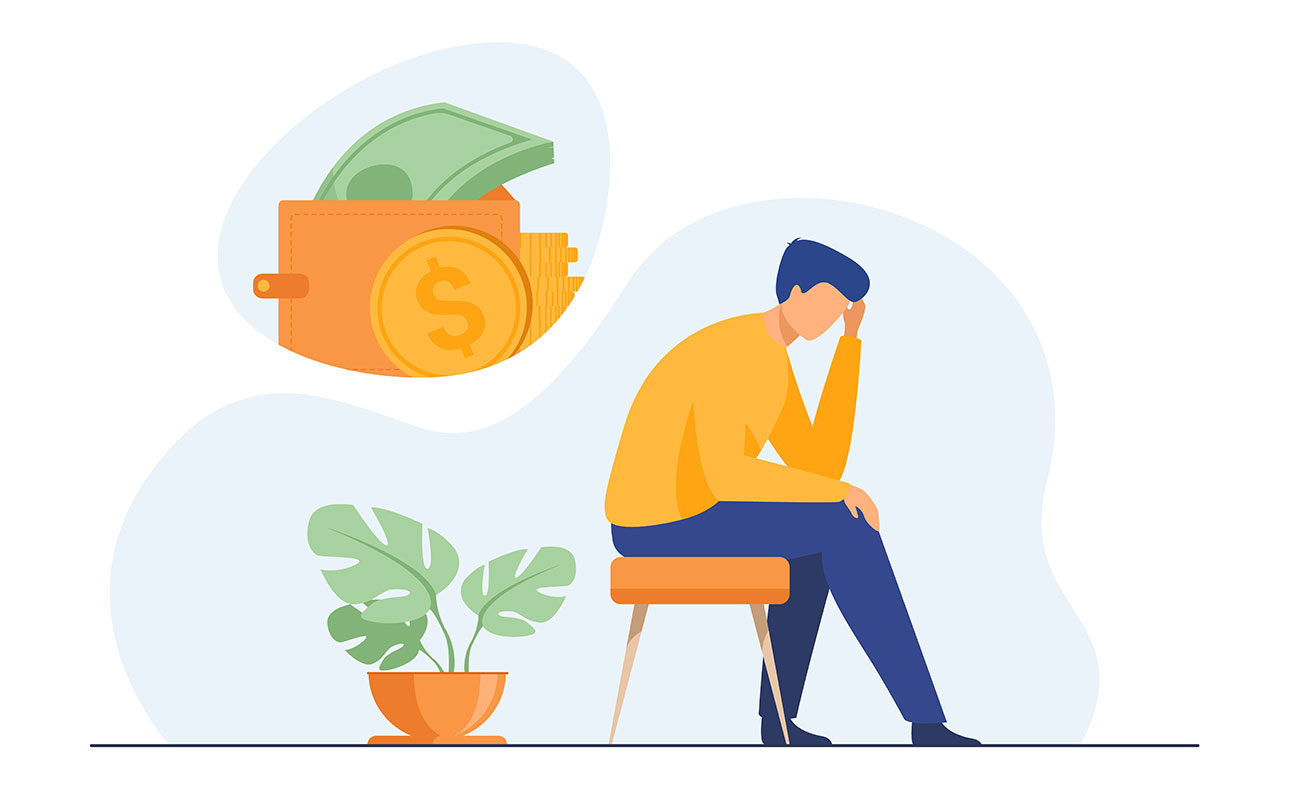 Just like it is possible to get a HELOC while you're still paying your primary mortgage, it is also possible to get more than one HELOC or home equity loan against your property from multiple financial institutions.
It is always easiest to get a HELOC from your mortgage lender. This happens since they already have your documentation and financial details. However, that does not mean you will get offers on the best interest rates or repayment terms. It is always advisable to get multiple quotes before you decide.
However, keep in mind that trying to get HELOCs from multiple financial institutions without informing them that you are looking at other options is mortgage fraud.
It is possible to have two HELOCs in your home at the same time. However, for you to qualify, you need a considerable amount of equity in the property, preferably owning it outright. You also need to have an impressive credit score. If you do not qualify for two HELOCs, you could always look at other practical options. Among them, you can find cash-out refinance to pay for your real estate project.
Home finance: Can you have 2 HELOCs on the same property?
was last modified:
June 4th, 2022
by
Recommended