A home equity line of credit or HELOC is a great way to use the equity in your house to fund your home improvement projects, debt consolidation, paying for education expenses, or a medical emergency. Traditionally, HELOC has been considered a second mortgage or a second lien on homes – taking a place after the first mortgage. However, today, you also have an option of a first lien HELOC – an all-in-one loan option that replaces your mortgage, besides giving you access to your home equity.
A first-lien HELOC is designed to help homeowners pay off their homes faster while being able to leverage their equity for real estate investments or emergencies.
What is a first lien HELOC?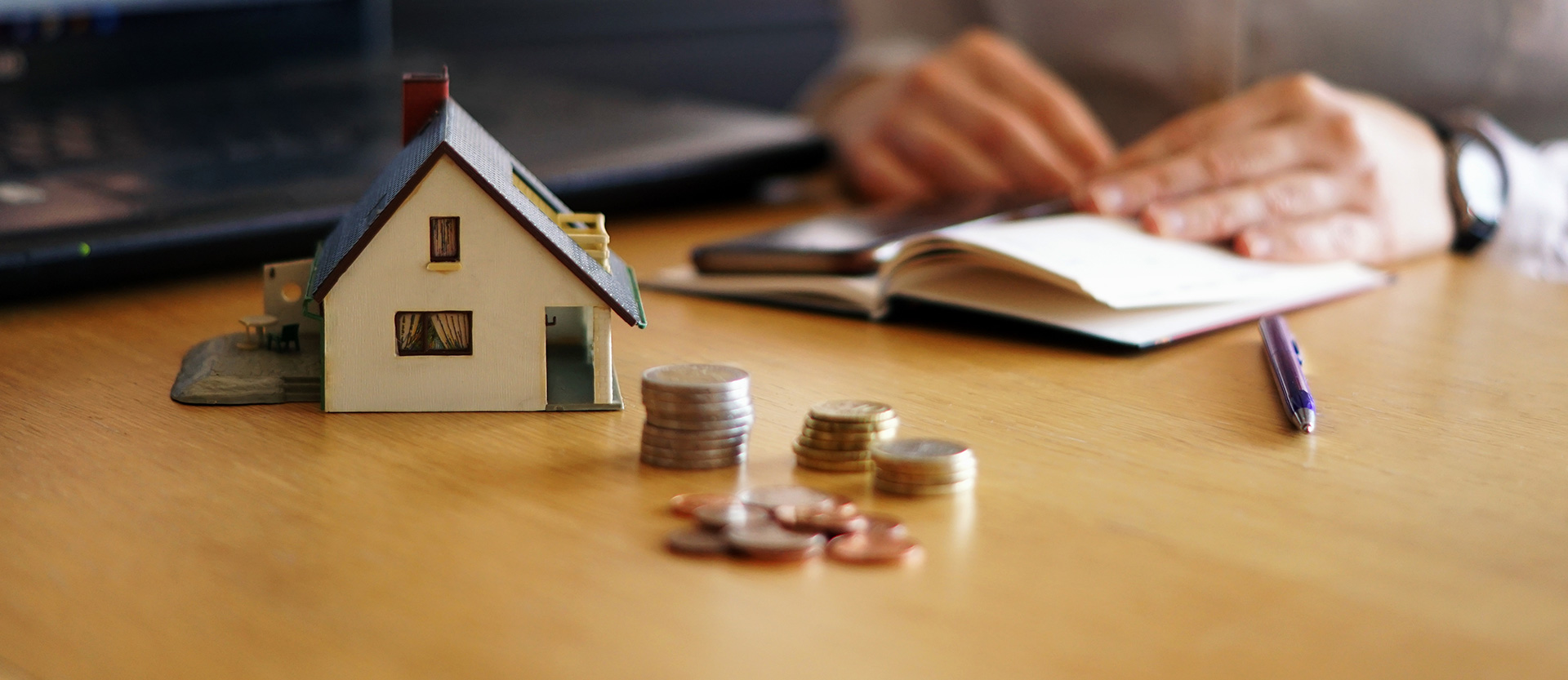 A first-lien HELOC is a combination of a conventional mortgage and a home equity loan. That is to say, you owe the full loan amount but have the flexibility to pay it down according to your convenience. Plus, you're able to draw from your home equity at any time during the loan period.
You do not have a pre-determined principal and interest payment. Instead, you owe interest on the amount you've used.
First lien HELOC vs. traditional mortgage
The bank places a lien on your property every time you borrow money using your home equity as collateral. A conventional 30-year fixed-rate mortgage that most people get when they buy a home or refinance a home is usually a first lien loan. The first mortgage includes a fixed principal and interest to be paid over the entire loan term. A HELOC is like a credit card that allows you to withdraw money as needed during a draw period and only pay the interest on the amount withdrawn.
Keep in mind that a HELOC and a mortgage are distinct home loan options as they don't offer the same type of flexibility or availability of funds.
While a traditional mortgage uses an amortized interest computation (it uses the previous month's balance to determine the next month's interest payment), a HELOC interest payment is calculated based on your average daily balance.
So, you end up paying the highest interest rate in the case of mortgage payment and a lower, flexible overall interest payment in the case of a HELOC.
However, different situations call for different solutions. A first mortgage may be a better option for you than a first lien HELOC or a second lien HELOC depending on the amount of your credit limit, your financial health, and your credit score.
Read more: HELOC amortization schedule
First lien HELOC vs. second lien HELOC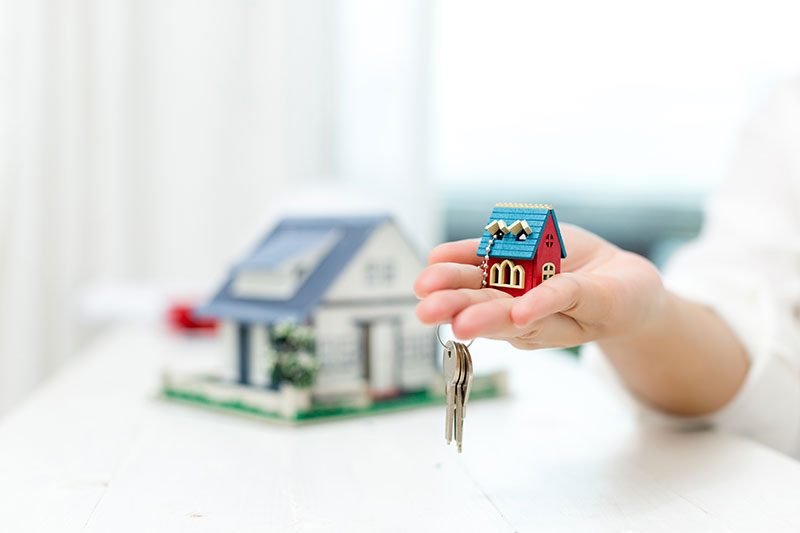 If you compare a HELOC in the first lien to a similar HELOC in the second lien position, you should expect the latter to have higher rates. The aim is to reduce the lender's risk of default. In the event of a foreclosure, the 2nd lien HELOC lender will only be able to recoup the loan's value after the first lien HELOC loan has been paid off.
How does a first lien HELOC work?
This type of HELOC is a combination of a line of credit and a mortgage. It takes over as first lien or first mortgage by replacing your existing mortgage. However, unlike a conventional mortgage, it functions almost like a home equity loan or a checking account.
Borrowers can make direct deposits to the loan principal amount, which reduces mortgage interest and the term of the loan. You can also take out cash (through a home equity loan) for the life of the 30-year loan without needing to refinance.
Choosing this loan helps homeowners pay off their home loan sooner and build equity faster – all the while being able to draw out funds on a need basis.
Another advantage is that you can use this loan for buying a new home. Therefore, this financial tool helps you with both in-home financing as well as personal banking.
How to qualify for a 1st lien HELOC?
You can qualify for a HELOC in 1st lien position or a home equity loan by either paying off your mortgage and owning your home outright (you must not have any outstanding home loan debt) or using a portion of your HELOC to pay off your mortgage in full.
Keep in mind that the final loan approval will depend on the available equity in your home, your income, credit score, and overall financial situation.
How to use a first lien HELOC?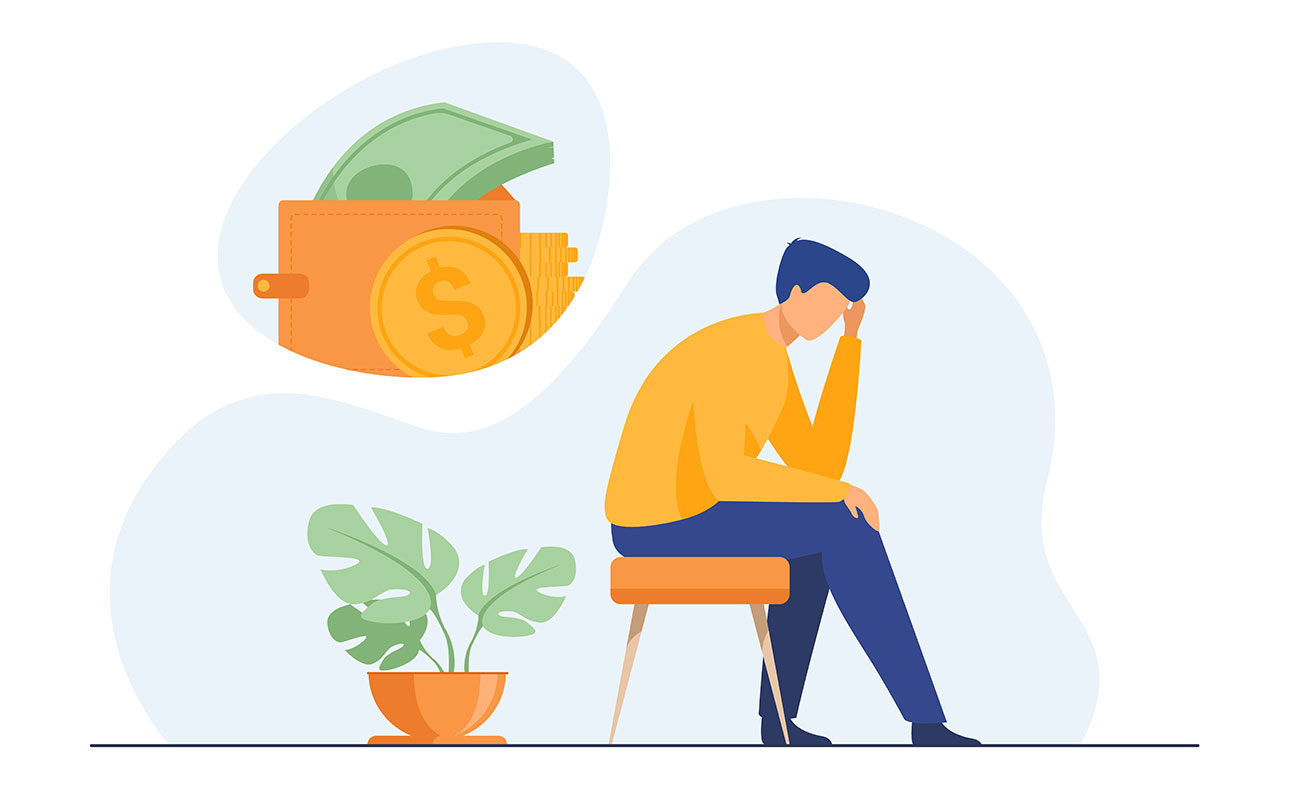 You can utilize a HELOC in the first lien position in any of these ways:
Buying a home
If you've saved enough for a deposit, you'll be able to purchase a home. You can pay down your principal balance while having the flexibility to take on home upgrades.
Pay off your home
This HELOC allows you to maximize every dollar of your household income. You can simplify your life by reducing your debt quickly. With a shorter loan term, you end up paying a reduced amount of interest.
Read more: Can use HELOC like checking account
Consolidate debt
Since you have access to your accrued capital, with lower overall interest rates, you can easily pay off your other debts such as student loans, auto loans, or emergency loans.
If you have good home equity, you may be able to use it to buy another piece of property. Or, you could buy a lower-priced home, flip the house into a rental, and use the additional cash flow to repay your debts.
Read more: Should I lock in my HELOC rate?
Manage your retirement funds
A 1st lien HELOC helps retirees keep the loan paid down but open so that they can access additional capital from their home's equity when required. That way, they won't have to liquefy their assets and pay taxes on them.
Read more: Can I use my 401k to buy a house?
Last thoughts
If you're about to pay off your mortgage, your 1st lien HELOC can help keep interest rates competitive. Most importantly, it allows you to choose the repayment terms that suit your budget.
You can use a first lien HELOC to either purchase a new home or refinance the existing mortgage. A huge advantage is that it gives you access to all your equity with a single loan. And, the closing costs are generally very low.
Read more: Can a contractor put a lien on my house
Understand what is a first lien HELOC and how it works
was last modified:
January 22nd, 2023
by
Recommended