A strong foundation is the very basis of a physically sound home. There are, however, many reasons why foundation problems may arise. Expansive soil, extreme weather conditions, and faulty drainage are just some of the factors that can damage a home's foundation. Timely repairs are the only way to ensure your foundation remains strong, and as a result, your home remains secure.
The average cost of foundation repairs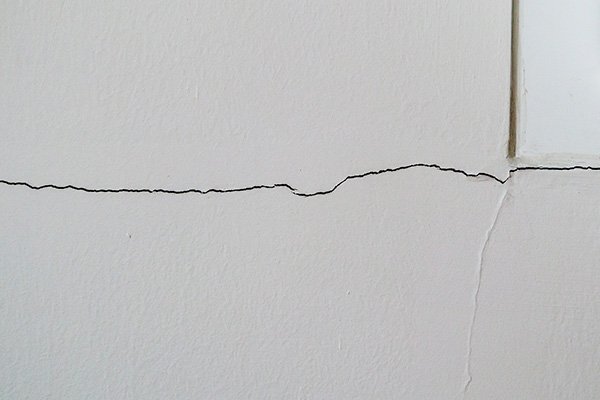 As with all home repairs, repairing a home's foundation can be quite an expensive process. The national average cost of repairing a residential foundation in 2022 is pegged at $4,542, with most people paying between $2,012 and $7,074.
However, the actual cost of your foundation repair project will depend on the extent of damage, permits, cause of damage, type of foundation, ease of access to the worksite, and labor costs, among other factors. While minor cracks can be repaired for as little as $500, major damage that needs hydraulic piers and other expensive gear to repair could cost upwards of $10,000.
Affording so much out of pocket means dipping into and depleting savings, which is entirely avoidable. Fortunately, there are a variety of foundation repair financing options available for you to choose from. Let's take a quick look at these options.
Foundation repair financing options
HELOCs and Home Equity Loans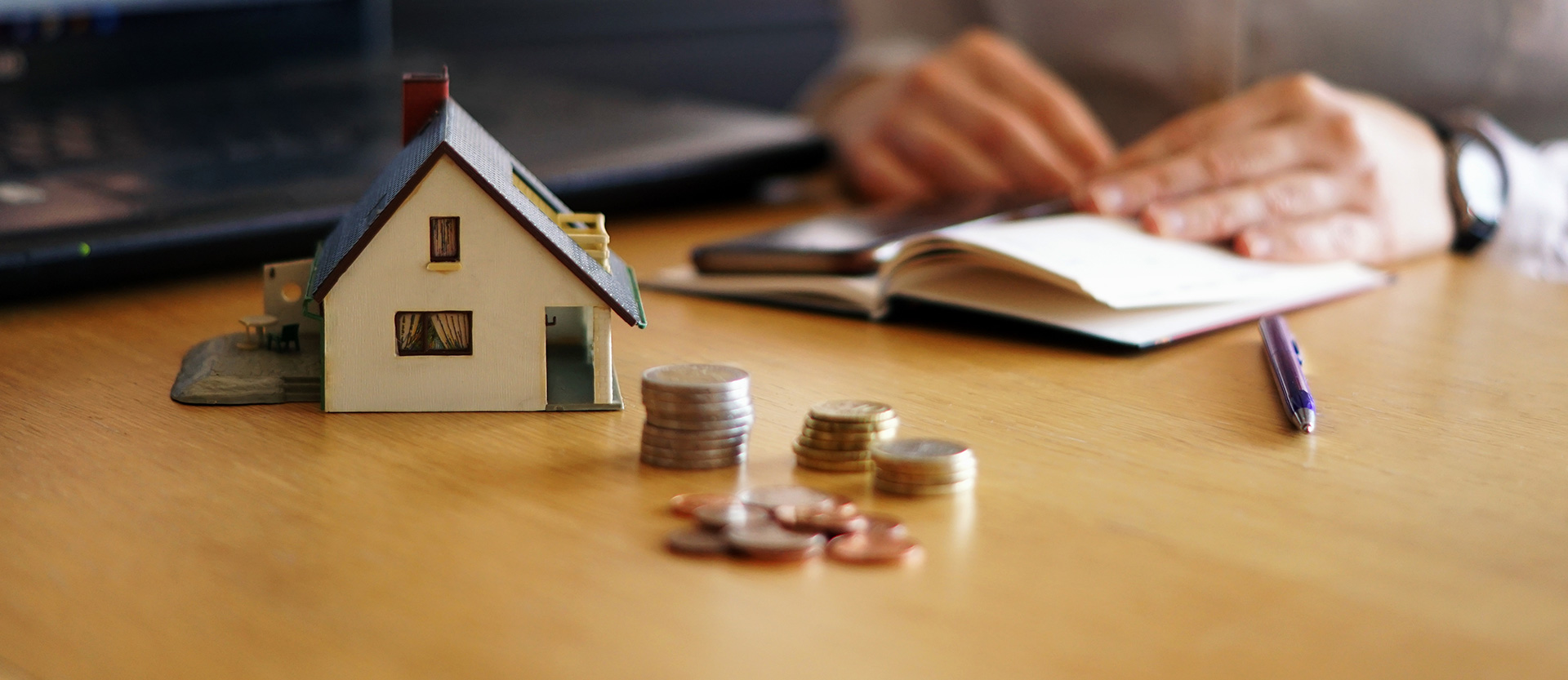 For those of you who have equity in your homes, secured loans like HELOCs and home equity loans are the best choice. These loans use your home as collateral, and as a result, offer more competitive interest rates.
Home equity loans offer you a lump sum based on the cost of the foundation repair project at a fixed rate of interest and a fixed monthly payment plan.
On the other hand, HELOCs offer you a revolving line of credit, allowing you to withdraw as much as you need and pay interest only on the amount you use within your approved credit limit. However, HELOCs come with a variable rate of interest, which means how much you pay back month on month may vary depending on market conditions.
Read more: Can have 2 HELOCs on same property
Cash-out refinancing
If you do not want the added responsibility of paying back an extra loan, cash-out refinancing may be the best type of loan for you.
Unlike traditional loan refinancing, cash-out refinancing offers you a new mortgage with a higher loan limit than what you owe on your home. This amount is usually up to 90% of the total value of your home. You can use the extra money for home improvements and repairs, such as repairing your foundation.
Unsecured loans
If you do not have enough equity in your home yet to be able to qualify for one of the secured loans mentioned above, there are unsecured loan options available as well. Here are your unsecured loan options.
Credit cards
If your credit score is good, securing a credit card with a limit of up to $10,000 is not a difficult task, and is a great way to pay for repairs that are not too expensive. A lot of major credit cards even offer easy EMI options to pay back what you send.
The downside is that the window of time you have to repay what you borrow on your card is smaller than with secured loans, and not being able to repay on time will mean an increase in interest rates and the risk of affecting your credit score negatively.
Personal loans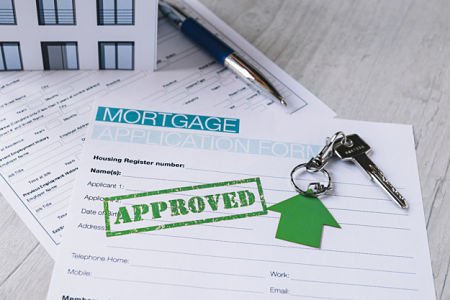 Personal loans are among the easiest unsecured loans to get, even for those with less than perfect credit. A lot of financial institutions offer these loans at competitive interest rates, and easy repayment options and market them as being ideal for mid-sized home improvement projects.
However, how much you are eligible for and the interest rates depend on your creditworthiness.
Home repair loan options
A lot of home repair companies, including those that specialize in foundation repair, partner with financial institutions to offer their customers unsecured financing programs with easy payment options, often with zero down payment as well as attractive interest rates (in some cases, zero interest as well), just as long as you can repay the loan within a specified time.
In order to qualify for a home repair loan, you will first need to get a qualified contractor to inspect the extent of damage and give you a free estimate of what the repairs are likely to cost you.
Additional costs
There are a couple of other extra costs you need to keep in mind when planning for your foundation repairs. For example, the cost of hiring a structural engineer to assess the damage could cost anywhere from $300 to $1,500.
Then, you will need a soil report, especially if your home is older. This will cost another $500 to $1,500. All of these costs add up to how much you will need to spend to repair your foundation.
Foundation repair financing options for homeowners
was last modified:
June 6th, 2022
by
Recommended