A home equity line of credit (HELOC) is a mortgage product that banks, loan lenders, and credit unions offer as first or second lien loans. It's almost like a credit card as it involves a revolving credit which you can use as and when you need the money. If you already have this loan type and are looking to increase HELOC limit, this blog will help you know how to go about it.
Benefits of a HELOC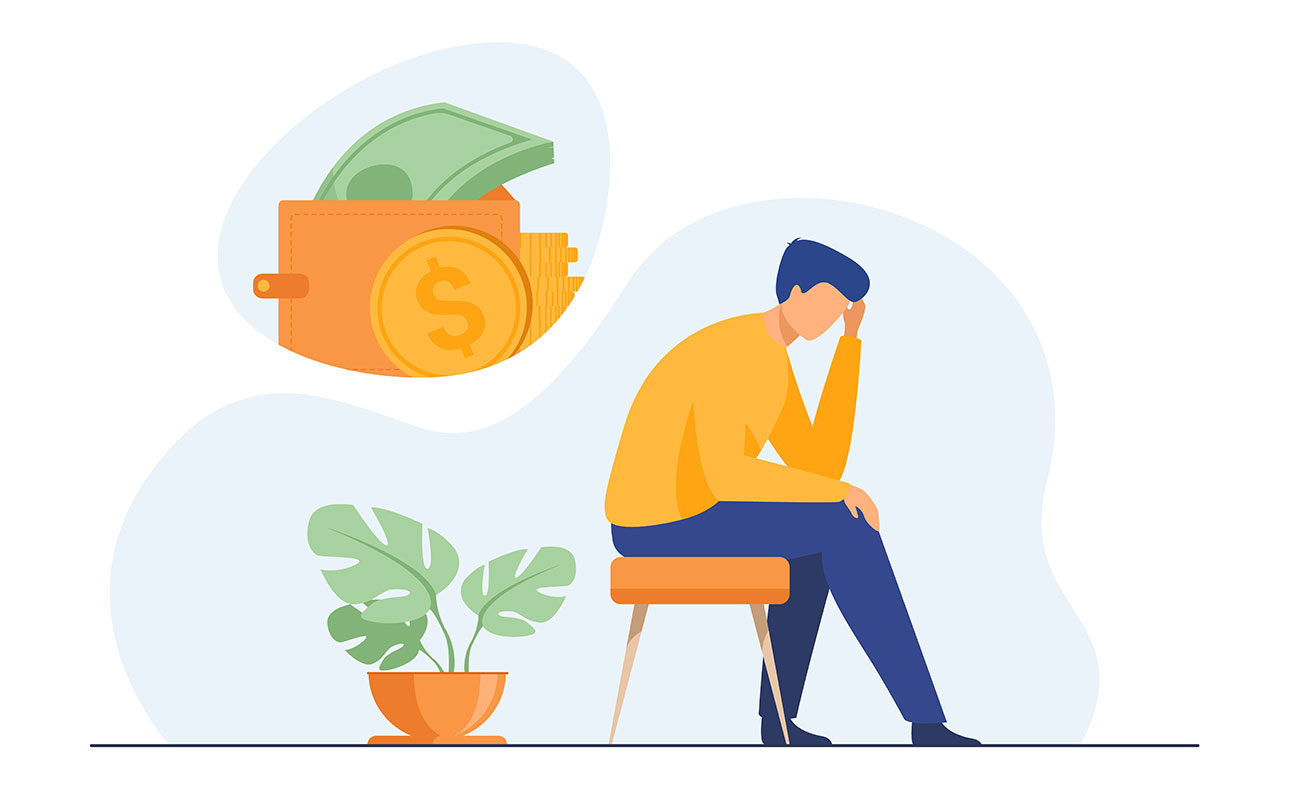 Since this type of loan is secured against your home as collateral, it typically has lower interest rates than an unsecured personal loan. Moreover, it's more cost-efficient vis-à-vis a credit card for a major home renovation.
Another HELOC advantage is that the Internal Revenue Service allows certain people to deduct mortgage interest payments from their taxable income. It's also a great option for an automobile loan that does not otherwise have tax benefits.
Increasing HELOC limit
The fact of the matter is that life can be unpredictable. You may need to increase the HELOC limit to pay for an unplanned expense, consolidate high-interest debt, or make an expensive home improvement.
Typically, a HELOC is capped at a predetermined line amount during the underwriting process. However, most banks and financial institutions allow their existing customers to apply for an increase in HELOC limit rather than refinance it into a new loan.
The reason is that such loan modifications are less expensive than establishing new credit lines. An increase in HELOC limit will affect the available credit but it doesn't lengthen the original loan term.
How does increasing home equity line of credit happen?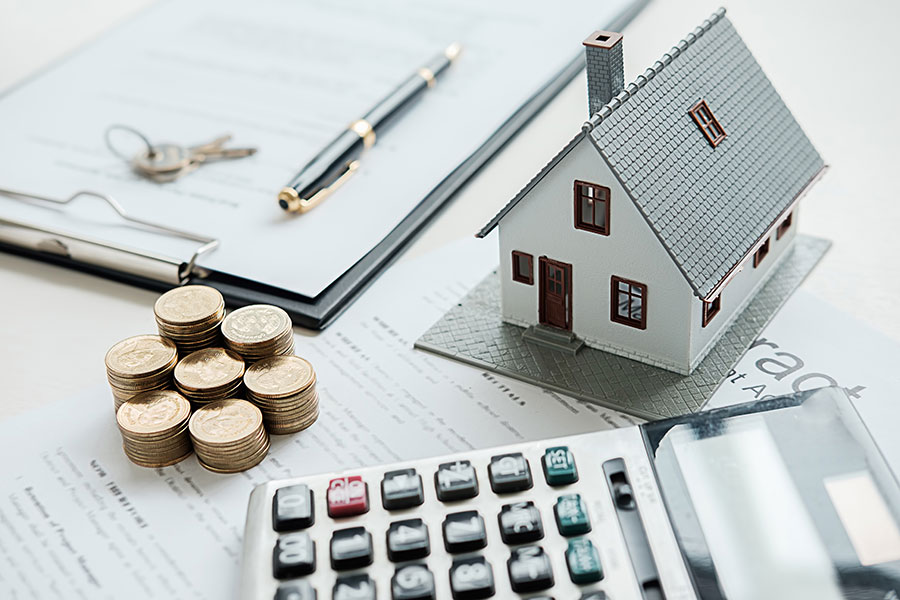 Any outstanding HELOC balance you may have will be refinanced into a new HELOC. That is to say, your current HELOC balance will transfer into a new line of credit. However, your new HELOC will have revised terms and conditions – including the loan interest rate, draw period, and the repayment period.
Things to keep in mind before a HELOC limit increase
HELOC limits can be increased by requesting a loan modification or paying off an existing line and replacing it with a new, larger one. Of course, whether the bank will agree to increase the HELOC limit for you will depend on several factors.
The time frame of the existing loan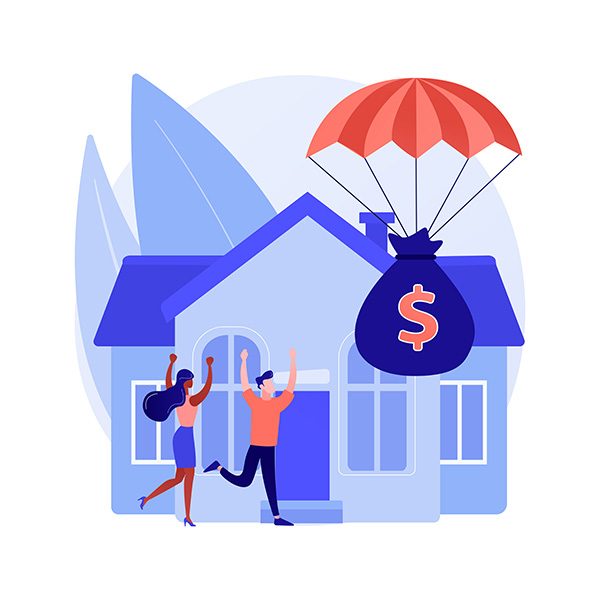 If you've just established a HELOC, or haven't completed 12 months, lenders may not allow you to increase the HELOC limit. Also, financial institutions generally need 30 days to process the HELOC applications and limit increases. So, it's not a one-day procedure.
Size of the loan
To determine the size of your new HELOC, banks typically use debt-to-income (should be less than 40 percent) and loan-to-value ratios or LTV ratios (should be below 80 percent). Most banks enable borrowers to borrow up to 50% of their gross monthly income in debt. If you have a line amount exceeding 80 percent of your home's value, you'll have to pay higher interest rates.
Generally, HELOC payments are calculated by multiplying the line amount by 1.2 percent.
Moreover, most banks either use electronic appraisals to determine the values of a home. Or, order a full home appraisal before writing a loan.
If you qualify for a HELOC limit extension, the process is not that difficult.
Steps to increase HELOC limit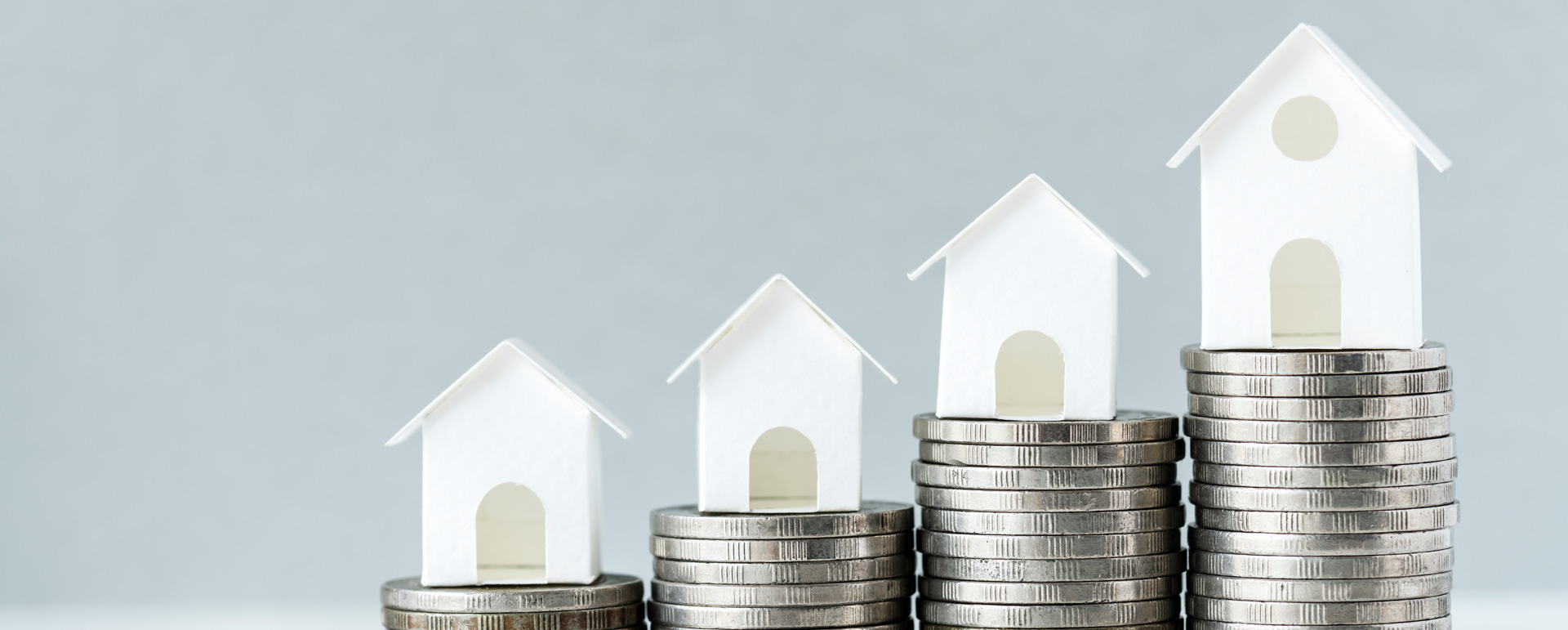 Contact your current home equity loan lender. 
Request for an extension on your home equity line of credit loan. Since your lender will already have your financial information (credit score, creditworthiness, income, and amount of equity in your home) from your original application, they may simply extend the credit line.
In case you're unable to get a quick extension, pull a copy of your tri-bureau credit report (from Equifax, Experian, and TransUnion).
If you see a negative credit, or a poor FICO score (below 600), consider postponing a credit limit extension.
If you have a good credit score, calculate your debt-to-income ratio (DIR) by dividing the total of your gross monthly income by the total of your monthly debt payments.
Calculate your loan-to-value (LTV) by dividing your total home loans on your house by the total value of your home. 
Contact your loan officer and give them your current home equity bill, homeowners insurance copy, two recent pay stubs, two years of tax returns, the original HELOC agreement, and a copy of your property tax bill. Your loan officer may agree to an extension on your credit limit based on these documents.
Sign the new extension contract on approval.
Read more: How soon pull equity out of home
The disadvantage of increasing HELOC limit
Keep in mind that if you're looking to increase your HELOC limit, your interest rate for all future balances may increase. They will change from your original agreed-upon rate to the current rate at the time of the increase. The interest rate can increase by two percent or more if a credit line increases.
Moreover, since a HELOC has variable rates instead of fixed rates, your monthly payments can rise with the Prime Rate.
Lastly, recently, most banks have stopped offering HELOCs against rental properties or non-primary residences. So, if your HELOC was for such a property, your bank may not allow an increase.
Read more: How often interest rate change on HELOC
Last thoughts
A HELOC loan comes with a set credit limit. If you need additional funds over your predetermined limit, you'll have to request your loan provider for a limit increase. Or, apply for another HELOC altogether. Asking for an increase in an already existing HELOC is easier and quicker. Of course, you should be able to qualify and have enough home equity.
Want to increase HELOC limit on your existing loan?
was last modified:
November 8th, 2022
by
Recommended