Home insurance, or homeowners insurance, is a type of insurance that protects a home from interior and exterior damages. It's a must-have for people who own a home because it covers you along with home furnishings and other valuables that may be in your house.
We'll go over how soon you can file home insurance claims, the process of filing a claim, and how to get cheaper rates for home insurance. By the end, you'll be well educated on home insurance and be able to educate others on homeowners insurance.
How soon can I file a claim on my home insurance?
If you need to file a claim with your homeowners' insurance company, typically you should file it as soon as you can, but it varies by company and state. Usually, the policy states that you must report any incident to the company "promptly" or "immediately." In some states, the time frame may range from 30 days to one year or even longer.
You can file as early as you get the insurance, but be aware that too many claims within a short period may increase your rates or get you dropped by your carrier.
The process for filing a homeowners insurance claim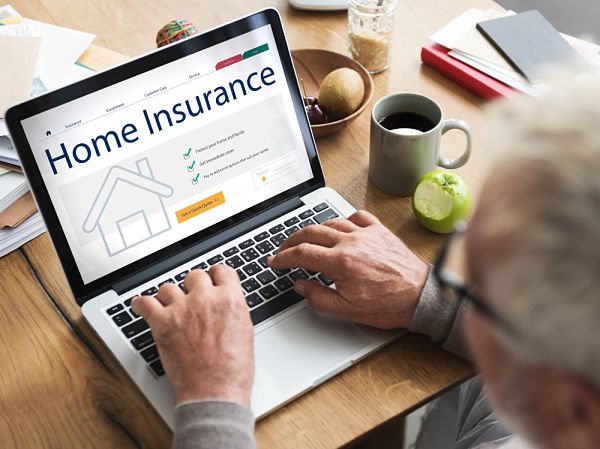 Filing a claim can be a difficult process, but you can make it easier by following this list of steps to make filing as smooth as possible.
Know what your policy covers – Make sure you are clear on what your home insurance covers and what it does not. Most policies will not cover floods, earthquakes, or infestations because they're considered to be acts of God. You will need specialized insurance to cover those damages.
Make temporary repairs where you can – You may need to do some things to stop more damage from occurring, like putting a tarp on a damaged roof, boarding a broken window, or getting a water leak fixed.
Keep track of any property that was damaged or missing – It doesn't matter how you do it, but just make sure to document all your property. It's best to have recorded your items on video but try to make a list of everything affected so you can get properly compensated for the loss. Make sure to get receipts for your things as well.
Get estimates from professional contractors – Experts in the insurance field recommend that you should get at least two contractors to look at your home before filing a claim.
Record and document everything – It never hurts to be thorough. Record and document any conversations and anything else that has to do with your claim.
Don't hire a lawyer unless it's the last resort – If your claim is denied or you are unhappy with the result, most companies have an appeal process, and you can always file a complaint with the state insurance commission as well. Getting into a legal dispute with your insurance provider is not something you should do unless you absolutely have to.
Ways to get cheaper homeowners' insurance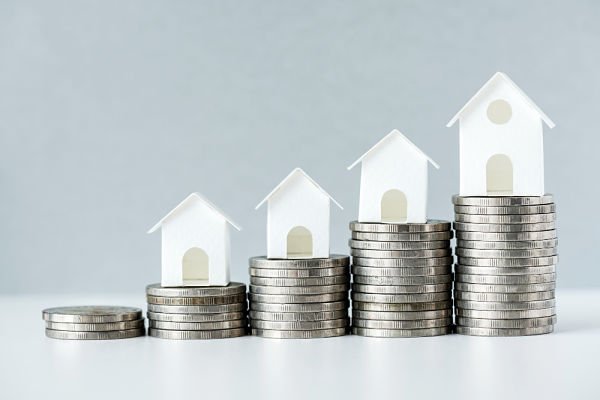 There are several ways to get cheaper homeowners insurance. Below, we will look at some of these ways a little more closely.
Look for discounts you might be eligible for
Depending on your insurance provider, you can find discounts for literally anything. There are loyalty discounts, bundling home and auto discounts, and discounts for paying your monthly payments on time. If you are renovating a house, you could also see if any of your renovations make you eligible for a home insurance discount.
And if you find better discounts elsewhere, don't feel pressured to stay with your current provider. Shop around and see what discounts are available to you.
Increase your deductible
Increasing your deductible for home insurance lowers your premium substantially, which could save you money. The higher the deductible, the lower the premium. Check with your insurance provider or go online to see how you can increase your deductible and lower your premium.
Have the right amount of coverage
The right amount of coverage might seem challenging to figure out. It depends on a lot of factors, including the ZIP code and the average amount of building costs in your area.
There's also liability coverage, which covers you if someone gets hurt while on your property; personal property coverage, which pays for any assets in the house; and additional living expenses associated with rebuilding your home, such as temporary housing.
Talk to an insurance agent to get definite amounts of these types of coverage so you'll be adequately insured.
Be ready for a calamity
Being prepared for whatever may happen to your house can reduce your premium for home insurance. Things such as a home security system or fire alarm can reduce your insurance costs. Remember: Floods and earthquakes are only covered by specialized insurance.
Read more: What is title insurance on a house
Home insurance doesn't have to be a headache
Home insurance doesn't have to be a headache. Use the information in this guide to help you through the process of filing a claim and of getting cheaper insurance rates. Share this information with others so that they can benefit from it.
Frequently Asked Questions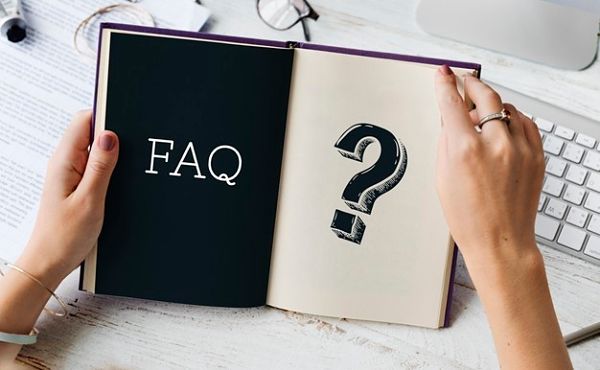 Below are some frequently asked questions about home insurance. Hopefully, this will help you become even more of an expert.
How does homeowners insurance differ from renters insurance?
Home insurance is specifically for people who own their homes, while renters insurance is specifically for renting a property.
Will I need to get my home inspected before getting home insurance?
It depends on the company. Many don't require a home to be inspected, but you are also expected to be truthful in the information you give to the insurer about your house. If they find differing information, it could mean that your claim will be denied, or they could terminate your coverage.
Read more: Does home insurance cover cracked windows
Where do I go to pay my insurance premium for my home?
Typically, your insurance premium is paid along with your mortgage. Your insurance provider sets that up with your mortgage lender.
Can I deduct my home insurance from my taxes?
You can deduct it from your taxes if you run a business out of your home. Otherwise, you cannot.
A guide for making claims on your home insurance
was last modified:
September 10th, 2022
by
Recommended