What's Trending in Millennial House Design?
Millennials are the largest generation in the US today since the baby boomers. Most of them are the largest group of home purchasers according to the National Association of Realtors Ⓡ. And interestingly, they have a lot of fresh ideas and a unique perspective on making their new home both functional and aesthetically pleasing. So, what is the millennial house design that most of the Y-generation are vying for?
In this article, we'll talk about the home design trends that the millennials follow. But, before we delve deeper into how millennials are redefining design, let's understand exactly who these millennials are.
Millennials are the generation Y people who've had birth years spanning from 1980 to the early 2000s. They are extremely technology-savvy with a modern outlook and know exactly what they want.
When it comes to the millennial house design, there are a few features that this generation prefers. Here they are.
1. Proper usage of space
Millennial homebuyers look for smart, thoughtful design solutions that can use any space optimally, without adding square footage. For example, ideas such as turning hallways into stairs and opening up the floor plan really appeal to this generation. Similarly, stacked floors are great for apartment designs and keep living costs down. They are a great option for millennials who are struggling with student debt, a new career, rent payments, or mortgage payments. Millennials find attainably priced compact homes more realistic.
2. A millennial house design that's low maintenance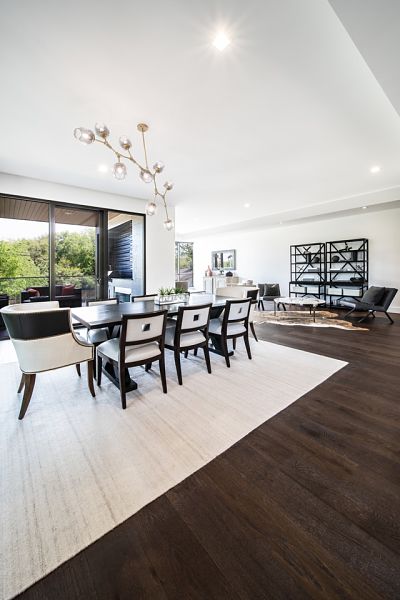 More often than not, millennials have a busy lifestyle. They have very little time or patience for housekeeping. They'd much rather spend their time enjoying life in their free time than house cleaning. Keeping this in mind, most of them prefer a simple house design that needs minimal upkeep. Organization is the key for them — both in terms of home design as well as home staging.
3. Smart fixtures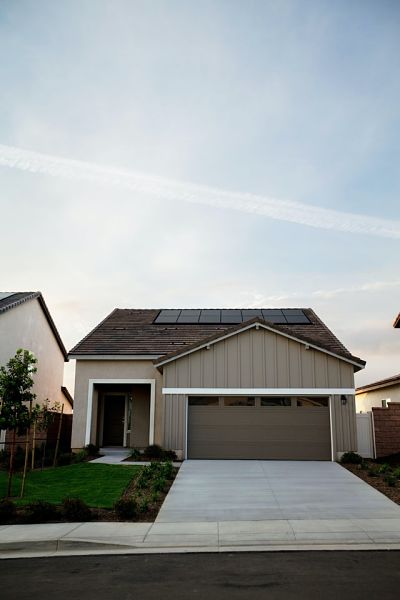 Millennials actually prefer to invest in home fixtures that help them save money in the long run. Plus, they love the idea of leaving a minimal environmental footprint. That's why a house with solar panels, water-saving attachments, sustainable building materials, and energy-saving, low-emission appliances attract millennials.
4. A modern, renovated kitchen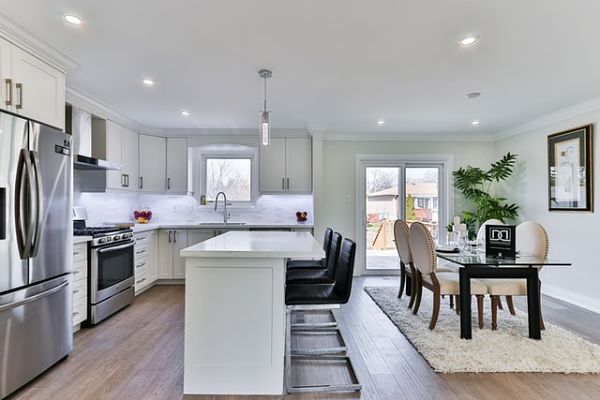 Most millennials like to cook and serve their gourmet delights to their friends and family. Moreover, the kitchen for them is also a place to get together and chat over a meal. No wonder millennials prioritize a high-end kitchen above everything else.
Read more: Luxury home design by architect
Home Renovation Cost Estimator
Sorry, we currently don't have that project at our disposal.
---
You can take a look at our most popular ones:
Water Heater Installation
Exterior Door Replacement
Install Recessed Lighting
Exterior Door Installation
Interior Door Installation
Interior Door Replacement
5. Living spaces with dual purposes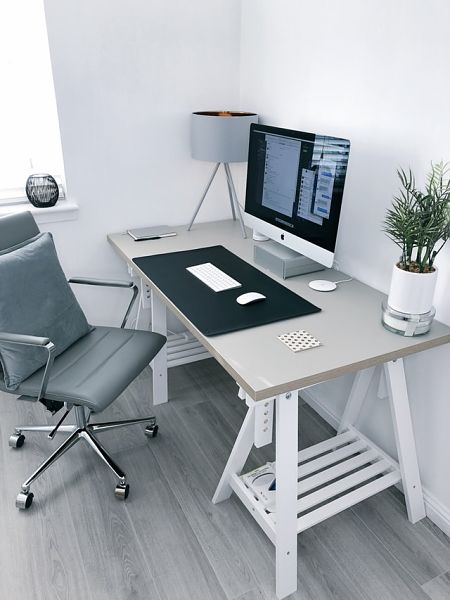 There's a growing trend among millennials to have a house that can also double as their work or play space. Especially with the work-from-home culture gaining popularity. They prefer a neat space that's functional and flexible in terms of its usage.
Think of a well-designed home office, a kitchen that has space for a dining table, a bedroom that can be the perfect game room, and so on.
Read more: Luxury home blueprints
6. Limited outdoor space
Most millennials would rather spend their time enjoying the great outdoors than doing laborious yard work. As a result, they prefer a small deck with just enough room for a seating area around a grill or a tiny, manageable backyard.
Even though around 73% of millennials are pet owners according to a recent APPA study, they'll still appreciate a small, enclosed side or backyard rather than massive lawns or sprawling outdoor decks and verandas.
Read more: Small bedroom design ideas
7. Minimalist millennial house design
Most millennials are happy with a small living space and simple, modern appliances, and a neutral color scheme that can accommodate their existing furniture and art pieces. Furthermore, they prefer a home design with good, hidden storage space, showers instead of tubs in the master bathroom, and clean lines.
Read more: Design ideas for students who rent
8. Easy access to outside amenities
This type of home buyer is very happy with a simple house design provided the locality offers modern amenities nearby. They want to live near entertainment centers, malls, and other places of interest, including shops, restaurants, and bars. For those who have office jobs, buying a house that's located near their workplace is the preferred choice as they prioritize minimizing the time spent traveling for work.
Read more: Inspiring home gym setup by architect
Last words
At 83 million, millennials are the largest generation in US history. They're also in their prime home-buying years. And, they are very clear about their house design.
Moreover, architects, builders, and developers can gain too by tapping into the kind of home interior design and exterior trends, layout, and designs that appeal to millennial homebuyers. That way, they are better able to cater to the current real estate market. So, it's a win-win situation for everyone.
Read more: Top Millennial Home Buyer Must-Haves
What's Trending in Millennial House Design?
was last modified:
January 3rd, 2023
by
Recommended