Everyone loves the holiday season. This is when most of your family members are home for the holidays, and you're busy readying the house for their welcome. For minimalists though, all the holiday razzmatazz and decorations can be a bit overwhelming. They cannot deal with the added clutter of decorations, and would rather have a minimalist holiday decor that's a combination of simplicity and sophistication.
So, how does a minimalist decorate for Christmas or any other festive holiday? Well, the minimalist decorating style is all about exercising restraint, displaying just a few statement pieces that deliver maximum impact.
If you too believe in minimalist holiday decor, don't worry. We have come up with great home decor ideas to help you manage the clutter during the holidays.
Minimalist holiday decor ideas
1. An all-natural wreath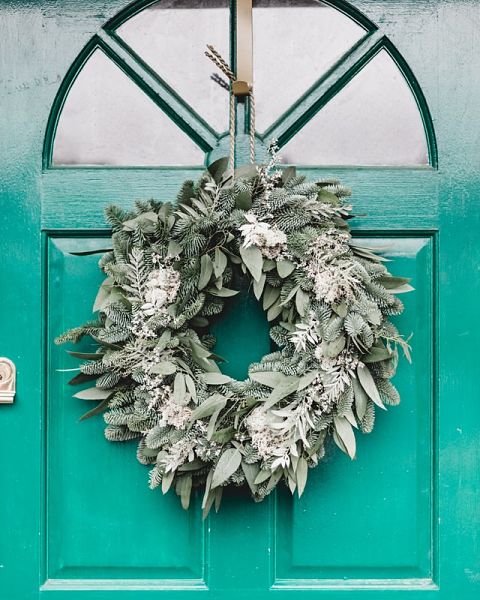 Holiday decorations, whether minimalist holiday decor or over-the-top decorating ideas for your living room are quite incomplete without a wreath.
Adding a wreath is such a simple and classy way of decorating all year long. Which kind you choose, depends on your taste. For example, if you prefer a more minimalist Christmas wreath, you can always make your own using leaves and sprigs from a pine tree.
2. A DIY, minimalist Christmas tree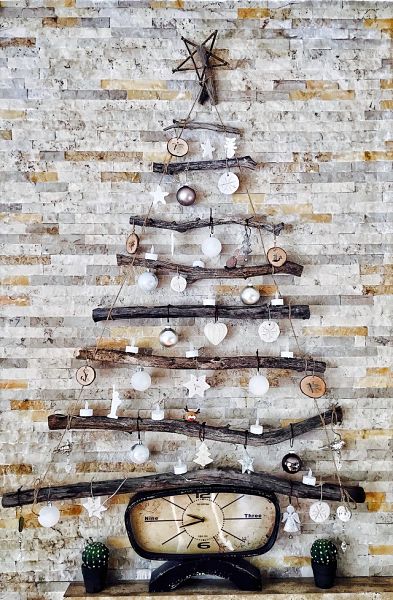 If you're not a fan of the traditional holiday decor with a typical tree and holiday gifts strewn around, here's a minimalist decorating idea for you. Instead of opting for traditional Christmas tree decorating, you can choose to be environmentally friendly with natural decorations and DIY projects. We love the way these branches are arranged on the wall to resemble a tree.
3. Pinecones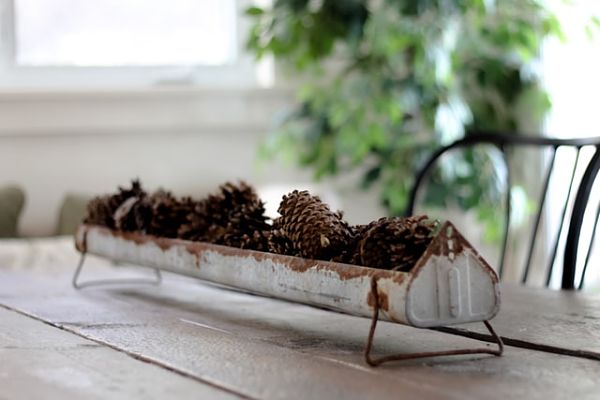 Who needs flowers when you have pine cones! You can use the gift of nature as a coffee table arrangement to set a cozy, wintery mood. The best way to go about it is to use a rustic vase or container to hold the cones. It can be the perfect dinner centerpiece.
4. Focal point fireplace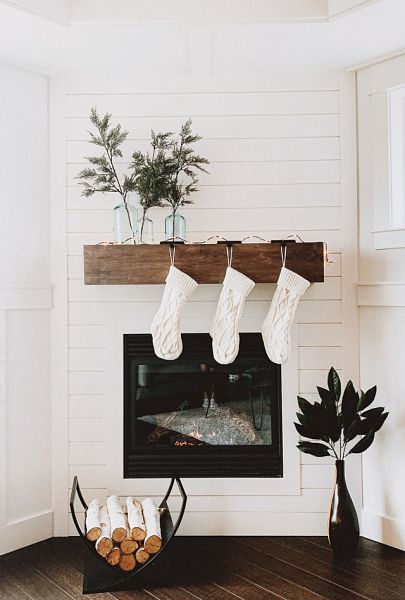 If you want to forgo all the crazy holiday decor clutter, just stick with the basics when it comes to decorating your mantel and fireplace. Simply accent the area with no-frills natural logs, pine tree leaves, and woolen stockings.
5. Holiday origami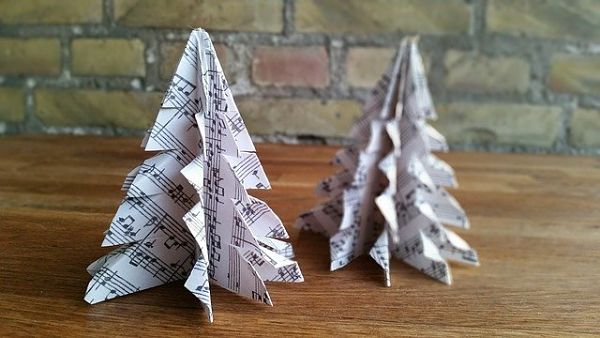 We've seen a lot of minimalist Christmas tree decorating ideas, but this one takes the cake. Or, the tree! You can use the art of origami to create your own little paper trees. Place them on a coffee table or a buffet table and you're set.
6. Lanterns and lights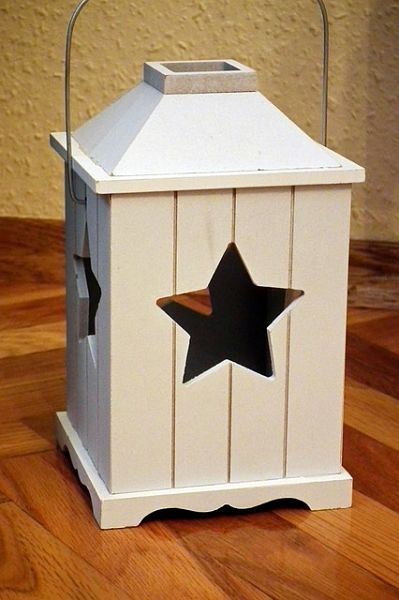 Designing your own home decor DIYs gives you immense satisfaction — apart from adding to the aesthetic value. This wooden lantern, for example, is a nice combination of style and finesse. Create such lanterns and place them strategically to illuminate the best parts of your home.
7. Stylish corner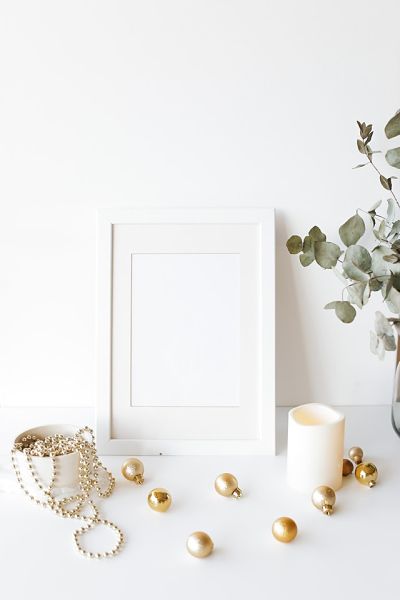 If you're not in favor of tables and counters covered in busy decorations, but still like to keep the style quotient up, think of creating a classy corner with little trinkets and candles. Remember that less is more. So, keep it minimalist and matching.
8. Table setting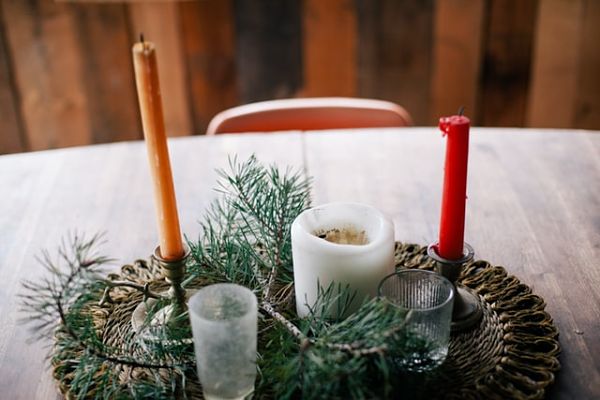 Holidays are all about getting together over a sumptuous meal. A great way to ensure that your family dinner time is as beautiful as it's enjoyable is by adding some simple decorations to your dining table. Think of a pretty table runner or some cleverly arranged candles as the centerpiece.
9. Simple, holiday lights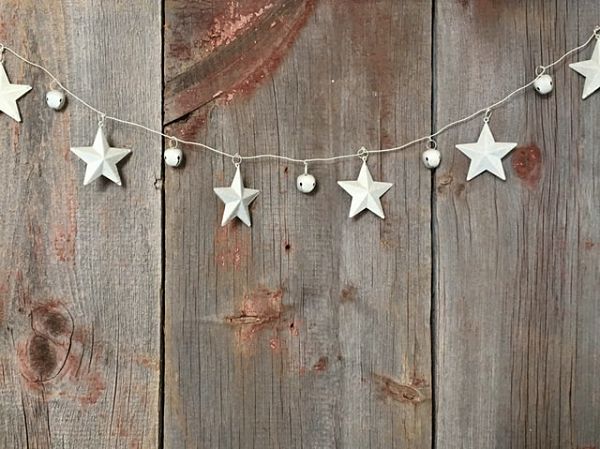 If you have a side table or a wall that's bare, you can add some holiday decor with quirky fairy lights or garlands. The holiday lights, instead of loud wall decor and wall hangings, will make for a chic yet easily doable holiday display.
Read more: Make your holiday lights stand out with 9 expert tips
10. Neutral palette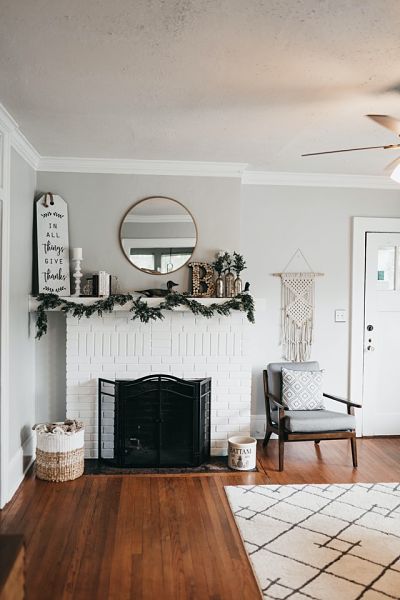 The easiest way to achieve minimalist holiday decor is by sticking to a neutral color scheme instead of opting for bold colors, bright lights, and tacky knick-knacks. Colors clashing can easily make everything feel cluttered and messy.
Achieving a minimalist holiday decor
If decking the halls for the holiday season feels like an overwhelming chore for you, you are a minimalist who believes in keeping things simple but sophisticated. We really hope these minimalist holiday decorating ideas will help you cut through the chaos and achieve the understated holiday decorations that you have in mind. Happy decorating!
Read more: 14 gorgeous fireplace christmas decorations for you
10 Minimalist Holiday Decor Ideas to Woo You
was last modified:
February 12th, 2021
by
Recommended