Owning a home is both exciting and stressful. While you cannot wait to design your home according to your preference, homeownership comes with many responsibilities and expenses. From home maintenance, repairs and remodeling, settling the energy bills, mortgage repayments to property taxes, owning a home can cause a significant dent in your pocket.

According to a recent survey, an average homeowner spends over $13,153 annually on homeowners insurance, property taxes, repairs and maintenance, and home improvement. If you recently purchased a new home and are looking to save extra cash, here are four tips to remain financially stable in your homeownership journey.
Reduce your utility expenses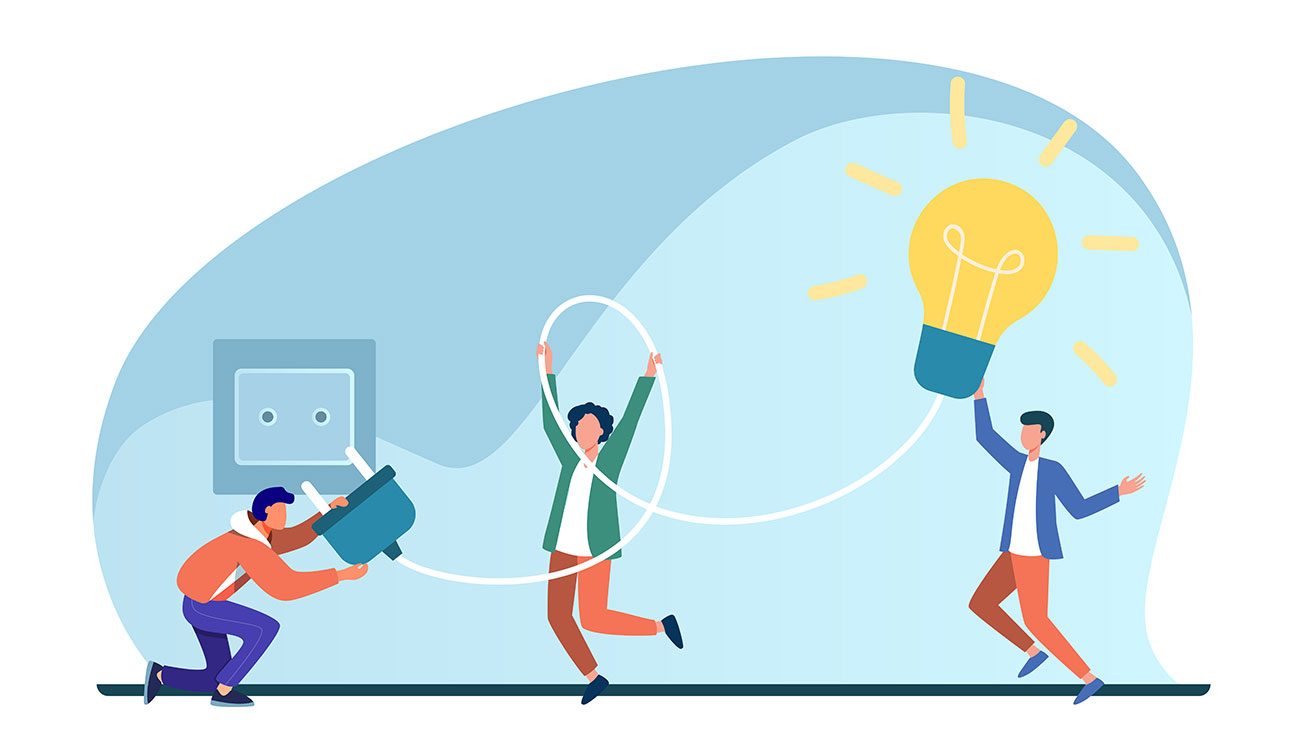 Electricity bills are some of the most significant home expenses, so you should strive to cut the energy costs to realize more money-saving opportunities. The following are ways to reduce your utility costs:
Invest in a programmable thermostat
Be sure to seek heating and cooling Cincinnati services for smart thermostat installation. A programmable thermostat allows you to program your desired temperature for different times of the day. It then learns your habits and will adjust itself accordingly. This improves efficiency and reduces energy expenses. According to an Energy Star report, you can save up to 8% of your annual energy expenses with a programmable thermostat.
Install dimmer switches and LED lights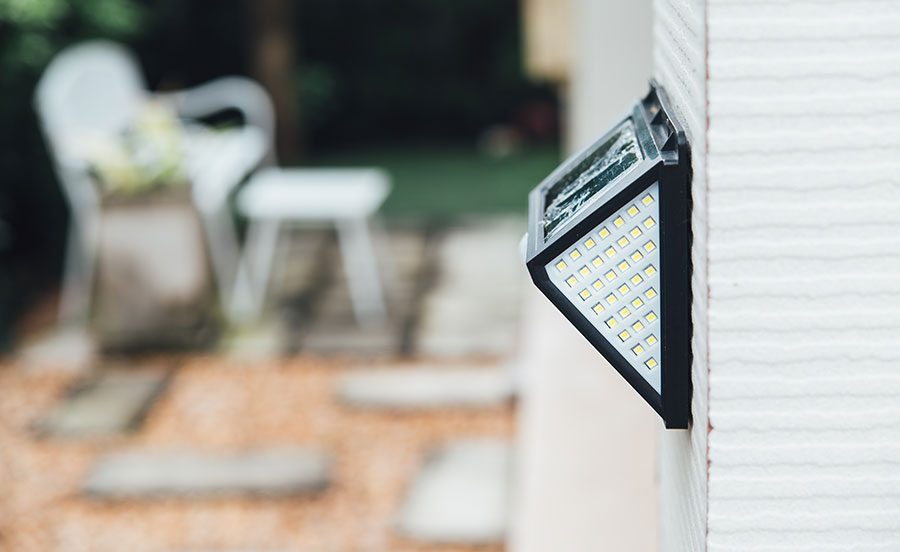 Swapping traditional lights such as incandescent and Fluorescent bulbs with LEDs can help you save cash over time because LEDs do not consume a lot of electricity. You also do not have to replace the light fixtures regularly. Dimmer switches also minimize the light you utilize, enabling you to save.
Read more: How to wire a dimmer switch
Purchase energy-efficient appliances
Buy dishwashers, air conditioners, washing machines, and refrigerators with the Department of Energy's Energy Star certification as they use less power than regular appliances.
Install good insulation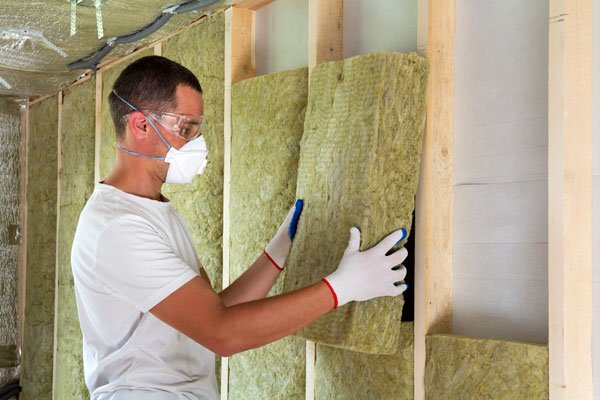 Proper home insulation creates a heat flow barrier that keeps your home cool during summer and warm in winter, preventing the heating and cooling system from straining to maintain optimal temperatures. This reduces heating and cooling expenses and reduces carbon emissions.
Take advantage of homeowners' tax deductions
Owning a home comes with various tax benefits you could leverage to reduce your financial burden. For instance, you can make a tax deduction claim on federal tax returns for local and state property taxes paid on your house. You could also claim a mortgage interest tax deduction or a tax credit if you have invested in a residential solar system. Be sure to consult a tax professional to enable you to evaluate available tax deduction opportunities to allow you to save more.
Reduce your homeowner's insurance premiums
Lowering your insurance premiums is an excellent way to shave your monthly expenses. You can achieve this by shopping around while comparing insurance quotes from different companies to find an insurer who can cover you for less. Other ways to reduce insurance premiums include raising your deductibles, asking for discounts, and bundling your policies.
Be strategic about home improvements and renovations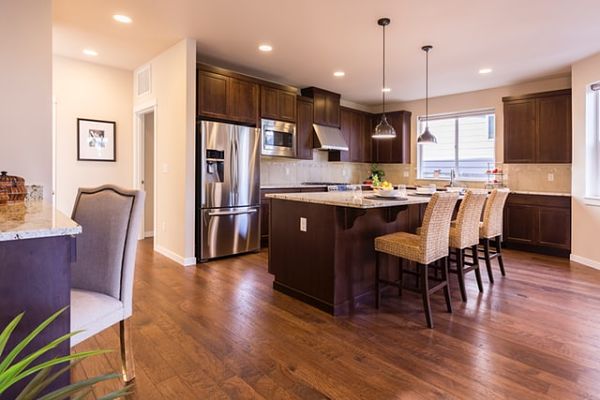 Renovating your home to suit your preferred style and design can be expensive. Instead of handling an extreme makeover that drains your wallet, consider taking on renovation projects that increase your home equity. This involves sprucing up the kitchen, bathroom, and roof, and painting the exterior.
Endnote
Homeownership is an outstanding lifetime achievement, but it is costly. Reduce electricity bills and insurance premiums, be strategic about renovations, and leverage tax benefits to keep cash in your pocket.
4 money-saving tips for homeowners
was last modified:
November 8th, 2022
by
Recommended