The Essential New Homeowner Checklist
Being a new homeowner can be both exciting as well as nerve-wracking at the same time. Being the owner of what is, to you, a new piece of real estate brings with it the excitement of new beginnings as well as the tremendous pressure of moving and setting things up. Here's the essential new homeowner checklist for your perusal, just in case you need a little hand-holding to help you get your life at your dream home organized.
We're going to cover every single aspect that you will need to check off your list after you buy a house that you intend to make your home.
1. Get Utilities Running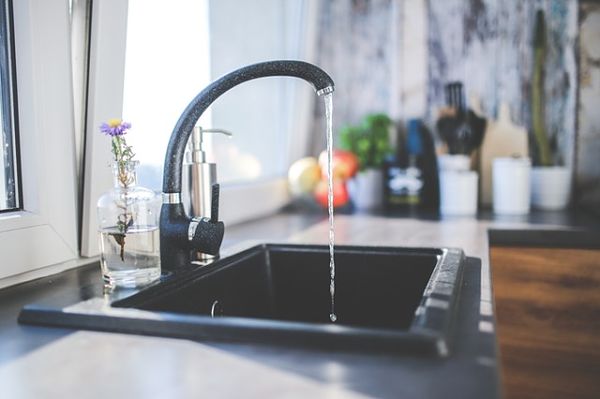 Make sure your physical utilities, namely water, gas, and electricity are up and running before you move in. Chances are that you will be changing utility companies if you are moving to a different neighborhood or town. So check what your choices are and make the right one. While most utility companies are pretty hands-on when it comes to new customer activations, make sure you give them a sufficient heads up, especially if you're moving during their peak season.
2. Get Repairs and Improvements Done
We're sure you got a home inspection done before you closed on the deal on your new home. If there were any repairs that your inspection report recommended, we suggest you get on them before you move in with your family. You'd want everything ship-shape before you move in, especially if you bought a fixer-upper.
Make sure your plumbing and electrical systems are in good shape.
Heating and cooling are of paramount importance, so check your HVAC system and make sure everything is working fine. Get your vents cleaned of any debris, and make sure there's no sagging in any of your pipes.
If there were any home improvements you had in mind, now would be the perfect time for those as well. For example, if there were extra cabinets you wanted in the kitchen, or if you wanted your bedroom painted a certain color, address those needs.
3. Update Your Address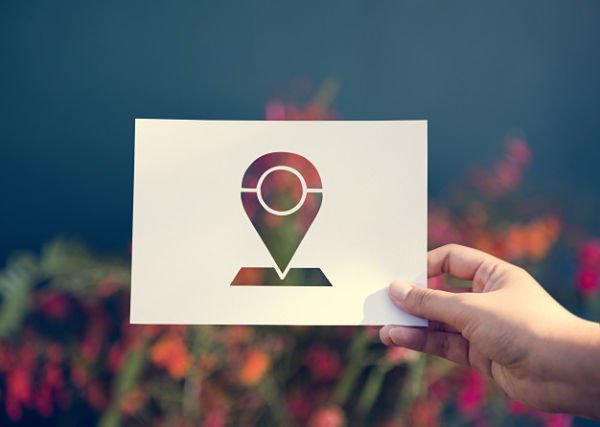 Everything from your car registration, your credit card and bank details, your subscriptions, insurance, driver's insurance, and more should reflect your new residential address. So make sure you update your address on all relevant documentation at the earliest possible after you buy a home. You don't want important documentation to be forwarded to your old home after you move out.
Let us help you find the best contractors in your area. Try Kukun's Find a Pro
4. Dispose Junk and Document Valuables
All of us tend to hoard stuff we don't need. Make sure you're not packing and carrying unnecessary junk to your new home. Sort through your belongings and dispose of documents and knick-knacks that have no value or place in your life anymore.
On the other hand, be very careful with important documents and valuables such as jewelry and heirlooms.
Make sure important documents like birth certificates, educational certificates, property documents, and insurance papers are packed safely in a marked box.
Similarly, take extra precautions with valuables. These are things you do not want lost in transition. In fact, make a checklist of important documents and valuables that you're going to pack, photograph them in the condition they are in before you pack them, and make sure you mark all the boxes.
As an additional safety measure, it's always a good idea to invest in moving insurance.
5. Call the Cleaners
Hire professional cleaners to clean your house thoroughly before you move in any furniture. Make sure every bit of your house is covered, from the living room to your kitchen counters, from cleaning the refrigerator to giving your bathroom a once over. All of this should not cost you more than $350.
6. Change the Locks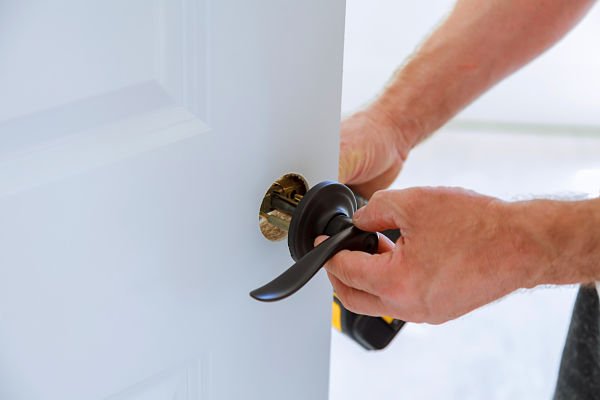 Make sure you get a new set of locks for at least all the exterior doors of your new home. You can never be sure if the previous owners gave you all the sets of keys they had, and there's no way of knowing if there are duplicate keys that you aren't aware of with people you don't know. Why risk it?
While you're at it, make sure you get a few extra copies of your new keys and have a plan in place in case you lose a set. The plan could be a secret planter or a friend who lives close by.
7. Get Connected
You will want entertainment and connectivity as soon as you move in, so make sure you subscribe for and set up your cable TV and internet well in advance. Make sure you check rates in your new neighborhood and choose whatever works best for your family's needs.
8. Know Your Valves and Boards
You need to be able to shut off your water supply, electricity, and gas in case repairs need to be made, so figure out all your shut off valves, gas connections, and circuit breakers.
A lot of homes will have multiple shut off valves, so you need to acquaint yourself with the workings of each of them. The main gas and water shut-offs are normally in the basements of homes.
Similarly, you need to know exactly where your home's circuit breaker is, in case you blow a fuse or you need to address a power outage.
9. Set up Your Alarm Systems
Your family's safety can never be compromised so it's always prudent to check if all the alarm systems in your new home are functionally optimally.
If your home doesn't already have an existing security system, invest in one that suits your family's needs and lifestyle.
Make sure your fire alarms, smoke detectors, and carbon monoxide detectors are also working fine.
10. Get Help to Unpack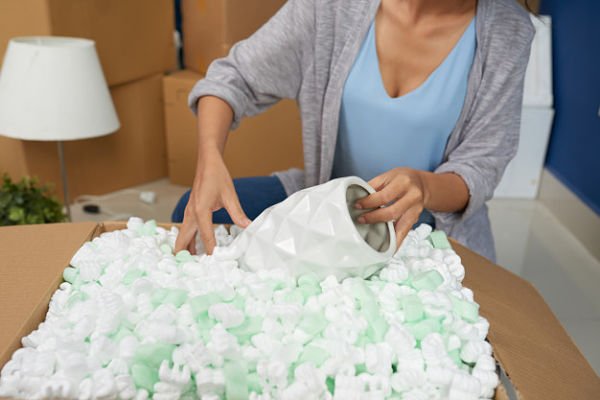 Plan your unpacking in a way that you unravel your boxes in an orderly fashion. That way, there are fewer chances of you losing focus or of things getting misplaced. Your family and you may not be able to handle unpacking all by yourself, so enlist the help of your extended family and friends to help you with the heavy lifting.
Once the basics are set up, you can then take your time setting your home up as you please.
11. Explore Your New Neighborhood
Spend time exploring your new neighborhood and getting to know your local vendors, like the neighbor hardware store, grocer, and pharmacist.
Talk to your neighbors and figure out if there are any trustworthy electricians, plumbers, and other tradesmen in the area. While a subscription with Angie's List may sort you out, you need a backup plan for emergencies.
Also, get the contact information of all the emergency services in your area.
12. Plan Your Future Maintenance
Make a home maintenance checklist that you can follow seasonally to keep your home in the best shape possible. Include things like HVAC maintenance, drainage checks, and garden upkeep in it.
13. Save on Energy Bills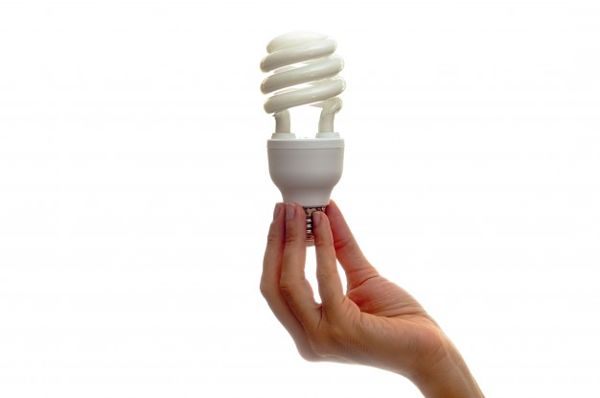 Implement some simple hacks to save money on your energy bills.
For example, don't set the temperature on your water heater higher than 120 degrees Fahrenheit. While you can't use water hotter than that without scalding yourself, you will definitely see some savings by heating water just that much.
Another easy energy-saving hack is to install ceiling fans in all the rooms. The air circulation these fans provide will help you maintain room temperatures easily without having to depend entirely on your HVAC system during both summers and winters.
Similarly, planting shade trees in your front and back yard is a great way to reduce cooling costs in the summer while adding to your curb appeal.
Install LED or CFL bulbs in your new home. Not only do they last much longer, but they also use considerably less energy in comparison to conventional light bulbs.
Invest in home appliances with higher energy efficiency ratings for your new home. While these may be more expensive up front, you will definitely see a reduction in energy costs.
14. Don't Forget to Celebrate
While dealing with the stress of setting up your new home, don't forget to throw your family and friends the most awesome housewarming party. Celebrate new beginnings by making new memories. You'll always have enough time later to fine-tune your home's decor and vibe.
Read more: Proprietary lease
The Essential New Homeowner Checklist
was last modified:
February 14th, 2022
by
Recommended