Five Design Ideas for a small Moscow Study Area
A study area is perhaps the most appropriately named room in a home – it's where you focus and let your productivity flourish. Studies come in all shapes and sizes, from grand near-libraries with walls full of books and copious amounts of desk space, to cozy converted areas that don't fit much more than a desk. Even though these are places for your computer to live and you to get your work done, they can still be stylish. Here are a few study area ideas on how to create a stunning study, borrowed from this beautifully simple version in Moscow.
Light & bright
A study with a window is nice – it gives you a link to the outside world while you are focused on your work. We love that this space has big windows that provide plenty of light. If you're lucky enough to have a window in your study area, arrange your desk in a way that makes the most use of the light. And while those sun-rays can be great for your mood, they can sometimes be a hindrance to your productivity if you can't see your computer screen. This space conquers this issue with its blinds, which can be adjusted to provide just the right amount of light. Their light, natural look also keeps the space from feeling too dark or closed in, and goes well with the bright and airy feel of the room.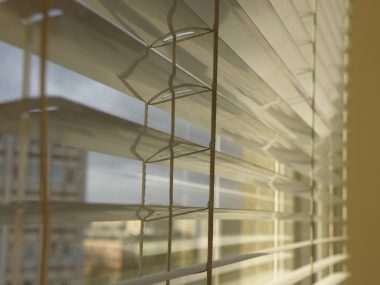 Pixabay
Liven it up
This space's subdued color scheme is accented by pops of vivid green plants. Incorporating some greenery into your workspace can help you keep a connection with nature while slugging away at work, and provide a bit of warmth to your space. The simple holders (even the charming coffee tin) add an eclectic vibe, and don't take away from the vibrant color of the plants. Bonus: plants help provide clean air.
The clutter-free desk
This simple space keeps everything nice and tidy – and the things you need nearby. The shelves overhead serve two purposes: keep the things you need around while preventing the disorganized desk look, and add a point of visual interest to the room. Put books and other aesthetically pleasing objects on display, and keep files, pens, and other useful but not-so-good-looking things in containers like the wooden boxes or file holders seen on these shelves in order to marry style and function in your study.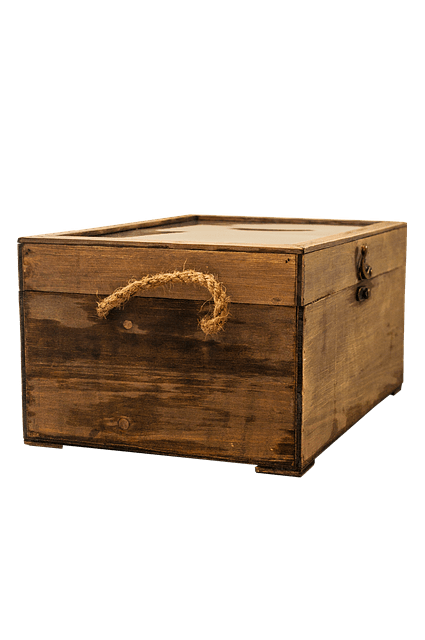 Pixabay
Read more: Modern apartment decor ideas
Not your average office chair
The chair in this study claims a fair amount of the available space. Finding the perfect chair for your study can be a challenge, and oftentimes comfort beats out style. That doesn't have to be the case – take your time, and find a chair that you can sit in for hours, but that also adds to the look of your study. This one keeps with the color scheme and has a modern look, while also being functional with wheels and swivel capabilities.
Read more: How to choose the right furniture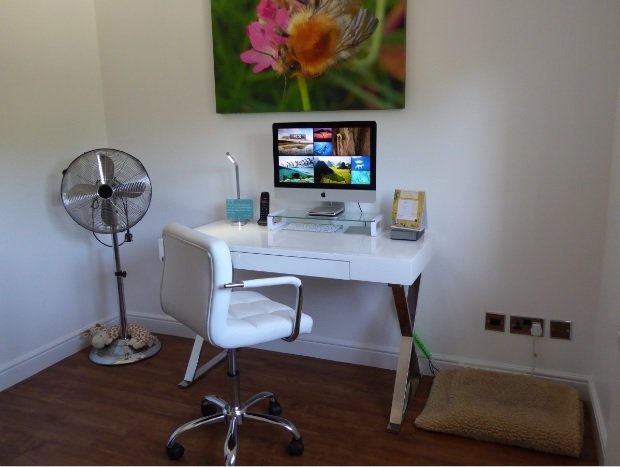 Pxhere
Wood works
The wood cabinet in this study provides a great place to stow away necessary items, and keeps with the natural, bright feel of the space. The light, natural floors also help keep the space from feeling smaller or more cramped.
Read more: Baby boomers home renovation trends
Five Design Ideas for a small Moscow Study Area
was last modified:
April 19th, 2022
by
Recommended