Benefits of a pre-listing home inspection
In today's white-hot real estate market, your home is likely to get a ton of interest the moment it's listed. But that doesn't mean you should rush to market or sell to the first company that buys houses for cash. There are a number of pre-listing steps you can take to make your sale smoother, faster, and more lucrative. One of the most impactful steps is to get a pre-listing home inspection.
The prospective buyer traditionally requests a home inspection, but there are many reasons sellers should take a closer look at the home they're about to put on the market. If you plan on making updates and improvements to your home before you list, a pre-listing inspection will identify a specific list of problems that need to be fixed. If you don't find them, you can be pretty confident buyers will.
The seller usually has to foot the bill for a pre-listing inspection, while the buyer pays for a standard home inspection after an offer is accepted. On average, a home inspection costs around $500, but it can run higher if you have a larger-than-average home. Still, it's a small price to pay compared to how much you'll likely make from your home sale.
Here are the most compelling reasons to get a pre-listing home inspection.
It reduces uncertainty for the buyer…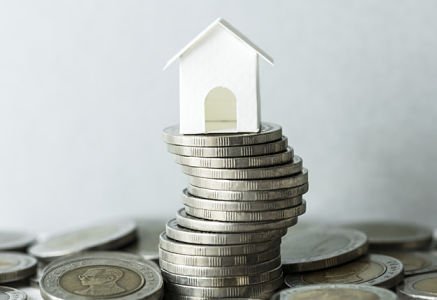 Buyers know that homes often harbor hidden problems, so they'll tread lightly until the inspection is complete. However, if you can provide a recent detailed inspection report, it will ease a lot of doubts and allow the buyer to commit to the purchase with confidence.
… And for the seller
You may know your house pretty well, but it's likely there are hidden problems you don't know about. A pre-listing inspection can identify those problems so you can fix them. Some of the most common problems discovered are water damage and mold, issues with the plumbing or electrical systems, cracks in the foundation, termite and pest infestations, roof damage, lead paint, and asbestos that may require expensive remediation.
It can be disappointing when a home sale nears the finish line, only for the buyer's inspection to discover a problem that casts doubt on the sale. If the buyer backs out, the canceled contract will be posted on your home's MLS listing, as well as major real estate websites like Zillow and Trulia. Future buyers may be wary of a home that's already had a purchase fall through.
It helps set an accurate list price — The first time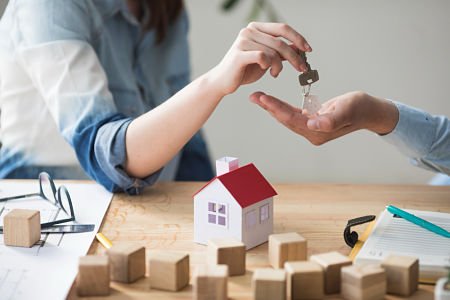 A pre-listing inspection allows you to address problems before you put your home on the market. Once you make repairs, ask a real estate agent to perform a comparative market analysis, an assessment of a home's value based on the sale price of similar properties in the neighborhood. Your agent will know how much value upgrades and renovations add to your home and can help you set an accurate listing price. Overpricing your home may mean it sits on the market longer, lowering its chances of selling for a high price.
The seller has more control over repairs
If you wait until a buyer's inspection uncovers problems, buyers will be able to dictate how they're addressed. If they want repairs, they may insist on a specific professional contractor, regardless of price. Any possibility of fixing the problem yourself, with a more modest budget, will be slim.
Alternatively, they may ask for a repair credit. If the inspection uncovers a leak in the roof, the buyer may ask for a $10,000 credit or more if the problem is severe. You won't be in a great position to negotiate, so it's likely you'll have to pay up or walk away from the sale.
Read more: Seller home inspection process
It streamlines the sale process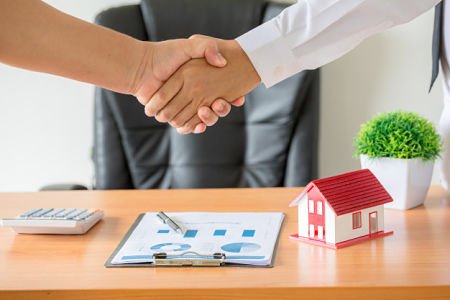 If you need to use the proceeds from your home sale as a down payment on your next home, then getting a pre-listing inspection can speed up the lengthy closing process. If you can present buyers with a detailed report from your pre-listing inspection, they may waive their own inspection, shaving several days off the sale timeline.
It provides a marketing bump
If you can assure buyers that your home has been inspected prior to listing and received a clean report, they'll be more willing to get down to serious negotiations. They'll bid high and with confidence, and they might be willing to waive their own inspection. A fast, smooth sale is enticing to buyers too. Many buyers are relocating for a new job or have children who need to start school immediately, so they want a simple, uncomplicated transaction just as much as you do.
Benefits of a pre-listing home inspection
was last modified:
October 10th, 2022
by
Recommended