Top 5 Projects That Add to Your House Value
People can increase the value of their homes or any investment properties regardless of anything happening to the market on the whole. You can increase the worth of your home by keeping it simple. It is important to remember that the clearest ways to turn a profit are also the most gainful. This means that you need to think of improving the value of your home or your property by making basic home improvements. This could be something as simple as improving your heating system, getting the walls repainted or even adding an extra bathroom!
Getting the value of your house improved isn't as difficult as it may sounds. Follow these basic tips to increase your house value:
1. Windows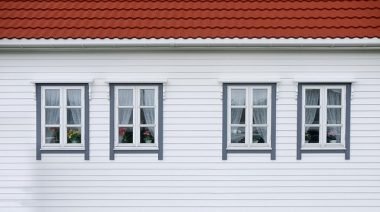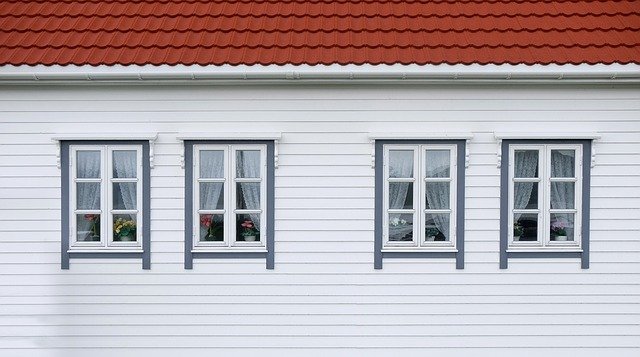 It is important for you to get your old windows replaced, especially those with double glazed units. This must pay a lot for itself keeping in mind that the replacements will be of better quality and in accordance with the theme of your house. You might want to keep them in the same style and not to use the modern uPVC in any house that would initially have had wooden windows. This is certainly a price killer.
Calculate the cost of your window replacement process with our free estimator tool.
2. Garden Landscapes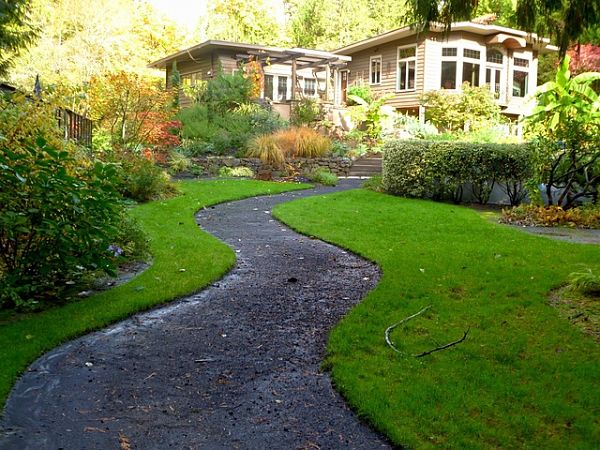 It is important to pay attention to how your home looks from the outside because this is your first opportunity to make a good impression on a buyer. Your home's exterior must make a potential buyer wish to walk right through the front door.
You might want to make sure that the existing landscaping is also well-maintained. If your garden seems dull and gloomy in comparison with all the other gardens in the street that belong to your neighbors, you must consider repainting the front door or planting beautiful, colorful flowers and plants to enhance its beauty.
3. Painting
If you wish to renovate a room, you will find no better way than a paint job, effective in terms of both money and time. You can save a lot of money if you do it yourself, but if you don't have the necessary skills or time, you could always get the experts in.
While getting your house repainted, you must choose the colors wisely. If you wish to increase your home's resale probability, it's best if you play it safe by deciding on a calm, neutral color theme. It can be beiges, greys, whites or off-whites, keeping in mind that lighter colors reflect light and in turn, help to create an illusion of space. They also allow prospective buyers to imagine themselves in the space.
4. Laminate Flooring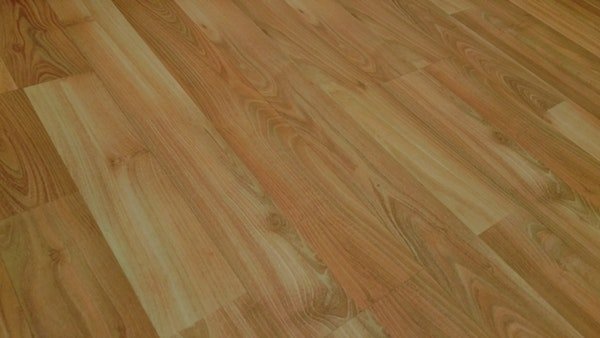 If your stained carpet requires to be replaced, you must consider installing hardwood flooring or laminated flooring instead. Buyers do usually prefer hardwood over carpet and according to estimates, the fitting of hardwood floors and tiles can actually have a profit of as much as 5-6 times the original investment.
5. Upgrade your Kitchen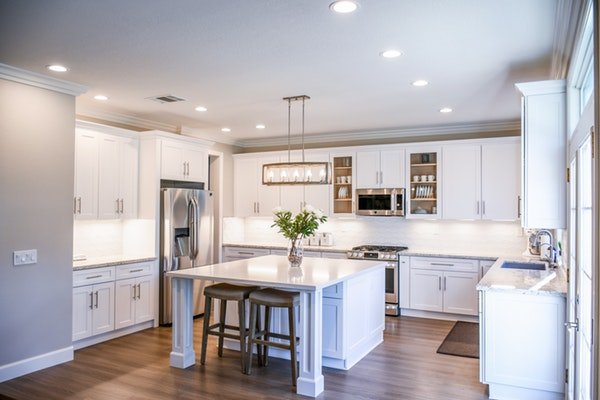 According to many experts, upgrading the kitchen helps you get the greatest return. You could do a little remodel of your kitchen by repainting it. You may also paint your cabinets with a faux-wood finish. New tiles can also be an attractive new change for your kitchen. Change your kitchen appliances once they wear off and decide on a similar metallic look.
How much does it cost to remodel a kitchen? We can help you, try our free kitchen remodel estimator tool to figure it out!
Conclusion
Hopefully, these tips would help you decide which home improvement projects you could invest in for your home sale.
Read more: Home steam room guide
Top 5 Projects That Add to Your House Value
was last modified:
September 28th, 2022
by
Recommended