7 questions all homeowners should ask before hiring a contractor
If you need to hire a contractor for your home remodeling project, it's imperative that you hire a reputable and reliable individual or company.
It's also important that you know exactly what to expect before any work begins. So, make sure you ask any prospective contractors the following seven questions ahead of hiring them.
1. Do you have the expertise and experience required for the job?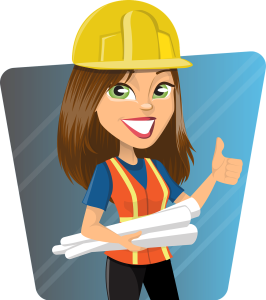 It is, of course, crucial that the contractor you hire has the necessary skills and experience to carry out the work.
So, ask if there is a website that showcases the contractor's work and ask about their experience and qualifications.
Also, ask if you can speak to previous customers so that you can get first-hand accounts and ensure the contractor is reliable as well as suitable for your project.
2. How will you keep the project on track?
This question enables you to get a good understanding of how professional the prospective contractor is and how committed they are to your project.
A good contractor will always be able to let you know what strategies and tools they use to ensure projects stay on track.
For instance, many professional contractors use Archdesk software, which enables contractors and companies to efficiently and accurately manage their projects, right through from timeline estimations to project completions.
3. What is the projected timeline?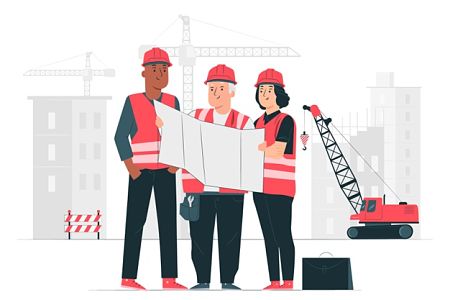 Following on from the last question, you need to know how long the project will take. So, make sure you ask about the timeline for the project.
That includes knowing which days the contractor doesn't work on a weekly basis and knowing whether the contractor plans to take any vacation days during the project period; in addition to finding out how long it will take to complete the remodeling project.
You also need to find out how committed the contractor is to your project, as it's not unusual for contractors to work on multiple projects at the same time.
4. Are you licensed and do you have insurance?
All reputable contractors will be insured and have the relevant licenses. Therefore, it's important that you check that the contractor you're considering hiring has all the necessary insurance and licenses in place.
Also, bear in mind that both insurance and license requirements vary from state to state, and even sometimes between counties.
5. Will you obtain the necessary permits?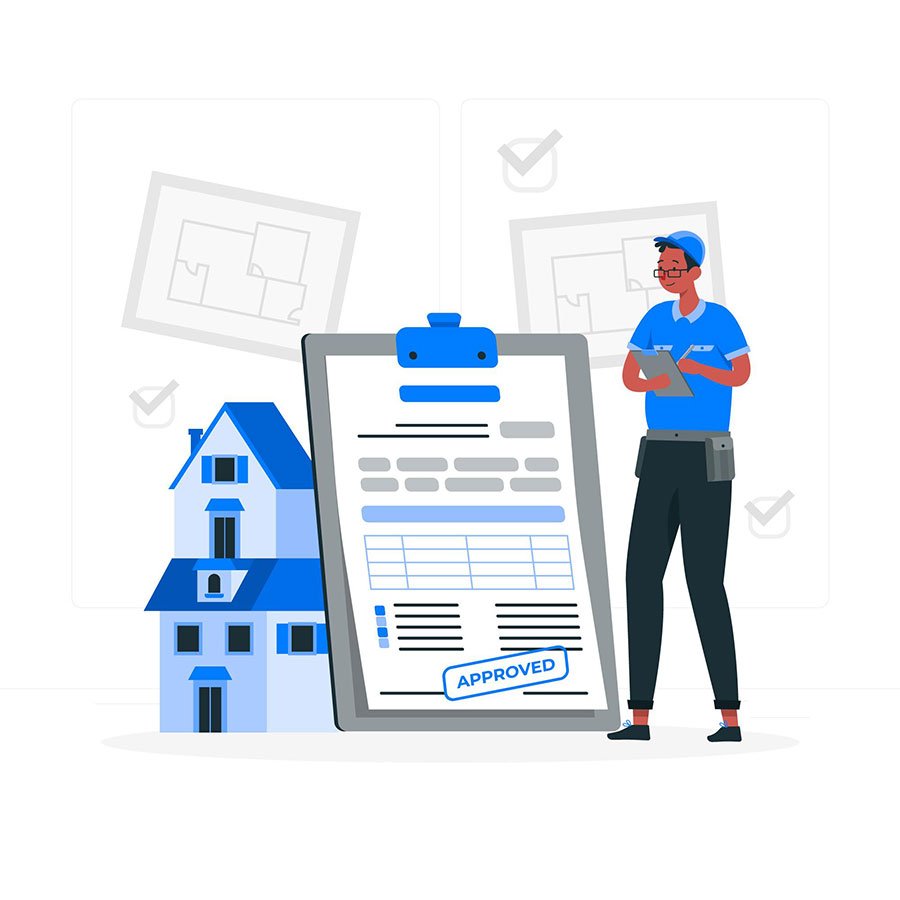 Remodeling projects often involve obtaining permits before work can be legally carried out.
Any reputable contractor will handle obtaining permits and dealing with permit paperwork themselves, so make sure the contractor you're considering hiring doesn't put the responsibility on your shoulders.
6. What are your payment expectations?
It's vital that you get an accurate estimation of costs before the work is carried out, as well as knowing how much the cost could potentially go over if there are certain unforeseen problems.
Furthermore, you should know what method of payment is accepted and when you need to pay. You also need to find out what the contractual obligations are if you aren't happy with the work. Make sure all such things are agreed upon beforehand and clearly stated in the contract.
Read more: How long contractor have to refund money
7. What is your daily schedule?
If you're planning on staying in your home while the remodeling work is being carried out, it's vital that you know what the daily schedule of the contractor will be ahead of time, as you'll want it to have as little impact upon your daily life as possible.
For instance, if you get up for work at 7 a.m. and your contractor arrives at 6 a.m., it could be a big problem.
Make sure you get a definitive schedule from the contractor before you sign on the dotted line to avoid unnecessary stress and inconvenience.
7 questions all homeowners should ask before hiring a contractor
was last modified:
November 8th, 2022
by
Recommended