Remodeling Mistakes to Avoid and How to Fix Them
If you have ever remodeled a home, chances are that you had at least one project run off the track. Home projects are not only time-consuming, but they can also be tedious and expensive. So, even small mistakes can be costly.
When remodeling your home, be sure to check with your homeowner's insurance company about coverage changes before, during, and after your projects are completed. If you are looking to save money on homeowners insurance, compare different providers, and check reviews like this United Home Insurance Company review. Saving a few bucks on your homeowners insurance premium can be helpful in the long run.
There are some big mistakes waiting to be made with home remodels. The best way to avoid making costly mistakes is to adequately prepare for the time needed to complete, set up a realistic budget, and make sure you are not blindly trusting contractors to complete the work to your satisfaction without your ongoing supervision. That last one is personally a very serious concern as I speak from experience.
Here are a few key remodeling mistakes to avoid and tips on fixing them.
Mistake #1 – Underestimating the Cost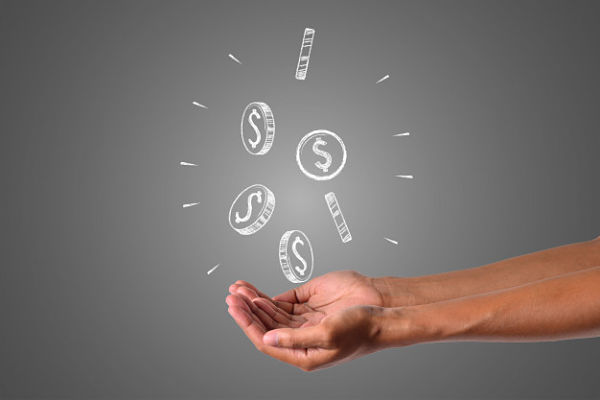 Deciding between buying a home or renovating can be a costly choice either way. Having a lack of understanding of the costs that go into remodeling/renovation projects is a huge problem. People go into remodeling projects with costly champagne visions on cheap beer budgets. Their ideas come with price tags that their wallets can't pay. It isn't until their project gets going that they quickly run out of funds because of poor budgeting and a lack of knowledge.
Unless you are well-versed in all-things home repair and reno, leave it to the professionals. Get advice from those who do these projects for a living. Consult with others who have actually done home remodeling projects in the past to get a clear picture of what to expect. 
Understanding the cost of your remodel means knowing what materials are needed, how to find them at the best price, and planning for a few mess-ups that are almost inevitable. Look for budget-friendly hacks to cut costs as well.
It isn't always better to go with cheap labor because you definitely get what you pay for. Make sure you don't skimp on labor unless you are able to handle the project yourself. You want to find licensed, experienced contractors. It's also a good idea to make sure they are insured.
When looking for cheap materials, consider how the materials may affect your home. Will they add to the value of your home or decrease the value? Some materials may cause it to be at more risk of being easily damaged.
The same is true when considering cheap labor. Sometimes it is better to wait for a skilled contractor than to rush to whoever is available. Take your time and interview with contractors.
Get bids that include a timeline for completion, cost of materials, and labor costs. Make sure you know how many laborers they are committing to your project and for how many hours per week.
Mistake #2 – Setting an Unrealistic Timeline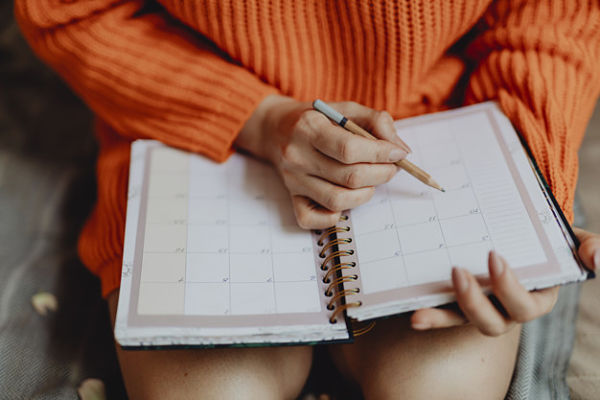 Schedule when you want your work to begin and when you expect it to end. Then, add about four weeks to that to get a realistic picture of the timeline. Things happen all the time that keeps the work from remaining on schedule.
Be prepared for the surprises, and you won't be as disappointed when they inevitably happen.
Mistake #3 – Taking on Too Much at Once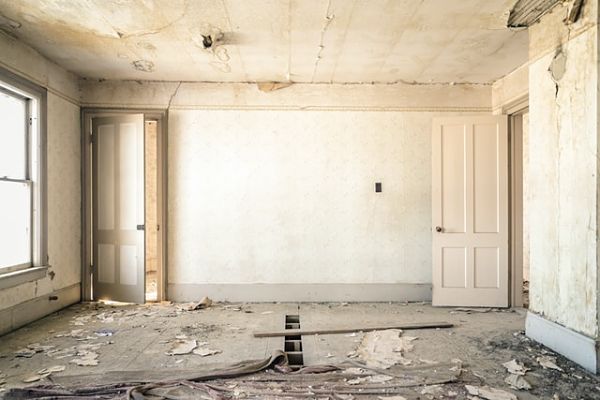 Having too many remodeling projects going at the same time can wreak havoc and make it difficult to live from day-to-day. If your kitchen remodel is being done, chances are your coffee pot and microwave are hooked up in the living room of the house. If you are trying to remodel that room at the same time, it can be very frustrating and difficult to get through simple, daily tasks.
Make a plan for how you will function without a particular room for a while. These are the types of things you have to plan for, or you will find yourself in a pickle. If you are doing a bathroom remodel, for example, then you will need to plan for daily showers and using the restroom if that is your only bathroom.
It's probably not a good idea to schedule a remodeling project at the same time as other life events that will take up your time. You don't want to deal with a displacement at home at the same time as you schedule to have that elective surgery you have been putting off. And you don't want to host your child's birthday party when your kitchen is under construction.
Avoiding taking on too much may mean that you do certain aspects of the remodel in stages. For instance, if you are remodeling a bathroom, you may want to replace the tub at a different time than the sink and toilet. It may be that you want to consider some eco-friendly remodeling ideas, and these things take time to investigate and plan.
Mistake #4 – Taking Incorrect Measurements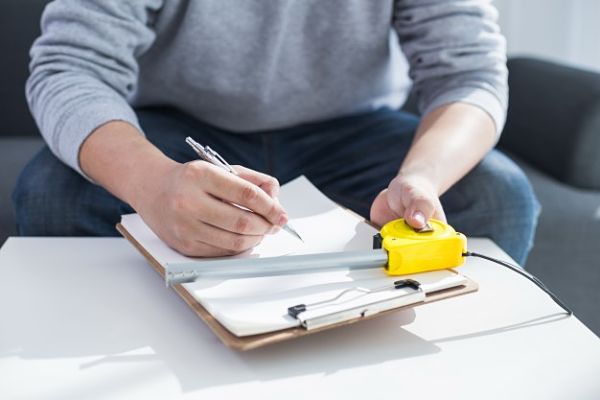 It's such a bummer to measure a kitchen for custom cabinets only to find that you measured incorrectly. This sets off a stream of re-configuring, re-thinking, and re-adjusting plans. What a huge hassle, a waste of time, and a waste of money. Small misconfigurations can be costly mistakes.
So, if you are unclear about measurements, leave it to a professional. Measure twice, cut once!
Remodeling a house is exciting. It is a matter of seeing your house dreams come to fruition. But mistakes are costly and can damage your home and your wellbeing. It's important for you to do your homework first.
Make sure you are completely comfortable with the project and if you aren't, just admit that you need help. Save yourself the heartache and headache in the long run, and hire a professional contractor to do the hard work for you.
Read more: 5 Types of Protection Films for a Clean and Safe Jobsite
Remodeling Mistakes to Avoid and How to Fix Them
was last modified:
January 28th, 2022
by
Recommended