13 tips for saving money on home maintenance in 2023
With inflation still soaring and the price of home maintenance materials high, homeowners are understandably looking for more ways to save money on home maintenance in 2023. Although keeping your home in top condition can be a significant expense, there are many ways to practice proper upkeep without letting your property drain your bank account.
Here are 13 tips to help you save money on home maintenance.
1. Don't neglect regular maintenance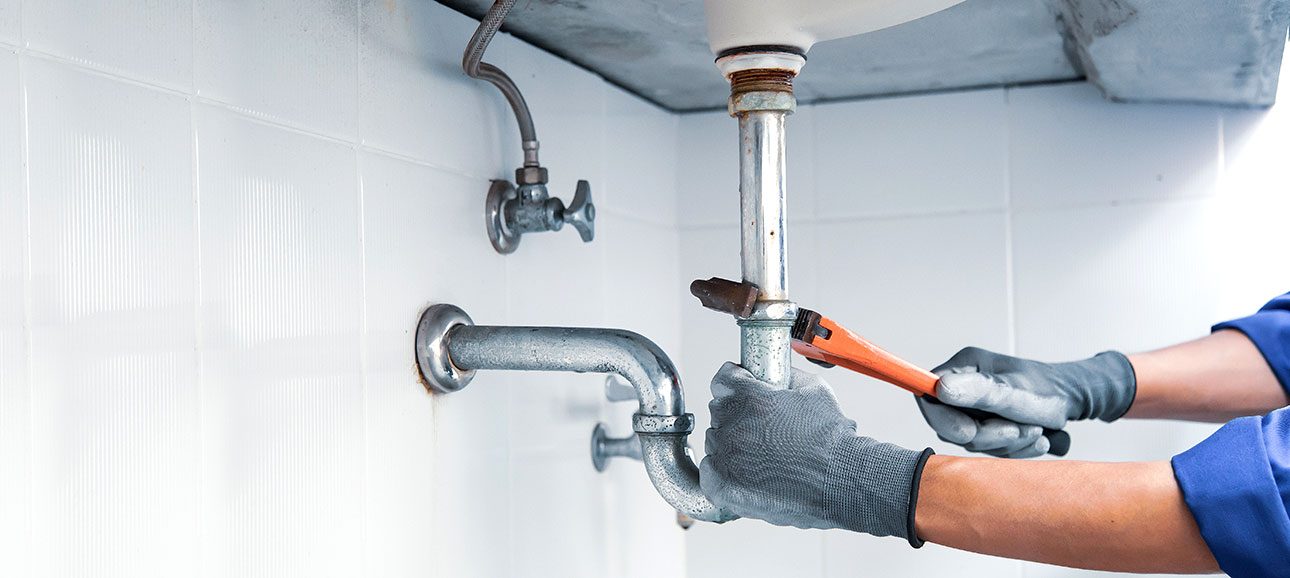 Regular maintenance of your home can prevent bigger and more expensive problems from developing. For example, regularly cleaning your gutters can prevent water damage to your home, and regularly changing your air filters can reduce your energy bill.
In addition to cleaning gutters and changing air filters, regular maintenance can include things such as:
Cleaning ducts
Draining the water heater
Cleaning air conditioners (mini splits and window units)
Cleaning refrigerator coils
Trimming trees near your home
Deep cleaning of the house (including baseboards, flooring, ceilings, etc.)
Flushing pipes and sump pump
Checking toilets and faucets for cracks or leaks
If you have good intentions (but unreliable organizational skills), there's a maintenance scheduling app for that. iHomeManager lets you schedule tasks and even makes recommendations based on your specific property. Just enter your address to get started, and the app helps you determine what to schedule and when.
2. DIY repairs
If you're even a tiny bit handy, you can save money by doing repairs yourself. For example, fixing a leaky faucet or replacing a light fixture are simple repairs that can be done with basic tools and a little know-how.
Even if you're just renting, knowing how to do minor maintenance and repairs can prevent larger issues from developing.
3. Focus on efficiency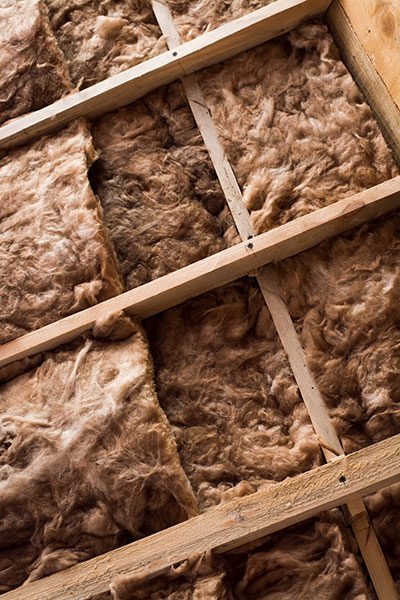 Improving the energy efficiency of your home can save you money in the long run. Adding insulation to your attic, sealing air leaks, and upgrading to energy-efficient windows can lower your energy bill.
4. Garden maintenance
A sustainable lawn and garden not only increases your house's curb appeal (and property value) — it can also help you save money on water, fertilizer, and pest control. Planting native plants that are well-adapted to your climate can reduce the amount of water you need to use as they beautify your exterior and provide delicious, nutritious vegetables for your family.
5. Reuse and recycle
Reusing and recycling materials can save you money on home maintenance tasks. Use old towels as rags for cleaning, and reuse old containers for storage.
But that's not all you can reuse. Visit your local construction salvage store for bargains on overstocked new windows, doors, and building materials for that next home improvement project.
6. Buy a home warranty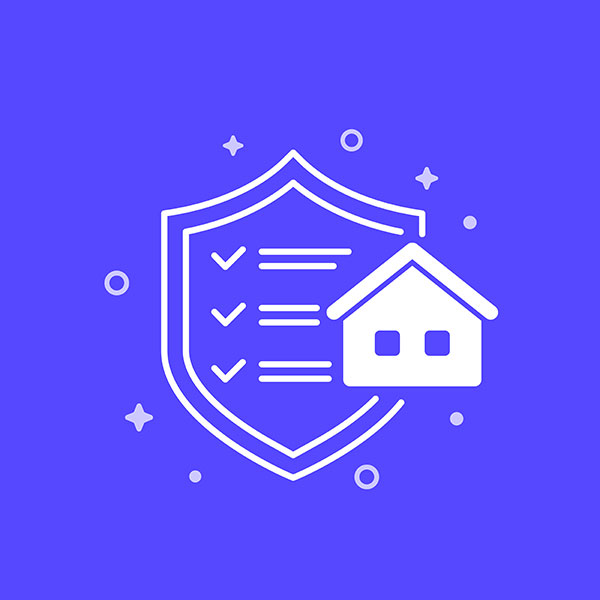 Some home sellers include a home warranty as an incentive, and it's a good one. The best home warranties cover everything from your HVAC system to your washer/dryer.  It covers the cost of repairing or replacing appliances and systems that break down due to normal wear and tear.
Do note that covered items must be maintained. Most warranties do not cover damage due to neglect. You'll also have to pay a small deductible per repair (usually $40 to $65), but that's just a fraction of the cost of replacing a system or appliance.
7. Compare prices
When shopping for home repair supplies and services, be sure to shop around to get the best deal. Compare prices at different stores, and get multiple quotes from contractors. Make sure these quotes are in writing.
8. Pay cash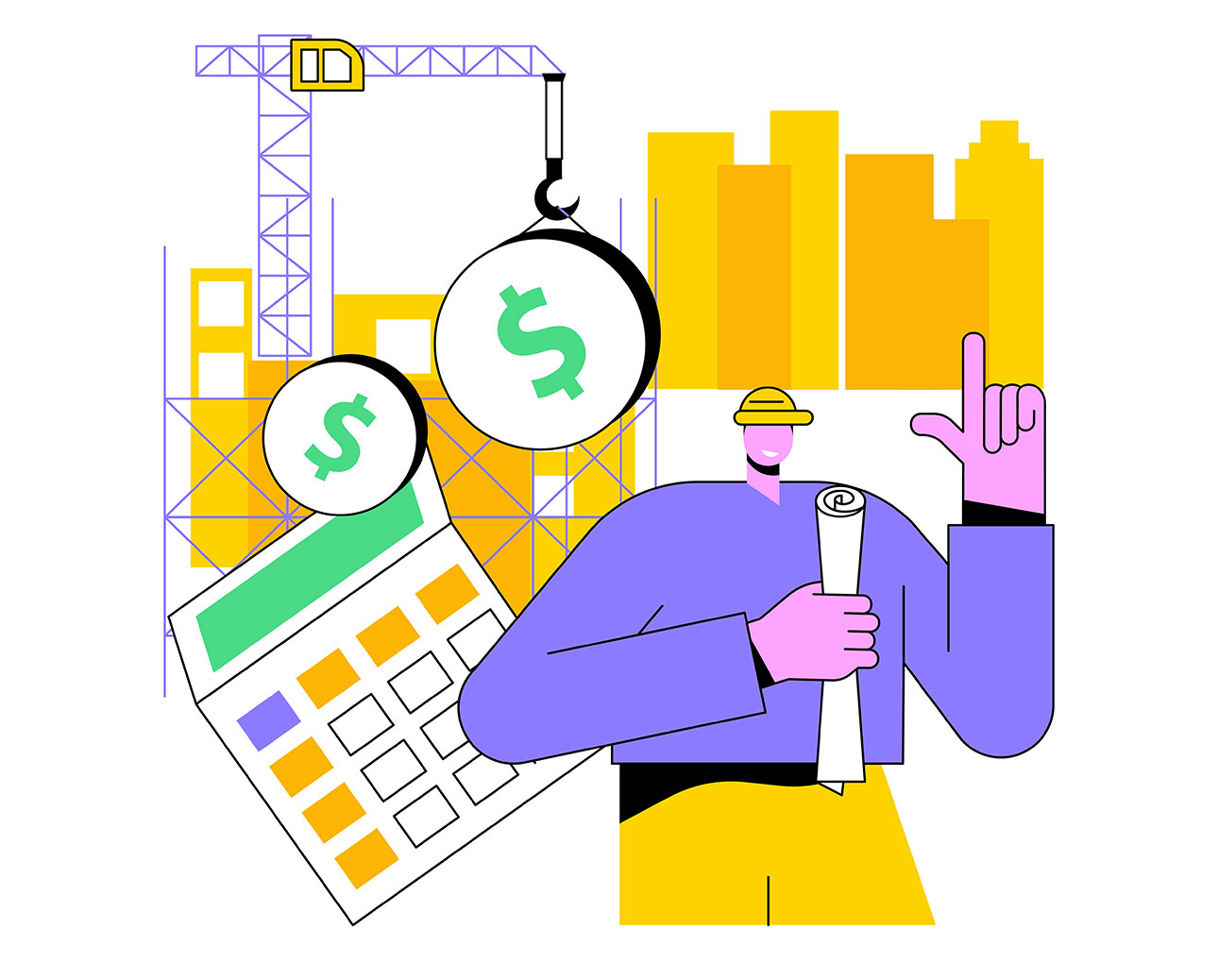 Ask contractors and service providers to see if there is a cash price that's different from a credit price. Contractors pay fees on credit cards and may be willing to adjust prices for a one-time cash payment.
9. Buy the package
Buying a package of services is often cheaper than buying them one at a time. If you live in an area where termites are an issue and regular treatment is recommended, an individual treatment might cost more than buying a package of three or more.
10. Clip coupons
Coupons are not just for the grocery store. Many service providers offer discounts and coupons to help you save money on home repair supplies and services. This might include discount codes for online sales or a lower price when you shop at your local hardware store.
11. Prioritize repairs
Saving money can be challenging when your home requires multiple repairs at once. Prioritize repairs to save money on home maintenance. Repairs that are necessary for safety, such as fixing a leaky roof should come first while repainting a room can wait until you're more flush.
12. Buy quality materials
When it comes to saving money on home maintenance, the lowest price isn't always the best value. Quality materials that last and don't need to be replaced are always a better choice.
This also includes the types of finishes in your home. Durable floorings such as tile or hardwood lasts longer and is more cost-effective than cheaper options such as carpet.
13. Keep pests at bay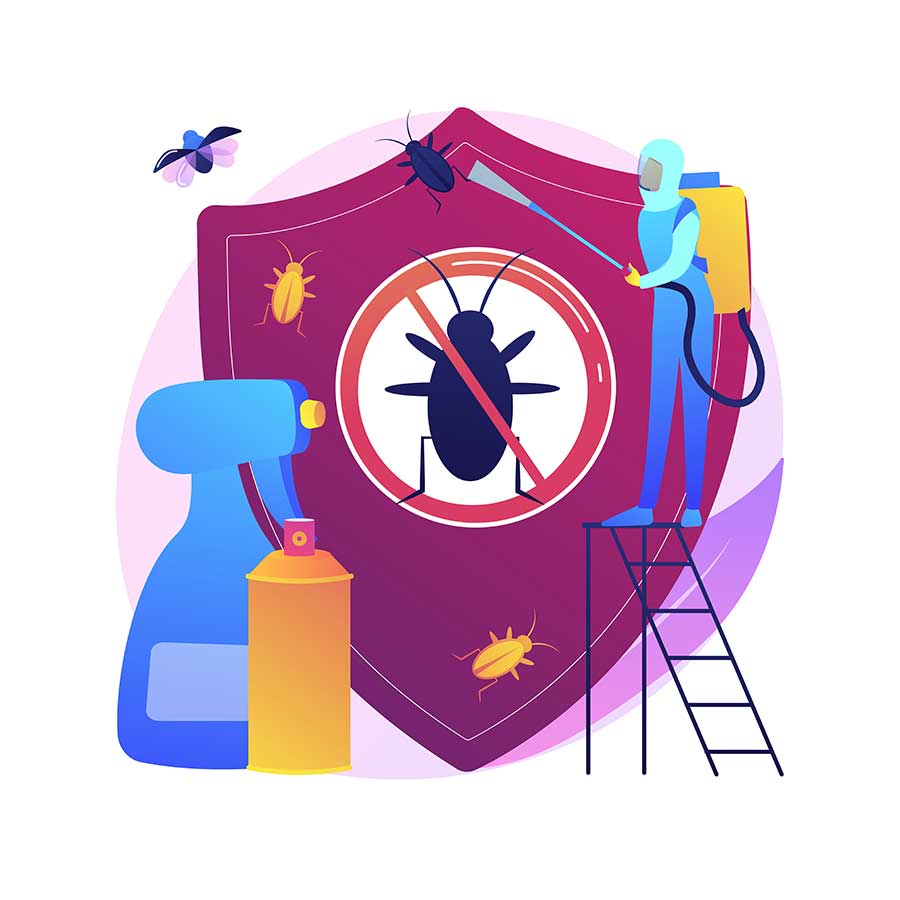 Some homeowners neglect pest control until they see that first roach scurrying across the kitchen floor. But chances are good if you see one roach, there are a thousand more in your vicinity. Invest in regular pest control to prevent damage to your home.
Keeping your home clean and purchasing small, cheap traps for bugs is going to be much easier on your wallet than ignoring the problem and eventually having to hire a professional exterminator.
Protect your investment
In the end, it's all about protecting your biggest investment: your home. Fortunately, there are many ways to save money on both regular and sporadic home maintenance tasks, keeping your home in top shape and keeping your budget under control.
13 tips for saving money on home maintenance in 2023
was last modified:
February 23rd, 2023
by
Recommended