How much does a residential sport court cost?
Real sports enthusiast homeowners love the idea of having their own backyard sports court. And, why not? Having a sports court doesn't just increase the value of your house, it allows you to spend quality time with your family members too. So, how much does a residential sports court cost?
Well, that's exactly what this blog will deal with – the cost factors that determine the final pricing of a sports court.
A sports court is typically an outdoor court that's constructed solely for sporting purposes. It could be a basketball court, a tennis court, or a multi-sport facility. This kind of area may be surrounded by a fence, or be a standalone structure.
If you're planning to build a sports court in your yard, you need to understand the different variables that determine your total sport court cost.
Backyard sport court costs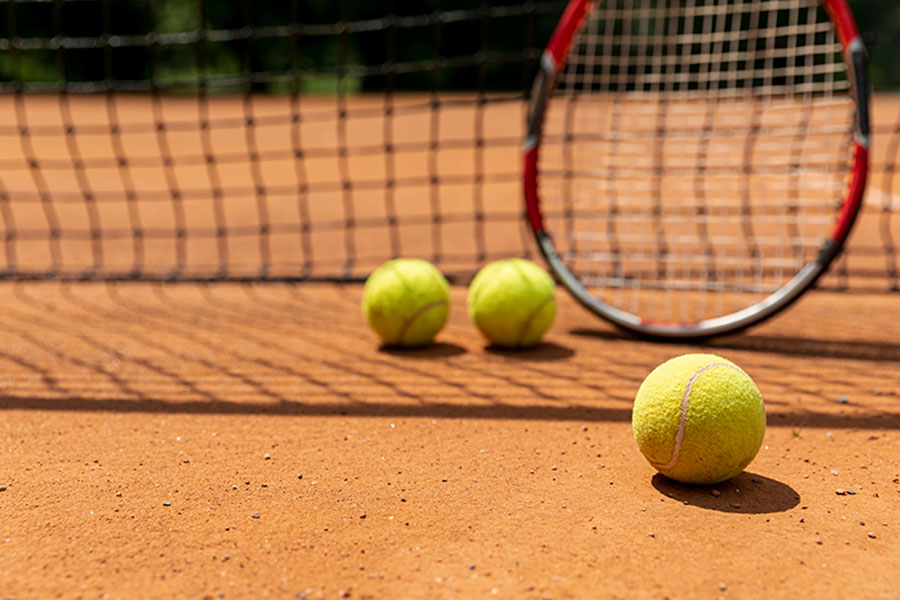 The cost of constructing a sporting court depends on the type of sport court you want – whether it's an indoor court or outdoor, the games it would include, the court size, the base material, its location, your zip code, etc.
To give you an idea, building a basketball court of 94 feet x 50 feet size would cost you between $3 and $17 per square foot. A low-end sports court may cost you around $11,000, while a high-end one can go as high as $76,000. An average size basketball court will be about $35,000.
And of course, a half-court will be constructed at much less cost than a full-size multi-sport court. The larger the court size, the more expensive your home improvement project will be.
Due to the numerous options available regarding the type, placement, and construction, the total sport court cost can have a huge range.
How much does it cost to build a multi-sport court?
The cost of a multi-sport game court largely depends on the games included. For instance, you can build a basic basketball court for $11,000 and a tennis court for around $7,500 – depending on whether it's built on asphalt, concrete, clay, or grass.
Sport court cost factors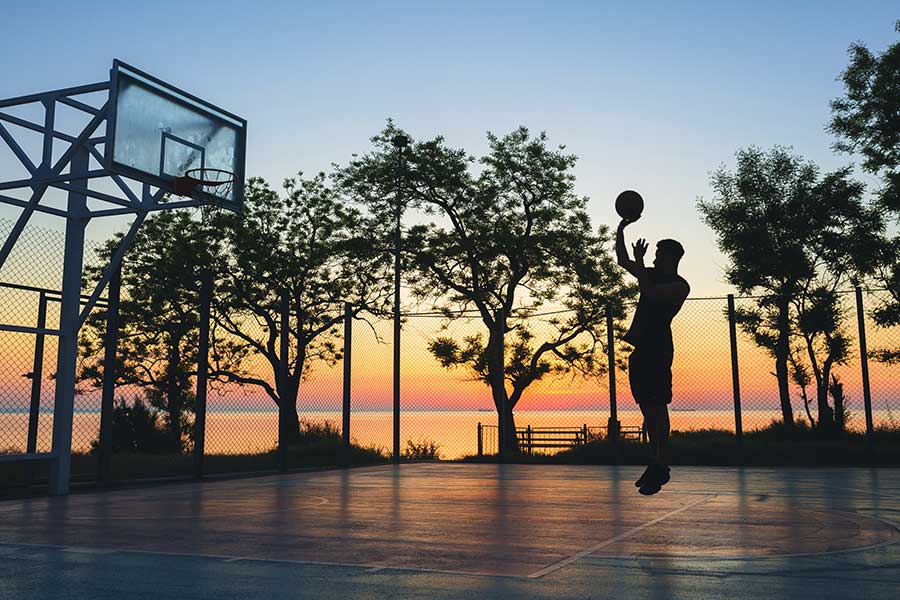 The cost of a game court, like any other building project, depends on a variety of factors. Some of these include:
Site preparation
Preparing the site for a sports court requires a good amount of yard grading, engineering, and construction. It's best to hire professional installers to assess your site and grade it properly. Although this step will add to your expense, it will ensure that the slope and compaction of your yard are right for building an outdoor sports court.
In case the slope is large, it will need more grading, bigger equipment, compaction, and hauling – increasing the total labor cost and the time to complete the project. The average price for a site prep is between $2,000 and $5,000.
Base material
The base material is what goes under the foundation of your sports court. Keep in mind that the type of material the structure will need depends on the type of soil, the thickness of the base rock, drainage issues, environmental codes, access to the site, and city ordinances.
You can install steel-reinforced concrete slabs, asphalt, or crushed stone courts. While a concrete court is low on maintenance but high on price, the least expensive asphalt court can be a headache when it comes to sports court maintenance. The average cost of a base layer for a medium-sized court ranges between $5,000 and $15,000.
Surface material
The court surface is installed over the foundation. You need to choose a material that offers you safety, longevity, shock absorption, and performance. The average surfacing cost could be anything from $7,000 to $10,000.
Components
A sports court would also need sporting accessories – both for aesthetic purposes as well as for better performance. A few examples of these components are an adjustable basketball hoop, multi-sport nets, containment netting, poles, and LED lighting.
Sports court installation time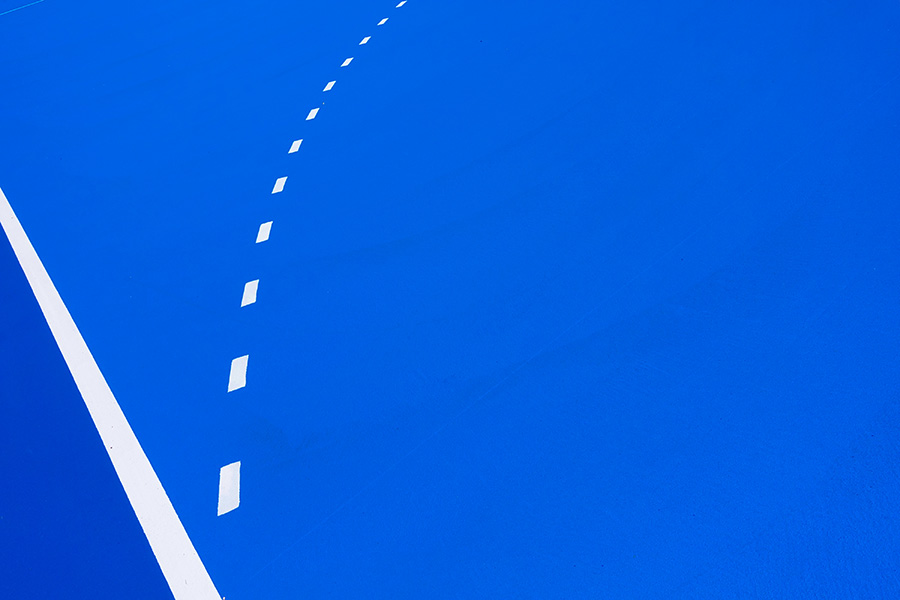 The actual installation can take anywhere from three to seven days – of course depending on the complexity of the project or customization.
Once your backyard sporting court is ready, you can enjoy family holiday activities and friendly competitions on your property! Constructing a sporting court is a good investment if you enjoy playing and having fun with your family and friends.
Sports court lifespan
With an average amount of usage and environmental exposure, an asphalt sports surface can last for six to ten years. A concrete court on the other hand has a life expectancy of about ten years. If your court has an acrylic coating, most experts recommend resurfacing it every three to five years.
Last thoughts: Does a sports court add value?
A sports court on your property can improve the landscaping of your yard, make it more eco-friendly, and also increase your home value significantly. Furthermore, having such a structure can promote community participation – attracting your friends to your backyard.
Most importantly, it will help to keep you and your kids active, healthy, and happy. Building a sporting court will undoubtedly give you many priceless memories while your children are growing up.
How much does a residential sport court cost?
was last modified:
October 12th, 2022
by
Recommended