Spring kitchen décor ideas to create a cheerful, happy place
The spring season brings with it a sense of happiness. There are bright colors, beautiful blossoms, vibrant landscapes, and birds singing everywhere. Everyone looks forward to this season and wants to prepare their house, especially the kitchen for spring. If you're wondering what can be added to your beautiful kitchen to make it more spring-like, we have your back. Below, we have some useful tips to create a spring kitchen decor that will make your guests go wow, and you a proud homemaker.
These simple spring kitchen decor ideas are sure to be head-turners. So, let's begin our spring journey!
Incorporate colorful textiles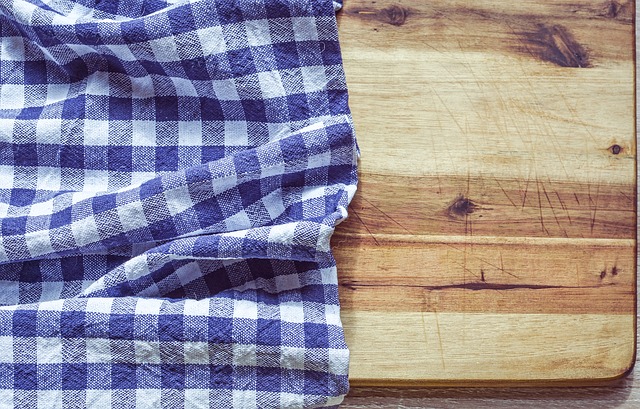 Adding vibrant kitchen furnishing is an inexpensive spring home decor idea that can give your kitchen an instant makeover. Bring in bright curtains, napkins, tablecloths, kitchen towels, dish towels, and table runners.
You can opt for yellow, green, blue, purple, pink, and lilac. In fact, many interior decorators swear by sunny yellow and green as the most popular colors for spring. These bright shades will make your kitchen cheerful, happy, and welcoming. Your gorgeous kitchen will look and feel like spring – without costing you a bomb.
Make your patterns springy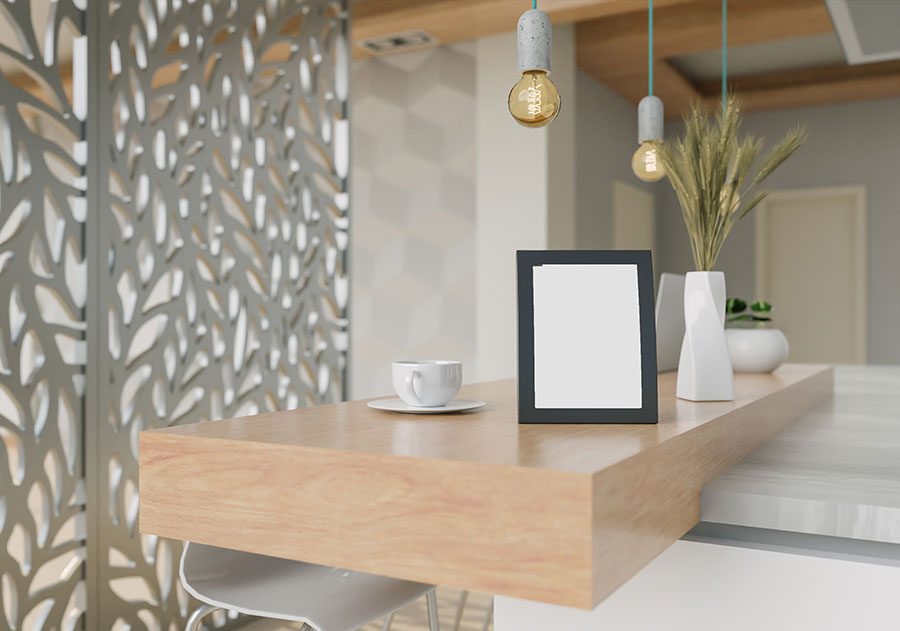 Instead of solid tones, add some patterns to your kitchen decor. You can never go wrong with floral, stripes, or polka dots in your curtains, wallpapers, tableware, or kitchen accessories. Floral patterns will visually bring in the outdoor spring blossoms, stripes will render a modern vibe, and polka dots will add a nice vintage touch to your beautiful kitchen.
Go easy on furniture shades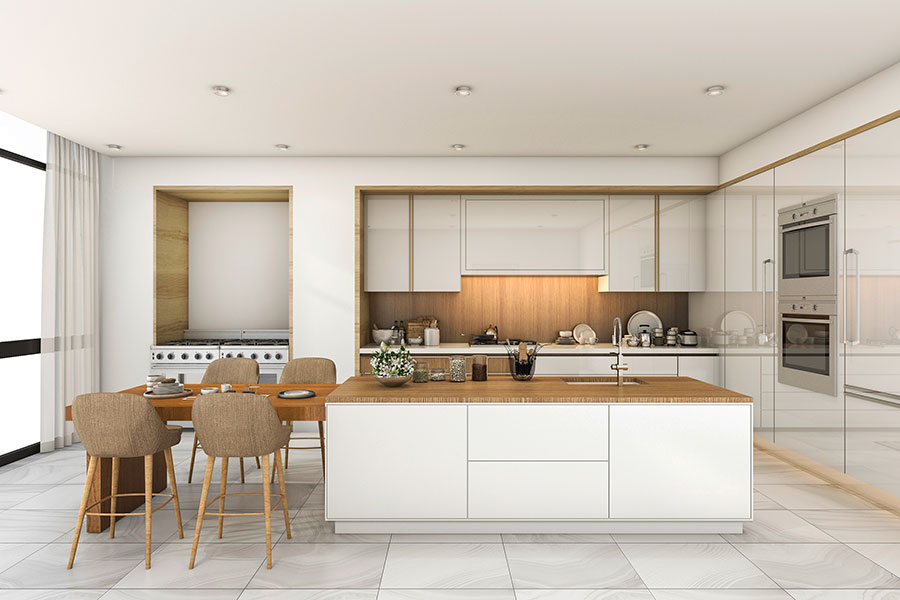 Your wood furniture needn't be all brown. You can opt for pastels or light-colored furniture for a chic look. For example, pale green chairs, a yellow kitchen island, or a white dining table will make your cooking space unique with a sweet vintage touch.
Display fresh spring flowers in every corner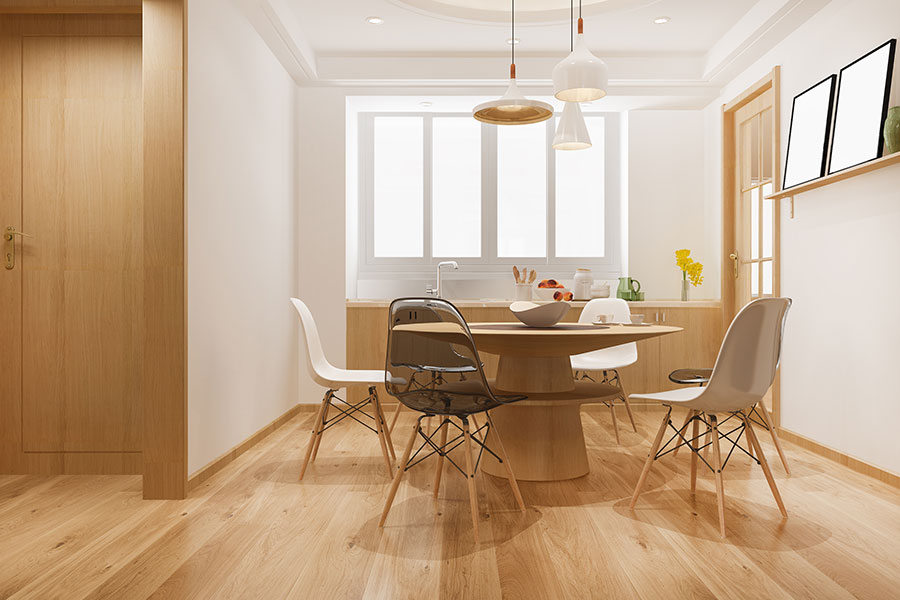 There's no denying the appeal of fresh flowers. Beautiful spring flowers such as a bunch of white tulips or pink freesia in planter and vases will instantly liven up your cooking space. And, they'll provide the perfect pop of color. If you have a yard full of flowers, that's a bonus. Otherwise, you can often find some great deals on fresh blossoms at this time of the year.
Use faux flowers or greenery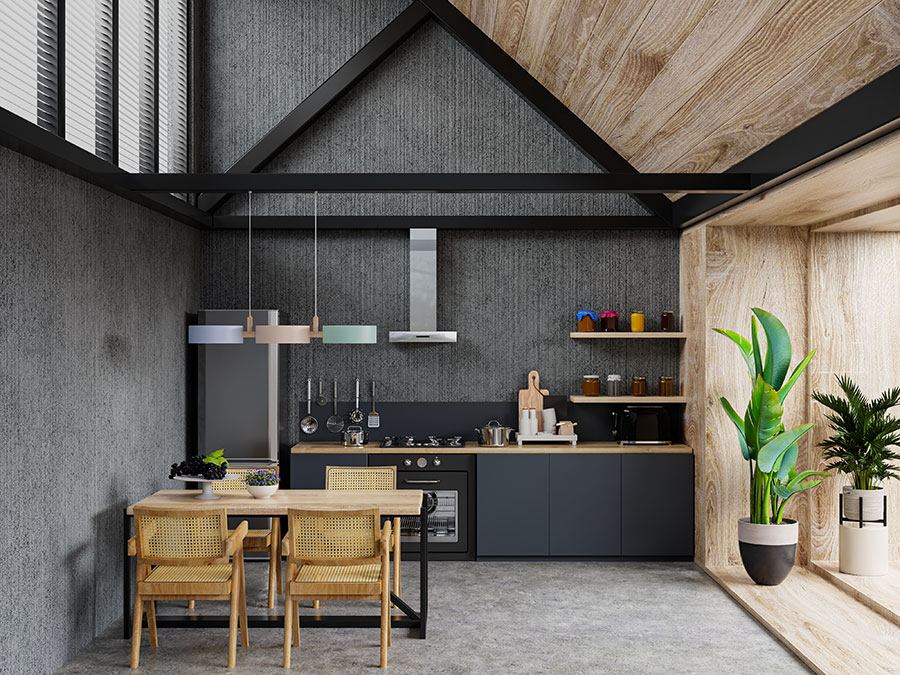 And here's a hack for those who cannot decorate their kitchen with fresh flowers every day. You can invest in realistic-looking artificial flowers to add a spring touch. Just mix faux greenery or florals into your spring decor ideas and see the difference. By the way, there have been vast improvements in the styles and patterns available on the market. You can find plenty of good options for adding color and texture to your kitchen space.
Create a seasonal bar for your favorite beverages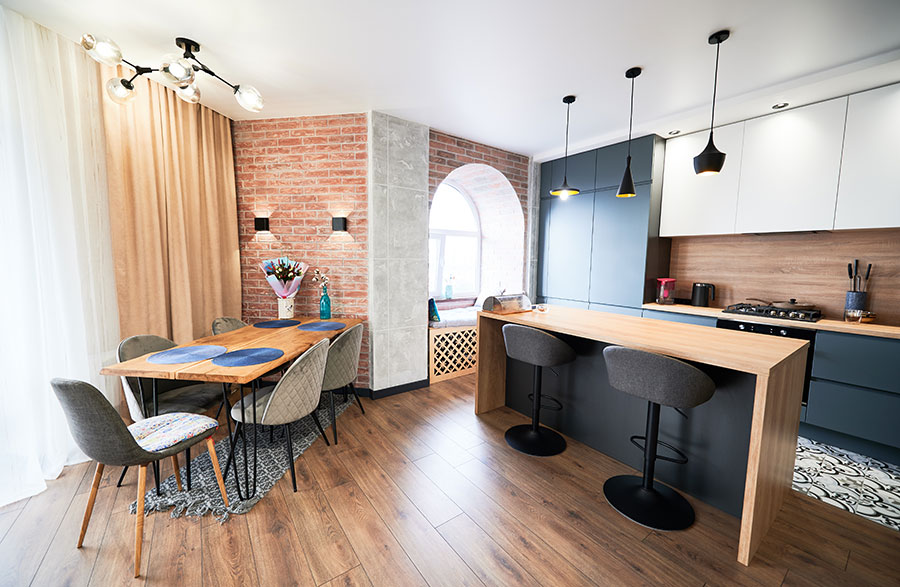 Think of setting up a seasonal beverage bar in your kitchen – a coffee station, a tea corner, or a fun lemonade bar. And, don't forget to add bunny cookie jars, unique mugs, and some colorful serverware. It will only take a few minutes to put together such an interesting area. But, it will make your kitchen the talk of the town.
Go green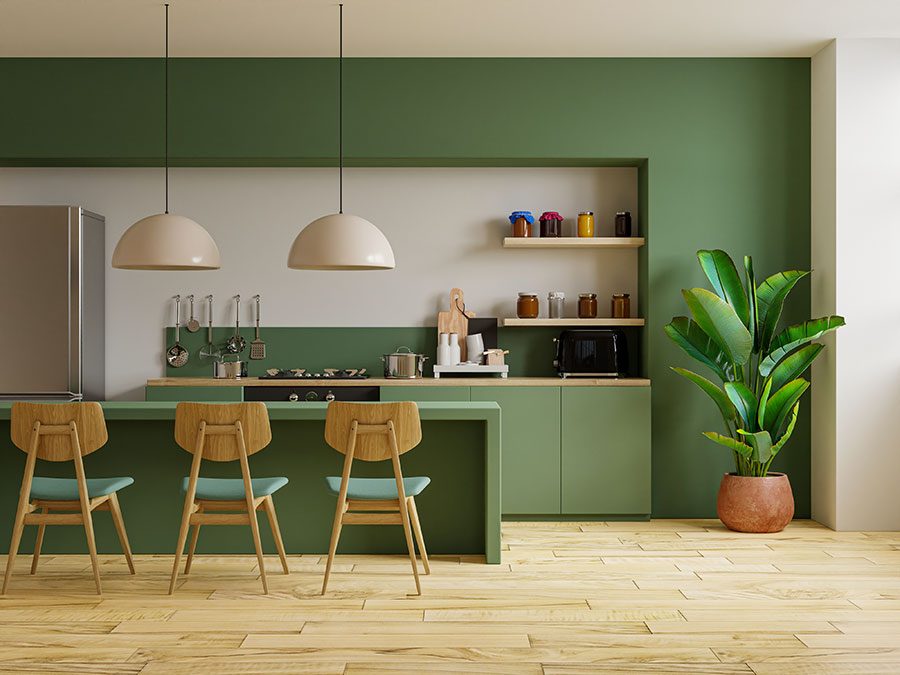 If there's one hue that truly represents the spring season, it's green. You can add fresh greenery in a clear jar and place it on the kitchen countertop, use green tableware, green Roman shades, green glasses, green mugs, and green chairs. Together, they will make your kitchen feel bright and fresh.
Include printables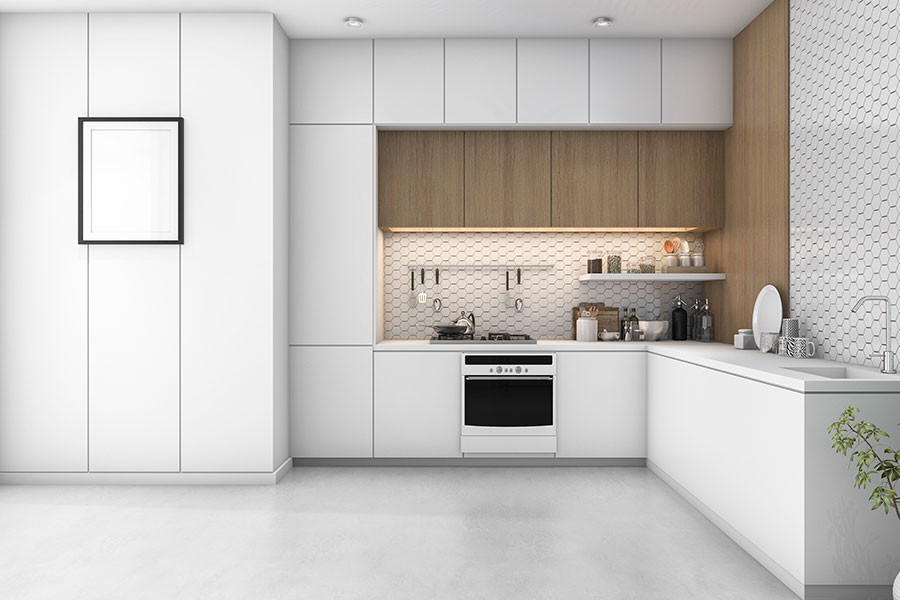 Using printables is perhaps the easiest ways to decorate for a new season. Not to forget, inexpensive and cute. You can find many free printables online offering a variety of quirky styles and designs. Choose spring-specific wall art, wall hangings, and posters and you're all set to welcome spring.
Add colorful kitchen towels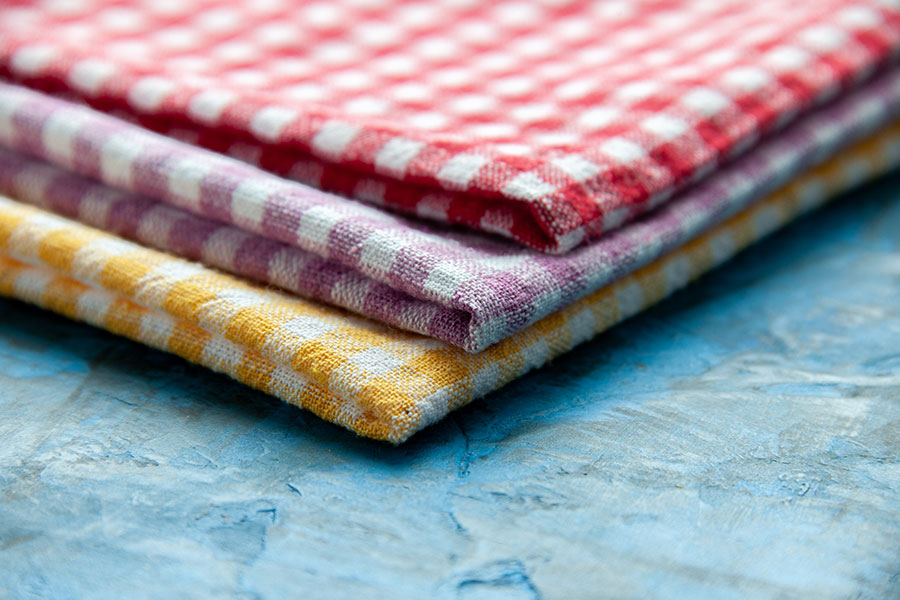 Find yourself some pretty, bright-hued kitchen towels and place them where ever convenient. Besides being functional, your kitchen, as well as dish towels, will add a nice color pop to your cooking space. And, you get to keep your spring kitchen decor practical as well as aesthetically appealing.
Opt for food porn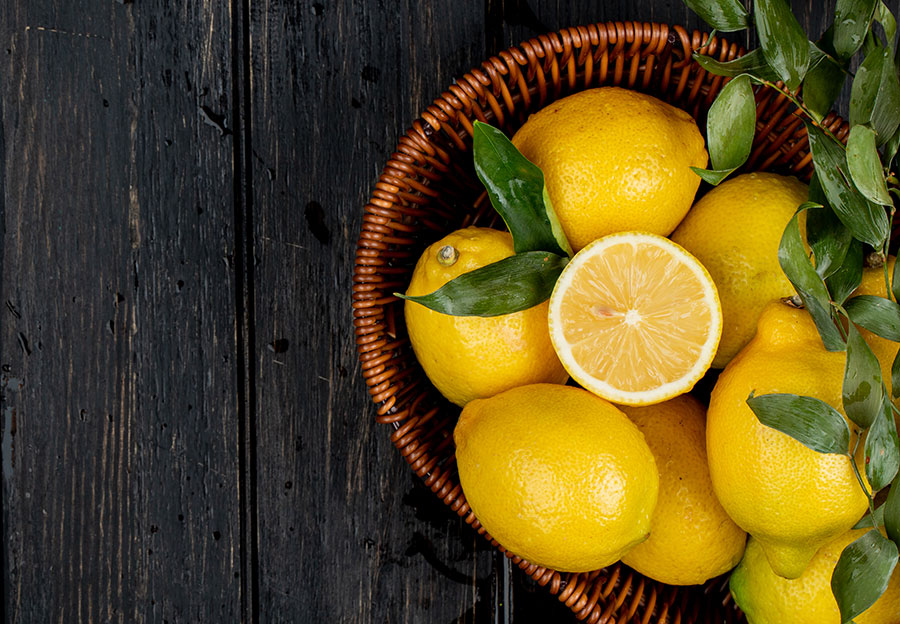 What is a kitchen decor without its main component – food! Spring is the perfect time of the year to cook up your favorite recipes and garnish them in style. Once you dress up the dishes with lemon, cilantro, mint, chives, or edible flowers such as chamomile or viola – you can place them as the centerpiece on your dining table. Trust us, you won't require anything else for decor!
Hang a chalkboard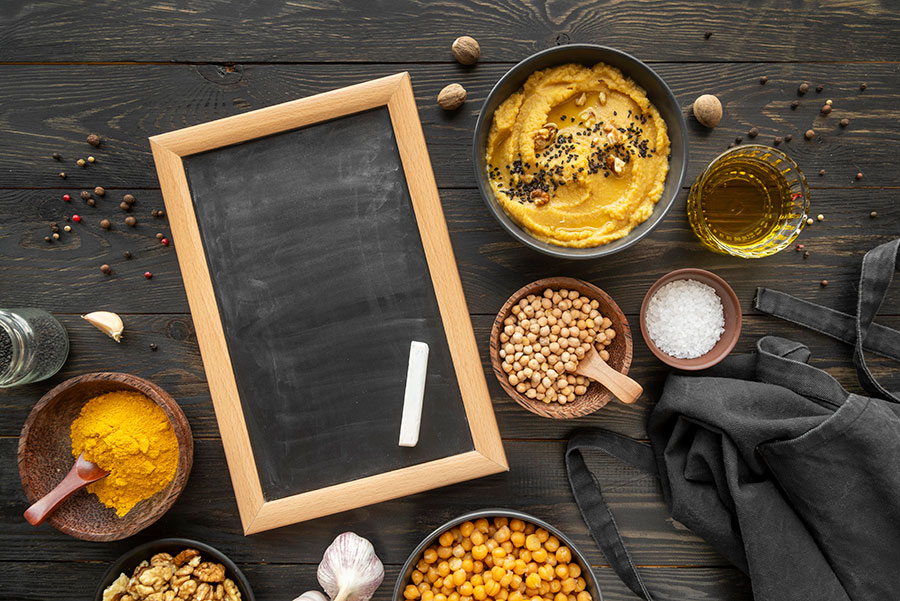 Another simple method to liven things up each season is to use chalkboards. Chalkboards are especially ideal if you're tight on space or budget and yet want to announce the arrival of a new season. Children love chalkboards – often contributing their bit to making the boards quirky and fun. 
Make seasonal focal points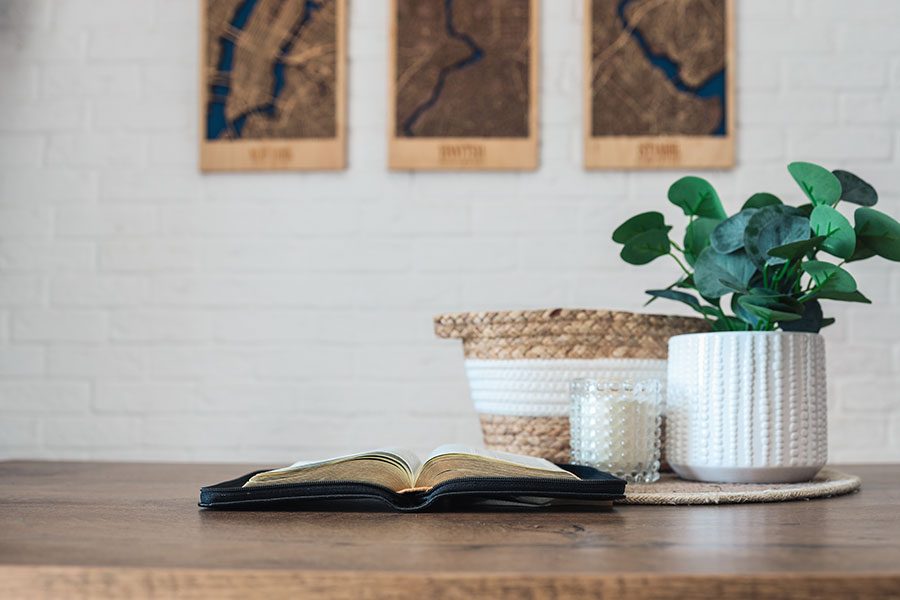 You can create a spring corner with interesting decor items such as hand-woven baskets, an antique jar, a vintage flower vase, or a rustic wood bowl. A fresh wreath and some greenery will complete the look – adding warmth to the space without making it look too much like a traditional decor.
Add spring artwork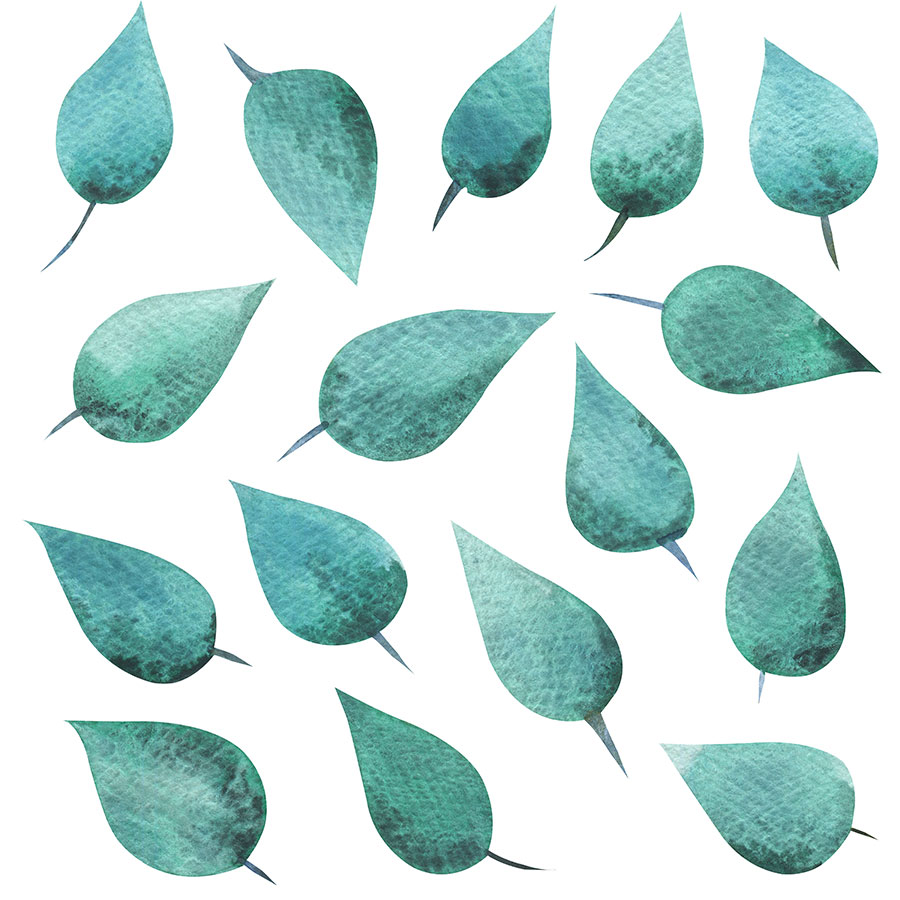 You'll be able to make a huge statement by incorporating some spring-specific wall art. And for all those wondering if a kitchen can have artwork, then yes it can. If you love your kitchen and are always looking to enhance its beauty, it's a good idea to hang botanical prints and spring art onto your kitchen walls. Make sure they are affordable and yet elegant.
Last thoughts
We hope these spring kitchen decor ideas will help you head into the spring season in style. Keep in mind that whatever you do, don't clutter your kitchen with too much decor! The idea is to keep it simple and functional. You shouldn't have to move your spring kitchen decor out of the way every time you need to use the kitchen shelves or your kitchen island.
And yes, don't be in a hurry to decorate your kitchen; it doesn't have to happen all at once. Just be on the lookout for interesting decor pieces and add simple decorations every now and then.
Spring kitchen décor ideas to create a cheerful, happy place
was last modified:
June 13th, 2022
by
Recommended