Important things to know before starting your summer remodel
As summer approaches, it's time to start planning your summer remodel. In 2020, home professionals saw a 58% increase in demand. The wave of social isolation has inspired a shift in behavior, which centers on comfort and convenience considerations. So, given the hot trend, it's likely you might be feeling the wave of creativity and the home improvement itch. We just want you to be aware of six important things that you need to consider before starting your summer remodel.
1. Prepare ahead for busy contractors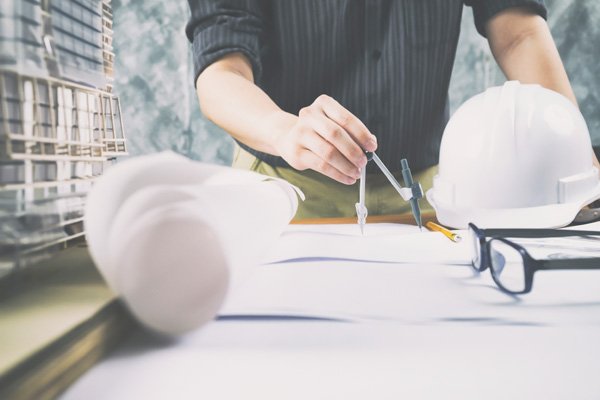 You're not the only homeowner who is planning a summer remodel. Based on the tremendous increase in home improvement projects last year, it's important to understand that this summer will probably be a crazy busy time for contractors as well. Make sure all the materials are ordered and en route, but also communicate your needs and expectations in writing with the contractor.
Create a comprehensive schedule with specific dates, milestones, and action items for both you and the contractor. With a comprehensive summer remodeling plan, you should be able to more easily find a contractor who will meet your schedule and renovation requirements. When you are upfront and clear about your expectations, budget, and the anticipated end results, you should be able to save time and money while avoiding confusion and misunderstandings during the remodeling process.
2. Expect better weather
You can expect better weather as we approach summer, and that makes a big difference for when your contractor will be able to schedule and complete your project. With great summer days, you can open the windows and let the breeze blow through. Of course, it's important to understand that open windows mean no air conditioning. Depending on when the remodel is taking place this summer, the house might become an oven.
It's important to remember that you'll need abundant airflow for the paint fumes and other noxious smells, but you should not let the uncomfortable realities of the renovation limit your life. While you wait for the paint to dry, go out, enjoy a hike or take a quick trip to the pool. While you wait, you could take the time to make other personalized touches to your summer remodeling job.
Read more: Simple home improvements to make your apartment summer-ready
3. Enjoy longer days and better light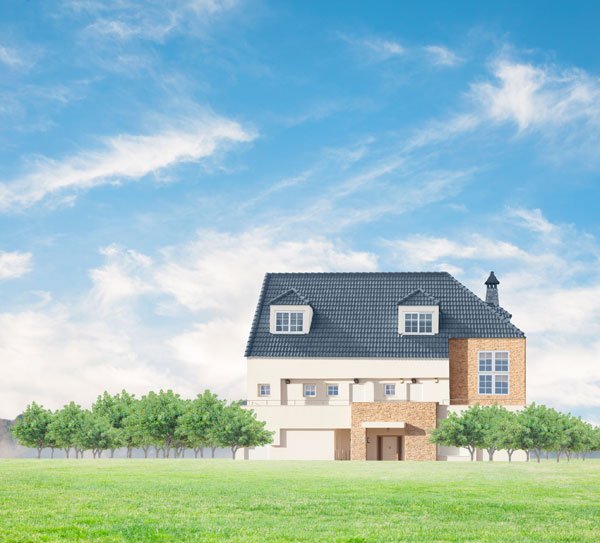 The longer days of summer typically allow contractors to work longer hours, taking advantage of the great light. But that also means that you may have to find more creative activities and ways to remove yourself from the house during the remodeling, particularly if the build-work is disrupting your work and nap schedules.
If your kids are going to camp and you're going to work, you may just need to be prepared to relax outside during the few evening hours at home. If that just doesn't work, it's still summer. So, you might take a vacation while the remodeling is in full swing. The summer months are a flexible time, and you might be surprised by how easy it will be to find extracurricular activities away from home.
Read more: Construction start time residential neighborhood
4. Get great deals and discounts on supplies, materials, and furniture
When you plan ahead and start looking for special promos, you can find some really great home improvement deals on materials, supplies, and furniture. Not only will the great summer sales save you money, but you have enough lead time to get them in time to complete your home improvement project.
Remember, summer is a busy time. So, delays in materials and supplies or even the furniture may throw a wrench in your schedule. Find furniture reviews with clear lead-time estimates. Then, keep your schedule in mind whenever you're ordering, even with the great deals. It's easy to assume that everything will just work out, but with so many scheduling dependencies, you must communicate delivery schedules and delays with your contractors. 
Read more: 10 summer wreath ideas to brighten up your home
5. Spend time outside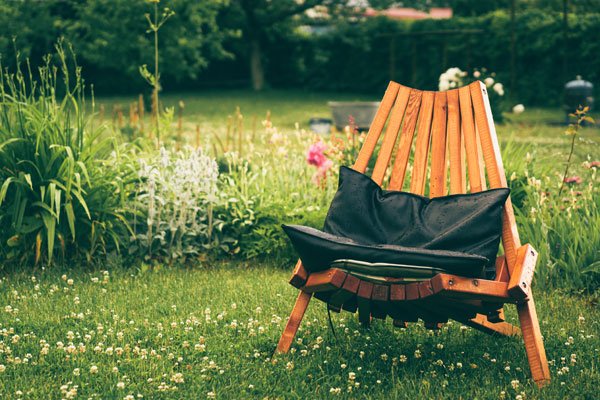 While your remodel is happening inside, you can spend more time outside. You can enjoy the cool evenings, take your family out for a hike to get out of the house, and even grill in the evenings. If you're also updating your outdoor entertaining areas, you'll be making great use of the new additions.
If you plan to use your outdoor areas during the remodel, be sure that those areas are ready for use before the full teardown commences in your kitchen and other living areas. Be prepared to adjust your outdoor areas to accommodate your evolving needs for the remodel and outdoor entertainment.
Read more: Summer home maintenance tips
6. Don't stress the small stuff
Remodels never go quite as you've planned whether you are doing the entire renovation yourself or you've called in the experts. Adjust your expectations and go with the flow. Otherwise, it's very easy to drive yourself and everyone around you a bit crazy.
Keep your goal in mind and remember that it's summer. It's the time for beautiful weather, great outdoor activities, and fun times with family and friends. Plus, this upgrade may just be getting you closer to the dream home you've always wanted. So, sit back, soak up the sun, and enjoy watching the transformation of your home.
Read more: Before a home renovation

Important things to know before starting your summer remodel
was last modified:
June 30th, 2022
by
Recommended