Professional hiring tips: Stucco contractors
Stucco is one of the most sought-after internal and external wall embellishments for homes. If you are planning a large-scale stucco repair or installation project for your home, you will need to hire the services of an experienced professional. Here are some handy professional hiring tips to help you hire the best stucco contractors.
Get multiple quotes
Always get quotes from multiple stucco contractors before you narrow it down to one. This will give you a fair idea of market pricing, and you get to compare prices as well as experience before deciding.
Ask for references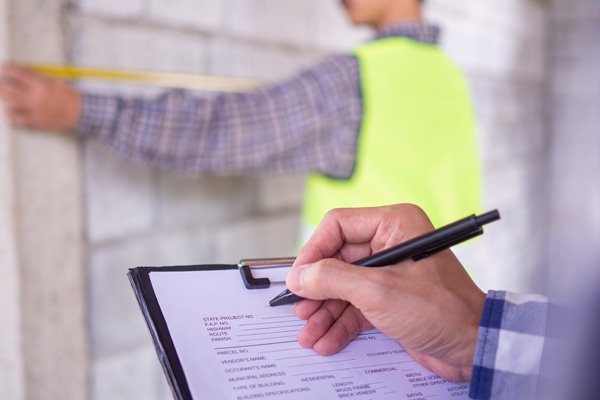 A good stucco contractor will be more than happy to share with you the contact details of homeowners he/she has previously completed projects for. You ought to cross-check with these references to see if the resource is reliable and how good the quality of the work delivered is.
Another effective way to check how good your contractor is is to visit any ongoing projects the contractor may be working on.
Local hardware and stucco supply yards are also great places to ask for references since they are likely to know every stucco crew in the area.
Similarly, groups on social media sites like Facebook and other online forums will help connect you with local residents who have had similar work done in their homes. They will also be able to point you to the right local talent.
General contractors regularly hire stucco contractors to work on their projects. If you know a general contractor you've worked with before, reach out to them for recommendations.
Check for licenses and insurance
Always check with your local contractor's board to make sure the resource you're hiring is licensed and is in good standing with them. A simple online search should confirm this for you.
Insurance is another aspect that should not be overlooked. If during the course of the stucco installation, the walls of your home are damaged, which in turn leads to further damage to your flooring, insulation, and more, your contractor's insurance will cover those costs.
Better Business Bureau
Check your stucco contractor's ratings with the BBB, and see if they have any pending civil lawsuits they are fighting or any negative feedback.
Research is important
Do a little research before you start calling contractors. That way, you know what relevant questions you can ask them as part of the interview process, giving you a fair idea of whether you are actually speaking to an experienced contractor or a greenhorn.
Read more: Deck contractors near me
Meeting them
It is important to meet the contractors you shortlist in person before you choose who you intend to work with. This meeting will give you an opportunity to get a feel of their personality, and if you are compatible with them as people.
If you're wondering why this is important, remember that this is a person who is going to work on your home over an extended period of time. Meeting them in person will also give you a better idea of their professional experience and etiquette.
Make sure it is in writing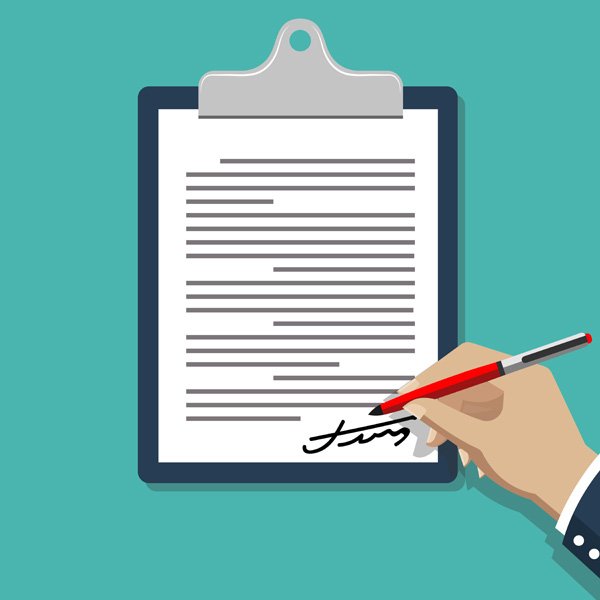 Before you begin the project, make sure you get everything in writing in the form of a legally binding contract. The contract should include the scope of work, the duration of the work (considering cement needs to dry, one to two months is the average time span), payment terms, and more.
Most contractors will agree to a staggered payment schedule, such as 40% after the lathing is completed, 40% after browning, and the rest at the finish of the project. If the contractor demands too much payment in advance, it is an indication that he may not be financially sound enough to handle the project.
Read more: Why do contractors not call back
Professional hiring tips: Stucco contractors
was last modified:
October 31st, 2022
by
Recommended