Wood Prints on Ceramic Tiles
Wood has long been the companion of homeowners. From walls to beds to floorboards, wood has topped the list as the choicest material for home décor. We get attached to wood, as we do with nature. When the time comes to renovate your home, people can't bring themselves to part with the earthy feel of wood that brings warmth and comfort to a home. Now we have even more ways to make that possible: Wood prints on ceramic tiles.
The latest technology in digital printing allows wood prints and designs to be reproduced in ceramic tiles. The long-standing functionality of ceramic tiles will combine with the unique texture of wood to provide homeowners with an even better home décor experience.
With digital printing, the intricate details, from the fine veins to the grainy texture of wood, can now be incorporated on ceramic tiles. This technology allows the true essence of wood to be captured by including subtle wooden details on the tiles. For instance, it is now possible to have the same finish of saw cutting and picking in ceramic tiles that was once only possible in wood. The possibilities are endless, but the effect is always the same: absolutely breathtaking!
It is crucial to get the ratio between natural and artificial right in order to keep the quality and standards intact. The latest technology is not a matter of merely reproducing similar textures on the ceramic surface, but rather preserving tile stability as well as resistance to weathering and stress.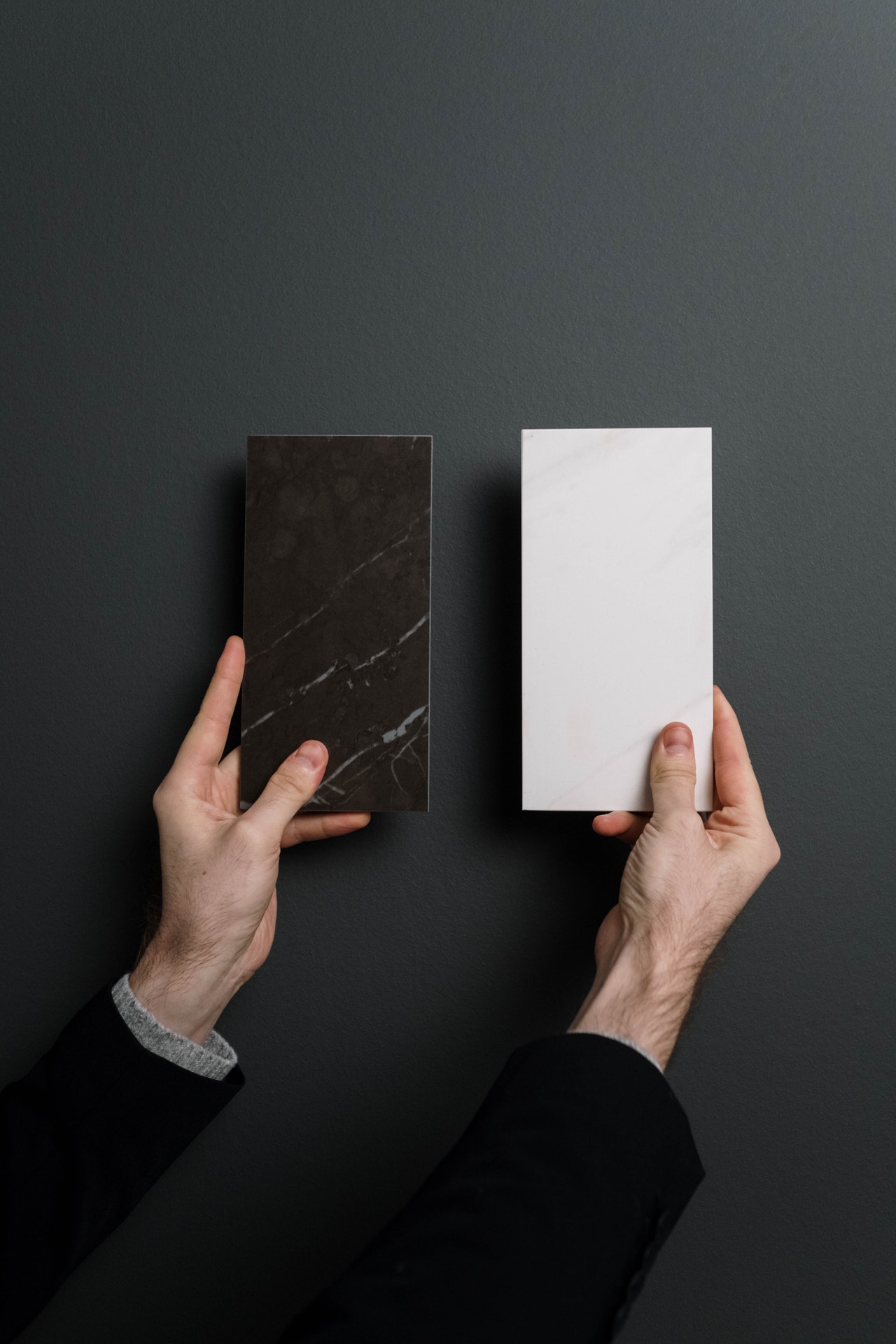 If the design options are not enough to convince you, here are a few advantages of using ceramic tiles over traditional wood that might make this option appealing for you.
Ceramic is highly economical; you can create planks of any length and width without having to pay extra money.
It stays cool year round, which prevents it from heating up on hot summer days.
It is low maintenance; a quick scrub with wet wipes is all it takes to say goodbye to stains.
It is scratch-free, which means no more worries of scraping chair legs and clicking heels!
Ceramic tiles are weather resistant. This makes them ideal for use under wet and moist conditions, such as near pools or baths.
Some Suggestions: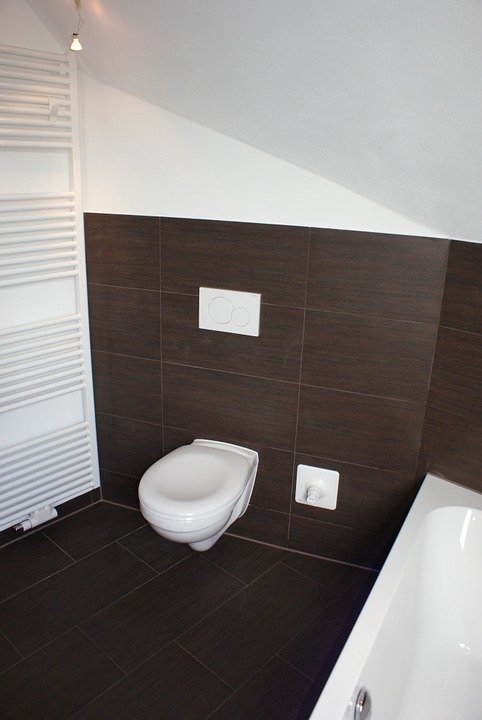 Use a grout that's shade darker of the wood print you are using. If you use a beige grout, it will be evident that it's not the real thing.
Choose a random layout so that the appearance is more natural and realistic.
Opt for the smallest grout possible. Wood is closely held together. By choosing the smallest spacer possible you can hardly tell it's not real wood. Want to sound fancy? Call it faux bois (French for "fake wood").
Read more: Porcelain Vs Ceramic Tile: Choose The Best Option
Wood Prints on Ceramic Tiles
was last modified:
September 12th, 2022
by
Recommended