Unique, Stylish Pet-Friendly Home Ideas for Your Furry Friends
Forget the days of basic backyard dog houses and cat scratching posts; nowadays, there's an entire industry dedicated to creating pet-friendly homes. From built-in pet studios to furniture designed for fluffy, there are plenty of ways to alter your home and return your pets' unconditional love.
From backyard mini-mansions to dwellings impeccably placed in household décor, every pet deserves a place to call their very own. There are plenty of ways to create a luxury setting that adds to the look of your lawn. Or, if the outdoors are a little too "ruff," turn unused indoor areas into spacious studios for your canine companion.
If your furry friends can't get around so well in their old age, there are plenty of things you can do to your home to help them out. Place your pets in a cozy chair that escalates them to the second floor without jilting their joints, or help them soak during senior moments in a bone-shaped Jacuzzi made just for them.
If you are thinking bigger, an eco-friendly pool will be the next step, it will be perfect for pets.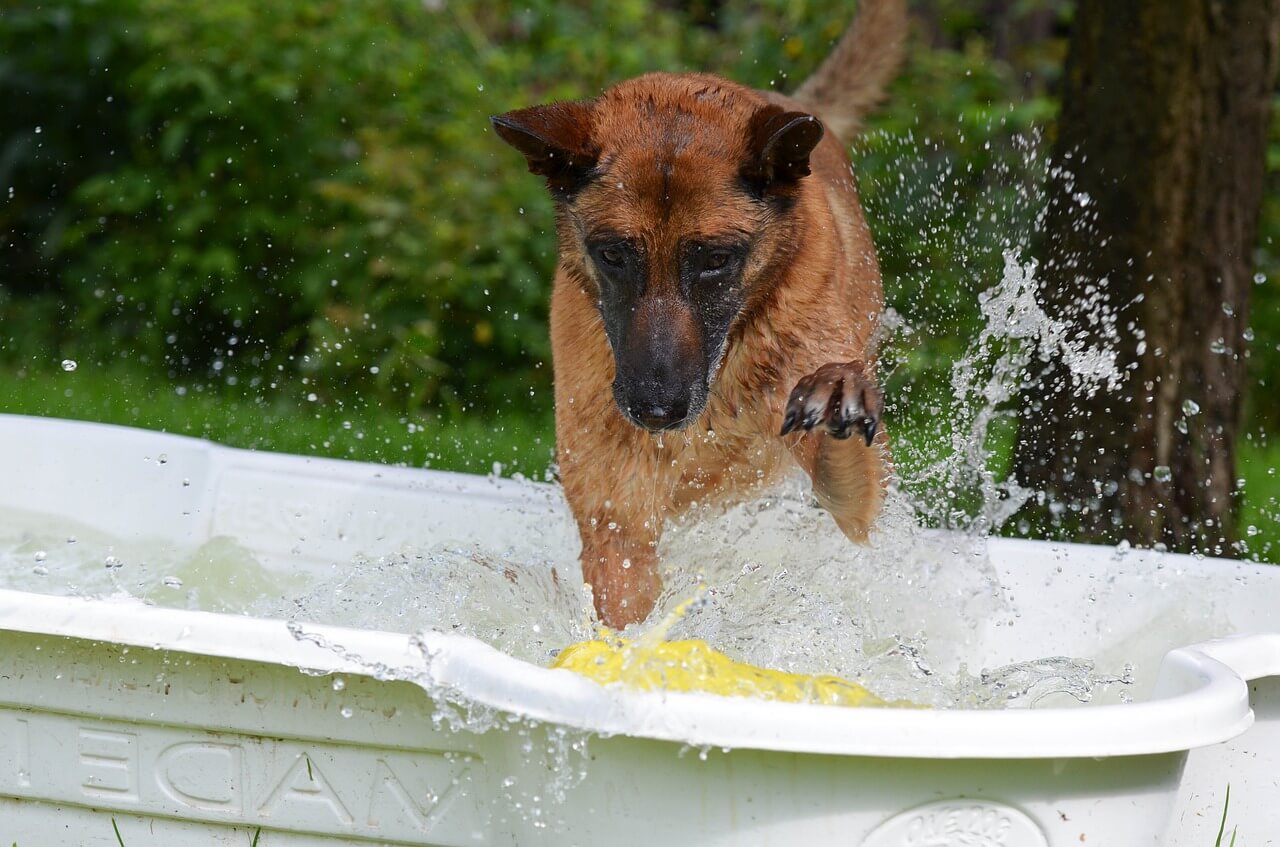 Drab dishes have also been replaced with fun food-and-water options, such as a push pedal spout for outdoor use, and a fancy fountain that dogs and cats can both enjoy indoors. Creative dish holders are also a popular home addition for pets.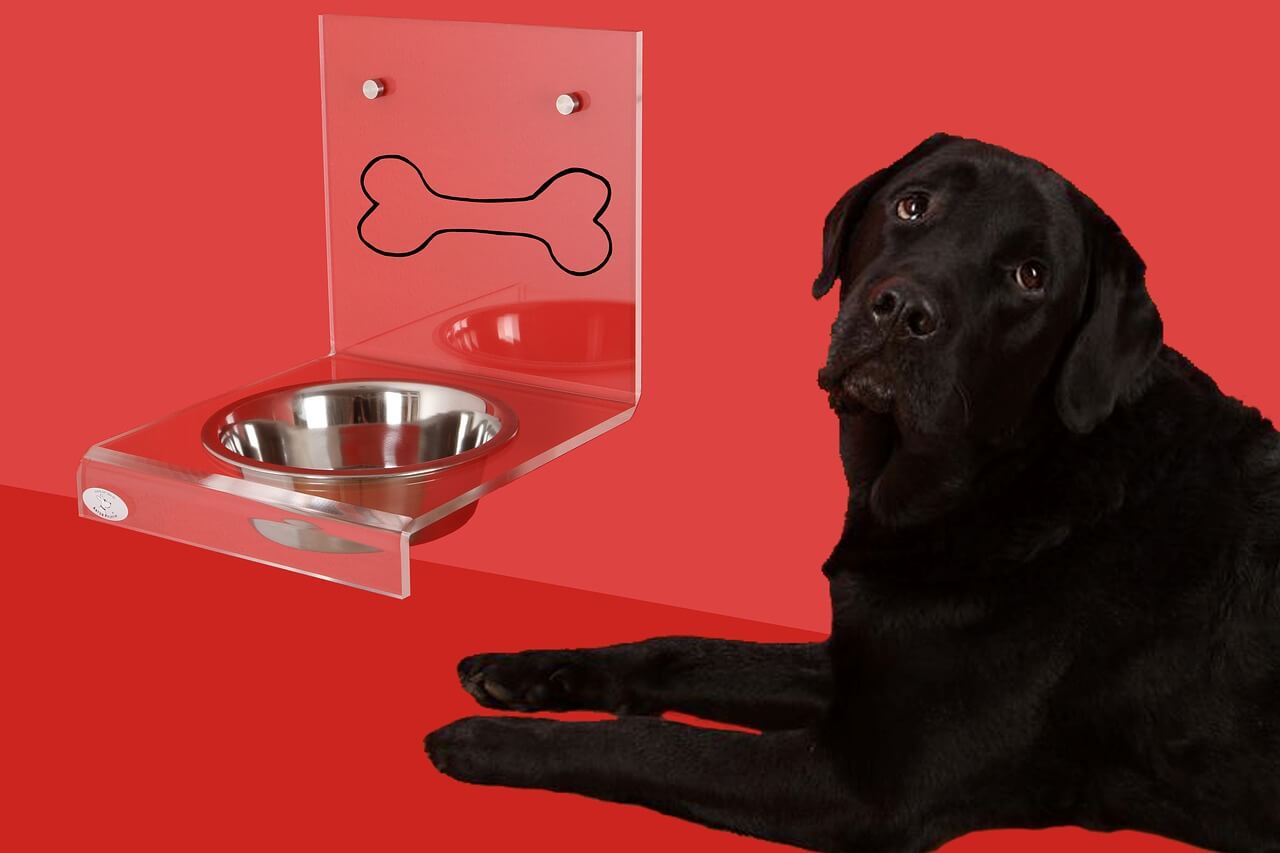 Felines who don't fancy Fido can enjoy cat-specific patios – called catios, of course. This up and coming pet-friendly home trend allows the outdoorsy cat to enjoy some sun in style. Catios commonly include an enclosed area, which prevents birds from becoming thoughtful presents at your feet while providing a place for cats to roam. Some catios feature koi ponds and tons of foliage, and others are simple concoctions placed near windows, which can provide outdoor space for apartment-dwelling cats. Other cat-friendly home ideas include elevated paths and cat beds anchored to walls (some even have slipcovers that can coordinate with your décor!), along with stylish scratching posts.
Read more: These pet friendly home ideas will make you want to get a dog or cat
As every pet owner knows, these are many ways to connect with and pamper your furry friends. Americans have spent more than $50 billion on their pets each year since 2011, resulting in an industry that's chock-full of creative ideas for crafting pet-friendly homes.
Check these Home Improvement Projects for Houses with Dogs
Unique, Stylish Pet-Friendly Home Ideas for Your Furry Friends
was last modified:
April 19th, 2022
by
Recommended