The investments that we acquire are very significant to us for we had surely offered few sacrifices to obtain them. Instead of hanging out to malls and spend money for shopping and drinking beers in night bars with friends, we opted to keep and save the little cash that we earn to get what we have right now like a home, a car, and even a business. In this say, with all the effort we exerted to get them, it should become our priority to keep them safe and secured.
The realization of safety and security among our properties are through getting them the right insurance. However, we have to be meticulous in choosing this insurance, from finding a trustworthy insurance company to knowing proposals at lower rates but with great policies and conditions. Besides, property insurance is like backup support if something goes wrong.
To give you a clearer vision, the following are the things that you should do and you should consider upon getting property insurance.
Here are the Things to Consider When Getting Property Insurance:
Find Trusted and Highly Recommended Insurance Company in Town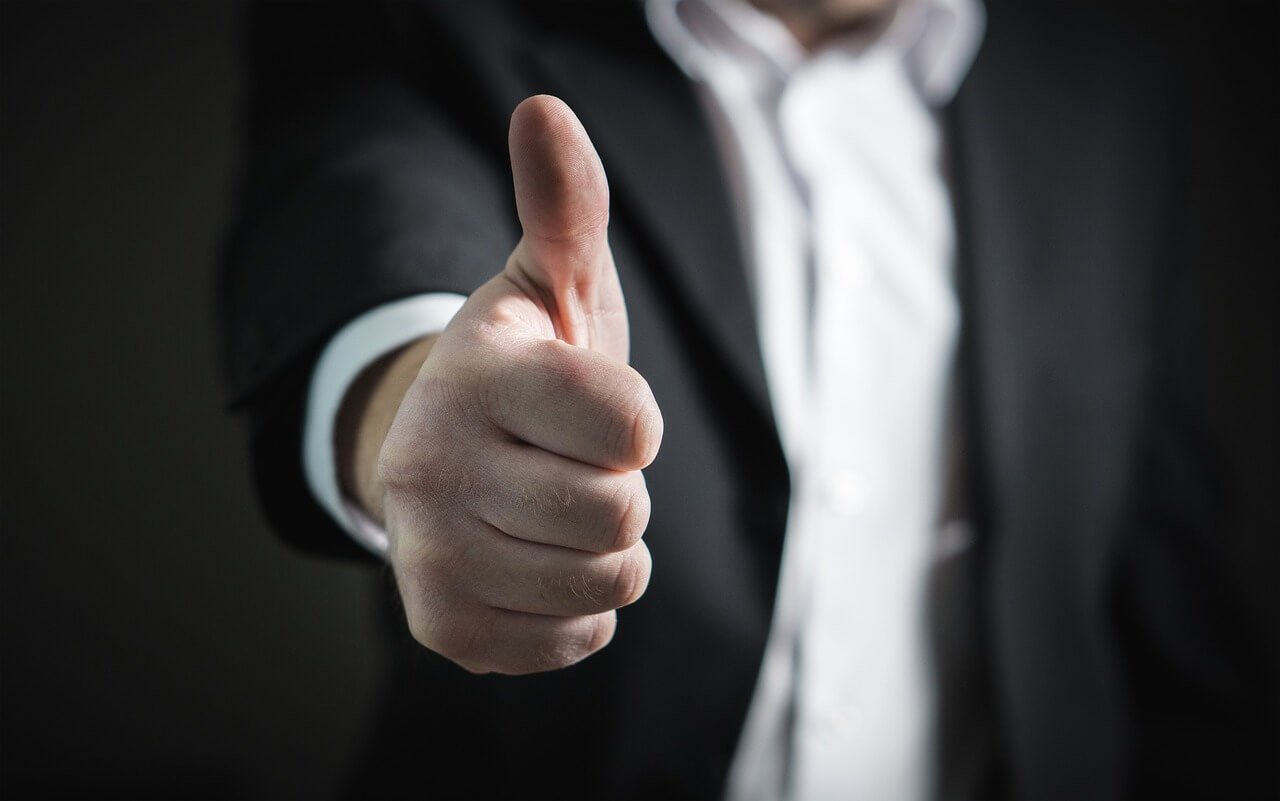 Pixabay
Do not settle for anything less. Go and find an insurance company that offers excellent and sensible insurance coverage. You can do quick research to make a background check, talk to your colleagues who themselves purchased insurance, attend informational forums about it, or you can even visit different insurance companies and mark them one by one until you get the best insurance among the rest.
Indeed, the process of choosing the best insurance company sounds complicated and very much time-consuming. But remember, what matters is the security of your properties- your valued assets. So stop being sluggish and being gullible; make sure that your investments are in good hands by only closing a deal to people who have been respected and trusted in the insurance market.
You have to continually ask yourself, 'Who can best meet and satisfy my needs?'
Read more: Taking Out Homeowners Insurance: A Guide
Know Insurance Coverage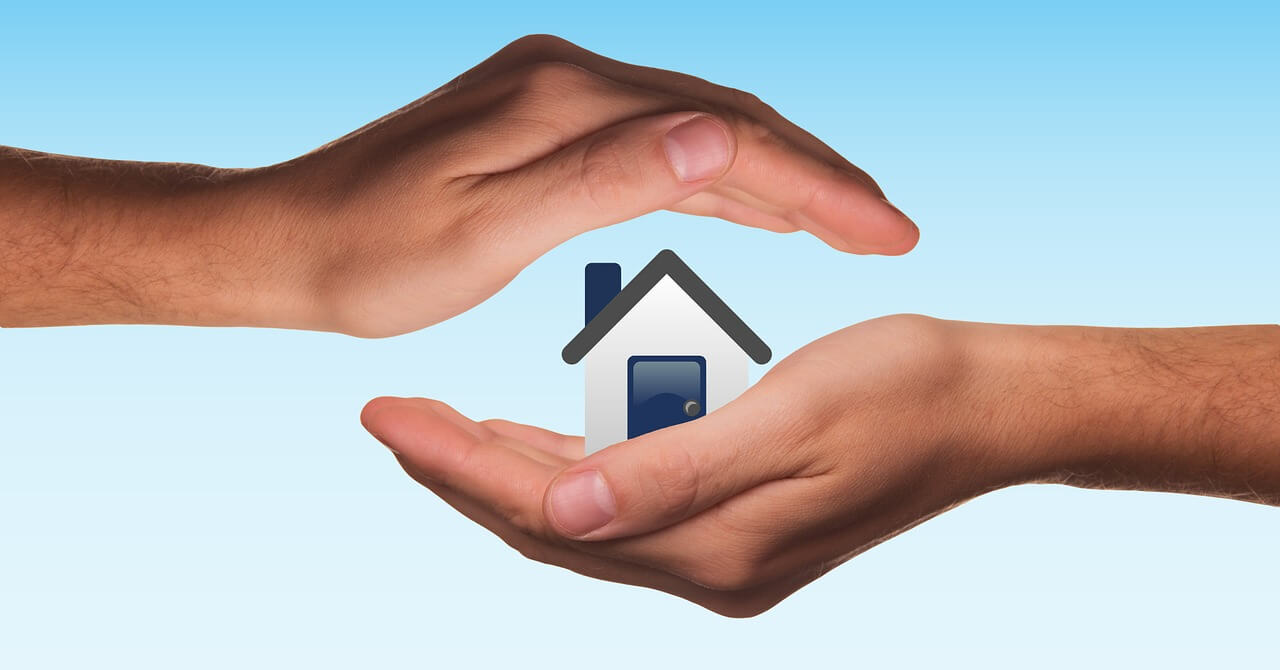 Never sign an insurance contract without knowing its coverage. Know every detail of what the insurance company offers. Do not hesitate to ask your insurance provider to lay down all the inclusions as well as the exclusions of their policy. After all, you are their client, and they must introduce to you the pros and cons of their product. Besides, it is your right to be provident in this matter since what is at stake are your properties.
So, what are the usual coverage of insurance that you need to find in each policy?
First, you have to ensure full property protection. Mostly, for homeowners and other tangible property insurance, when there is a physical or structure damage, either done by a natural calamity or human-made disasters, you can assert for repair support or total replacement. Also, there can be an extension of insurance to items that are within the premises of the property.
Second, know the covered liability. Liability insurance is the support that you got when someone got hurt within your property or by your property. This insurance is essential because mishaps are very unpredictable. For instance, in car insurance, street accidents usually involve vehicle collisions, men bumped by cars, or even car break down. Thus, vehicles are more susceptible to accidents. That is why it is genuinely beneficial to secure liability insurance not only for your automobile but to your other properties as well.
There is still a lot of insurance coverage that providers offer. Just know them all to save yourself from regret when things slip up and need to claim for your insurance benefit but got rejected because you don't know what your insurance covers. The key is to be judicious before getting into the insurance contract.
Read more: Home business insurance
Check Insurance Rates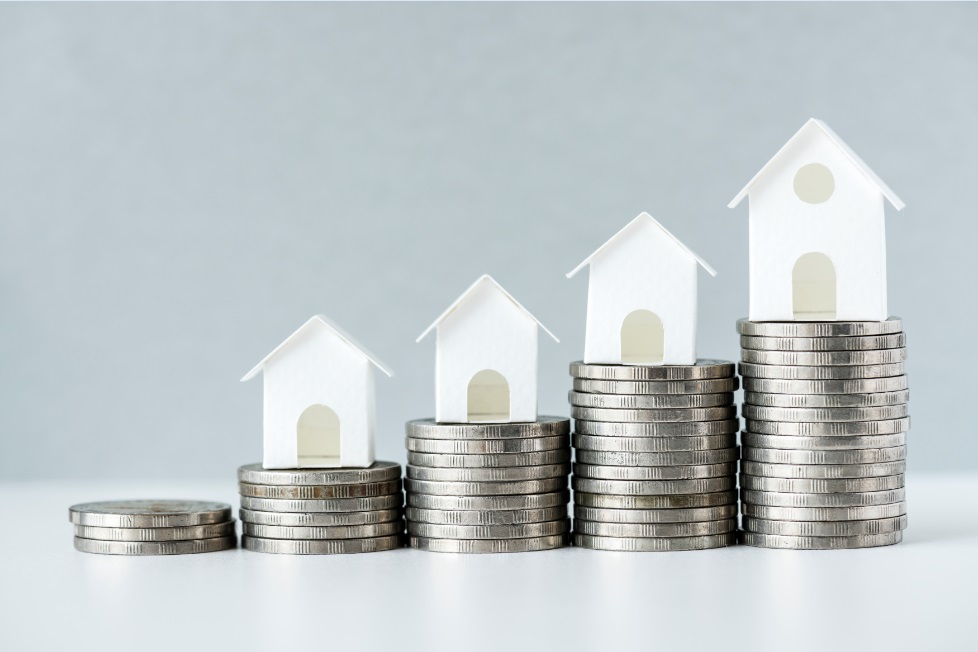 Business photo created by rawpixel.com – www.freepik.com
When buying property insurance, always keep in mind the rates that insurance providers demand. If possible, look for coverage that does not severely affect your finances. Be practical and patiently search for a lower insurance rate, yet still covers the same insurance policy as the others.
Moreover, be careful in marking down insurance companies when it comes to rating offers because some insurance providers intentionally cut down their coverage to ensure that they have the cheapest insurance scheme.
Ask for insurance quotes from different providers, compare and contrast each. List down your best pick and consider its insurance rate and its corresponding coverage. Also, watch for insurance providers who give excessive charges which are too costly but are unnecessary.
Always remember only to buy insurance that will not obligate you in breaking a bank, insurance that is cheaper but with the best coverage.
Familiarize Insurance Claim Process
Some insurance providers are very accommodating and enthusiastic when you are still applying for insurance but become different when claiming it afterward. To help you know your insurance situation and condition, it would be best if you familiarize yourself to its claiming process as well as its guidelines. In this way, you became more guarded and directed to what you should do when unfortunate circumstances happen.
When exploring the insurance claim process, consider its timetable reimbursement, repair support, or replacement as well. Besides, knowing the insurance claim policy is your right. Thus, maximizing your understanding of its process will never hurt.
Takeaway
Today, property insurance is one of the most popular trends in the market because as people mature and get to be exposed to the possibilities of life, the more that they become eager to be protected and secured, either in life itself or in their belongings. Besides, getting insurance is also a significant investment in many ways.
Furthermore, research says that young and seasoned professional usually avail insurance because our elders and retirees can already subscribe to reverse mortgage rating where they loan a substantial amount of money but pays it by merely staying in their home, take care of it and update its tax payment. It is like property insurance, but it's them who personally take care of the property.
In this say, insurance only has few points in advantage, whether it's availed by whoever, and it is to provide safety and security among its clients.
Read more: The Ultimate Guide to Homeowners Insurance
Things to Consider When Getting Property Insurance
was last modified:
March 22nd, 2022
by
Recommended