Estimate
Estimate the cost of your plumbing project
Estimate
Striving to find nature-based solutions to sustainable water challenges is the World Water Day theme for 2018. On the 25th anniversary of World Water Day, the UN chose to promote the restoration of wetlands and reconnecting rivers to floodplains. And, while these aren't feasible undertakings for us individually, there are a number of other ways we can reduce water usage and work towards the overall goal of global water sustainability in our own homes.
Showering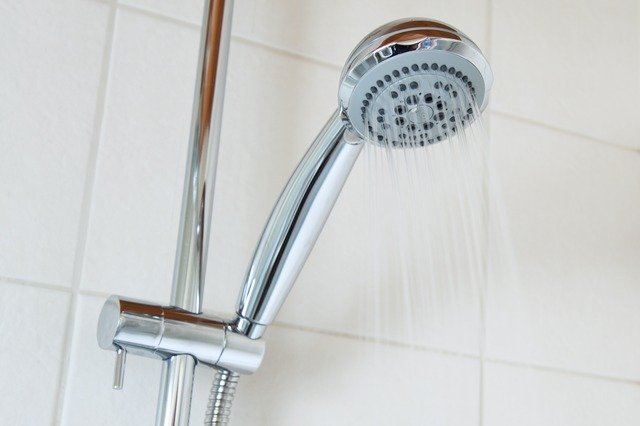 With power showers becoming the default shower of choice, showering is more heavily water consumptive than ever before, which makes it important to make reductions wherever possible. In efforts to bolster water pressure, many homeowners opt to install shower pumps. Unfortunately, this increase in pressure often also equates with a rise in the volume of water used. With innovative water and energy-saving design, an economical shower pump can help keep water usage to a minimum. For the best shower pumps, visit Pump Sales Direct.
Read more: How to Choose the Best Shower Heads for Your Bathroom?
Grey water recycling
The organizers of World Water Day have made a concerted effort to promote the positive impact greywater recycling can have on water usage, as well as its improved viability. And central to this improved viability, have been recent developments in technology. Just last year, in fact, the theme for World Water Day was 'Why waste water?' and it expounded upon water recycling strategies. One of the foremost of which is greywater recycling.
Having benefitted from both developments in technology and increased coverage, grey water recycling systems are more popular than ever – especially with the energy-conscious. Without the prohibitive investment of constant time and effort that was typically associated with greywater recycling in the past, the grey water recycling systems of today are flourishing – thanks to their ability to operate independently of the homeowner. Automated systems are standard now, and are a highly effective way to cut down on water usage – with most estimates suggesting 50% reductions in water usage are commonplace.
Rainwater harvesting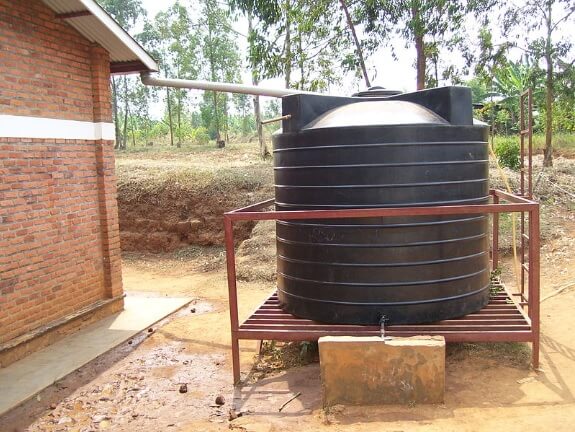 Photo by Picture by C.Rieck (2011) SuSanA Secretariat on flickr [CC BY 2.0]
Rainwater harvesting meanwhile, typically only results in a reduction of no more than 40%. However, greywater recycling does require the usage of a higher amount of energy. While rainwater is generally free of bacteria and contaminants, the grey water that accumulates from sinks, dishwashers, showers, and sinks for reuse is contaminated in some way. Left untreated, bacteria will form; rendering the water unusable. To combat this, all greywater recycling systems incorporate a kind of treatment process, which uses up energy. Because of this absence of an energy-consuming treatment process, rainwater harvesting remains a worthy environmental competitor of greywater recycling – in spite of its comparatively lower impact on water usage.
Striving to make your shower more efficient involves sourcing and installing equipment with exact specifications, and greywater recycling and rainwater harvesting are equally time-consuming. More affordable methods can be more viable, though they won't make quite as drastic a difference. Simple changes like only boiling the water you use and filling the washing machine completely every time you use it will help to cut down on water usage, helping you to save money and the environment.
Read more: Rainwater Tanks Can Save Your Family's Health and Budget
Three Ways You Can Reduce Water Usage in Your Homes
was last modified:
December 9th, 2020
by
Recommended for you