Top Ten Tips for First Time Home Sellers
Buying and selling a home are two aspects of being a homeowner that bring with them very different emotions. Home buying brings to the fore the eagerness of finding that perfect space for your family and making new discoveries.
Home selling, on the other hand, is more about making sure you get top dollar for your home without having to wait for too long. The nuances of home selling can be quite overwhelming if it's your first time at the rodeo. Here are the top ten tips for first time home sellers to help you get through the sale unscathed.
1. Sign up With a Top Listing Agent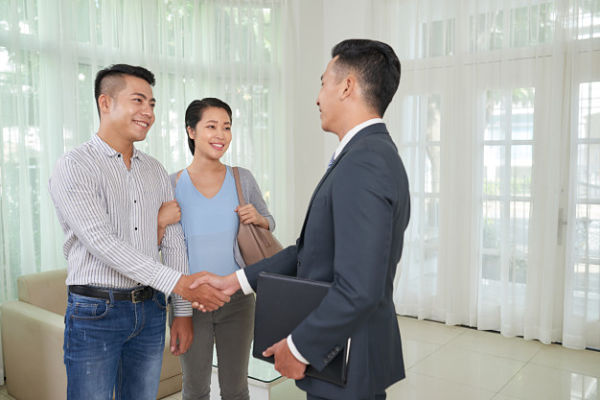 If you're looking at selling your home fast and efficiently, sign up with a listing agent, also known as a seller's agent, that has a great track record. Remember that all real estate agents are not the same. Agents that specialize in helping people buy a home are not necessarily well equipped to advise sellers.
Looking to sell your home but don't know what projects are worth the time and effort? Take a look at our new tool!
While your agent will charge a 6% commission on the sale of the house, that cost is well worth the investment, since an experienced agent will be able to help you with almost every aspect of your sale process. People who do not want to pay this fee choose the For Sale By Owner (FSOB) route, but that isn't advisable for real estate greenhorns. It is also notable that FSOB properties fetch a lot less than homes sold by experienced seller's agents.
Your agent will also make sure your home gets maximum visibility online via the Multiple Listing Service (MLS). Just make sure you keep checking your listings periodically to ensure there is no misrepresentation.
2. Decide on a Sale Price
The next thing for you to do is to decide how much your home is worth. Now, if you've been living in your home for a while, it is only natural that you have a sentimental value attached to the property. Do not let that cloud your judgment while deciding on a sale price.
Instead, decide on a competitive selling price by asking your listing agent to procure a Comparative Market Analysis report. This report should show the both of you what properties similar to your home have been listed and sold for in the recent past around your area.
A competitive price will get your home noticed a lot faster once it gets listed. Homes that receive multiple offers from prospective buyers within the first week of the listings going live are more likely to get paid the actual listing price or even higher.
3. Choose the Right Time to Sell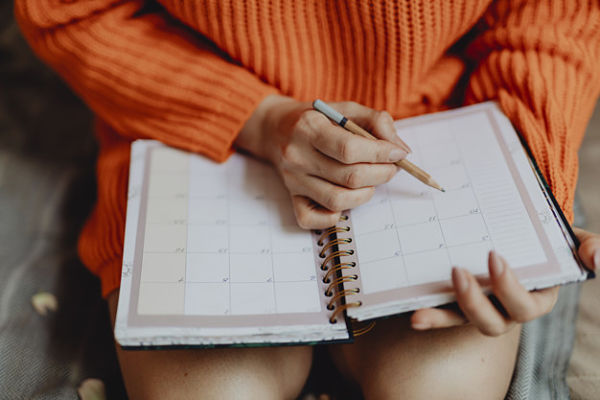 Make sure you plan to sell your house at the right time. You wouldn't want your home to be sitting on the market for too long without any traction. That will almost definitely mean you're going to get less than your asking price when it does sell.
In most states, the first two weeks of May is considered the best time to sell. In other states, early April or even June is considered the most active time to sell. Once again, consult with your agent and decide on the ideal time to sell your home.
4. Get Your Home Listing Ready
You cannot list your home as-is. Time to put some elbow grease into it and start cleaning.
Stowaway everything that isn't absolutely necessary. A home without clutter looks a lot more spacious. Get your carpets, rugs, and curtains deep cleaned by professionals. Make sure you clean every nook and cranny of your home. Talk to your agent and with his help, get a presale home inspection. This will throw up any major red flags with regards to your home's safety and maintenance that could derail your home sale. Fix as many of them as possible, and keep receipts of all the repairs you made. This will help during your final negotiations.
5. Stage Your Home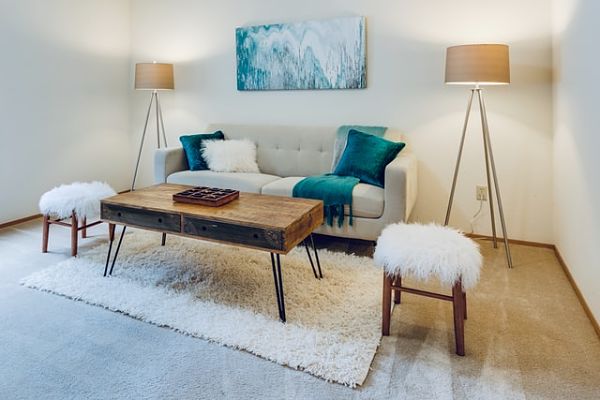 Once again, your agent should be able to advise you on how to stage your home. A fresh coat of paint, new kitchen fixtures, some new furniture and maybe some fresh cut flowers in a vase are just some of the ways you can bring out the best features of your home.
Remember that curb appeal is just as important as the inside of your home when it comes to making first impressions, so make sure you pay attention to the upkeep of your garden, lawns, and backyard.
6. Get Professional Photographs
A common mistake a lot of home sellers make is assuming they can take photographs that are good enough to put on listings. You'd be better off hiring a professional.
Remember that home buyers will first see photographs of your home before they actually see it physically. A professional home photographer will know how to highlight the best features of your home to make it look appealing on your listings.
7. Endure Showings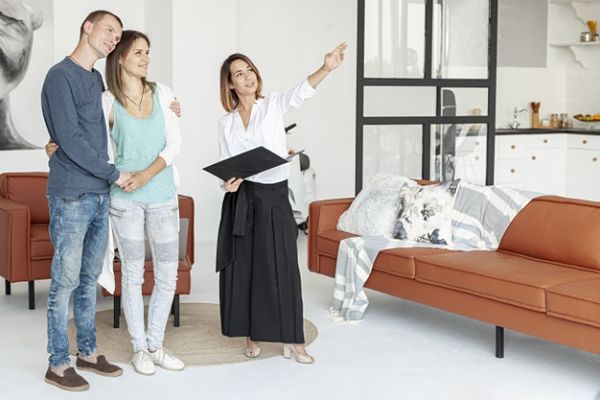 Home showings can be especially frustrating. Potential buyers can decide to call or visit at inconvenient hours. Some of them may not always be polite. Remember to keep your cool at all times.
Here, again, your agent is your savior. An experienced agent will be more than able to handle all calls from buyers and even show your home when you aren't around.
8. Host Open Houses
Get your agent to help you spread the word and host a few open houses as well, especially if you live in a populated neighborhood. A lot of home buyers find their dream homes through open houses. All you will have to do is to present a spotless home, wear your best smile, and have some snacks handy.
9. Be Quick but Don't Be Hasty
Once you start receiving offers, don't sit on them for too long before making your decisions. A lot of offers come with an expiration date, and you wouldn't want the ideal buyer to slip through your fingers because you took too long to respond.
That being said, do not accept offers from buyers without first checking on their credibility. For example, you're better off considering an offer from a buyer who has qualified for a conventional home loan as compared to a buyer using a low down payment loan insured by organizations like the FHA (Federal Housing Administration).
10. Know Your Taxes and Costs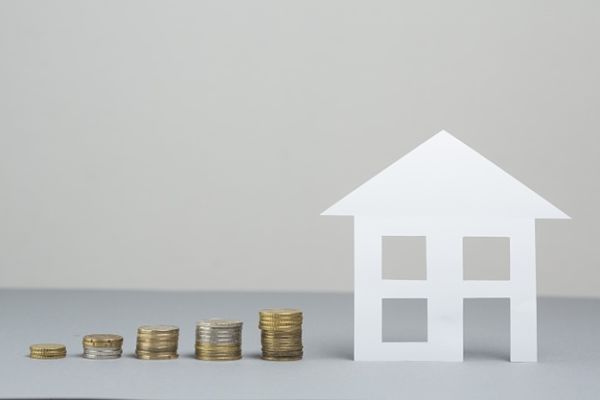 Selling your home entitles you to certain tax benefits. For example, if you've lived in your home for between two to five years before you sell it, up to $250,000 of the profits from the sale are tax-free. Consult a professional to know more about how you can maximize tax savings from your home sale.
There are also costs that you will have to bear when you sell your home. These costs will include your share of your agent's and the buyer's agent fees, title fees, your attorney's fees, transfer taxes, loan payoff fees, and other miscellaneous costs.
Preparation is Everything
It's never easy to sell your house and move, especially if you're a first time home seller. There will be bittersweet emotions, a combination of sorrow from leaving a home that you've probably built a ton of memories in and the tingling excitement of new beginnings. There will also be a lot of confusion and exhaustion from the effort it takes to sell a home in the open market. The only way to come out on top is to be prepared and to approach the entire process methodically. These tips ought to help you begin your journey as a first time home seller on a firm footing. 
Read more: What I learned as a first-time homeowner
Top Ten Tips for First Time Home Sellers
was last modified:
February 12th, 2021
by
Recommended